5. Elizabeth Short (The Black Dahlia)
Elizabeth short was a victim of a much publicized murder. Although there is an adaptation of her story through a movie it didn't make any sort of impact on the box office and failed critically as well as financially. This murder was one of the biggest things to come out of the late 40's that made a huge impact on the entertainment industry as most of the crime thrillers take mystery inspirations from this murder. And to do this Murder real justice Hollywood needs to make a proper movie based on Elizabeth and her unfortunate demise.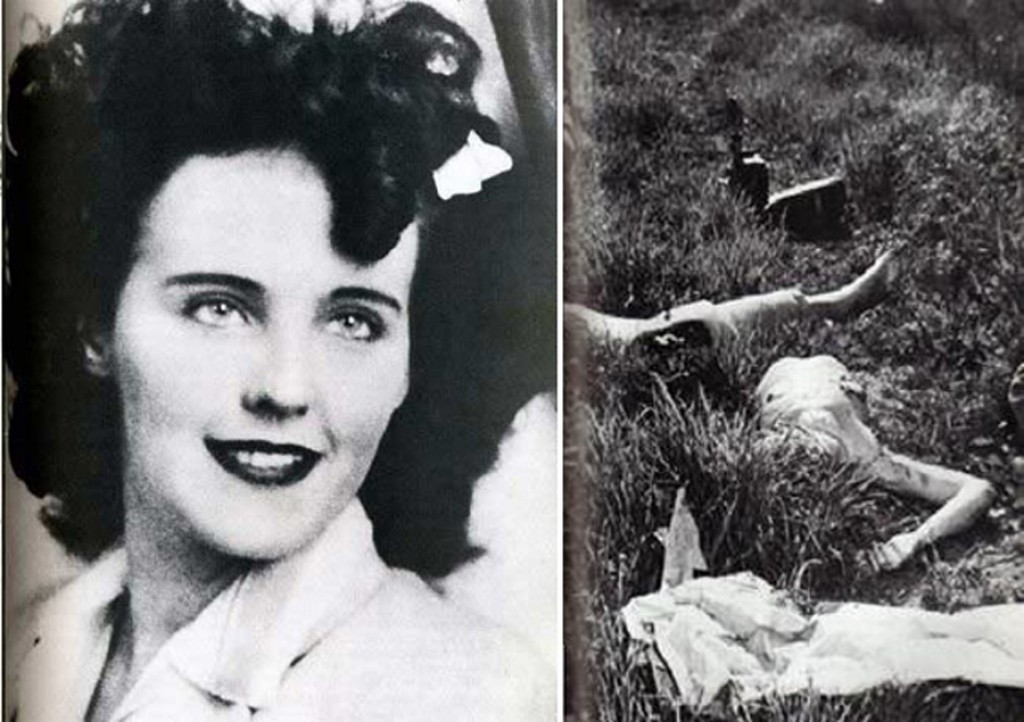 Source: 
hubpages.com
4. Richard Trenton Chase (Vampire Of Sacramento)
Richard is a big part of American Culture and a household name because of his reign of terror in Sacramento in the 1970's. He had a blood-lust and suffered from severe Schizophrenia he killed Six people in a span of a month. He was Dubbed as "The Dracula" by the staff of the mental institution where he was admitted because he drank the blood of his victims and cannibalized their bodies.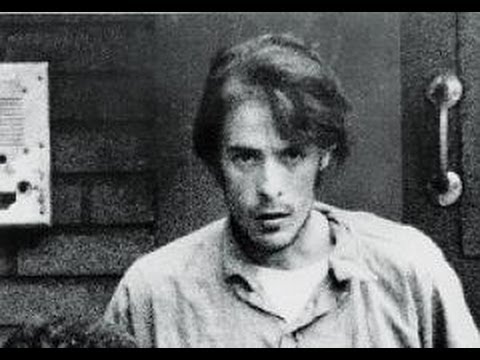 Source: 
www.youtube.com
3. Jim Jones
Jim was a religious leader and he was responsible for the mass suicide of over 900 people. He convinced these people that America is not a safe place for the people of God to be and that they needed to create their own Safe Haven so he build his own town in South America which was named Jonestown. Jim Was a controversial figure during the Vietnam war era and was highly manipulative and psychotic.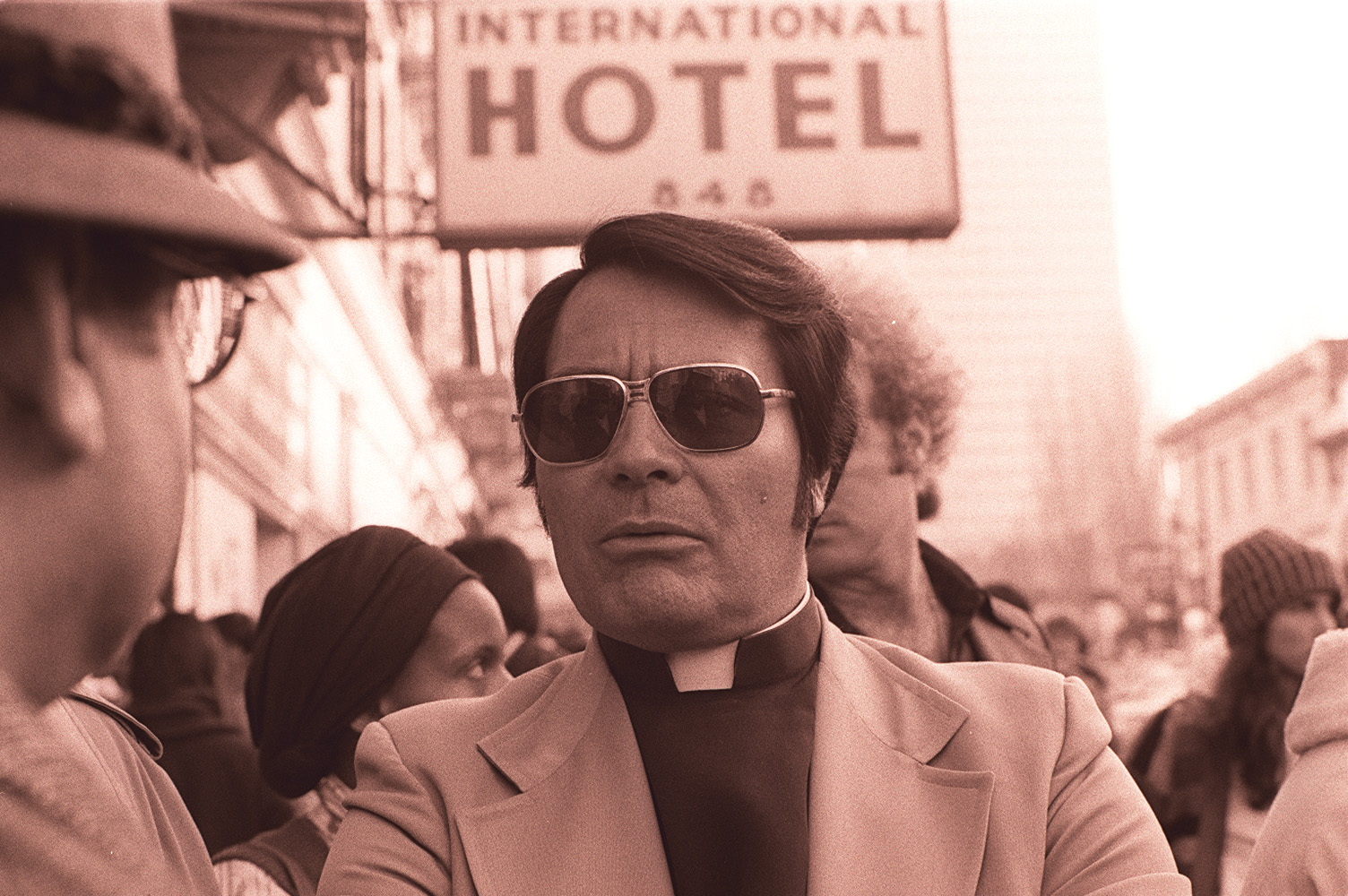 2. Matteo Messina Denaro
Hollywood has been without a Proper Italian-Mafia gangster movie for a long time. The revival of the Godfather can be initiated by Matteo. A ruthless don, still on the loose and the Italian Government is literally scared of him because he knows too much. This will make a great movie An Italian gangster breaking all the rules and standards set by the Gang leaders before him.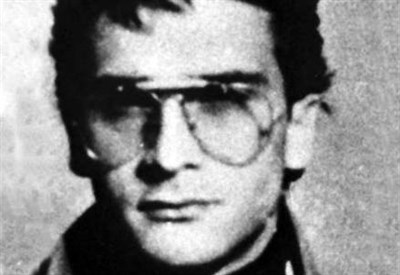 Source: 
www.ilsussidiario.net
1. Michael Jackson
It has been 7 years since the King of Pop passed away but his Legacy is still going strong. Before most children reach middle school Michael was already cranking out hits and topping the charts whit the "Jackson 5" but behind the curtains Michael had a traumatizing and disturbing Childhood which later shaped him into the star that he was, simply the best. With hits like Thriller,Bad and smooth criminal it comes as a surprise that there is no Solo Biopic based on the legend.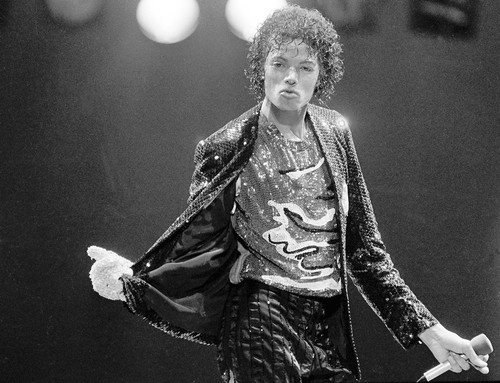 Source: 
www.threadforthought.net