1. Sana Khan
Renowned Pakistani drama actress and model, Sana Khan, passed away following a road accident on highway this evening while her actor husband Baber Khan received critical injuries. According to local media reports, the newly married couple, Sana Khan and Baber Khan, was going towards Hyderabad city from Karachi when the sorrowful accident took place at highway.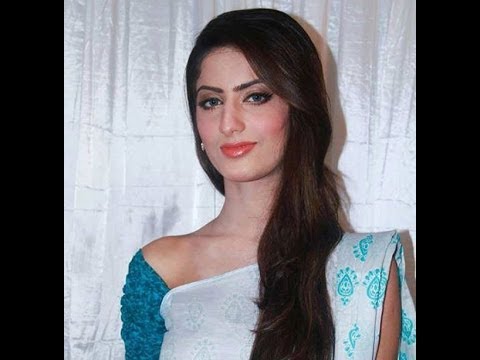 2. Waheed Murad
A day before his face surgery, Waheed celebrated his birthday. He bought several gifts for Aadil, his son, and wished him a happy year. He returned late to spend the night at Anita Ayub's mother Mumtaz Ayub's home. When Waheed did not wake up until late, the door had to be forced open and Waheed was found lying on the floor, dead for several hours. A paan leaf with 'something' in it was found in his mouth. Nobody knows for sure if it was a heart Attack or Suicide. Waheed was buried near his father's grave in Gulberg Graveyard, Ali Zeb Road, Lahore.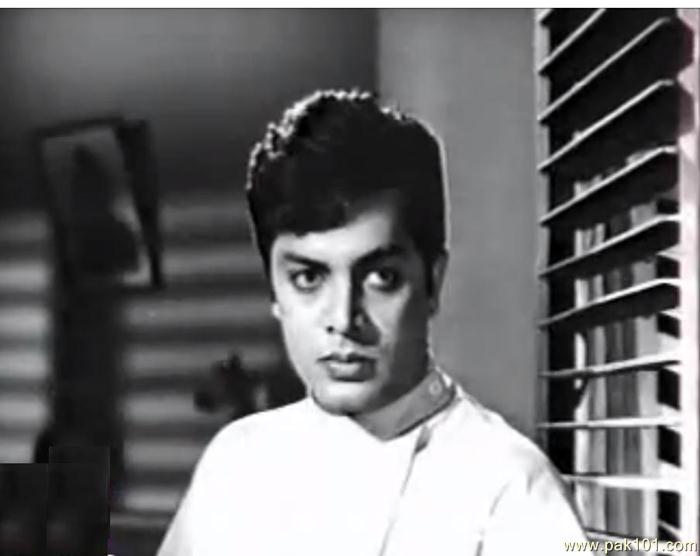 3. Nazia Hassan
Fans remember Nazia and her brother, Zoheb Hassan, as the sensations that transformed pop culture in the country and made waves at home and abroad, especially across the border. Her death may be a tragic loss for the music industry.Nazia Hassan died because of lung cancer at the age of 35. She died in London on 13 Aug, 2000.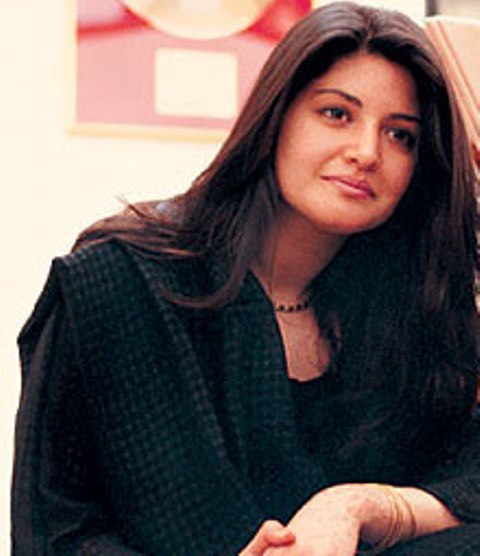 4. Maria Khan
Model and actress Maria Khan passed away due to heart attack at just 28 years of old. She was laid to rest in his hometown Pakpattan. Maria Khan started her film carrier six years earlier from Shahzad Rafique's lollywood block buster movie "Muhabtaan Sachiyan."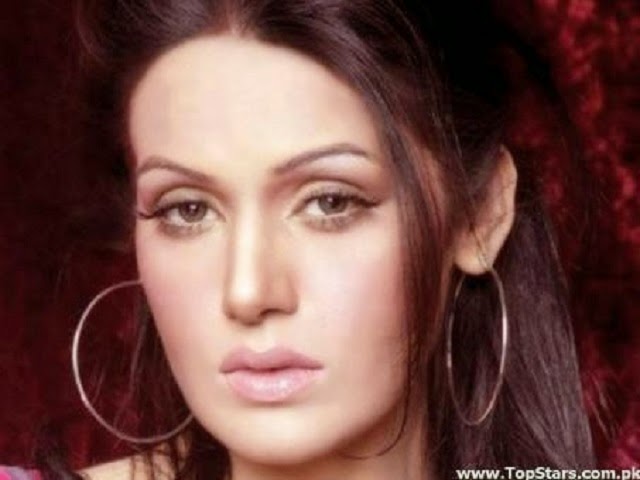 5. Rani
She had a sparkling element to her dazzling beauty coupled with brilliant acting skills. She dominated the Lollywood screen for eight years, acting in both Punjabi and Urdu movies. In 1995, she was gunned down while leaving a restaurant, and while some suspicion did fall on her husband the police investigation gave no results. No arrests were ever made by the authorities in connection to her murder.