According to a poll organized by the Institute of European Business Administration, from 125 countries, Pakistanis have been ranked the fourth most intelligent people across the globe. Pakistan has the seventh-largest collection of scientists and engineers.
Most Intelligent Pakistanis In The World
1. Fatima Khulood Zia
She is only 6 years old but her mind is one of the best in Pakistan as well as the whole world. Fatima Khulood Zia qualified for the MENSA test from Pakistan. MENSA organizes such tests throughout the world that are qualified by intelligent people.
Fatima also appeared in the test and after qualifying for the test she has become the youngest and most intelligent person in Pakistan.
2. Arfa Karim (Late)
Arfa Abdul Karim Randhawa born on 2 February 1995 was a Pakistani student and computer prodigy who, in 2004 at the age of nine, became the youngest Microsoft Certified Professional (MCP). She kept the title until 2008. Arfa represented Pakistan on various international forums including the TechEd Developers Conference.
She also received the President's Award for Pride of Performance. A science park in Lahore, the Arfa Software Technology Park, was named after her. She was invited by Bill Gates to visit Microsoft Headquarters in the U.S. Arfa passed away on  14 January 2012.
3. Ali Moeen Nawazish
Ali Moeen Nawazish is a Pakistani academic, notable for making the second world record by getting 22 A grades in A Levels, preceded by Haroon Tariq. He obtained a Bachelor's degree in Politics and International Relations from Trinity Hall, Cambridge.
Currently, he is pursuing a Master of Social Science in Journalism and Media Management at Columbia University Graduate School of Journalism.
4. Moosa Firoz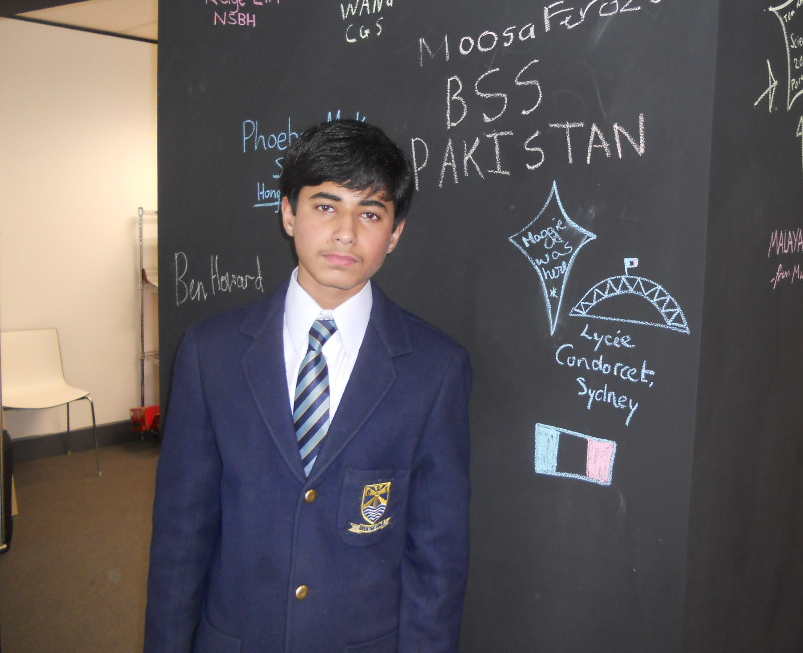 Moosa Feroze Tarer won the gold medal in The World Online Math Competition held in March 2012 in the 11-13 years age category. Moosa scored 4405 points in the 50-minute exam scoring the first position after coming 2nd in Pakistan in the National Math Challenge held in 2010.
5. Haroon Tariq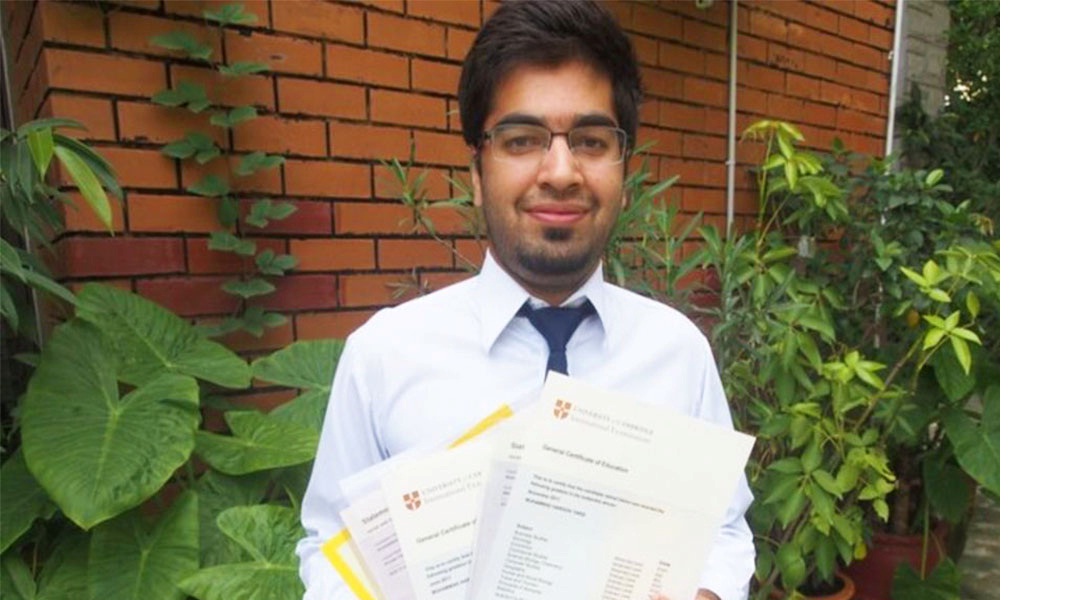 Muhammad Haroon Tariq (born in Kohat, Khyber Pakhtunkhwa, Pakistan) is a Pakistani student, notable for making six world records by getting a total of 87 A's in A Levels, O levels, and IGCSEs. He passed his A levels from Froebel's International School Islamabad in Pakistan.
  See More: 6 Incredibly Successful Individuals Who Went To IoBM