1. Maryam Nawaz
This beautiful lady is daughter of  Prime minister Nawaz Sharif and the first lady of Pakistan, Kalsom Nawaz. She is plays an active role in national politics and is a political central figure in the Pakistan Muslim League (PML-N). No doubt she is the most gorgeous woman. She has an admirable and attractive personality with a very innocent look.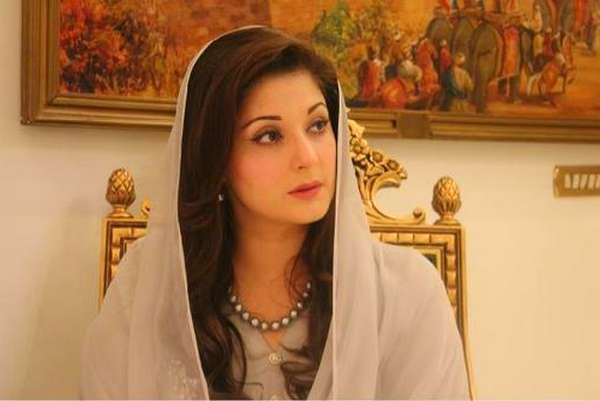 Source: Urduviews
2. Hina Rubani Khar
No doubt Pakistan's youngest and first woman Foreign Minister Hina Rabbani Khar topped the list of most glamorous women politicians in the Pakistan. Hina Rabbani Khar, who was elected member of national assembly from the seat of Pakistan Peoples Party, is famous for wearing attractive and fashionable outfits. Her handbags and dresses remains the focus of the media anywhere.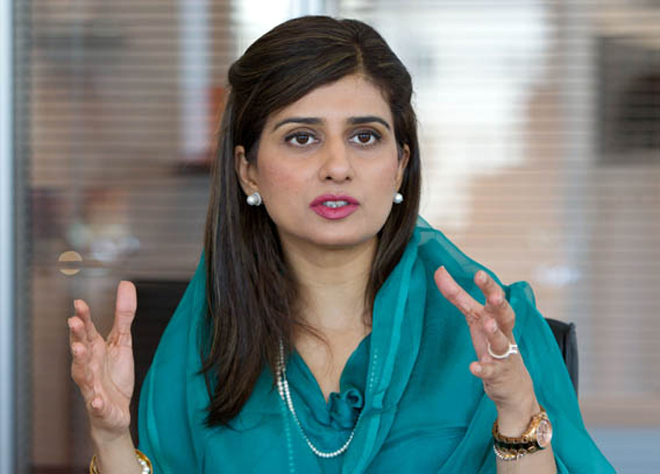 Source: DailyPakistan
3. Marvi Memon
Known for her bold stance on various issues of national interest. former MNA Marvi Memon is among the youngest female legislators who came into public view after getting elected in the 2008 election on reserved seats for women. The daughter of prominent Pakistan Muslim League politician, educator and businessman Nisar Memon, Marvi serving as the central and public figure of the Pakistan Muslim League presided by Nawaz Sharif.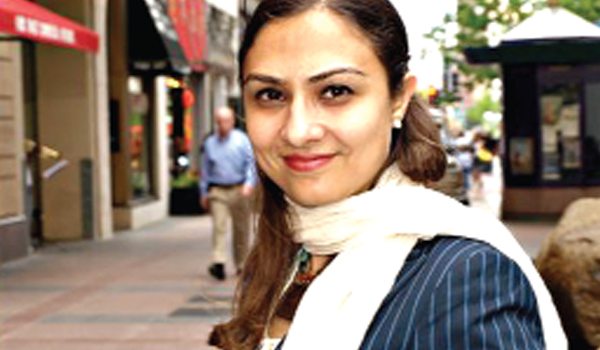 Source: PakistanToday
4. Shazia Marri
Shazia Marri is a Sindhi Baloch Pakistani politician and member of the National Assembly. She also remains provincial Minister for Information and Electric Power of Sindh. Belonging to a family of veteran and influential family of Sindhi politicians, she was elected to provincial assembly of Sindh for first time in 2002 and again in 2008, from the seats reserved for women, representing PPP.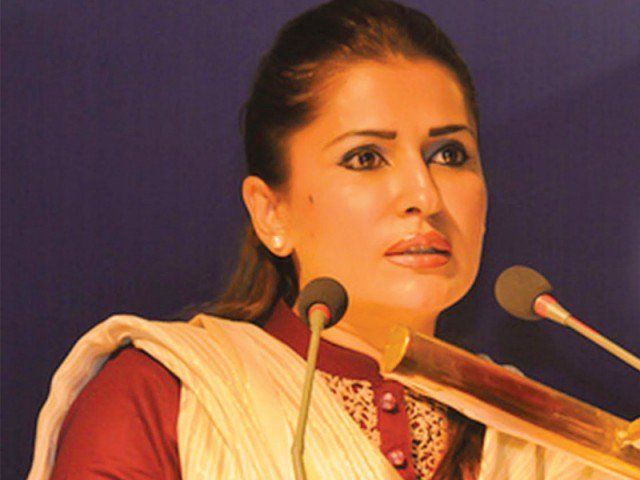 Source: Tribune
5. Farahnaz Ispahani
Farahnaz Ispahani is a Pakistani politician. She belongs to the Pakistan Peoples Party. She was elected as member of the National Assembly of Pakistan on 2008 and served until 2012. She is also PPP International Media Coordinator and chairperson for Pakistan Peoples Party Scholars Wing.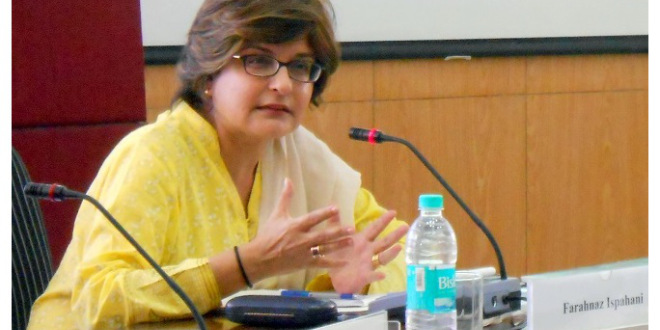 Source: Jamiajournal