The most sought after bachelor in Pakistan is back on the market; after his divorce with Reham, Imran khan is once again single and ready to mingle. Here are some of the people we think can be I.K's future love interests or at least hope to be …
1. Qandeel Baloch
After her video proposal for Khan Sahab went viral, we can firmly believe that she is a strong contender to be the next Mrs. Khan, the age gap might be a little problematical but that's never stopped I.K before.
2. Annie Khan
Pashto TV actress, model and singer Annie Khan also has her heart set on being the next Mrs. Khan lets see what happens…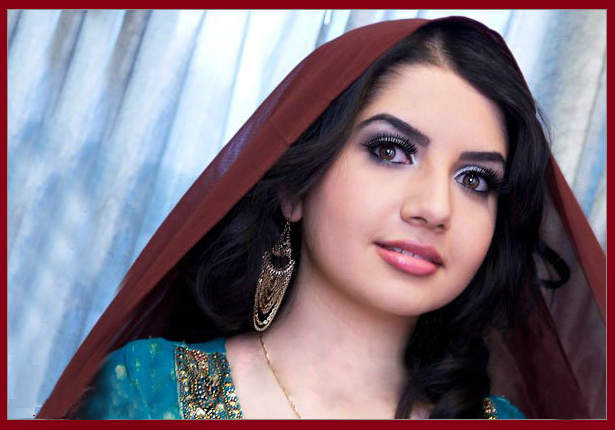 3. Zoya Ali
The PTI supporter who proposed to Imran Khan on T.V and was heart broken when she found out that he was getting married. Who Knows she might have a chance…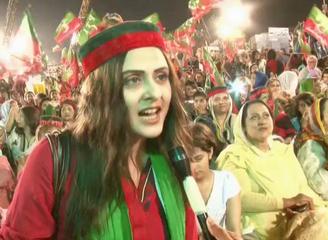 4. Meera (actress)
This famous Pakistani was very interested in marrying Khan sahab before his marriage to Reham and she might still hold those same ideals.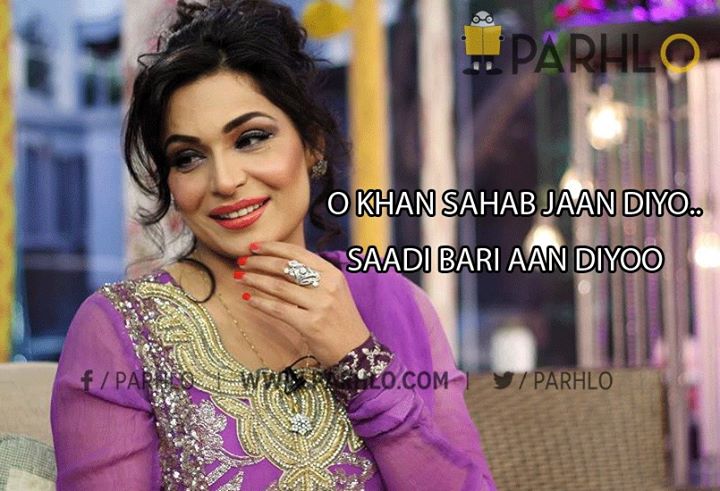 5. Jemami Khan
There is a lot a speculation that I.K may be getting back with his Ex-Wife Jemami Khan. However she has denied any such rumour.