There were days when Pakistani television industry was only restricted to PTV, with constraint and censored programs and entertaining the masses with typical style of dramas and pro-government news. Compared to that the Pakistan television industry has become more strong and prominent than country's own film diligence. The huge exposure, the capital invested and the measure boost in the marketing techniques overwhelmingly produced remarkable interest of not only the domestic audience but across the borders too. Indian media had not missed the chance of praising the strong and intellectual story line of Pakistani TV Serials. Due to the improved reputation and acceptance of the television industry various celebs has surely gained the desired fame and extended the public interest in their personal and professional life. But talking about the top 5 here goes the list for those.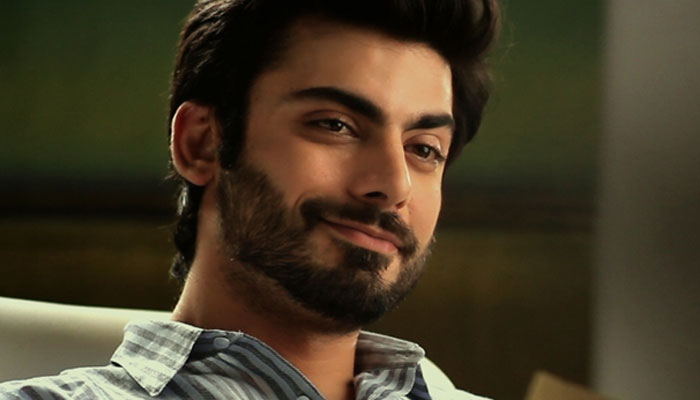 Luck surely brought him to the real success, who knew that the boy who started off with a small band got so much public attention especially among the young female fans. Fawad was among those who achieved the triumph with gradual period of time, he was the fortunate one who got married at the early age and soon after that he started playing with a band as a lead singer. Fawad got his actual fame from his performance in drama serial "Hamsafar" which appeared to be the most prevalent drama on television. Fawad is now working with Indian film makers after working with the Bollywood film star Sonam kapoor in the movie called khobsoorat, the movie although  was not a big hit but Fawad conquered attention of his Indian fans too.
2, Mahira Khan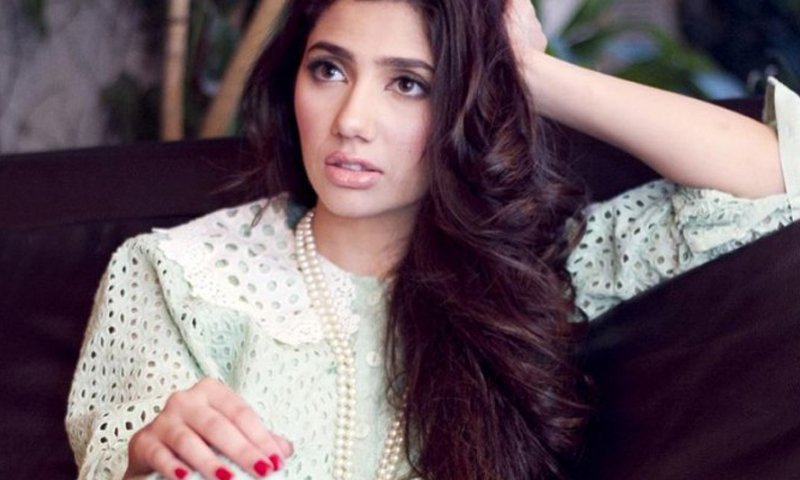 Mahira started her career as VJ and was not a renowned celeb during those days, but without Mahira's inspiring beauty Hamsafar could be not a huge hit. Shehr –e- Zaat was another popular drama included in Mahira's best drama serials. Mahira is now the most happening celebrity of Pakistan's drama industry but it does not end here this girl has made it through the film and fashion industry of Pakistan as well and masses really look forward to the project depicting Mahira's appearance. Huge fan following in social networking sites ensure her presence in the media for the years to come.
3.Faisal Qureshi

He is not new and proves the phrase "OLD IS GOLD". Faisal is considered among those which revived the drama industry. Whatever be the role or the acting style he proves to be a perfect selection. He indulges himself in the character and obtains the get up to bring ample honesty to the role. Whether funny, serious, courteous or hypocrite whatever character has been specified to this man he has done his best and that's only reason he has such a huge fans across the country. He has maintained the charisma and magnetism of his personality despite being quite aged, his sincerity toward his professional life attracts the public towards him.
4.Sanam Saeed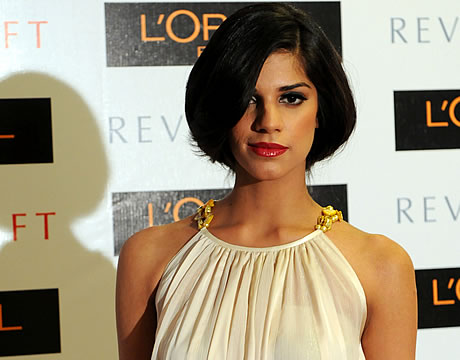 Despite being attached to industry from quite a long time the actress is still illustrating the innocence and simplicity of her personality in not only her character but also in her personal life as well. Sanam started her career with a negative role in "Daam" since than Sanam got public acceptance as a committed and diversified actress. She is not only firm in her professional life but also endure a great fashion sense, her personality reveals straightforwardness to life and honesty towards her fans and profession. Sanam is choosy about her work and profound of differentiated and unique role. Today, Sanam is not only the first choice of Pakistan's top directors but also maintained her presence in the TV Commercial of leading brands. Through her eminent acting skill she has proved that it's not the beauty which wins the hearts one can also does that so through dignity and grandeur attached to his work.
5. Ayesha Omer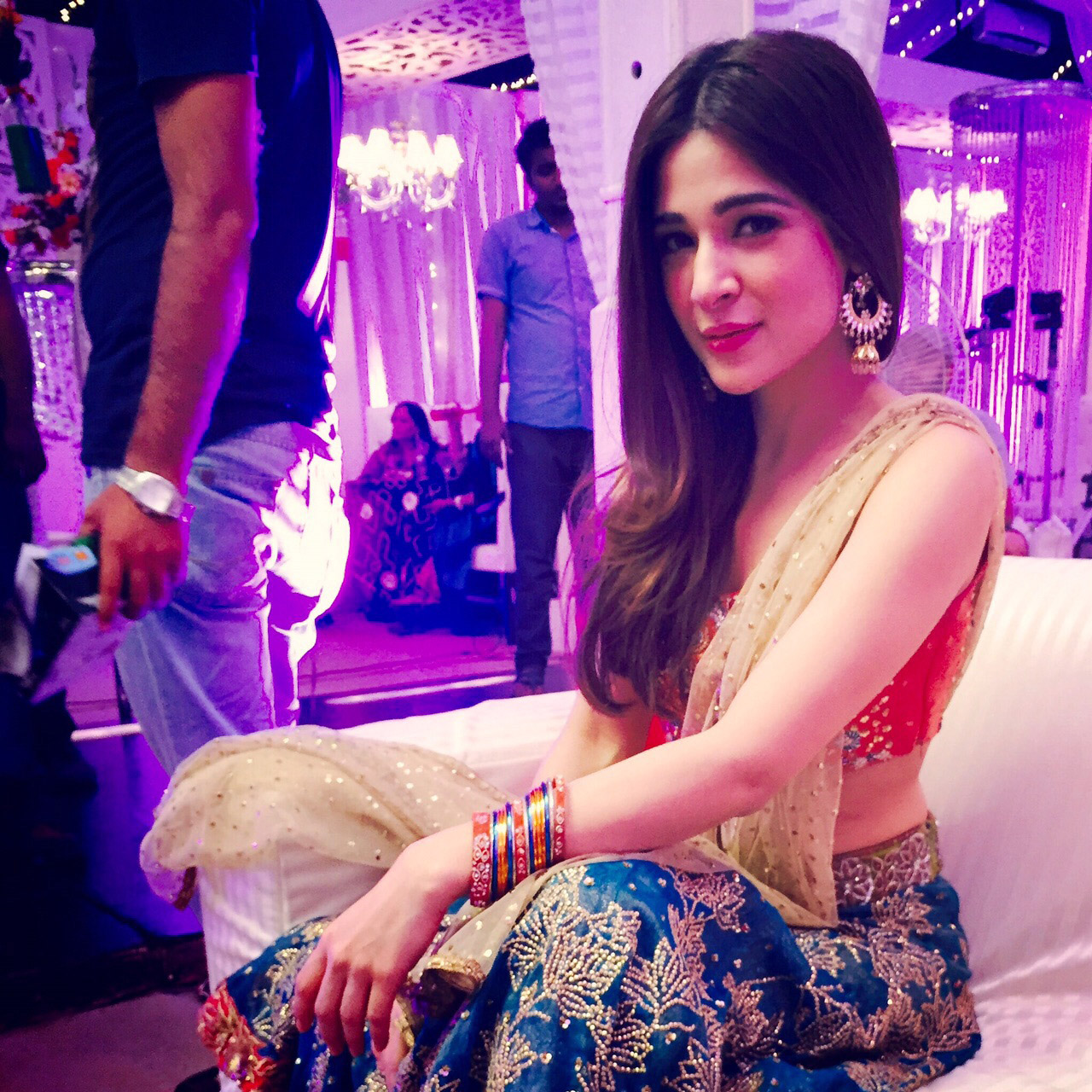 From day one this girl has maintained her choice of work and suits her need to work in the television industry. The complete package of style, drama and fashion sense brings her among the favorite list. Ayesha has always brought herself in the lime light through the versatility of the character she has chosen. Not only impeccable acting skills she has proven herself as a model too. The ramp got so much competition when this girl steps on it. Recently her Movie Karachi to Lahore has been a big hit and proves her expertise as film star too.