With Ramadan winding down, Muslims throughout the world eagerly anticipate the festival of Eid Al-Fitr, one of the most auspicious holidays in the religion. Many of us fail to enjoy Eid beyond meeting our loved ones or eating scrumptious food. Due to the COVID lockdown, our options will be limited. However, there is a lot of other stuff that can be done to make your Eid enjoyable and worth looking forward to.
Here are some of the ways that you can make the most out of the Eid holidays.
1- Decorate the house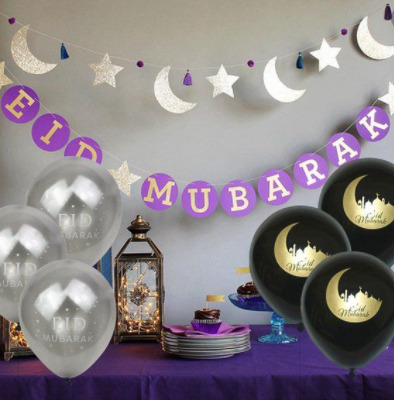 This might seem like a hassle but it is all worth it. Children tend to get pampered during Eid as they receive Eidi and gifts. So, decorating the house would act as an extra effort and spice up the celebration. it is okay if one does not want to put up huge decorations. All you can do is set up signs that mention 'Eid Mubarak' with balloons or pictures of animals stuck to the wall.
2- Watch these exciting TV shows & movies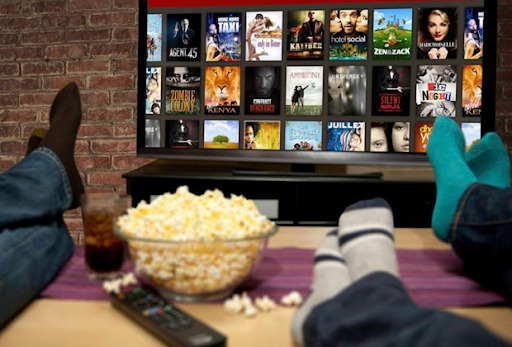 For all Bollywood lovers, Hera Phera is a must-watch due to its amazing story and excellent comedy. On the other hand, for all those who fancy watching a Pakistani drama, binge-watching Chupke Chupke will keep you thoroughly entertained. Or even better, you can always watch the annual eid special shows on Pakistani channels. But if none of these then you can obviously binge-watch English series on Netflix. Go watch at least one of them!
3- Make special food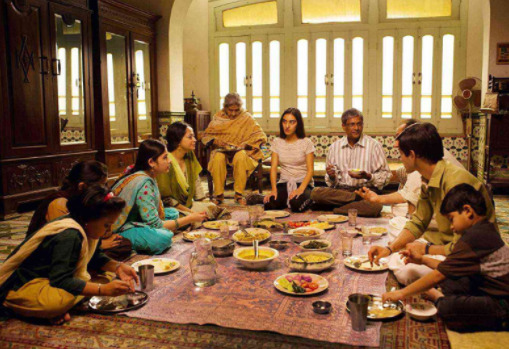 Make something special which the family does not normally eat, it can be sweet, sour, or in-between. We know for a fact that one of the best things about eid in Pakistan is the flavorsome variety of food. The three-day festival is incomplete without sweets and savories, such as sheer korma, firni, kheer, biryani, and samosas, of course. These delicacies give us Pakistanis all the more reasons to be excited and cheerful about this festival. 
4- Have some family time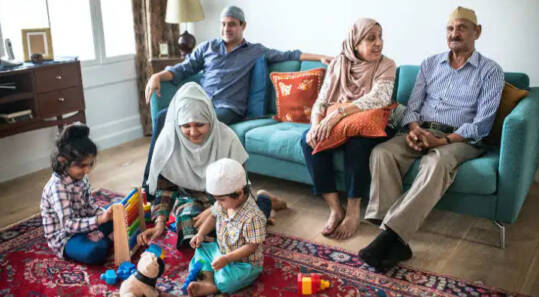 In the hassles of our daily lives, we forget the importance of spending time with our loved ones. The long Eid weekend in Pakistan is the best time to socialize with family members. This festival is known to bring family and friends closer – even those not on talking terms, embrace each other and forego the clashes of the past.
5- Schedule a Zoom party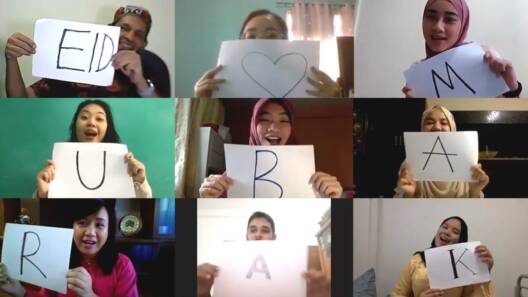 With the lockdown requiring us to practice social distancing, loved ones will be further than usual. But this is the time to get creative, so schedule a day before a Zoom party with family and friends to greet them all a Happy Eid-ul-Fitr. It will be a fun way to show off your Eid preparations and home decoration as well!
By the way, are you done with Eid shopping? Check out our top picked Eid inspo and cute and stylish DIY hairstyles that can be easily made this Eid.
What do you think of this story? Let us know in the comments section below.