We started off with a mobile phone so small that it could be taken for a remote control and would do nothing more than send/receive messages and make/receive calls.
Now, we are at the age where they are entirely running our lives. From keeping us connected with friends and family via the internet to showing us way around a new town they do it all. However, we can never get enough of new technology and innovation. Here are a few things we wish to find in a cell phone and we might just have the solution to your needs if these apply to you too!
1. A display wide enough to fit your entire khandaan!
Whatever you're using your phone for, a wider display always helps. It makes typing easier, watching videos more fun, and an overall friendlier user interface. The last point especially helps when your parents or grandparents want to operate a smartphone- a phone with a bigger screen is always easier to use! No more lengthy explanations required to make them understand how to use their phones!
2. Selfies that don't need a thousand takes to get right
You do it, we do it, everyone does. Yes, we are talking about the selfie epidemic that has taken over this entire generation (I mean seriously, there is an entire book of selfies, many thanks to the huge number of camera addicts out there).
Even though most people like to act too cool for taking selfies, if you go through their camera roll feed, you might find one or two of them popping up between all the other pictures. However, selfies don't always turn out nicely. So how awesome would it be to get an enhanced selfie option that could help us take the perfect selfie? Like when we get the perfect pose, we don't have to reach out to the button but a simple hand movement will capture that moment instantly or maybe even something as simple as having a front-facing LED flash to capture those selfies in the dark! No more turning on the lights every time you have to use Snapchat!
3. Memory Space Bigger Than The Hearts Of Our Citizens
To many people, this is the worst thing possible in a phone. We are TIRED of deleting images and messages because there is not enough space to capture that once-in-a-lifetime picture perfect moment, or not being able to receive new messages because the inbox is full. We need more space and FAST! We need enough space to fit an entire Pakistani family's photographs into the phone.
4. Battery life long enough to talk to your significant other for hours!
Everyone is addicted to social media, whether it's Facebook or Snapchat or Instagram. But what sucks is the amount of battery these apps use. However we cannot restrict our usage of these apps, so what we do need is phones with better batteries and fast charging. Or a super effective power manager that could help us control the usage and help avoid unnecessary battery usage.
5. Transfer files with more ease than taking money from our friends!
We all get excited every time we get a new phone, but it dies down at the thought of losing a lot of data while switching phones. Sometimes most precious memories get lost during the transfer which makes the entire process a lot less fun.
How cool would it be to get a feature that would allow smooth and complete data transfer from ANY old phone to the new phone, right?
Lucky for us (and you!), these features are no longer just a wish! The new Samsung J1, J3, J5 and J7 2016 provide all these features and many more!
With a super sleek, modern and durable new design,Samsung is proud to launch the phone that is going to take care of all these issues you previously had to face. Check it out NOW!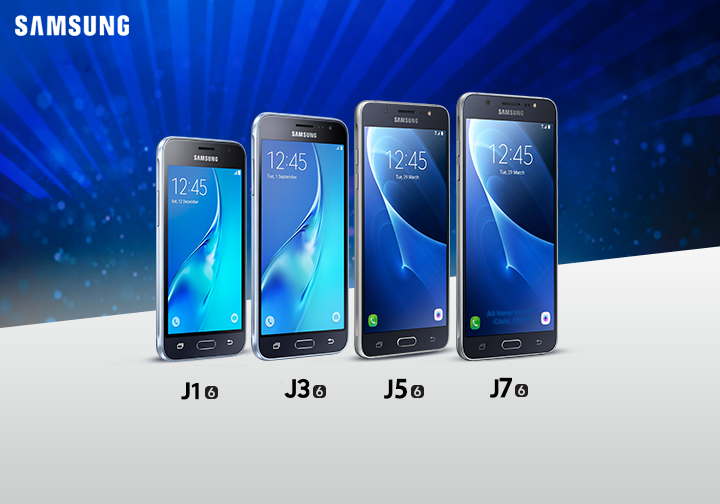 Note: This article has been prepared by Parhlo for Samsung Pakistan