While you are with your partner or going to visit your beloved or the two of you are planning a long drive, the thought of making it 'perfect' must've crossed your mind at least once. I mean who doesn't want the best evening with their loved one? Women tend to prep a lot on special occasions and that's a universal truth! From cooking to purchasing presents to sending out love notes.
Is that the case with men as well? Umm, let's see… whether it's men or women, both the genders have entirely different ways to express their love. If you're finding it hard then let us help you.
Brace yourselves for some top-notch tips to please your bae! These tips can be opted by both genders and will hopefully make your bond stronger!
1. Randomly message throughout the day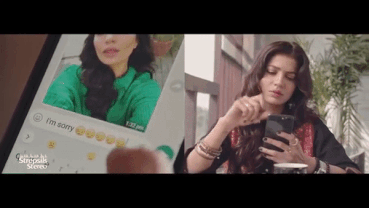 When you're having a rough day, a cute text from your partner will certainly cheer you up! It doesn't need to be something grand – a plain 'I miss you' or I'm sorry (if you had a petty argument) suffices!
2. Make them breakfast in bed!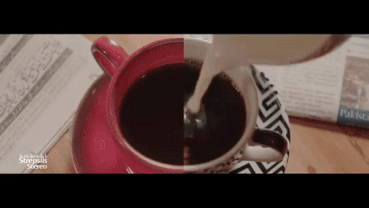 A good start of the day is with a nice meal! Who doesn't like that? Hot eggs and coffee served with lots of love just really takes the cake you know…try that and you'll love the smile on your partners face!
3. Surprise them by dropping by 'unannounced'!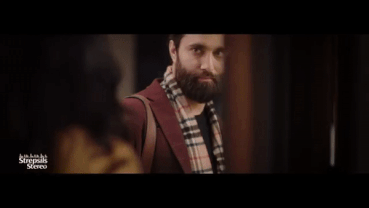 At the at end of the day just give your 100% to your partner. Put down the TV remote and make sure your husband/wife has your undivided attention. Share the details of your day with them and let them know how much it relaxes you after having a heart to heart conversation with them.
4. Compliment them!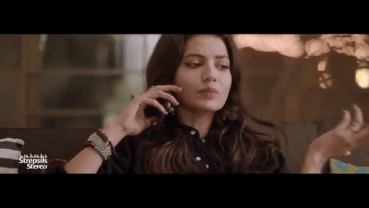 Take the time to tell your partner that they look wonderful, beautiful, sexy or great. We all have doubts about our looks and hearing that we are attractive to our partners is a very important part of creating a romantic relationship.
5. Take lots and lots of pictures.
See it like a strategy to create memories. It's the little things that matter and whether you're at a dinner, or movie or even at a hospital – just capture that moment and let your partner know how much you cherish their presence even in the most ordinary places!
So, whether you're preparing a lavish night out or casual lunch date – just make sure that your partner feels like they're your priority. To make your time even more romantic, be sure to play some good music and we suggest the latest track Dil Haara by Ali Noor. It'll certainly lift your spirits!
Check this out!
Isn't this full of love?