The Google's Play Store is loaded with millions of applications and the counting doesn't stop.

Back in the days we used to play video games on our PC's, Nintendo or Play Stations, for some it was only allowed on weekends and some used to have fun daily.

However, due to the availability of only one source to play
video games, chaos between siblings was a typical sight in our families, but thanks to technology which has made it easier  for the gaming freaks to just pull out their phones from pockets and play their favorite games in peace.
Amidst the huge marketplace of Android Games, it is certainly not possible to recognize the application's origin, here are the 5 games that are developed in our very own city of lights: Karachi.
1. Mr. Orlando Run – Endless Game
Since Play Store is already being overloaded with endless running games, it is not easy to mark a position among the games like Temple Run, Subway Surfer, Angry Granny and many others, but Mr. Orlando's alluring dark graphics and comparatively difficult game play will make you pull your hair.

source: app.aries
 The game offers a cute little character which is stuck in the forest and running to save himself from the monsters behind. Overall, you will enjoy playing this game developed by our own desi boys.
2. The Roadline Car
People with great concentration and sharp reflexes will love The Roadline Car.  The game falls in the category of tap games and can possibly be your next addiction. Cool vector graphics and pretty much difficult game play demands you to drive a car on a maze, even the slightest of your miscalculation will end your round.
Lets see how far you can go!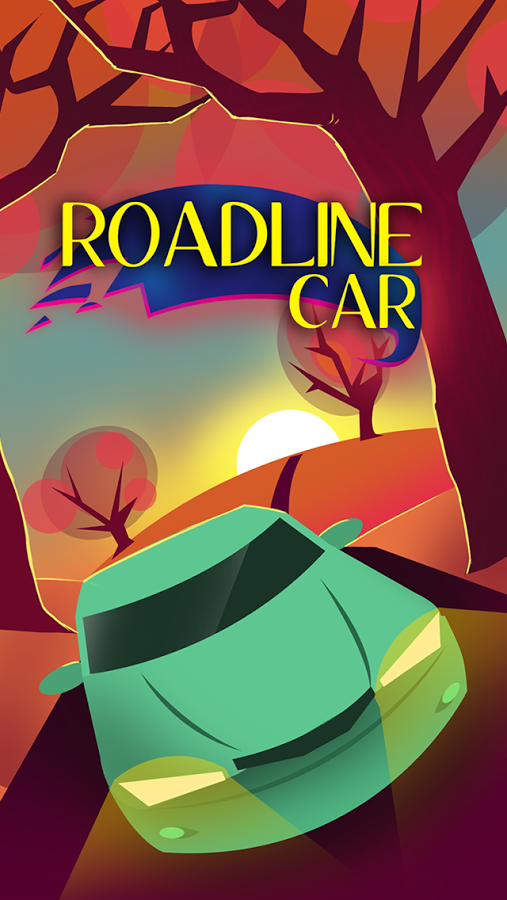 source: googleplay
3. Learning Alphabets
Believe me you'll be thankful to the developers of this game if you're a mother or a babysitter, yes that's right.
This simply designed game has an even simple game play, Learning Alphabets could be a great source of learning with fun and entertainment for the little kiddos. You will find balloons emerging from the bottom having alphabets, you will have to pop the one mentioned by the voice over every time before the balloon reaches the top which will end your game.
So, make the naughty ones play Learning Alphabets, while you can cook at peace.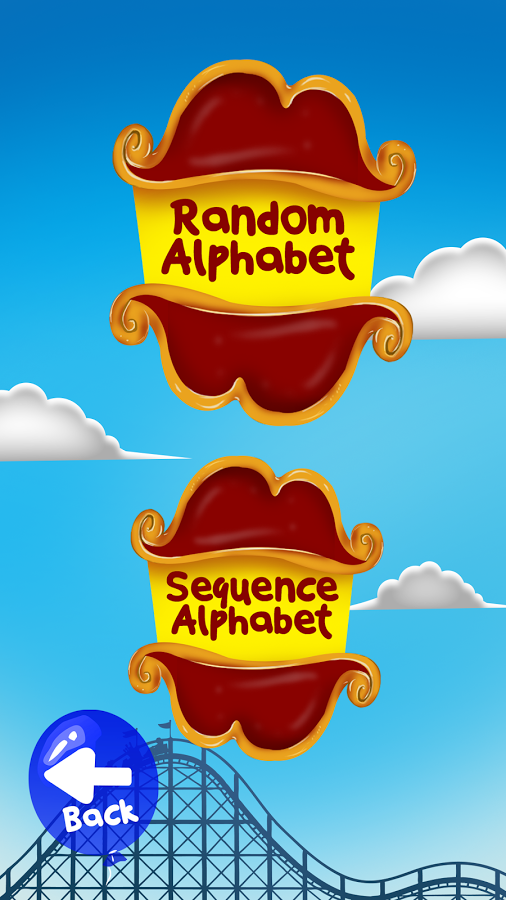 source: googleplay
4. Christmas Elf : Sleeping Santa
Christmas Elf: Sleeping Santa is especially designed for the kids but adults can equally enjoy the respective game. The cute little character of the game is supposed to jump on the belly of a sleeping Santa Clause and collect exciting rewards like; Gifts, Candies, Canes & Bells.
Children will definitely love to play this game with great enthusiasm.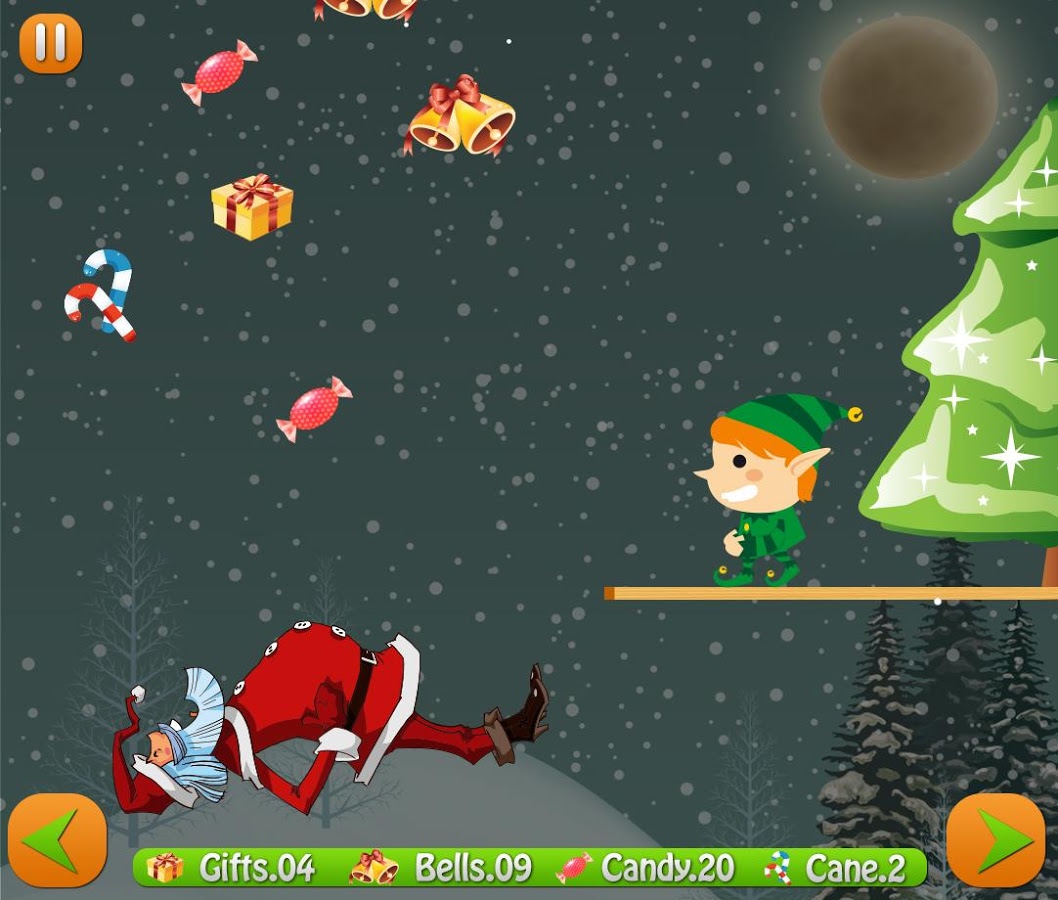 source: googleplay
5. Amazing Thief Jump
Remember Flappy Bird? Yep, that one which made millions of people obsess over it? Well, Amazing Thief Jump is inspired by Flappy Bird. You will be pushed into randomly measured walls and roofs and you will have to get through them without touching any, it could be incredibly difficult to go far in this game, but it is worth trying too.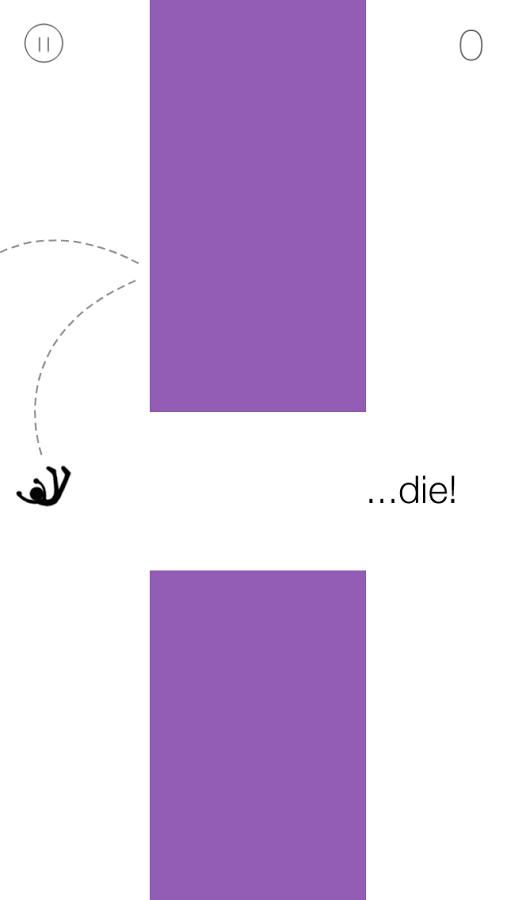 I hope you will enjoy playing this game and appreciate the efforts our local developers has made.
Cheers!