Today marks the birthday of our renowned hero – The Sutan of Swing has brought pride to Pakistan on numerous occasions over the years with his many achievements. Here is a look at a few of them . . .
1. King Of Hat-tricks
Wasim Akram has four hat-tricks at the highest level, two in Tests and two in One-Day Internationals (ODIs). His ODI hat-tricks came in 1989 and 1990, both at Sharjah. In 1999, he took two hat-tricks in back-to-back Tests against Sri Lanka and helped Pakistan win the Asian Test Championship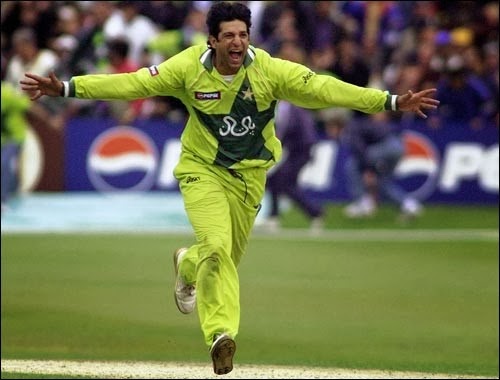 2. First Man To Take 500 ODI Wickets
In 2003, Akram became the first man to take 500 ODI wickets. This record was later broken by Sri Lankan spin bowler, Muralitharan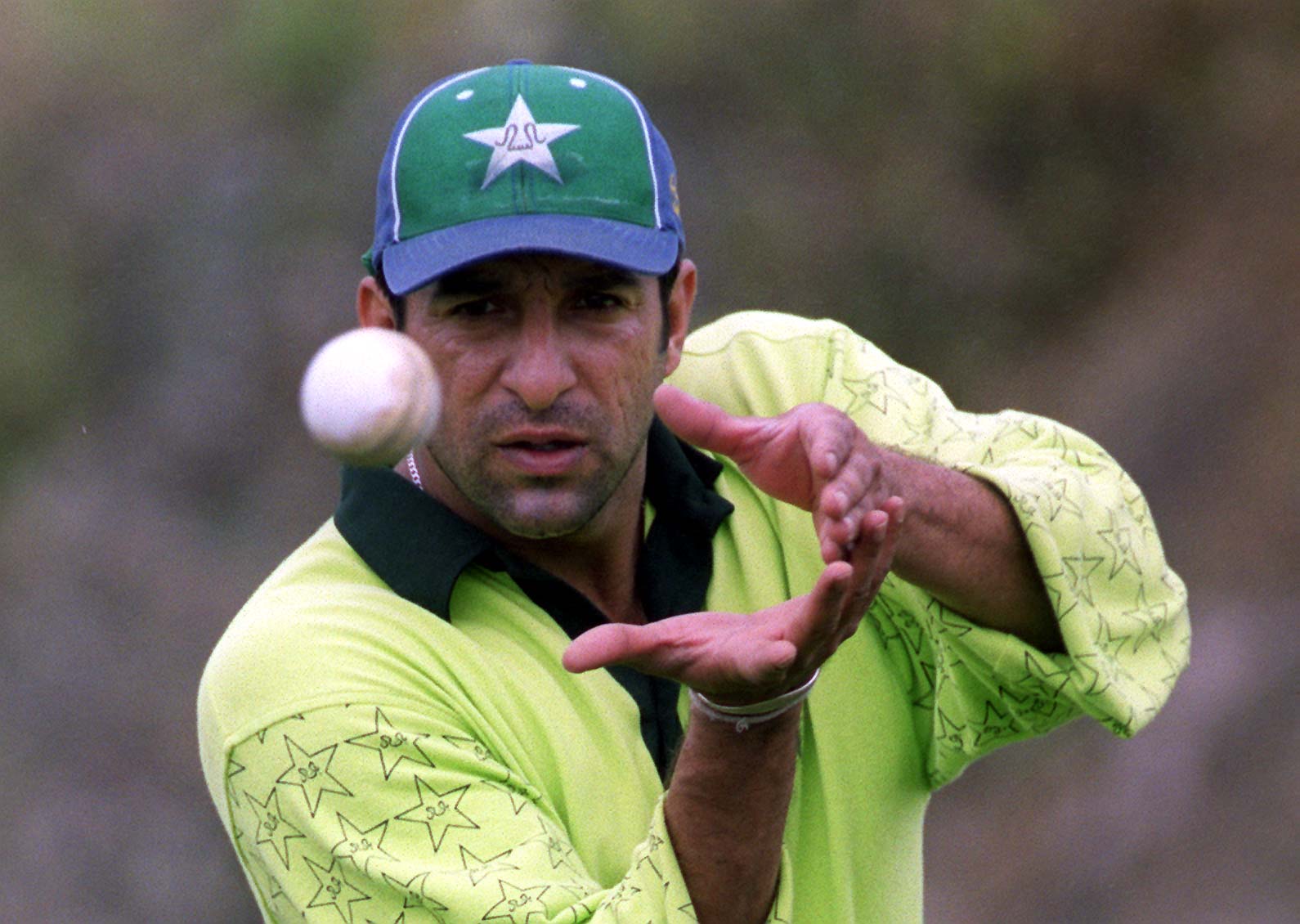 3. Most Successful Left Arm Bowler
He is ranked amongst the most successful left arm bowlers of all time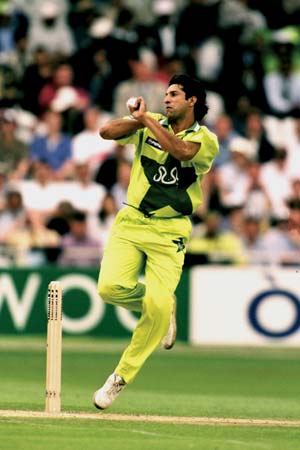 4. Akram Won 17 Man-of-the-Match Awards In 104 Tests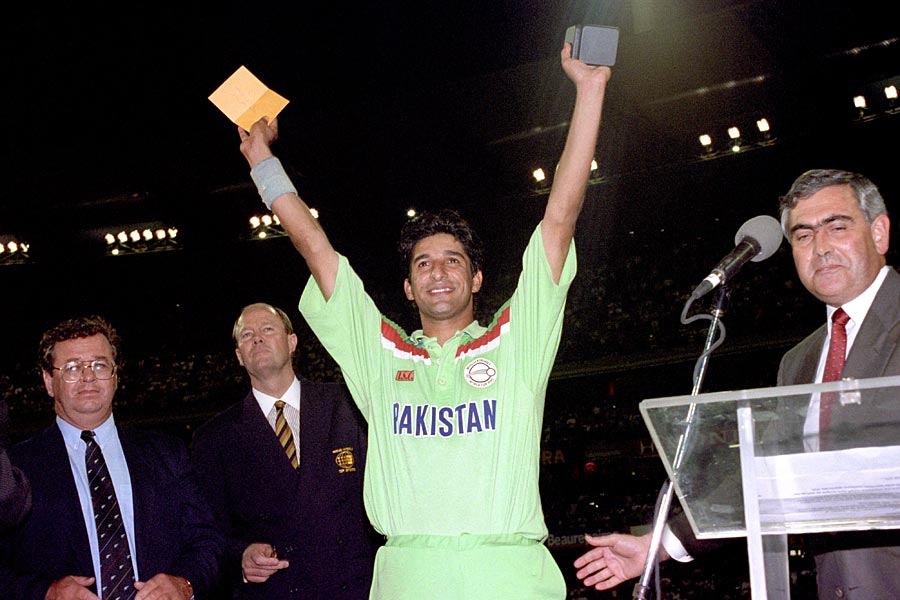 5. Commentator
He has represented Paksistan beyond his bowling and batting abilities by having taken up commentary as well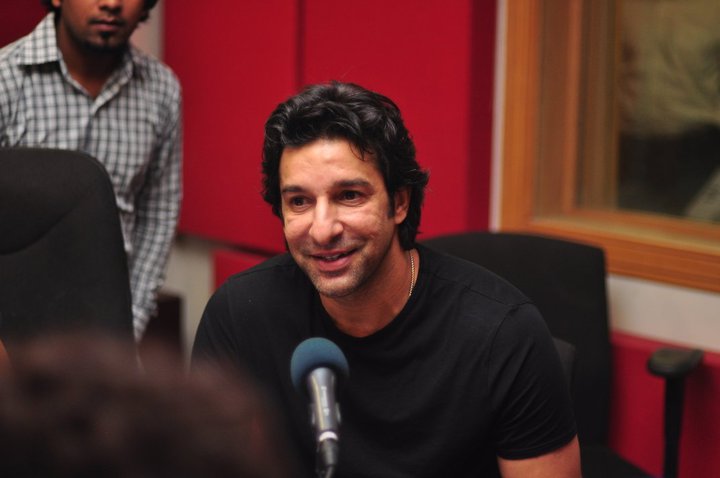 Bonus:
Let's face it – pehlehy Indian Bhabhi thanks to Shoaib Malik and now an Australian one!
We wish him and his family all the health and happiness in the world. Stay Safe!