In this country, just when you think things cannot descend any further, you are being pushed off another cliff. Yet another soul-wrenching sexual assault case is brought to the limelight. Three men severely injured a woman who resisted their attempt to rape her four-year-old daughter. 
According to reports, over 300 cases of rape and 72 of attempted rape have been reported in the district during these last nine months. Three other cases of sexual assaults on children were also reported in different areas of the city.
The recent incident took place on the suburbs of the city, in Mumtazabad neighborhood. A minor girl, four-year-old, was reportedly taken by the accused Salman and his two accomplices to fields near her home. There, the three of them made an attempt to rape her.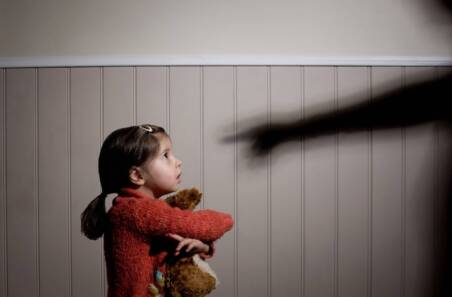 After hearing her screams, her mother Shumaila Bibi reached the spot. When she confronted the molesters, they attacked her, leaving her severely injured. Subsequent to this, the Tandlianwala Police shifted the woman to the hospital immediately.
FIR registered against the three molesters
A case has been registered against the three molesters. Tandlianwala police registered a case against the accused under sections 376, 511, 354, 337 and 34 of Pakistan Penal Code.
According to a first information report lodged on September 12, in City Tandianwala police station, a man was caught while attempting to assault a four-year-old girl, who had gone out to buy candy from a nearby shop. The victim's parents had started looking for her when she did not return home along with some other residents.
In addition to this, the FIR stated that the parents heard their daughter screaming and crying and found a man trying to assault her in a baithak. Moreover, when the parents tried to rescue their daughter, two unknown men came and threatened them against reporting the incident.
More so, the suspects also managed to flee from the crime scene.
Rising child abuse cases in Pakistan
Incidents of child sexual abuse are increasing in Pakistan. If we talk about Faisalabad, more than 300 cases of rape and 72 of attempted rape have been reported in the district during the past nine months.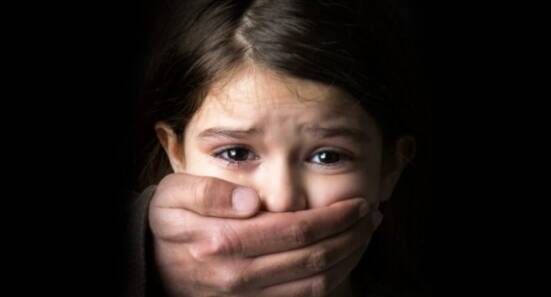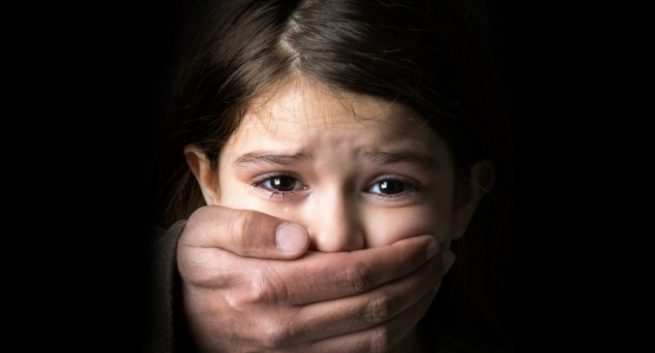 As devastating as it sounds, child abuse is, sad to say, a common occurrence in the country. Pedophilia continues to increase at an exponential rate in our society.
Just last week, a 5-year-old girl, identified as Marwah, was kidnapped, tortured, raped, and killed in Karachi. While this week, a minor of 6 years old, became a victim to this brutality. An Imam of a mosque was caught trying to force himself on a little girl in a Jhelum mosque. These are just examples, but the list is exhausting.
Needless to say, it is a great shame for us that we as a nation, have miserably failed to protect our children from unpleasant incidents.
Meanwhile, the country is outraged by the motorway rape case. The tragic incident has wreaked havoc on many souls. Pakistanis now demand to impose Islamic punishment for rapists. Moreover, there is a growing consensus among the masses that the rapists should be hung publicly in Pakistan.
What do you think of this story? Let us know in the comments section below.