Thousands of children have gone missing from different cities in Pakistan in past few years. To our dismay, the number keeps further piling up. However, the least we could do is spread awareness. Who knows where one view, a mere click, one endorsement may lead to and possibly save a life. As long as its power is conferred in the right way, good can be achieved. The purpose of this short article is very similar — to get as many eyeballs as possible.
A minor girl named Meerab Shahbaz, 4 years of age, has been missing since March 29, 2022. The kid belongs to Lahore and is nowhere to be found yet.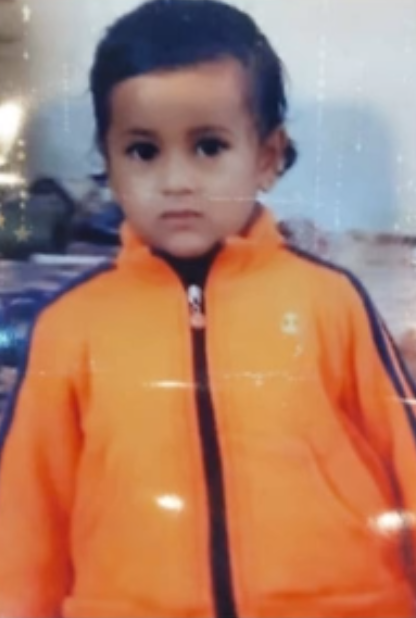 An online video message shows the father of the girl appealing to the Prime Minister and Chief Minister of Punjab for help in the search for his missing daughter.
"My name is Muhammad Shahbaz, and this is my daughter Meerab Shahbaz," he says in the video. "I live in Ghaziabad in Lahore. My daughter went to play in a park when unknown men abducted her. I appeal to Shehbaz Sharif, Punjab Chief Minister, and SSP Lahore to please find my daughter."
The contact number, in case you come across any news of this girl, is as follows: 0324-4991275. This number will take you directly to the missing girl's family.
Here is the video message:
Spread the word like fire, please! We cannot have another child's life go down the drain. The police and other authorities in Punjab need to take swift action and fast. It has been a month now, and the kid is to be found nowhere yet.
We can only hope that an investigation officer is appointed and the investigation starts straight away for the recovery of the missing girl. We cannot have another Zainab at our hands. 
Child abduction cases are on the rise in the country. Earlier, the police claimed to have resolved the mystery surrounding the abducing of a newborn girl in Karachi. A close relative turned out to be the culprit.
What do you think of this story? Let us know in the comments section below.