Here are the four times you never knew a PIA Aircraft was hijacked, amazing bravery was shown by Pakistanis each time to neutralize the threat!
1. Pk- 543 January 20, 1978
With 36 passengers onboard this routine flight from Sukkur to Karachi was hijacked after the breakfast service by a man with a concealed hand gun and a stick of dynamite. He guided the pilot to take the aircraft to Indian however due to a lack of fuel it landed in Karachi.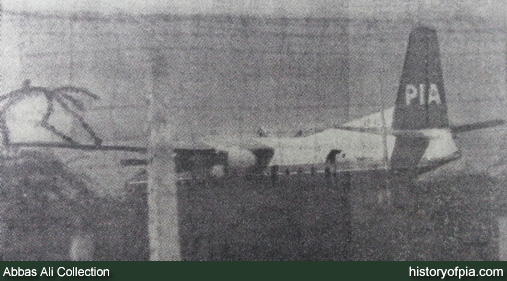 This threat was neutralized by former Chairman PIA Malik Nur Khan, who had entered the aircraft and overpowered the hijacker, he was shot at point blank range yet did not succumb to his injury . 
2. Pk- 301 March 02, 1978
This flight carrying 250 passengers departed from Islamabad on its way to Karachi at 11 Am, within 15 min a passenger got up yielding a live hand grenade and commanded the cockpit crew to take the plane to New Delhi.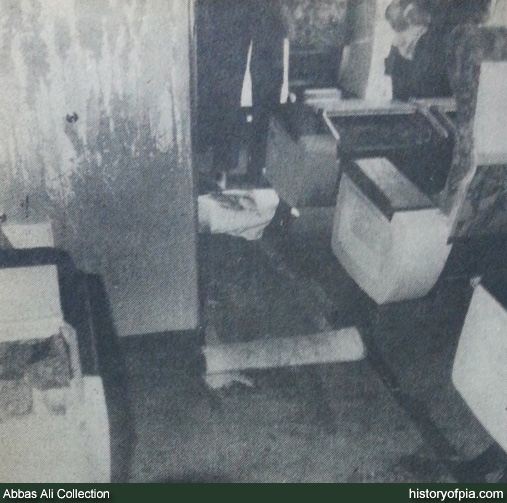 This hijacking was averted by retired Pakistan Army Lance Naik Abdul Malik who got up from his seat, grabbed the hijacker from behind and tried to snatch the grenade. In the scuffle the live grenade in hijacker's hand exploded. The flying splinters injured Malik and two other passenger sitting near the scene.
3. Pk- 32 March 12, 1988
This flight on its course from Quetta to Lahore was hijacked by a passenger in first-class who had concealed a revolver in the aircraft's lavatory. He entered the cockpit and ordered the pilot to take the plane to Afghanistan.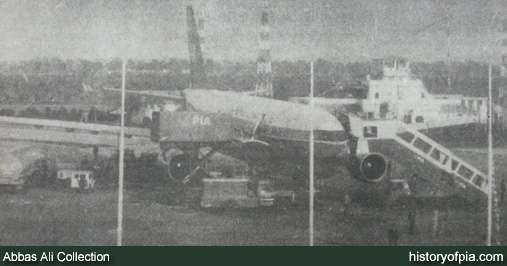 This hijacking was also averted due the bravery of an average passenger who had dis-balanced the hijacker in the cockpit and air guard, Liaquat Hussain who in his attempt to over power the hijacker received 3 point black shots to the torso. However he was treated by the 2 doctors present on the plane and the flight arrived at Lahore airport without any complications.
4. Pk- 554 May 24, 1998
One of the most interesting hijacking situation ever reported in Pakistan. This flight from Gwadar to Karachi was hijacked by three seemingly young men with pistols. They ordered the pilot to reroute the plane to Jodhpur Indian.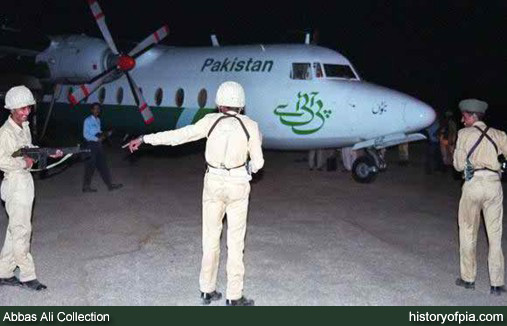 However in a very cunning attempt the pilots sent out a distress signal and landed the plane at Hyderabad Airport in Pakistan and told the hijackers that the aircraft has landed at Bhuj Airport in India. Because the hijackers could not understand English it was easy for the cockpit crew to devise a plan where the Pakistan Army and police on the ground pretended to be Indian airport staff and over powered the hijackers.