Summer is almost here and that means revamping your wardrobes with a new collection of summery clothes! Every woman must be getting ready to hit their favorite lawn stores to stock up on the best lawn prints and colors! Along with mangoes, new collections of lawn are the most awaited things in summer! And not only that, but we've all witness lawn wars as well because who doesn't love lawn?
However, revamping your wardrobe certainly does not mean you spend a hefty amount just to buy lawn suits. Who knows it would require a lot of thought process to buy a lawn suit? Well, Zyra by Tarzz is changing the lawn game! Woohoo!
Here's are the 5 top most things that every Pakistani girl considers before buying a lawn suit:
1. The first and foremost – The print and color!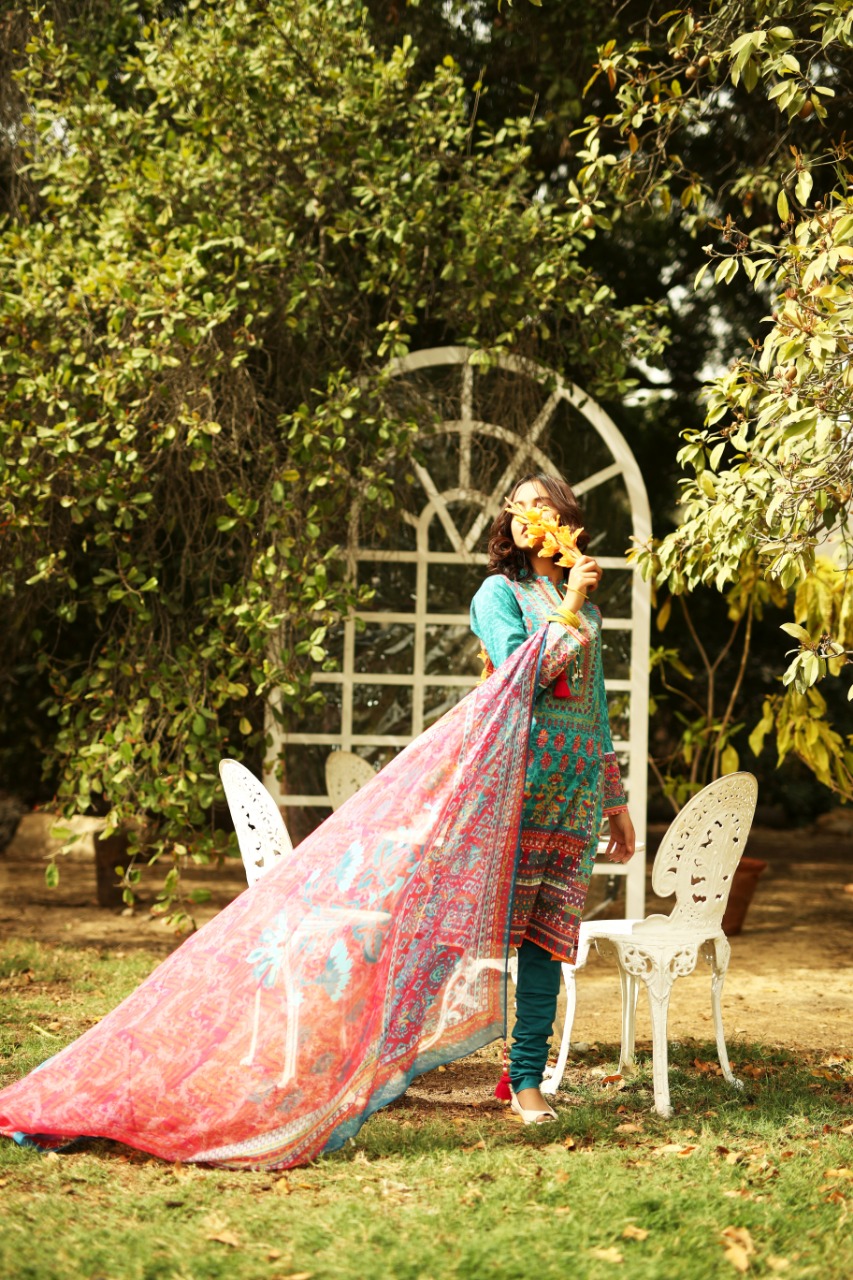 Summer and spring is all about wearing florals and aankhon ko pyare lagne walay prints with a pop of color!
2. The price – without a doubt!

Affordability matters! If you're revamping your wardrobe, this means you need to get your hands on at least 10-12 pyare looking joras at a fairly reasonable price! Who wants to spend 10-12k on a single lawn ka jora? Come, on! Not me!
3.  Buying it on the launch date!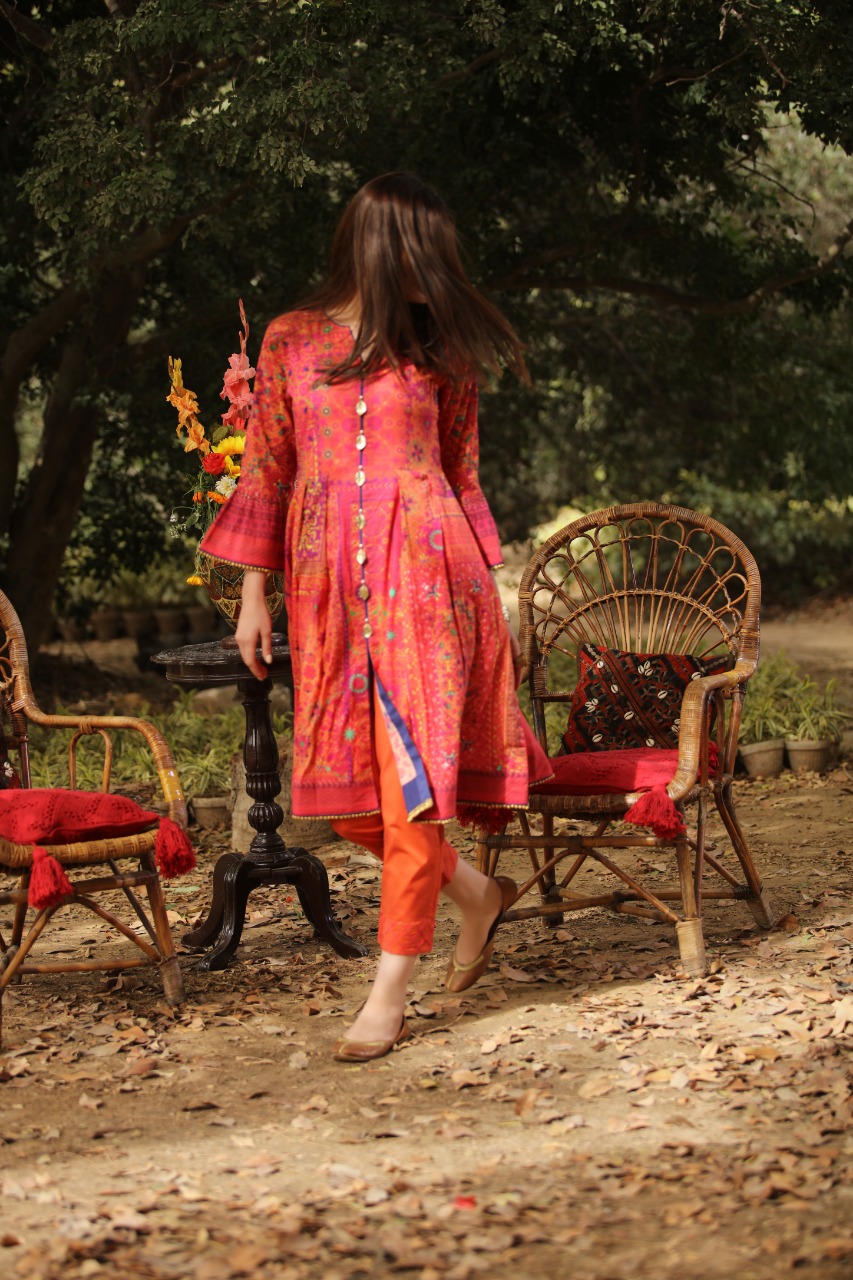 No Pakistani girl would ever want to miss out on the latest collection and the worst possible thing would be to not get what you'd been eyeing for so long!
4. The material counts – Not every brand sells the same lawn quality!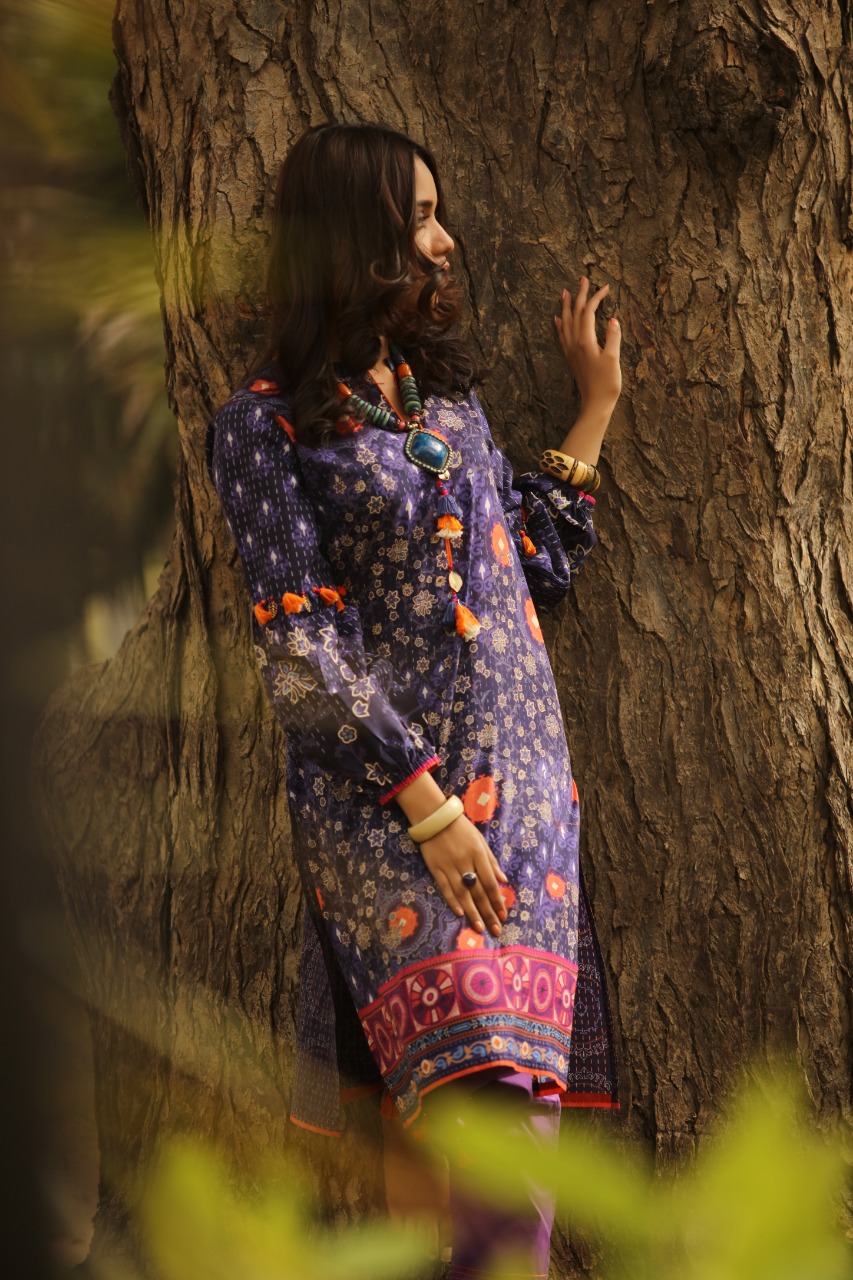 When wearing a lawn suit, one should always prioritize their comfort. A lawn suit should always be comfortable to wear.
And to meet all the above-mentioned criteria, TARZZ is about to win so many hearts!
Their authentic designs are highlights of their collection and with super affordable prices starting as low as Rs.750! TARZZ's new 'Aaye Mausam' is all about bright, botanical printed essentials with summer-inspired prints with bold-hued florals that every girl would absolutely love and not your typical lawn prints! You bet!
The new brand by Tarzz, Zyra is a one-stop solution for your everyday attire! Zyra aims to celebrate women in all their diversities. Every woman's beautiful in her own unique way but the real beauty lies in being unique with Zyra! It's time to showcase your confidence and reveal your inner beauty to the world with Zyra!
So, ladies, what are you waiting for? Don't forget to hit the stores on 8th March 2019 for the launch and get your hands on the perfect lawn joras!