The recently opened restaurants in Karachi, standing out because of their unique menu's and outstanding tastes!
1. Khanji

Khanji Restaurant Karachi offers scrumptious taste of Afghani Dishes, Barbeque Dishes, Indian/Pakistani, Middle Eastern…etc. It is a perfect place for eating out with friends & families at a very good price.
2. Mews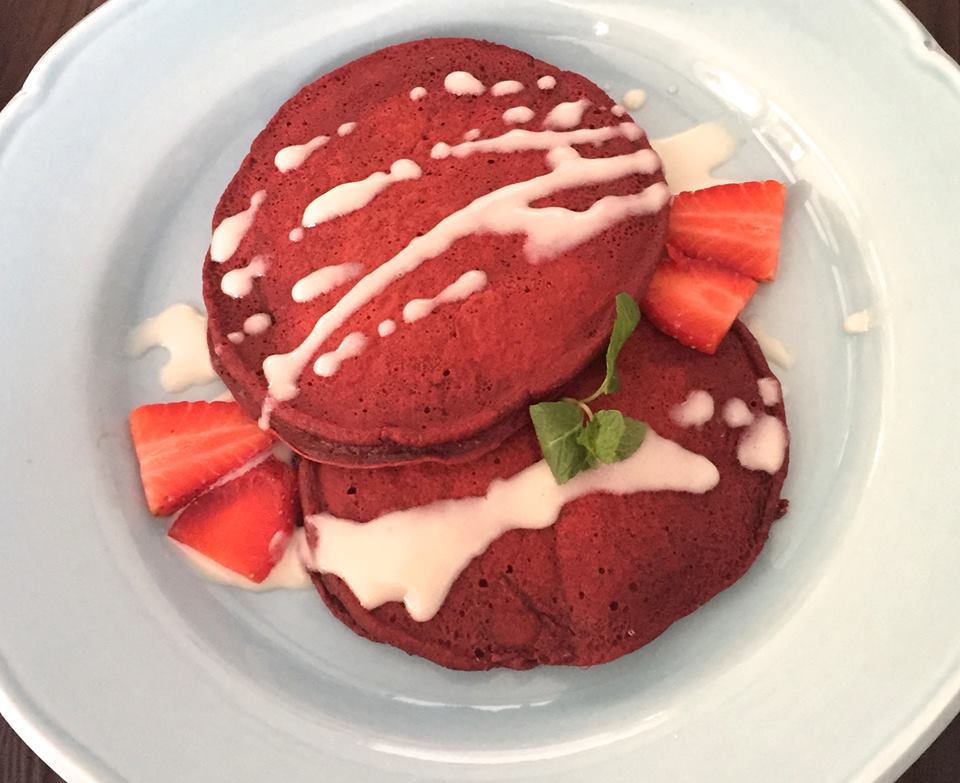 Mews is one of Karachi's newest and emerging cafés. The menu has all sorts of options on it to fulfill your cravings for comfort and healthy foods.
3. Rosati Bistro- Shahbaz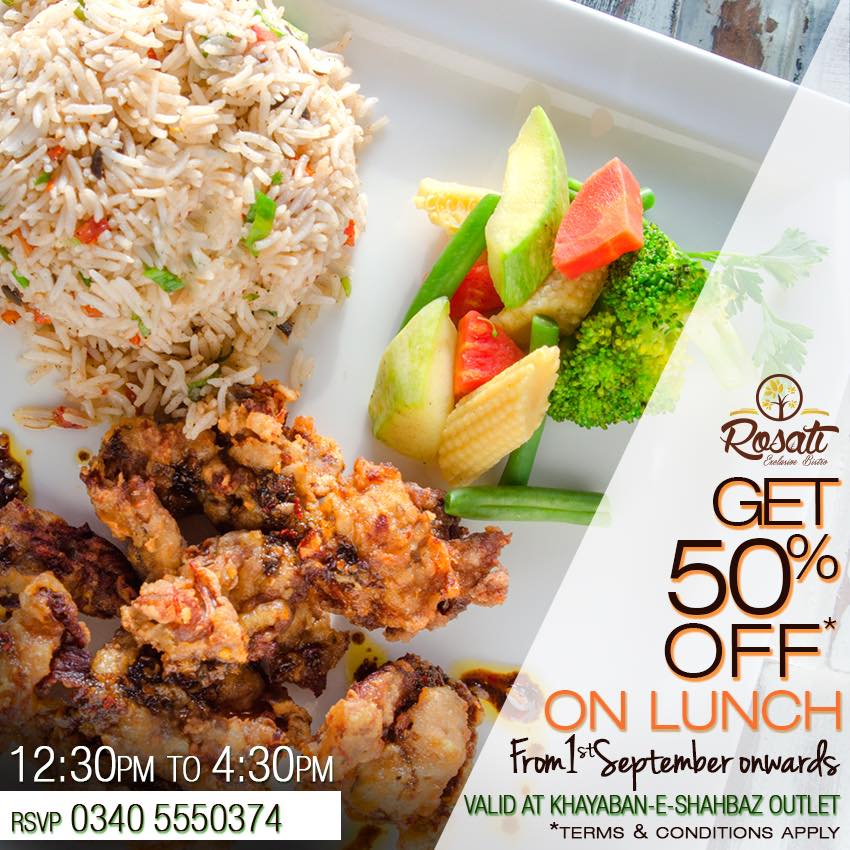 Initially located at KDA, they've opened a second branch on Shahbaz now. Another menu that offers a wide range of flavors with a delicate palate. They offer Italian, Mexican and Lebanese cuisine.
4. Chop Chop Wok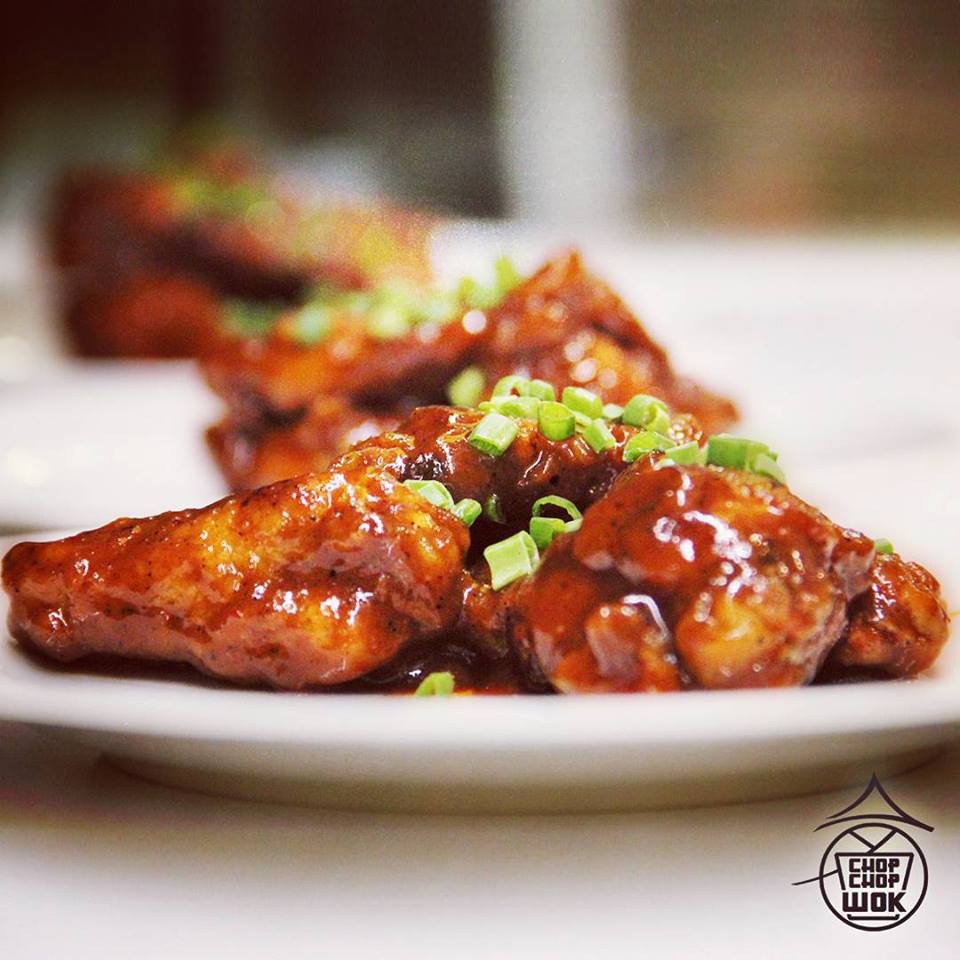 With their Asian Fusion, Chinese, Japanese, Thai and Vietnamese menu, Chop Chop Wok is already a hit with the people. A must try yet again!