In recent years, the anti-Muslim sentiment only spiked. In an Islamophobic attack on Sunday, four members of a Muslim family were killed in a "premeditated" vehicle attack in Canada.
The attack took place in the city of London, Ontario province. Canadian police say a driver intentionally struck a family because they were Muslim. He killed the Muslim family of four people and seriously injured a 9-year-old boy in what denounces as an "act of unspeakable hatred" and Islamophobia in Canada.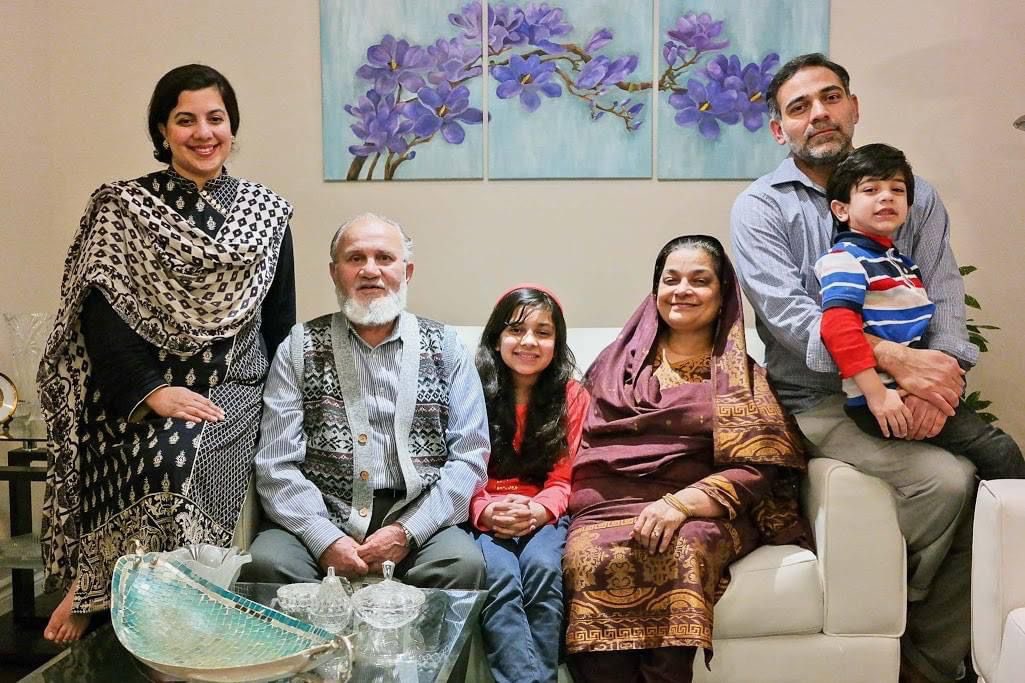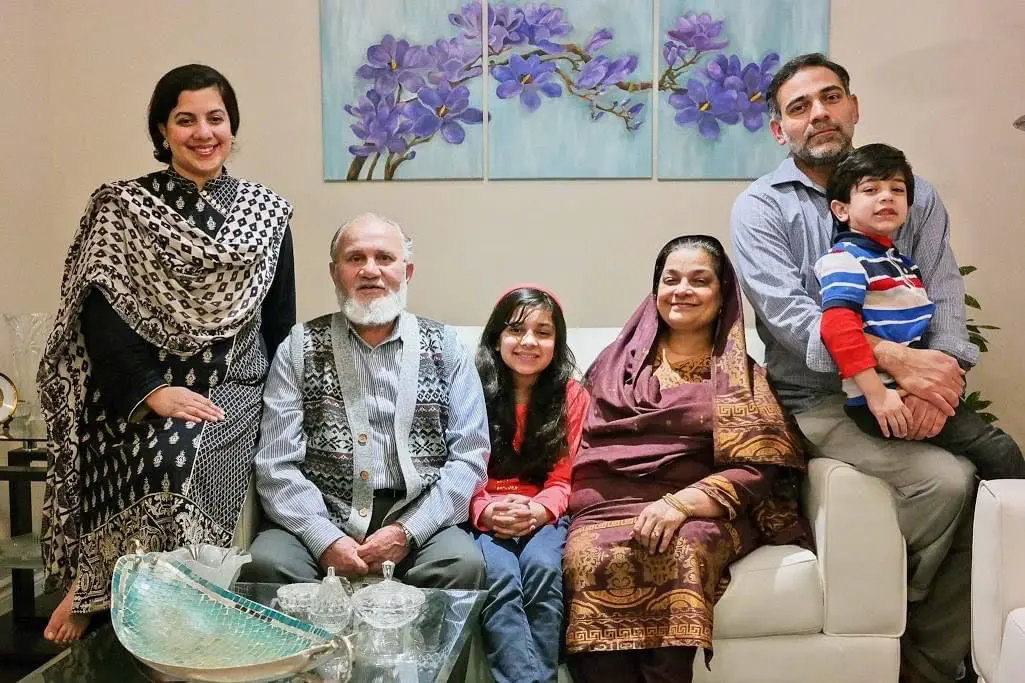 Local authorities did not release the names of the victims. However, the London Free Press said that among the dead were Syed Afzaal, 46, his wife, Madiha Salman, 44, and their 15-year-old daughter, Yumnah Afzaal. Syed Afzaal's 74-year-old mother, whose name has not been confirmed, also died. Their 9-year-old son, Faez Afzaal, is in the hospital with serious but non-life-threatening injuries.
"There is evidence that this was a planned, premeditated act motivated by hate. It is believed these victims were targeted because they were Muslim," London Police Service Superintendent Paul Waight said during a news conference.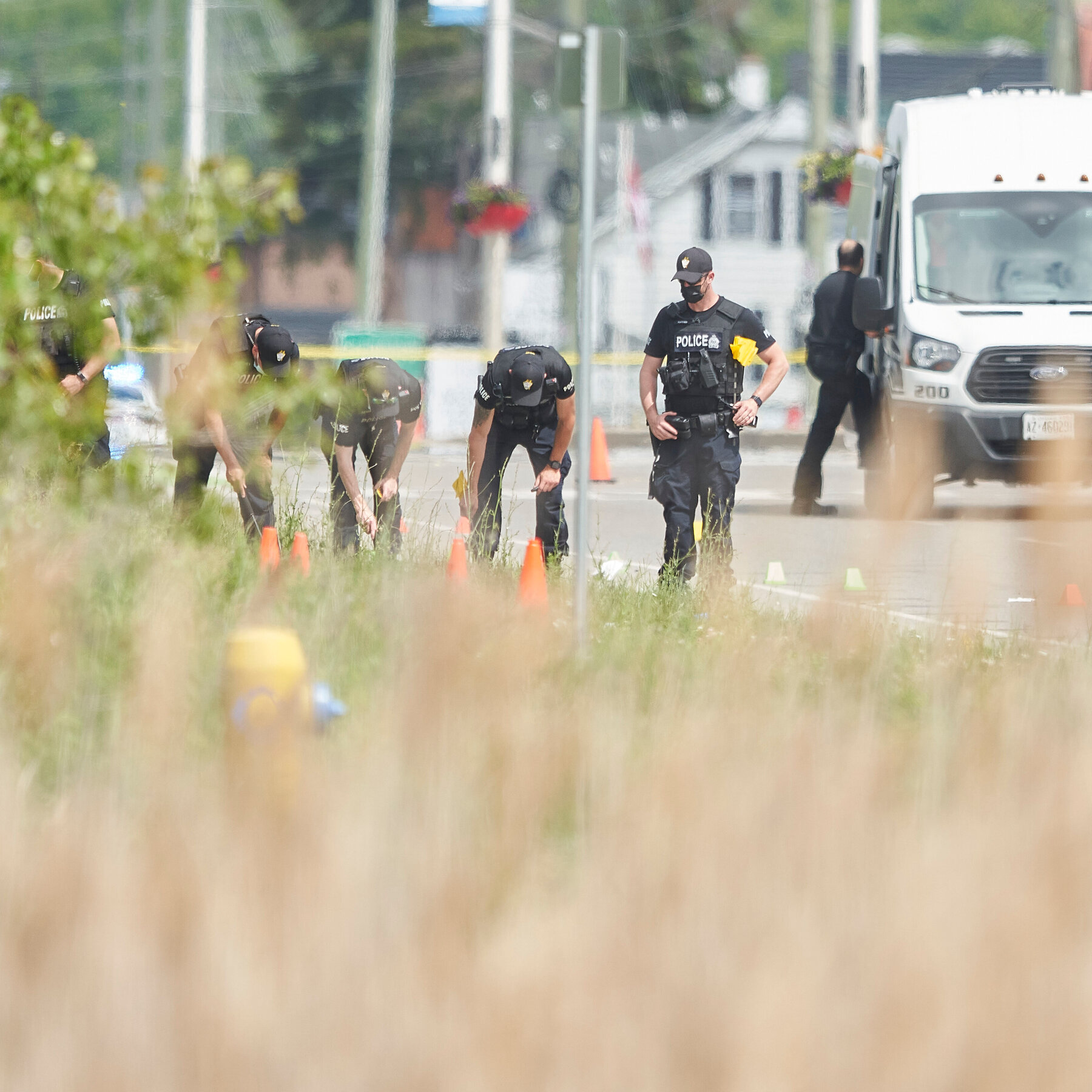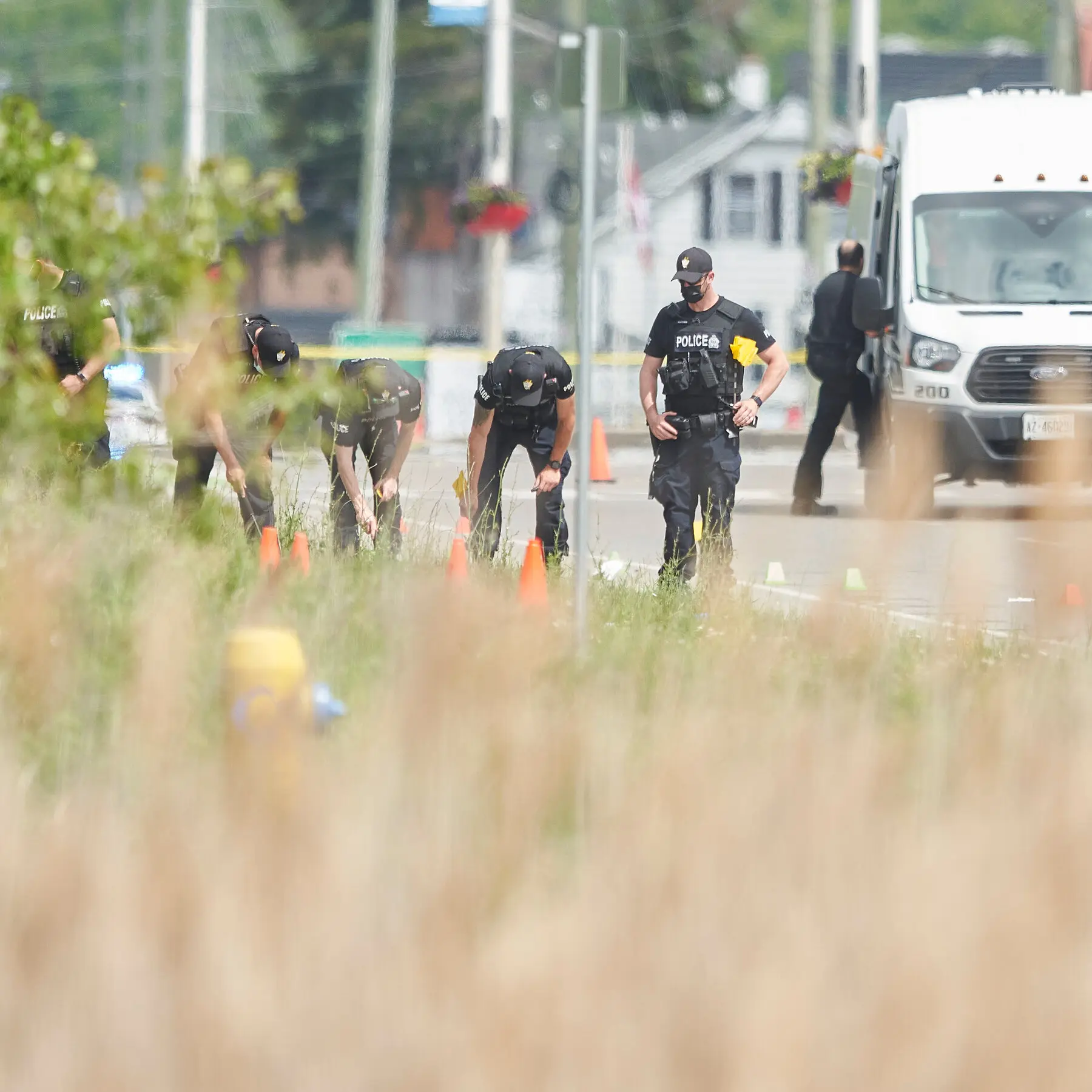 According to the police, at about 8:40 pm on Sunday, the family was walking together along a sidewalk when a black pickup truck "mounted the curb and struck" them as they waited to cross the intersection.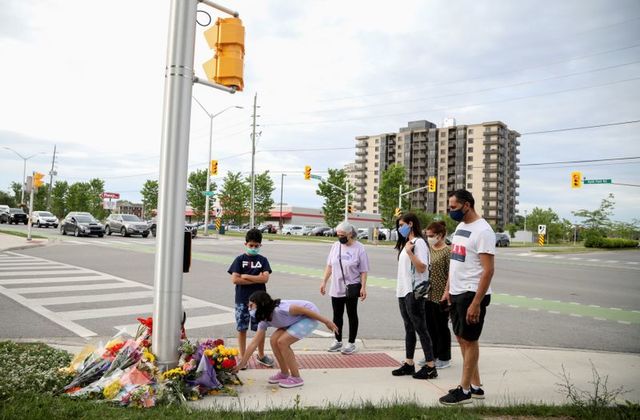 A 20-year-old Canadian man has been charged with four counts of first-degree murder and one count of attempted murder. Police named the alleged attacker Nathanial Veltman, of London, Ontario. Authorities said he was arrested in the parking lot of a nearby mall after the incident in the Ontario city of London.
Call it what it is: Terrorism & Islamophobia
Memorial at the crime scene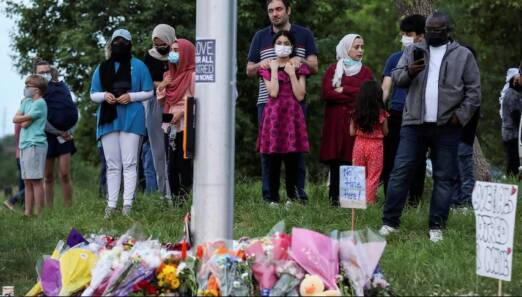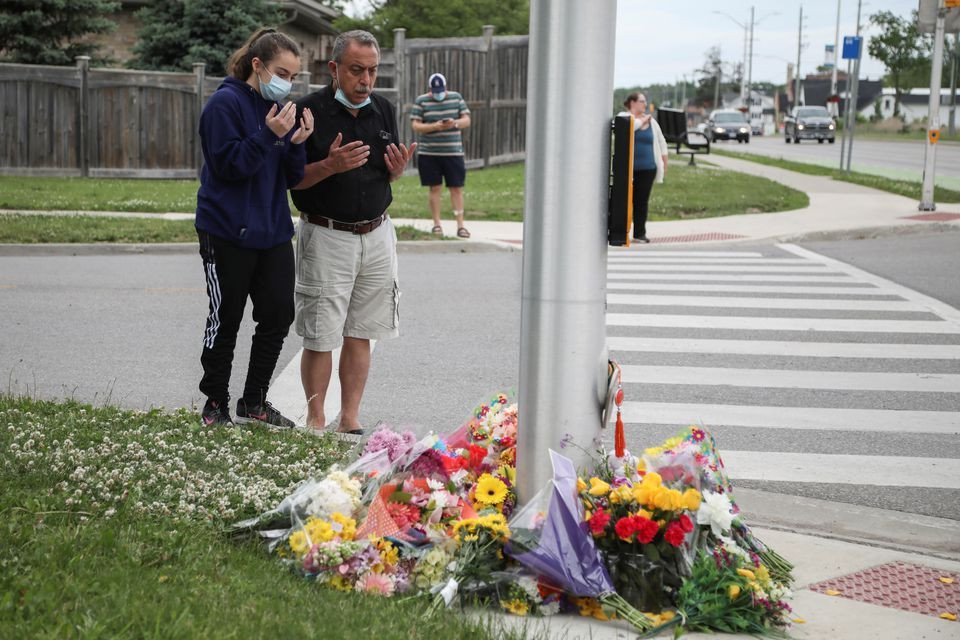 May their souls rest in eternal peace.
The attack came amid rising concerns about Islamophobic attacks in provinces across Canada and widespread calls for authorities to tackle racism, hate-motivated violence, and the prevalence of far-right groups. Canadian Prime Minister Justin Trudeau said on Twitter that he was "horrified" by the news.
PM Imran Khan also gave a statement
This incident serves as a stark reminder of the increasing Islamophobia around the world. After the US and Europe, such incidents have started taking place in other parts of the globe as well. The Christchurch mosque shooting in New Zealand is a prime example of this.
A few years back in yet another horrific Islamophobic attack, a pregnant Muslim woman was subjected to violence. The incident took place in Sydney, Australia. Moreover, a man kicked, punished, and stomped on the pregnant woman. The Australian Islamic Association has labeled the attack as 'Islamophobic'.
Story Courtesy: AlJazeera
What do you think of this story? Let us know in the comments section below.