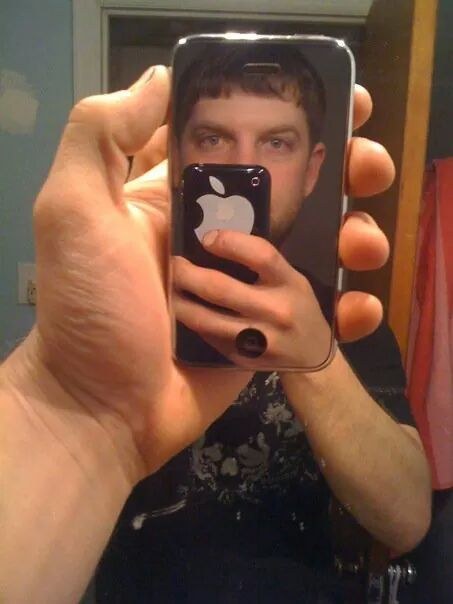 This 'Selfie' is not what it seems!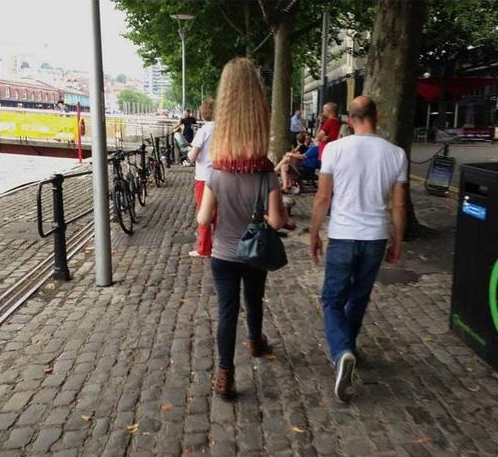 No, this lady doesn't have a disproportionate head!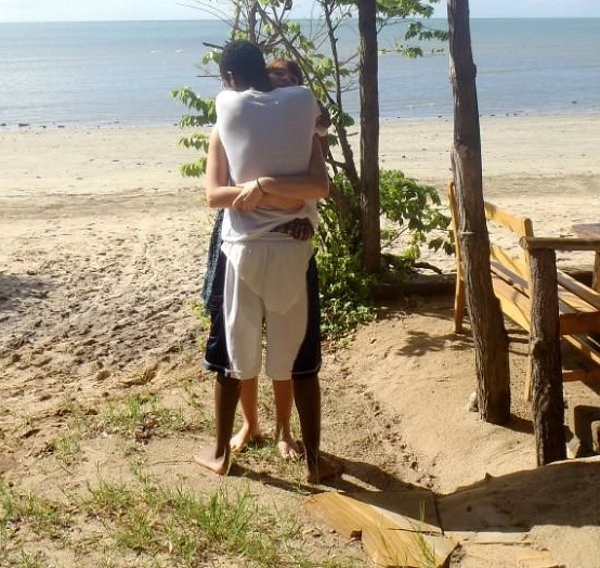 Whose legs are in the front?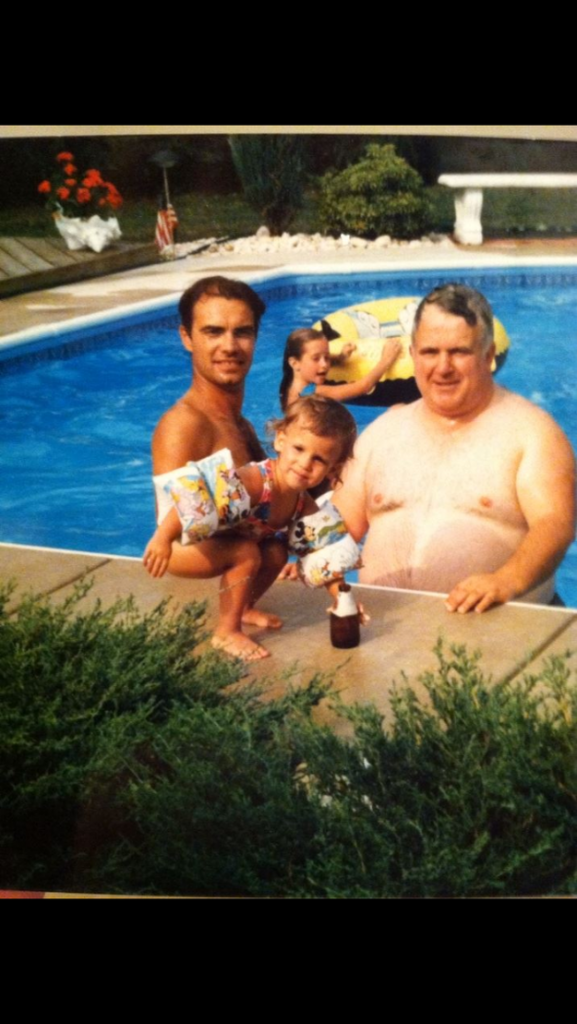 This isn't half man, half baby!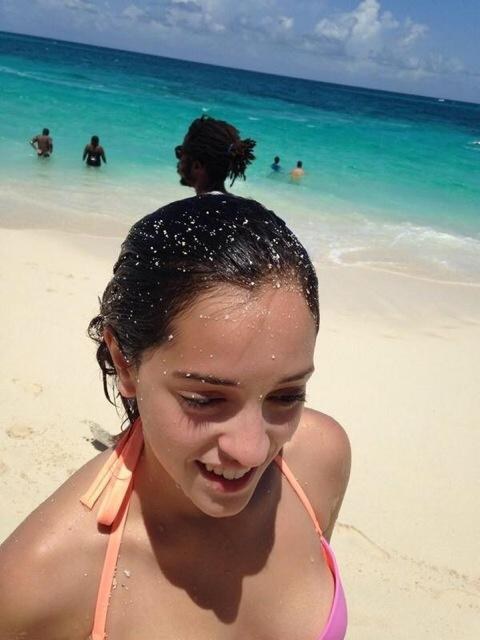 No, that's not a pony tail!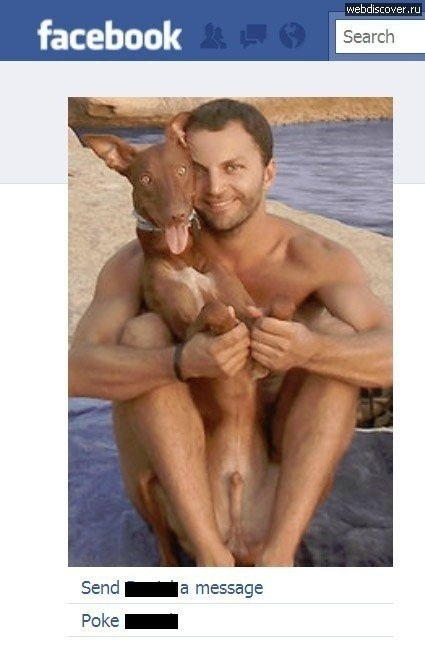 That's not the most overexposed image on Facebook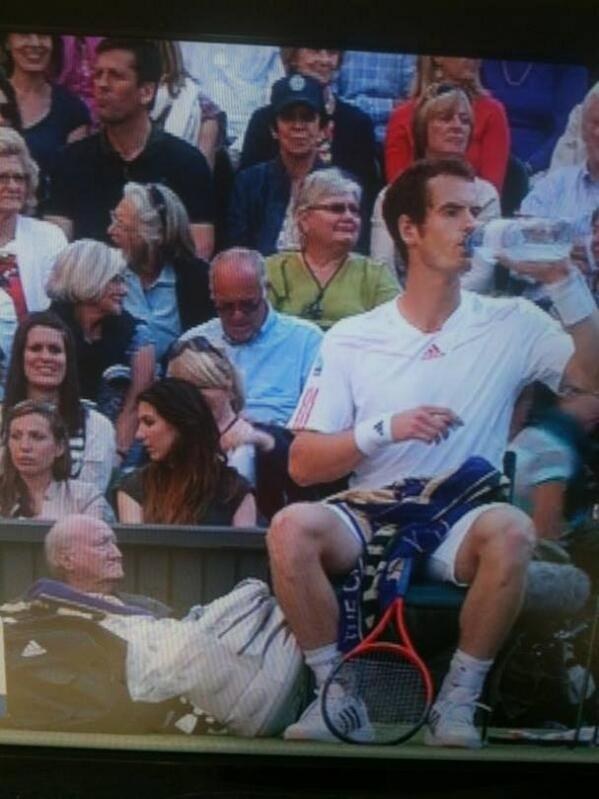 That's not the tennis player's secret weapon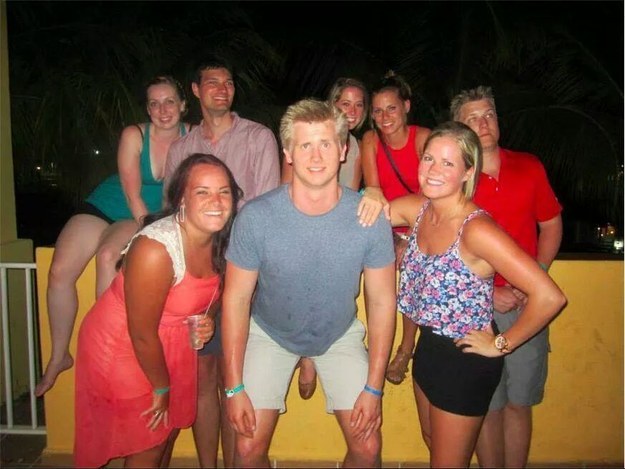 That's not what it might appears to be!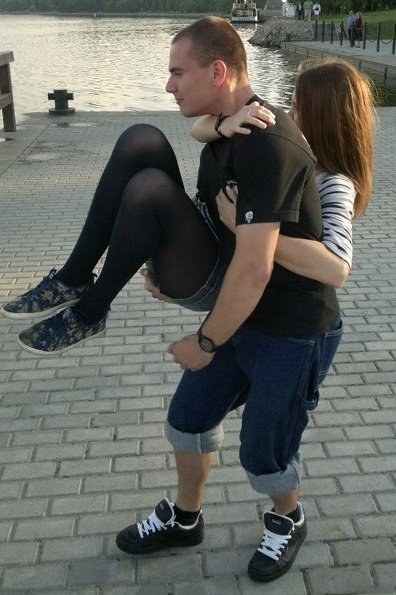 Neither is this!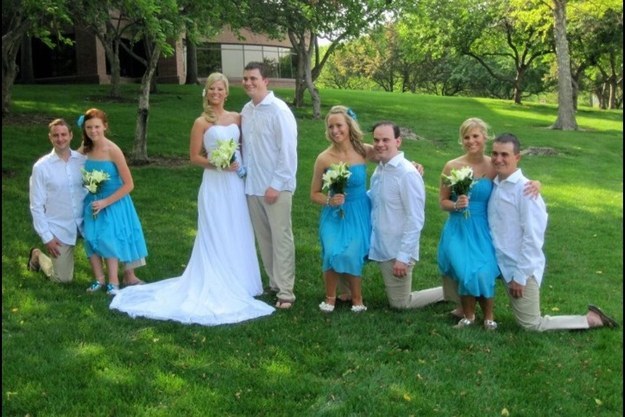 They are not the tiniest bridesmaids!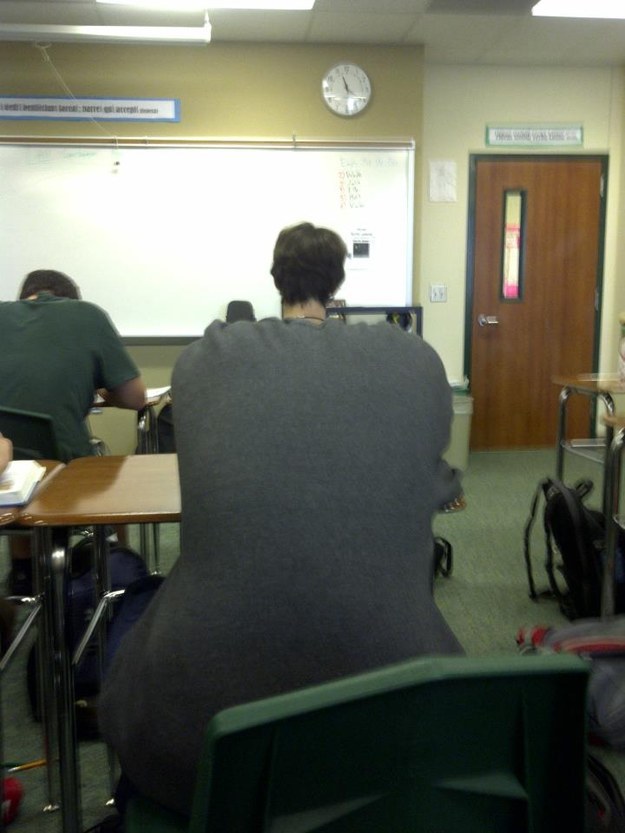 That's not the head of this man!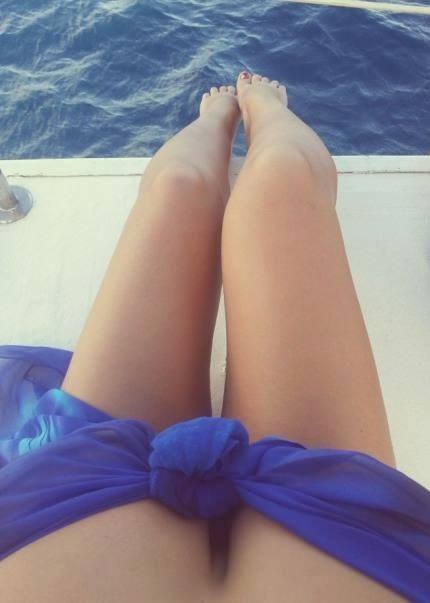 These are not Barbie doll's legs!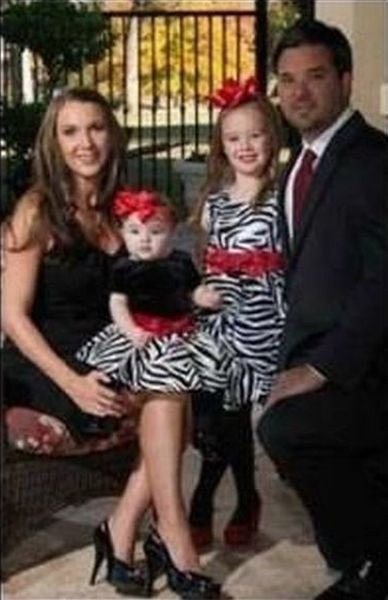 She is not the tallest baby ever!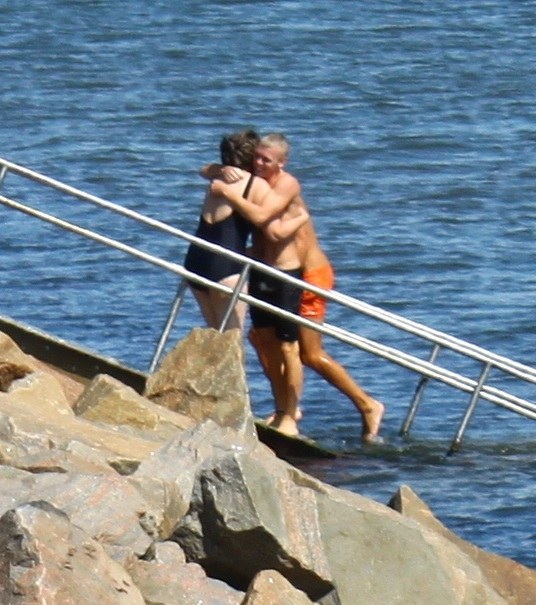 There are not two people in the picture!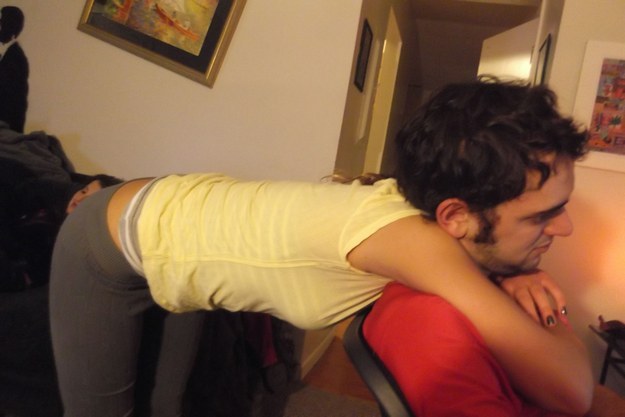 The body and head belong to two different people.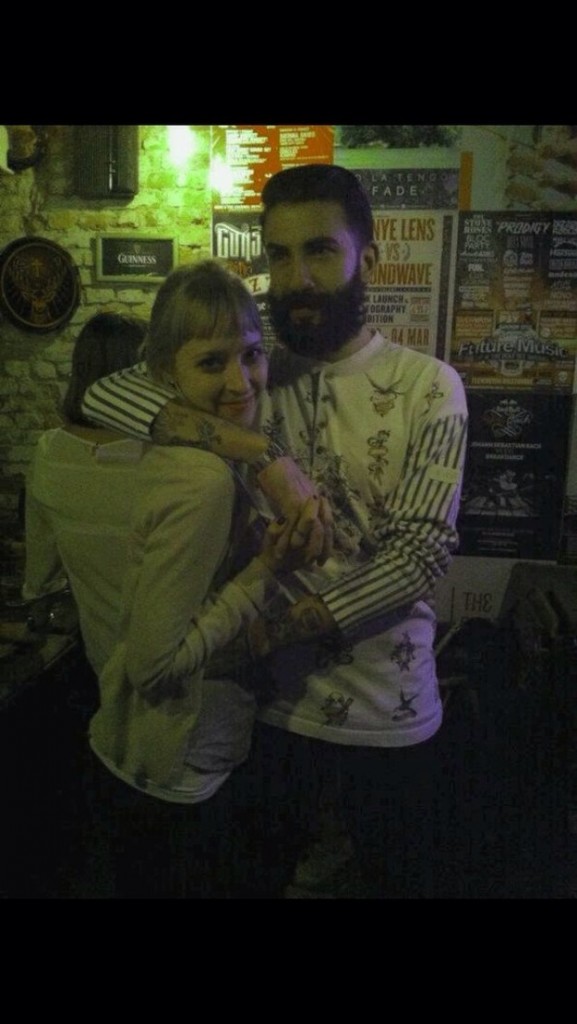 This girl doesn't have a floating head!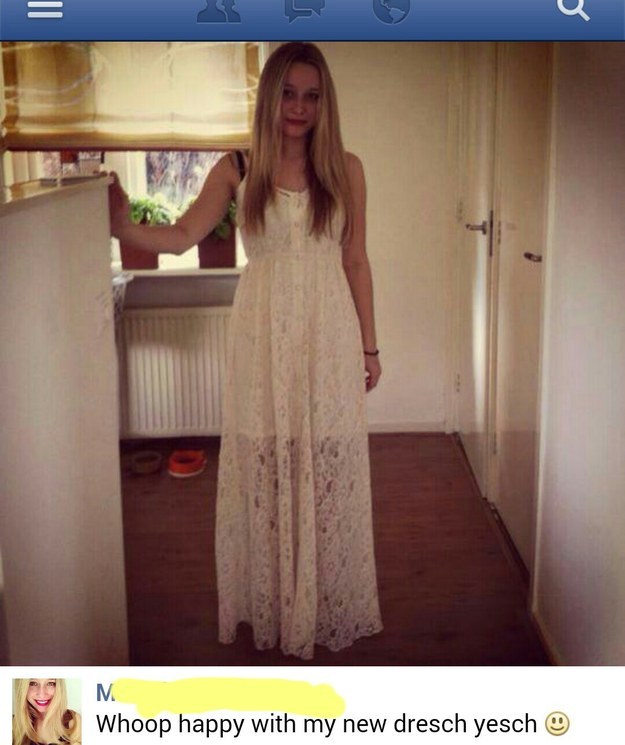 This girl is not a ghost!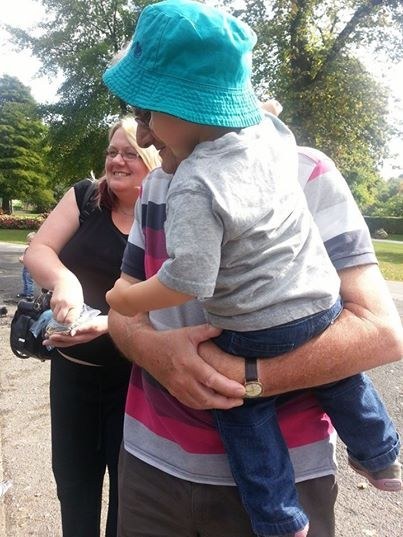 This is not the oldest baby ever!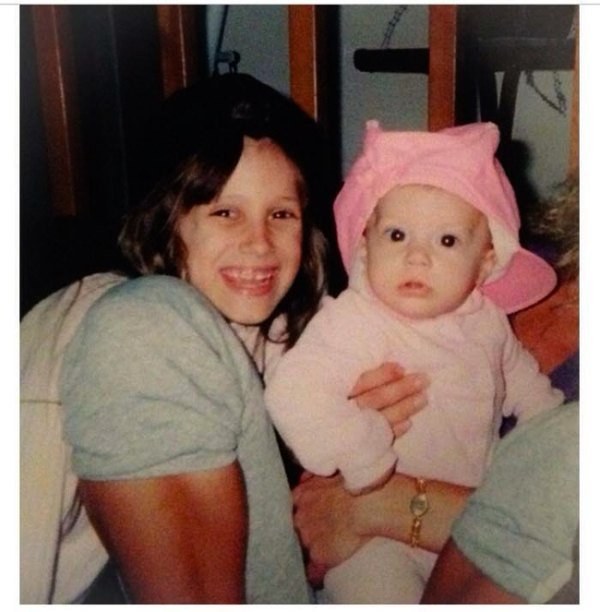 This is not the arm of this jacketed girl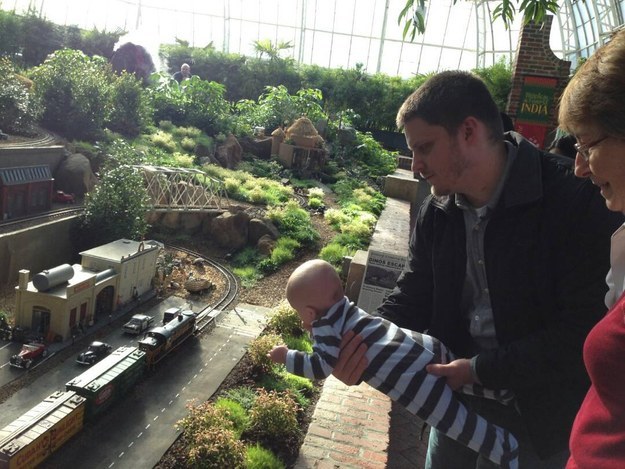 This is not as dangerous as it appears to be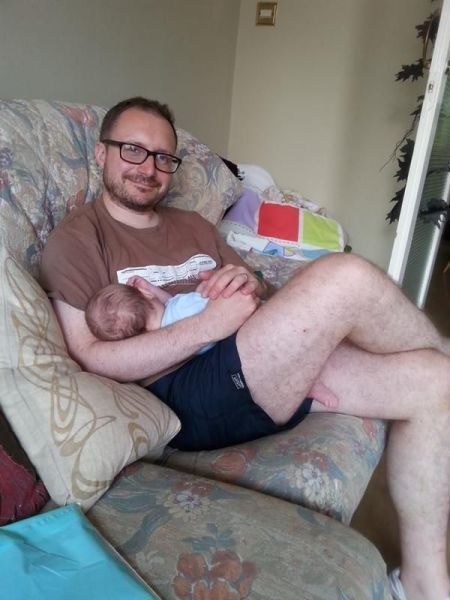 This has to be the most weird family picture ever!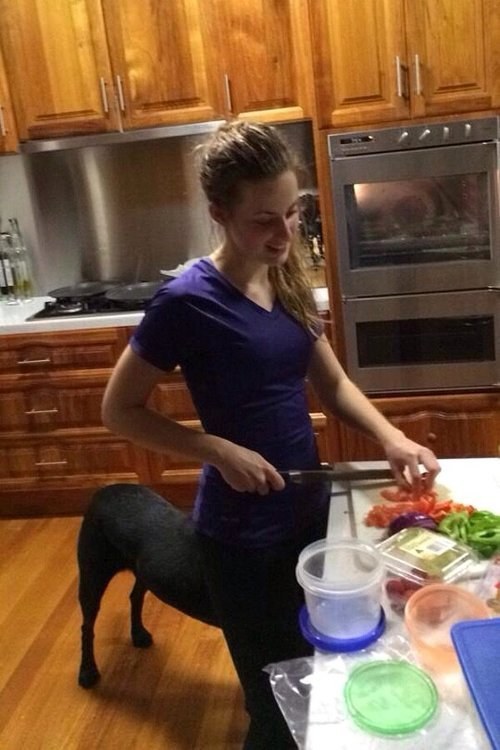 This is not half lady, half dog.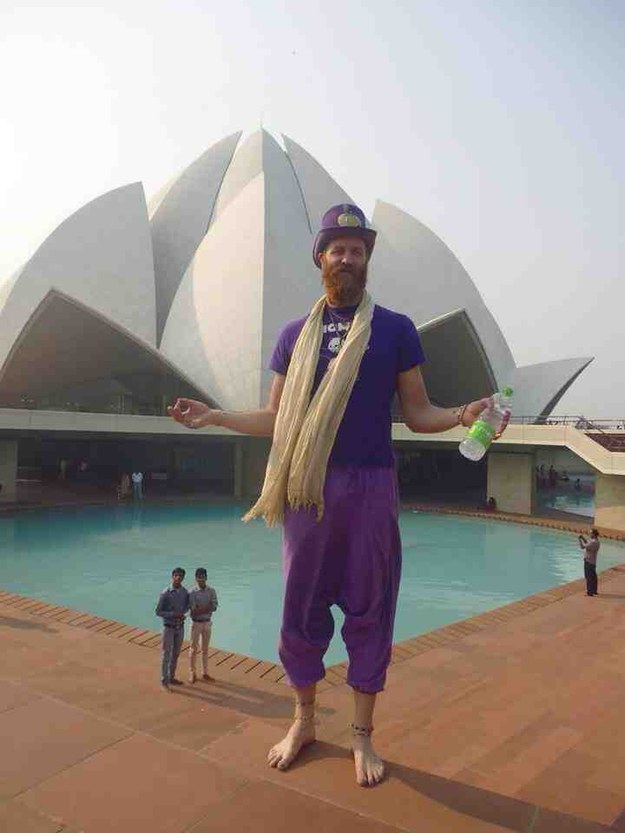 This is not a giant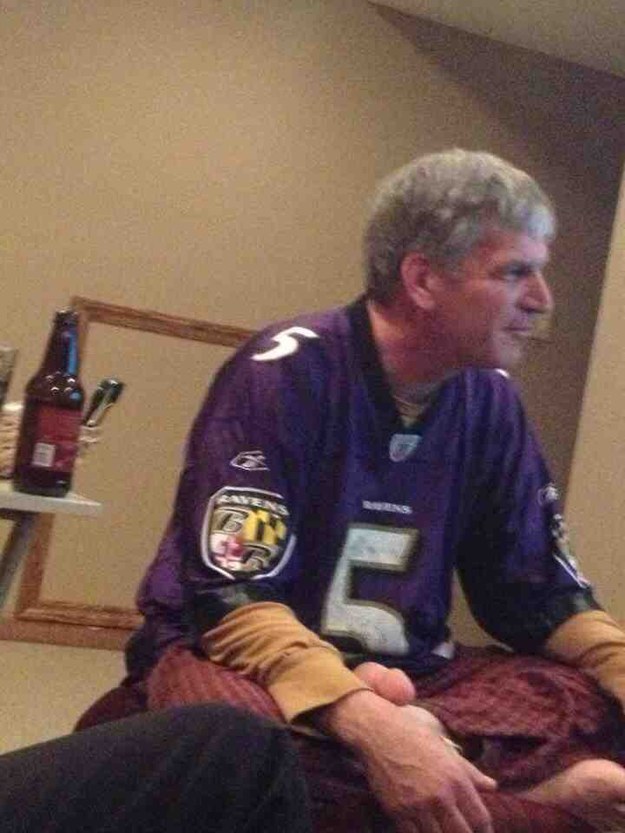 This too is not what you think it is…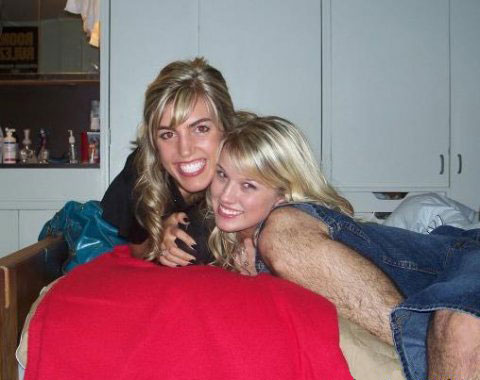 This is not a hot girl with hairy arm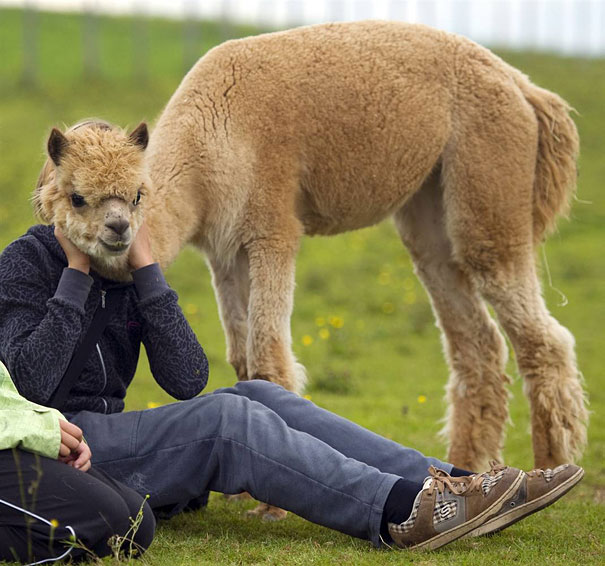 This is not half man, half animal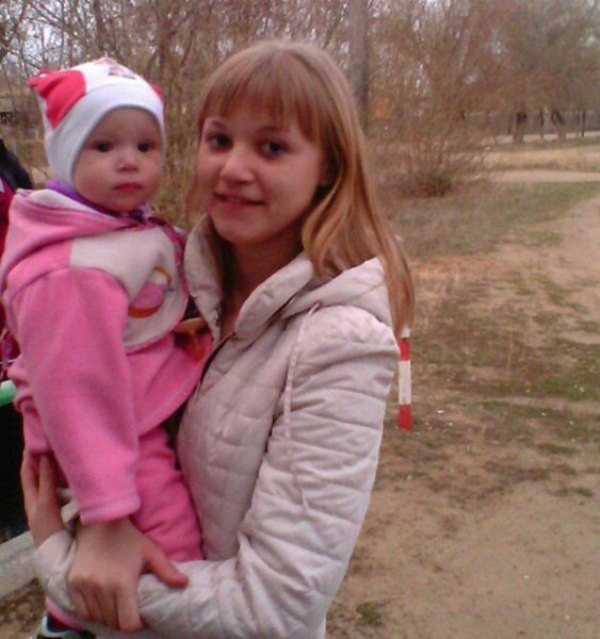 This is not the hand of the baby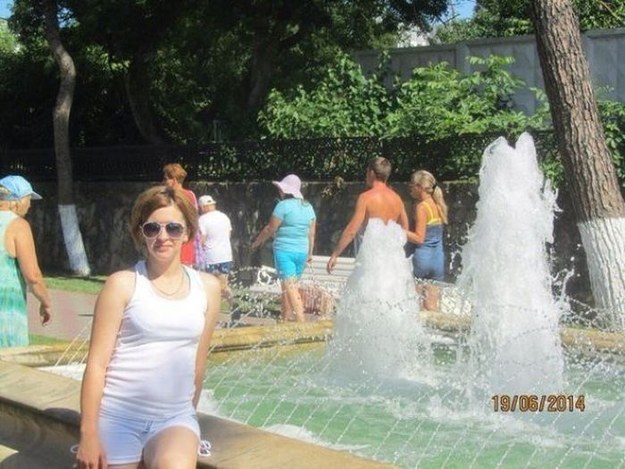 The guy in the background is not wearing a dress
Read Also: 38 Rare And Weirdest Historical Photos!