Clifton, Karachi, in Early 1900's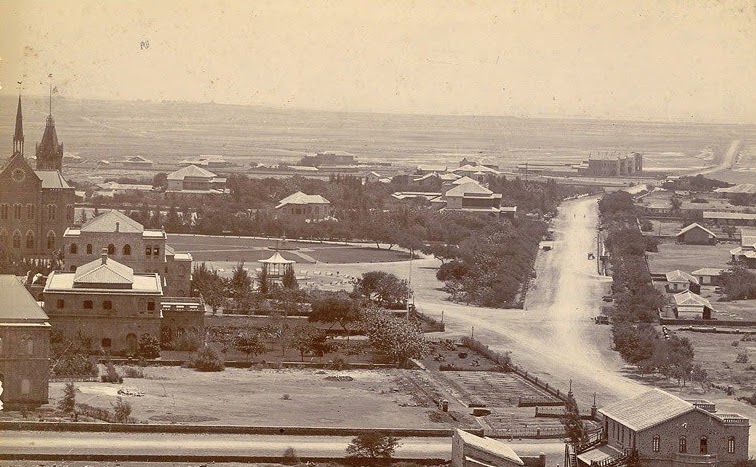 KPT Bridge, in 1935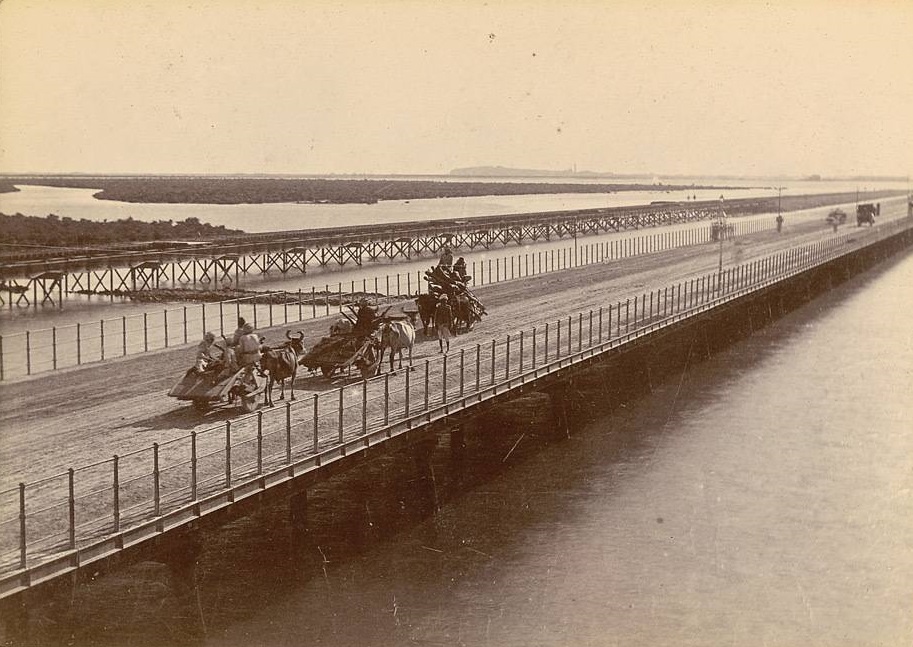 Empress Market Area , Saddar, in 1942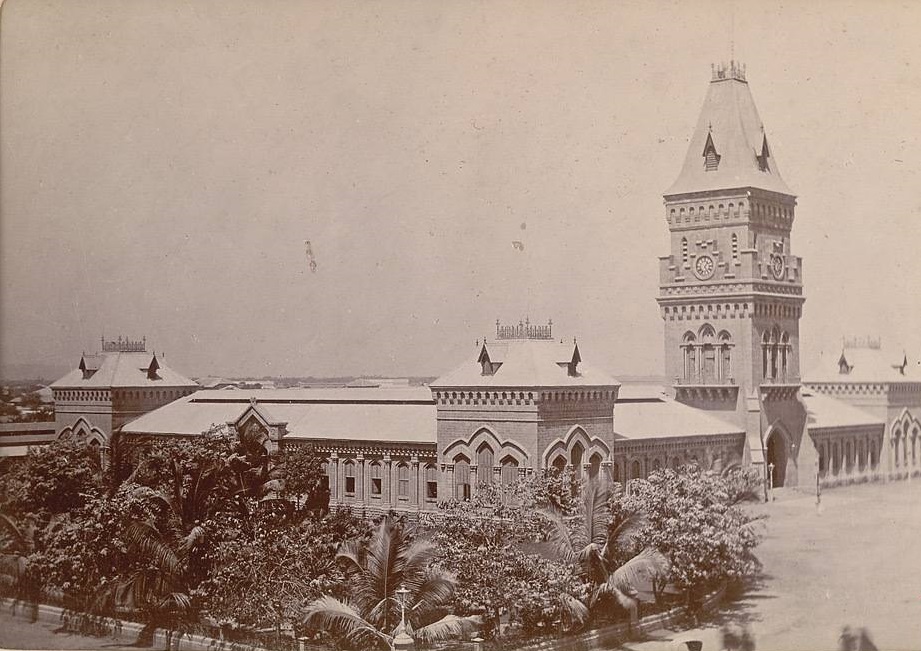 D.J Science College, Karachi, in 1942-43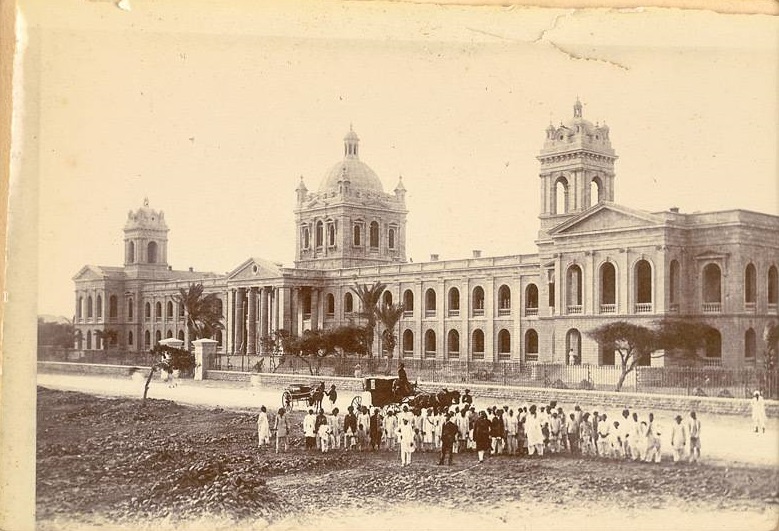 View of  the 'Bazaar' in Karachi, 1946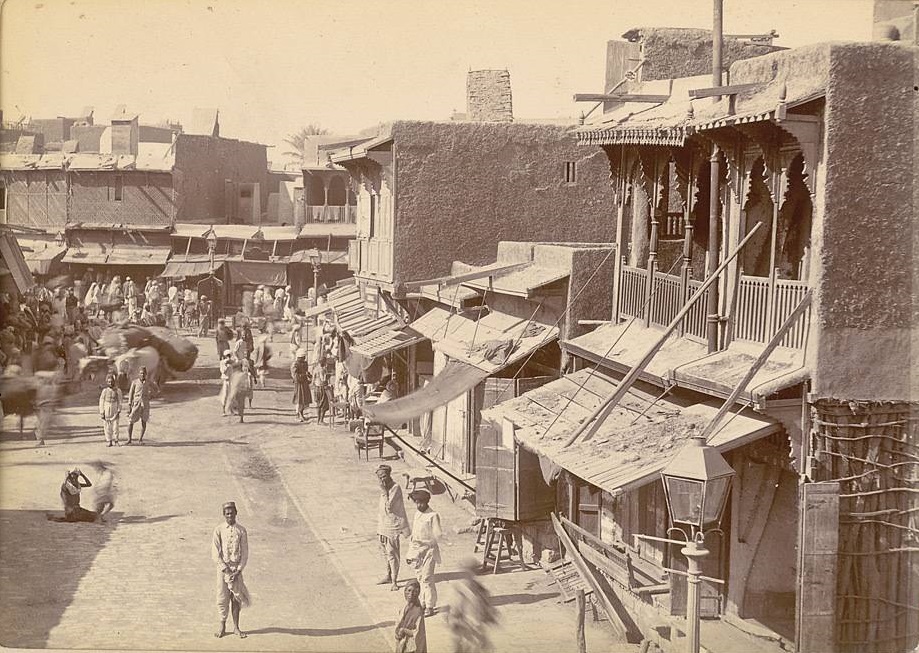 Lyari Market, Karachi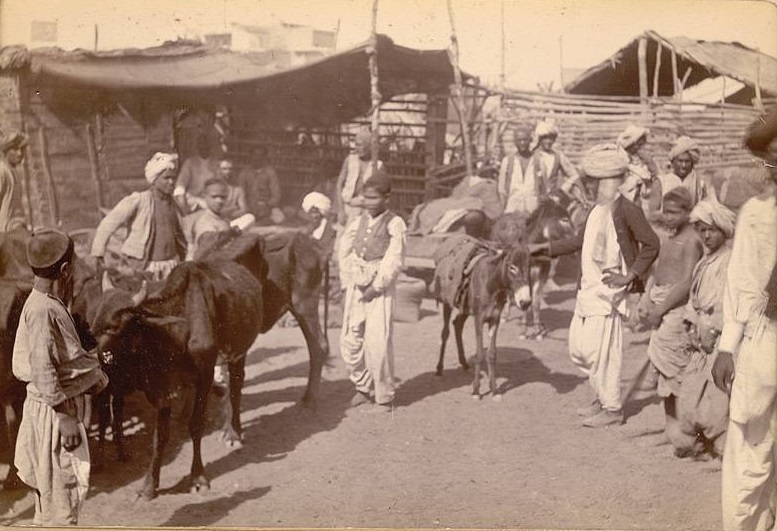 Karachi Gymkhana in 1950's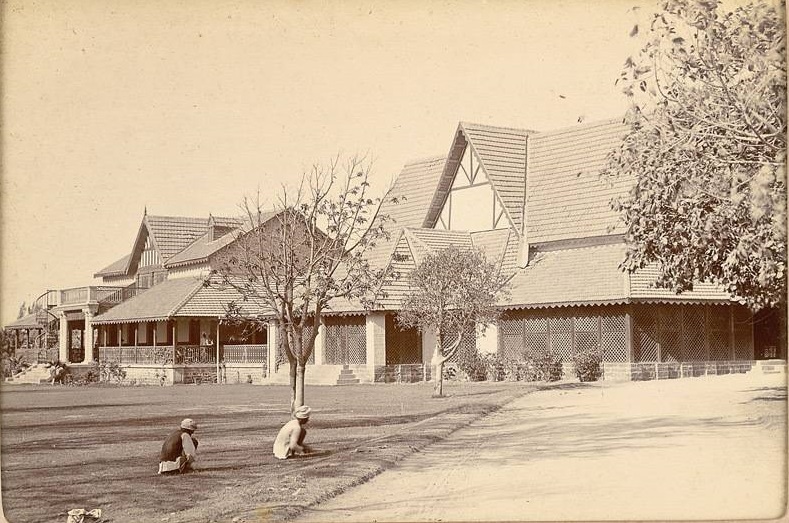 Bird's eye view Victoria Road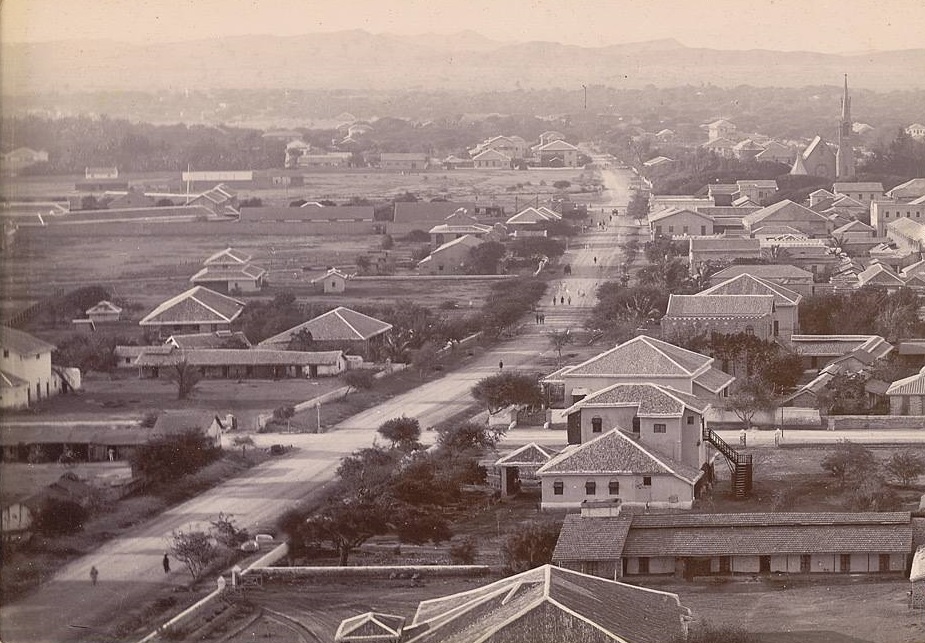 Bird's eye View Saddar Bazaar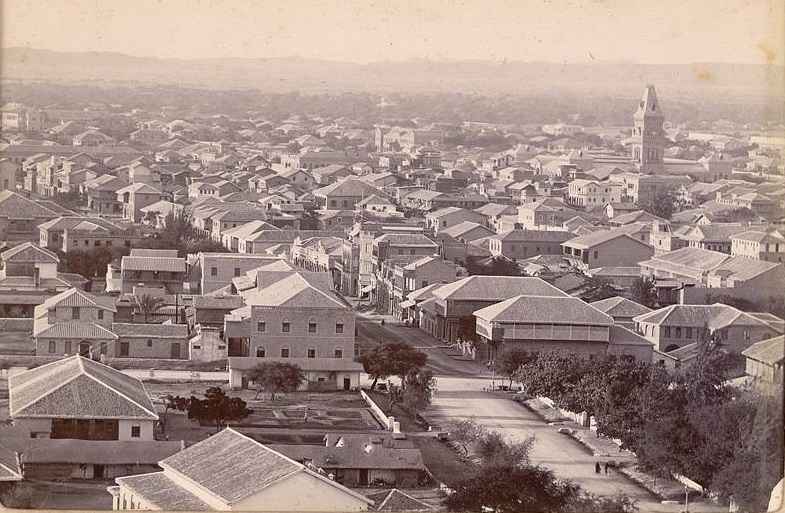 Bird's Eye View of Clifton Area, in 1955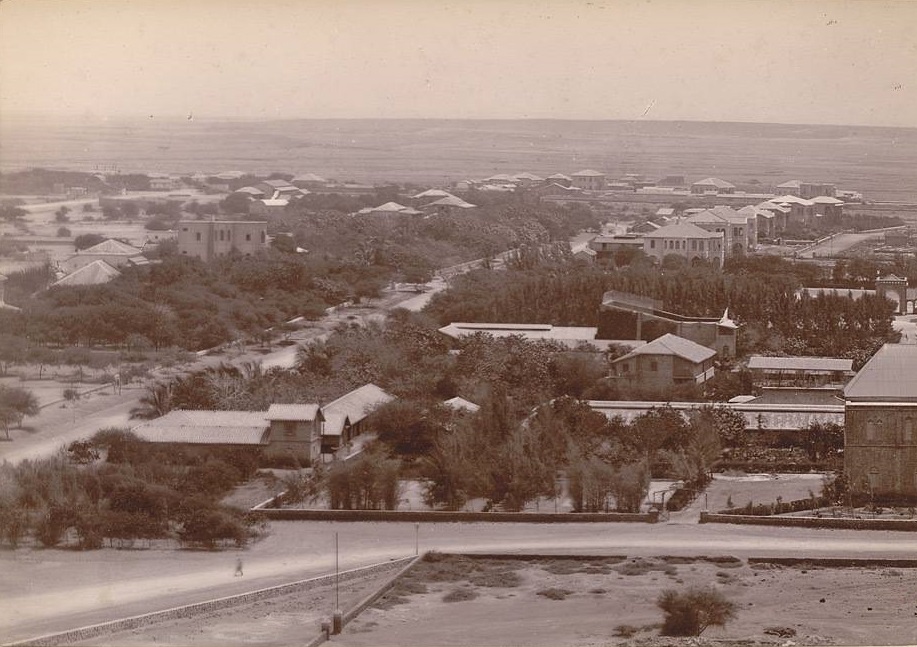 Related Article: Karachi – The Disputed Territory! Akhir Hai Kis ka Yeh Shehar?
Clerk Street, Saddar Bazaar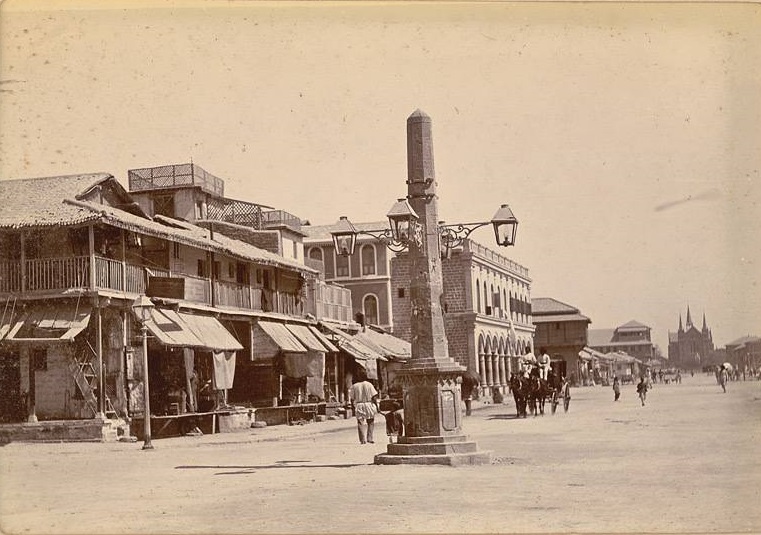 View of PIDC Building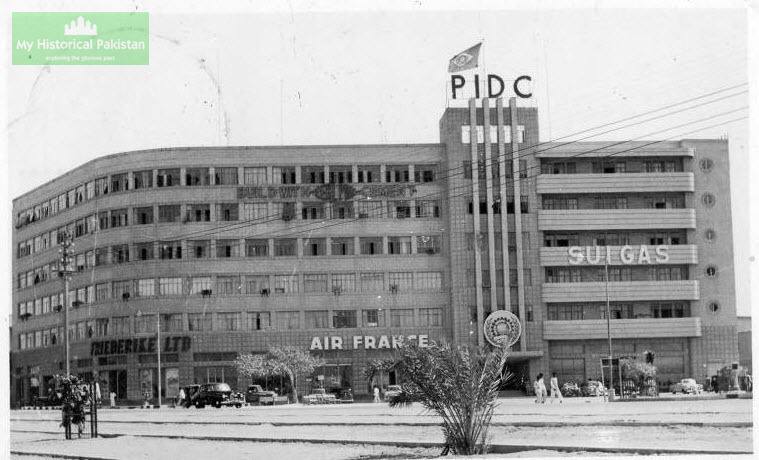 Army Troops Marching Near the PIDC Building
Foreigner Women Enjoying Camel Ride at Karachi Beach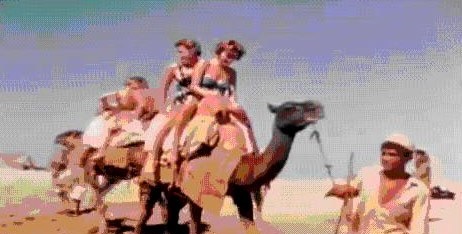 Trams running on Karachi Streets in 1952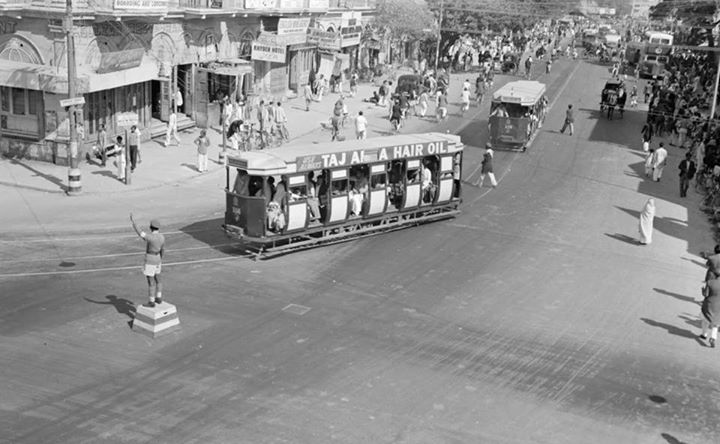 Quaid-e-Azam's Tomb Under Construction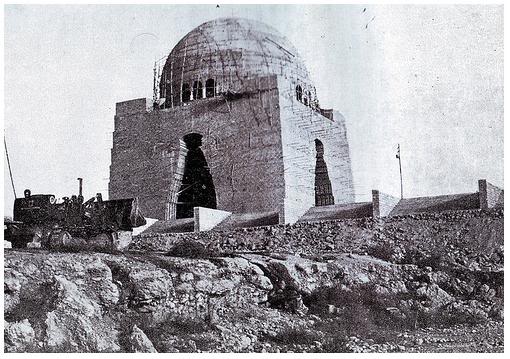 Rare Old Photo of Parsi-family in Karachi in motor car in 1925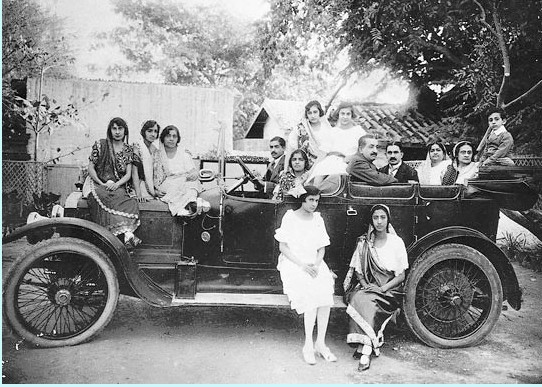 R101 Airship Hanger (Under Construction) – Karachi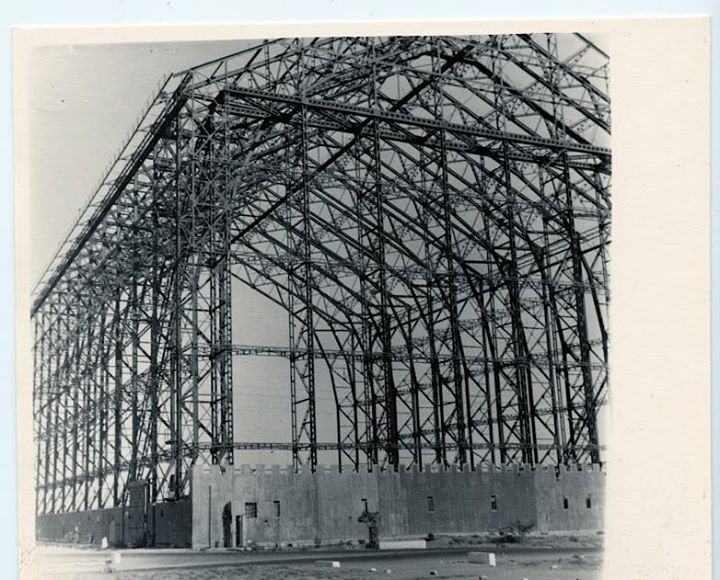 PIDC Building in 1950s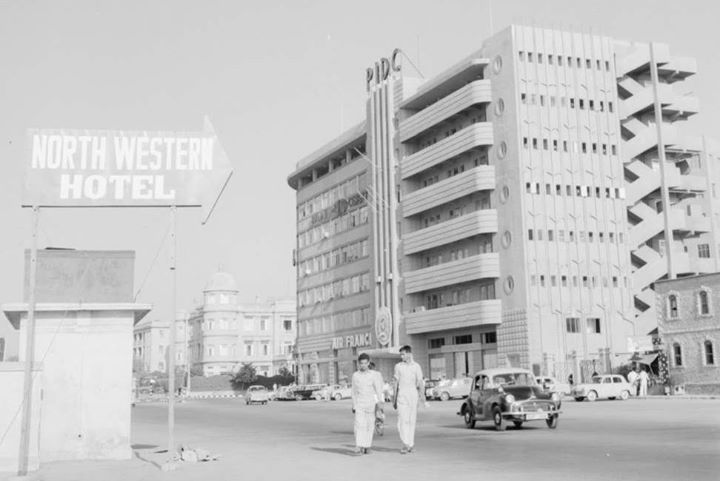 Metropole Hotel in 1950s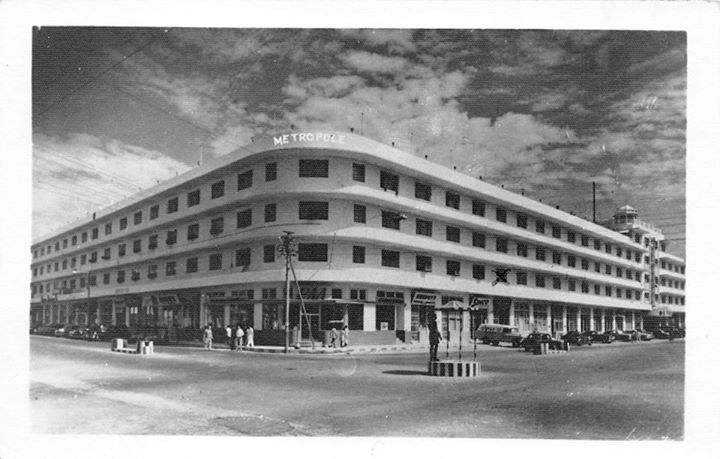 Frere Hall in the early 1900s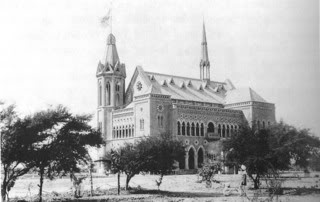 Film Village Girl in 1950s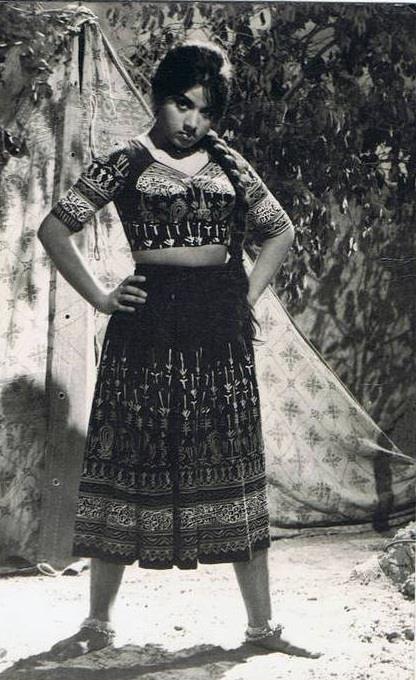 Related Article: OMG! Brave Pakistani Man Risked His Life To Stop 22 Wheeler Brake-Failed Truck!
Benazir Bhutto in 1979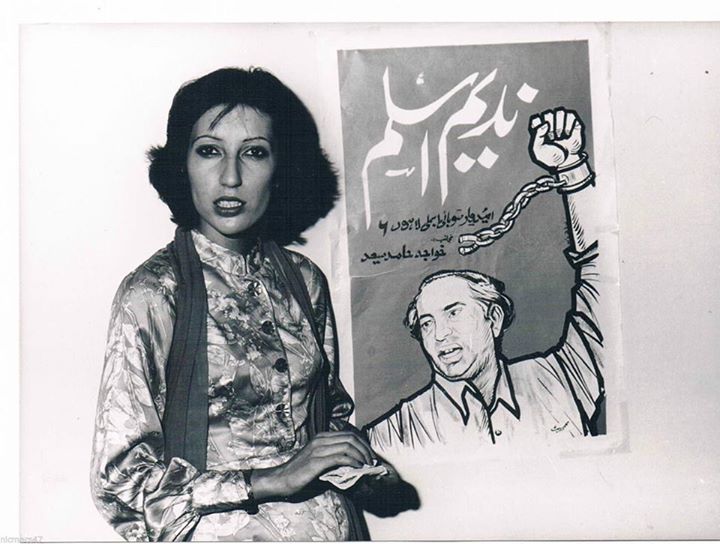 Ahmed Chutti Ahmed Achaar -1950s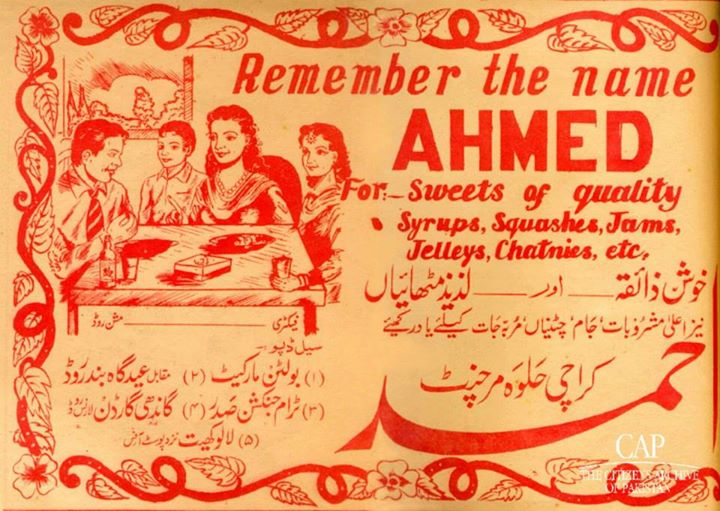 Pervez Musharraf's  School Identity Card of St. Patricks School, Karachi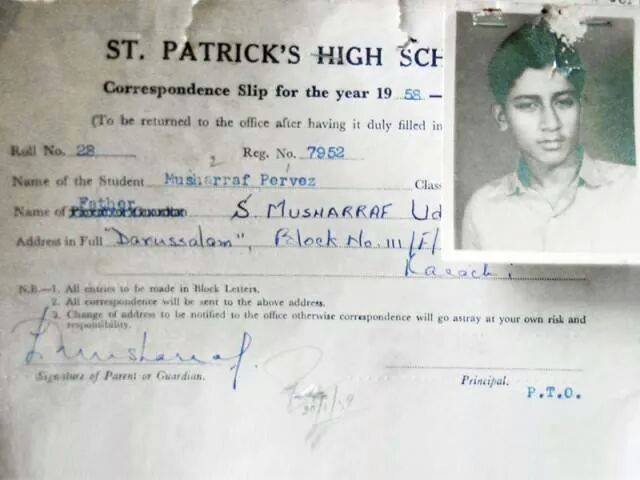 Foreigner enjoying at Karachi Beach in the 1960s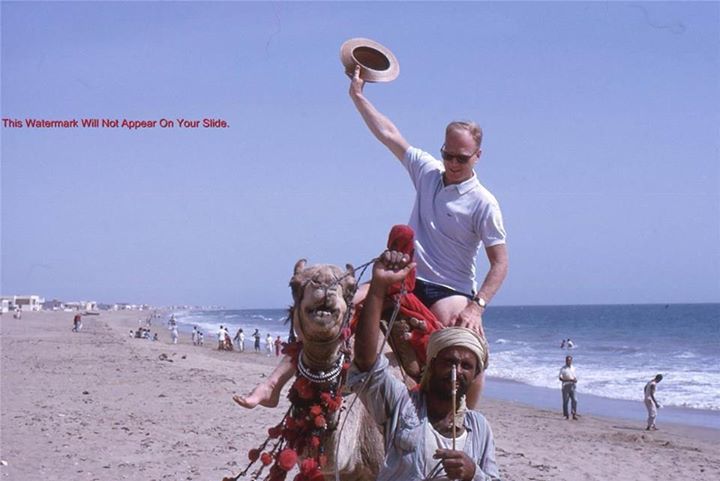 A ship named Safina-e-Hujjaj, taking Pilgrims to Saudi Arabia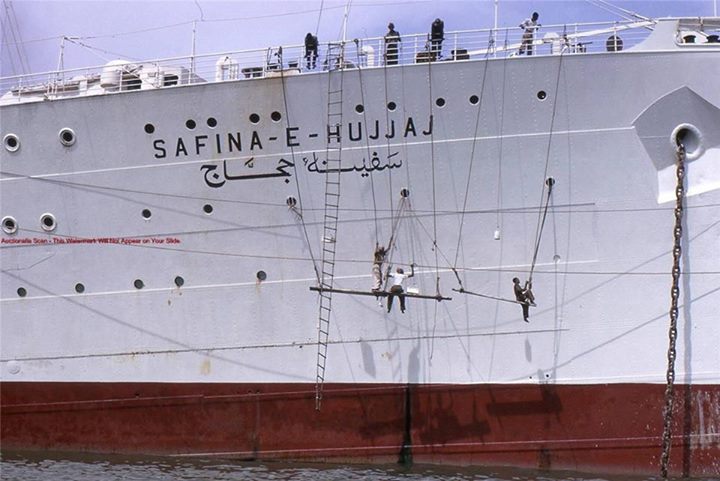 Tennis Court, Karachi Gymkhana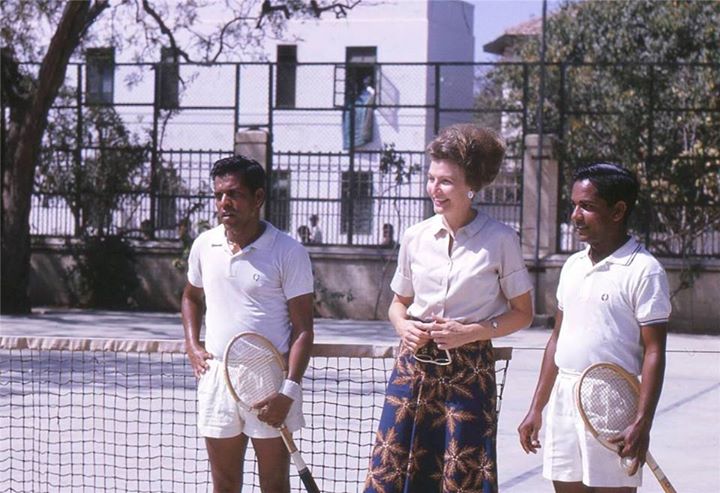 Women having a good time at Karachi Beach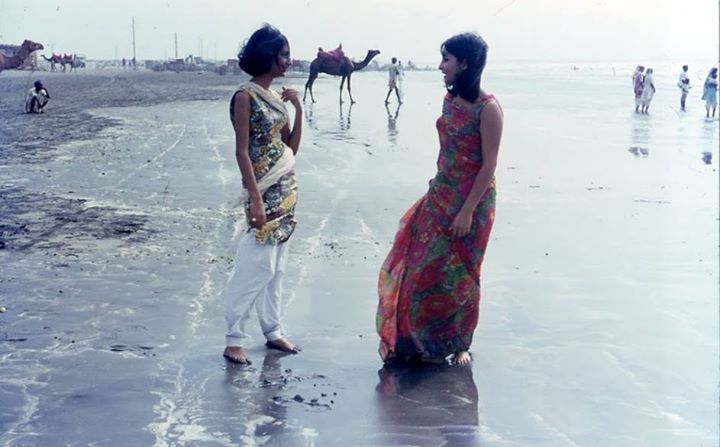 A Musical Band Performing in Karachi, 1974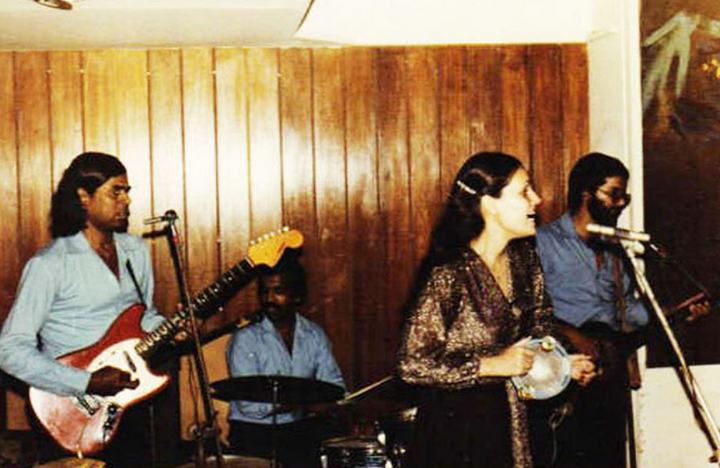 Writings on the Walls in Karachi, the 1960s