Street harassment, irrespective of age and dressing, is experienced by every other woman in the country. The fact that they are women and on the road is enough for them to be harassed. The same happened with a girl riding a bike on Faisal Town Road in Islamabad. The girl was harassed by the boys on the bike and a hero exposed them.
At this point, It has become evident that it is not about what a woman is wearing but the mentality of men, as well as the absence of stringent harassment laws, that has aggravated the situation. As Pakistanis we take pride in our 'Islamic' country. Although, in actuality, our country is stubbornly against Islamic teachings.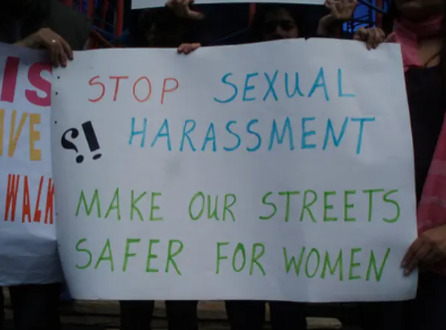 A raft of new laws to protect the women of Pakistan seems to have done little to nothing. Despite the existence of a raft of strong legislation focused on women's rights, the depressing figures of harassment cases keep exacerbating.
For women in Pakistan, sexual harassment is daily torture. It is unfortunate that our society has accepted it. It has now become a part and parcel of our patriarchal culture and our hands are tied. The presence of a female in the public space in Pakistan is unsettling. The degrees of street harassment in the Pakistani city vary from leering, 'checking out', and catcalling to stalking and physical assault.
In a recent incident reported by a social media user, three boys allegedly harassed and clicked pictures of a girl riding her bike and a hero exposed them. The incident reportedly took place in Islamabad.
Take a good look!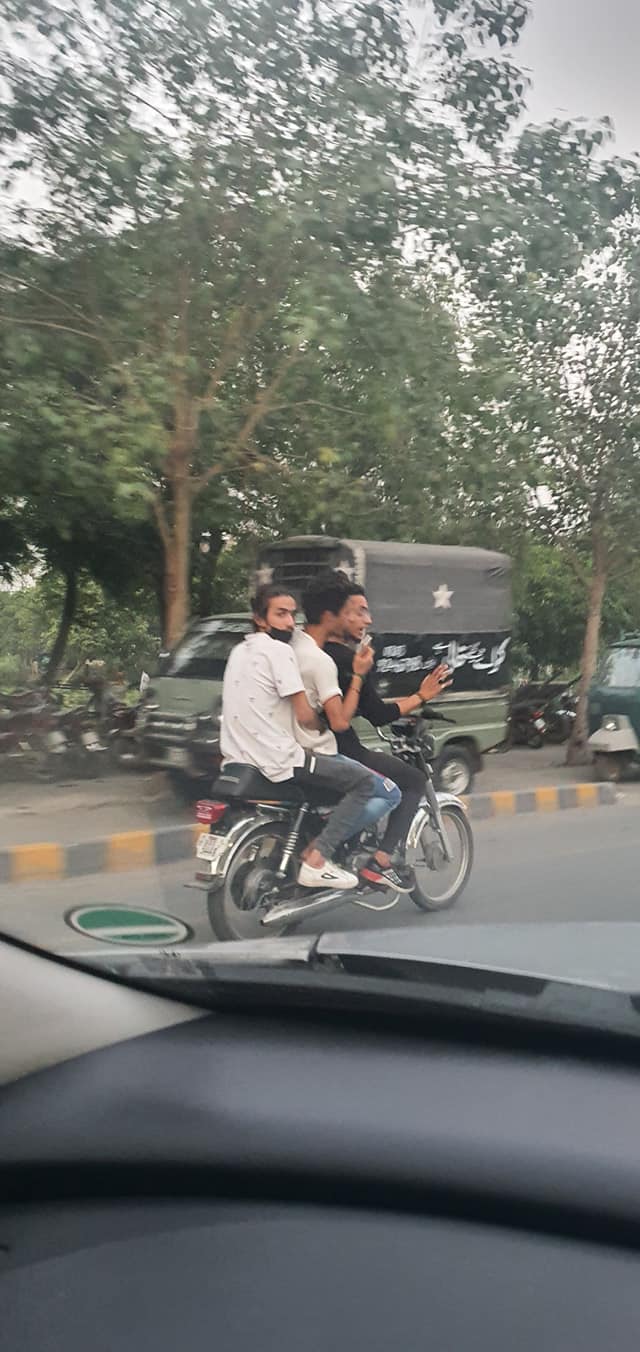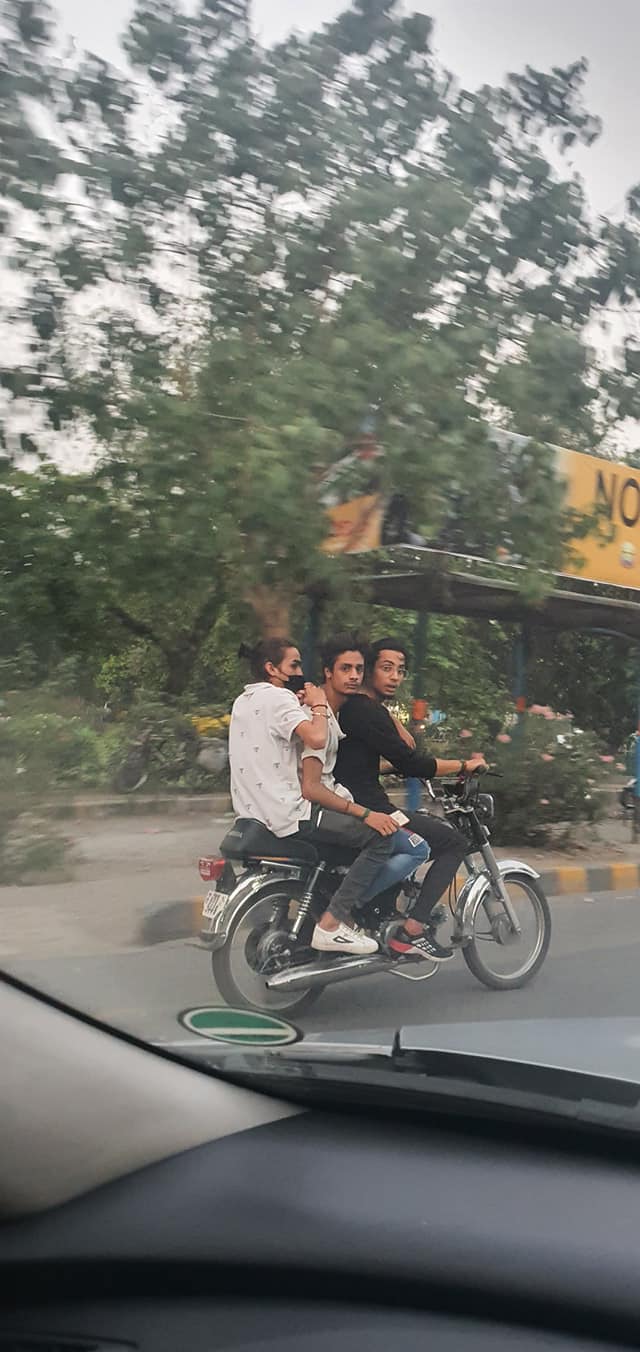 The orginal post
"I did the same, "took their picture" and tried to make them realize how it feels to be harassed! They did disburse right away!" wrote a user on Facebook.
Last year, Samar Khan was on her daily route of biking around Islamabad. She was going on about her business when a man came from behind her and groped her with his hand. After touching Khan with malicious intent, the man rode away on his motorbike. 
In another street harassment case, a minor girl who appeared to be under the age of 10 was groped by a biker. A video came to the surface in which she could be seen walking on a street. Meanwhile, a man on a bike, passing by, molested her and rode away.
It is pertinent to note that the victim was modestly dressed and clad in a long dupatta fully covering her. Most of the time, when a girl is harassed on the streets, she is blamed for being inappropriately dressed. In reality, women face harassment regardless of their dressings.
What do you think of this story? Let us know in the comments section below.