Oh! Don't you dare underestimate these little champs, they are vicious!
Give Me More Food or I'll Pump You Full of Lead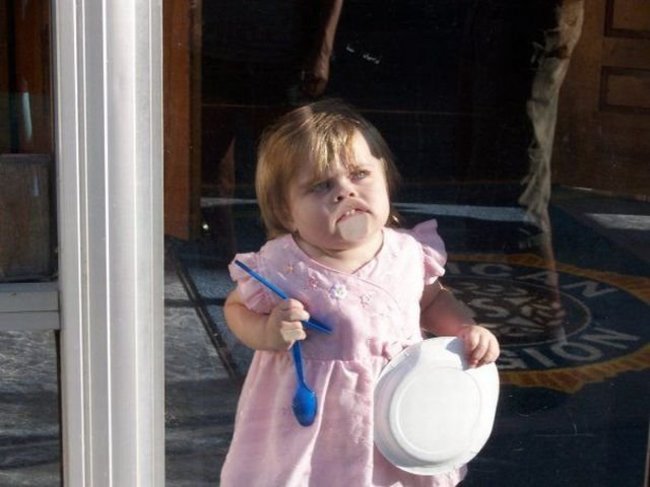 Get Out Of My Life, Else…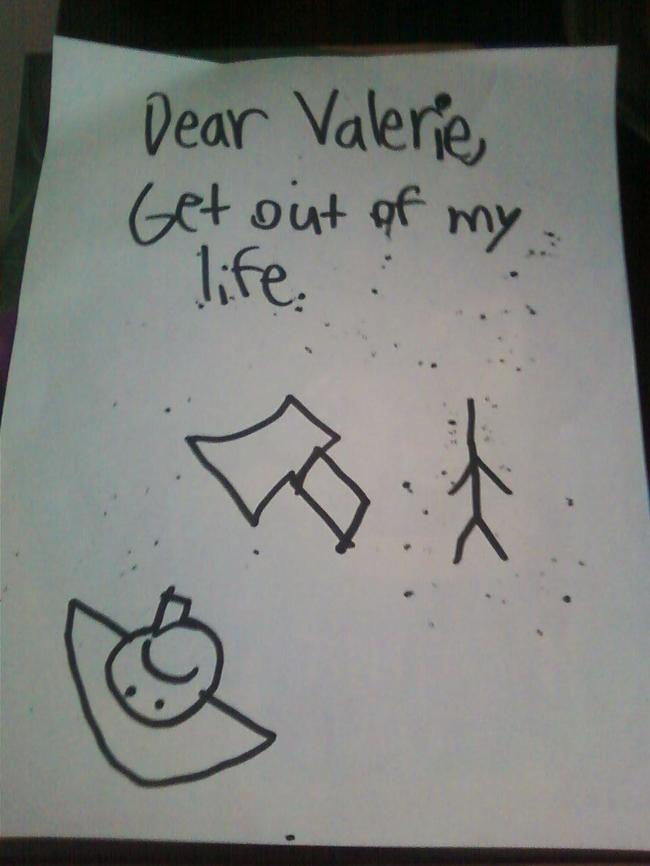 My Evil Plans Will Soon Be Executed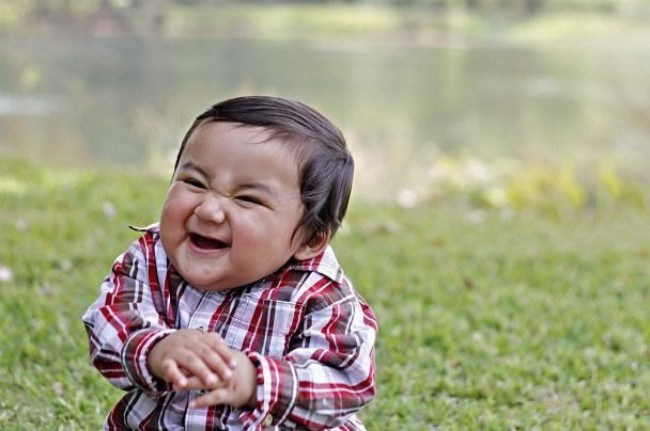 I Want More Souls and Nibbles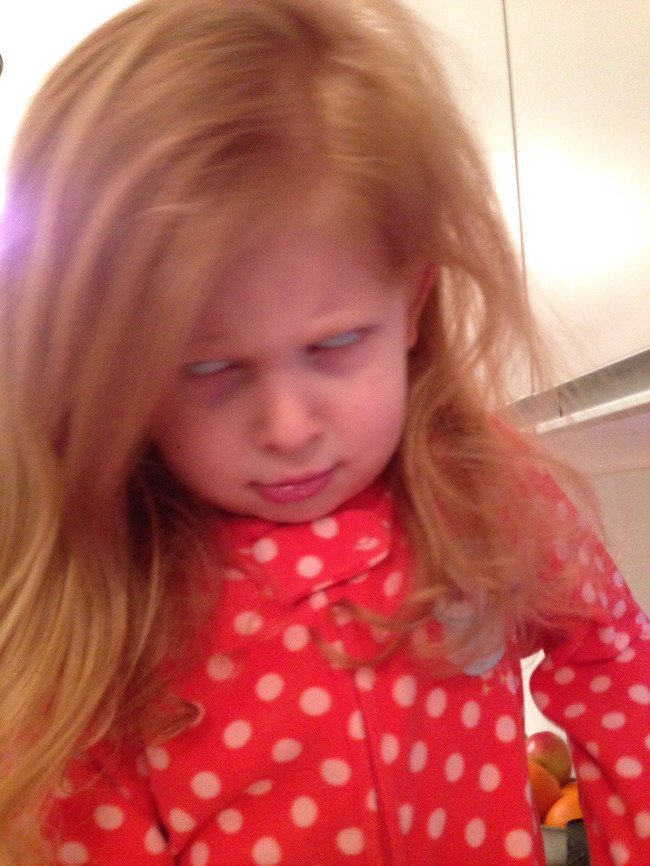 Need To Get Rid Of The Little One Soon…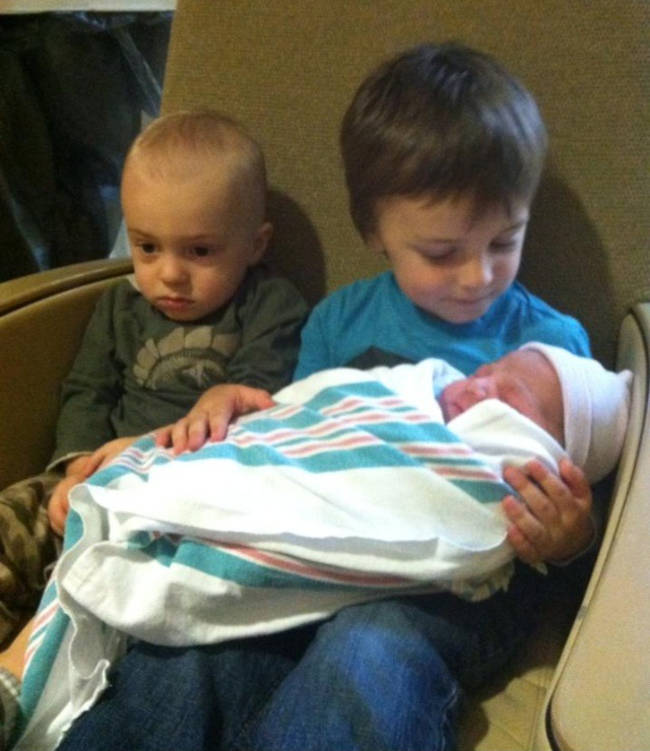 So Tired Of Taking Photographs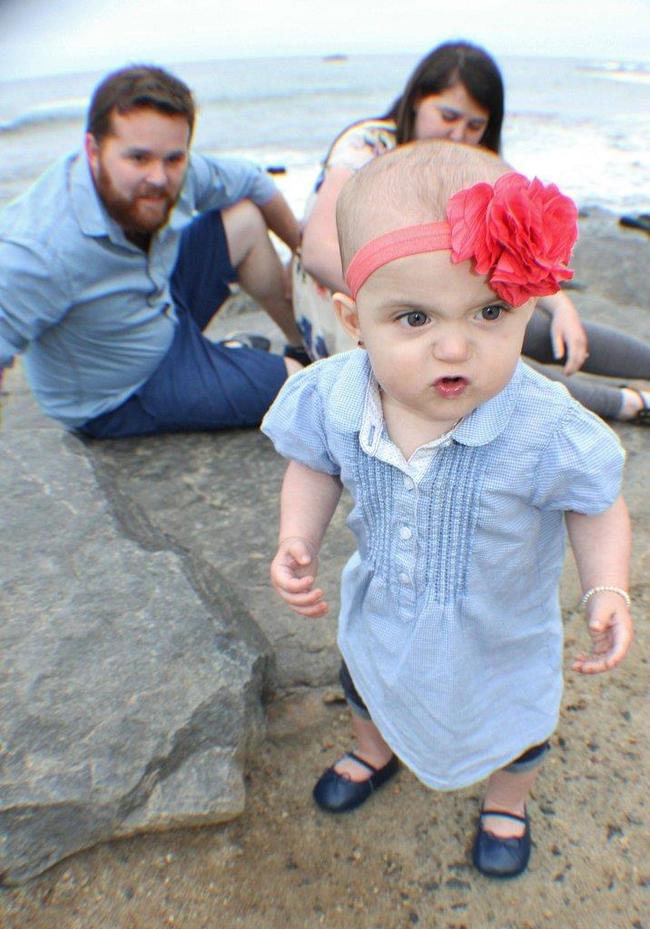 Staring into Your Soul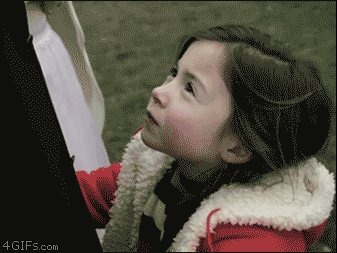 The Reason of My Smile is Not What You Think It Is…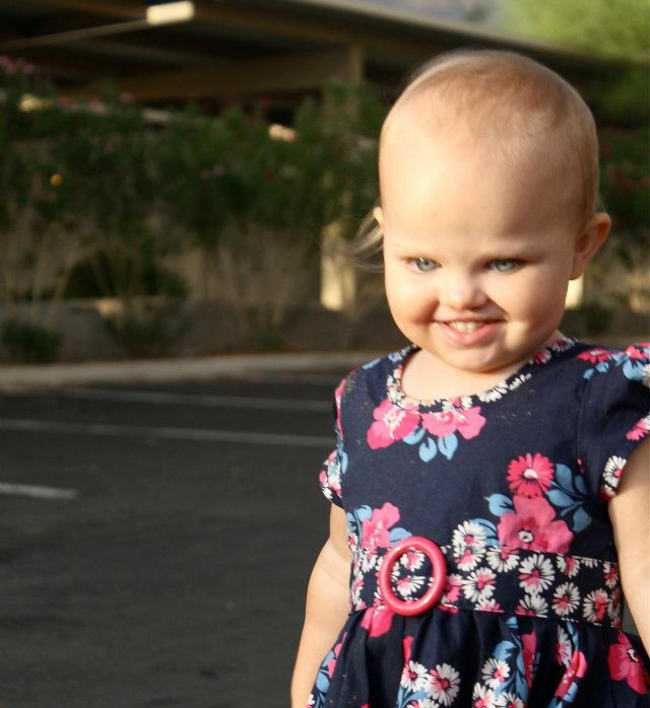 Just Polishing My Skills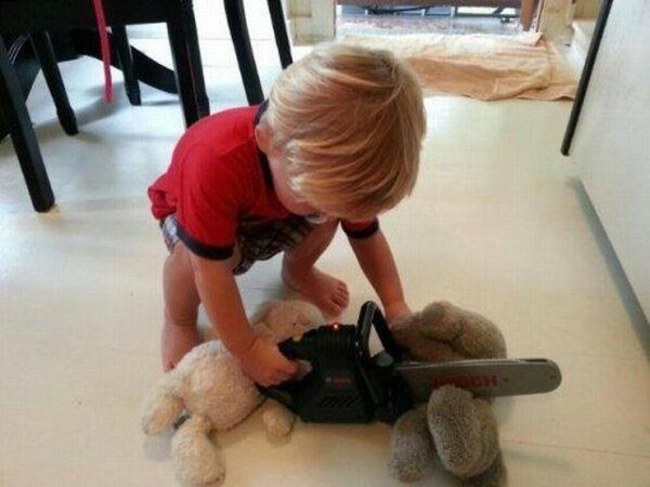 So Overrated!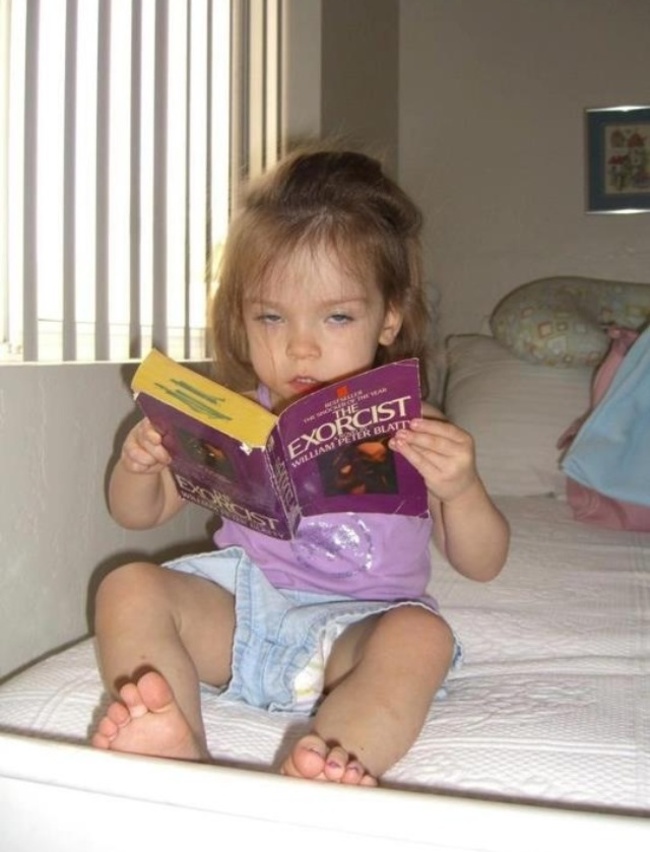 Stay Away! I'm Working On My Master Revenge Plan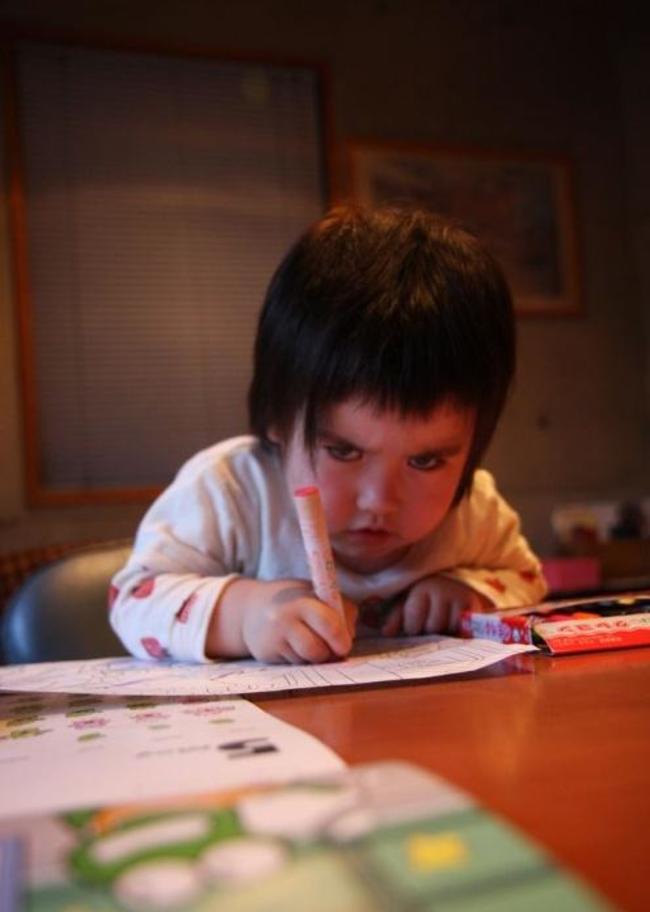 I Wanted a Unicorn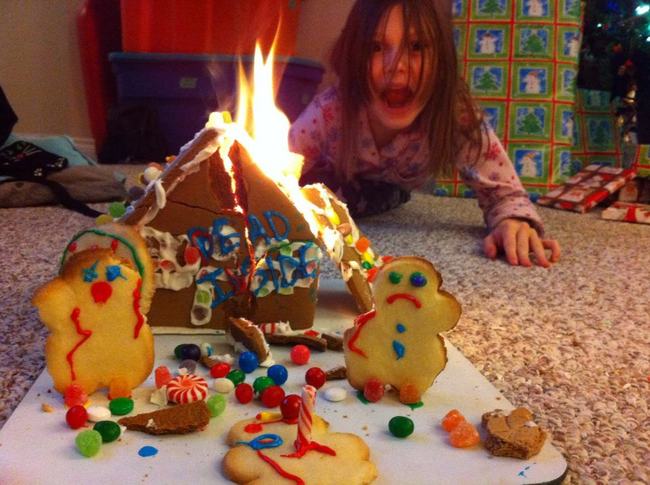 I'm Not the Reason behind This Fire, I Swear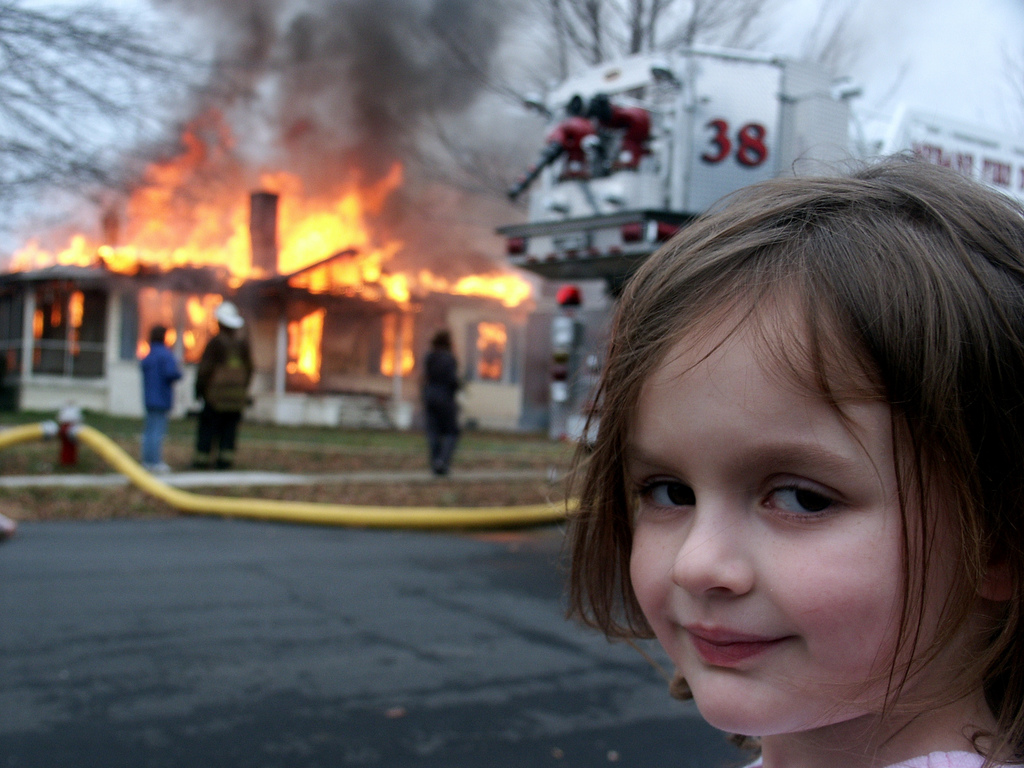 Run, Before I Get My Real Gun!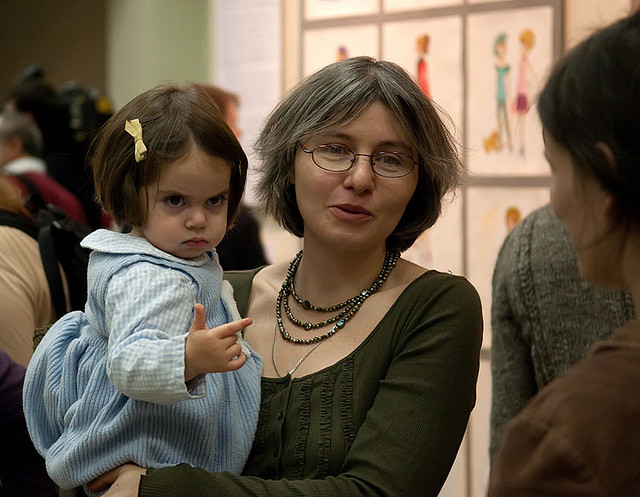 I Want To Be The Only Child…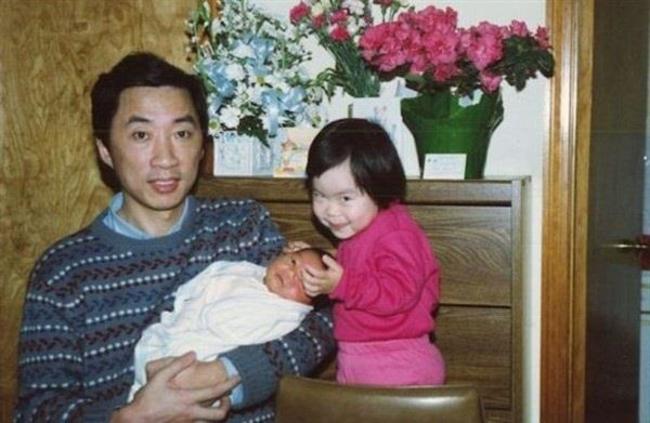 Goose… Yum!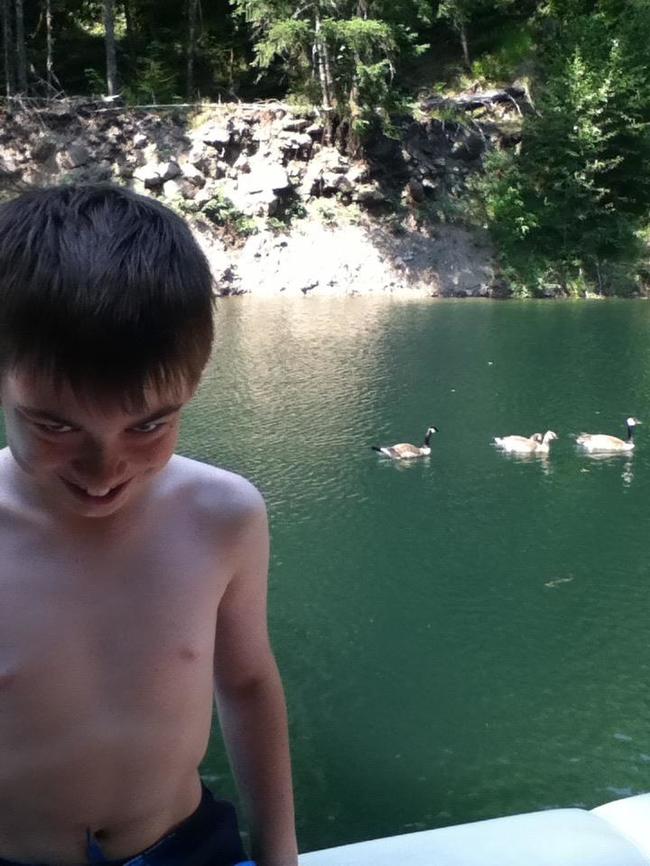 The light! It burns…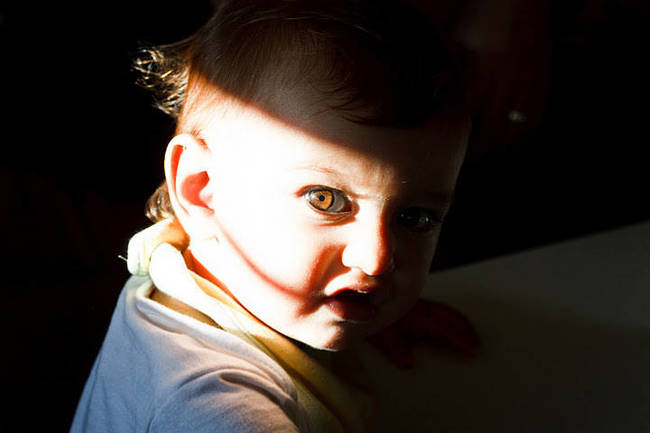 You Are Really Lucky, Mom and Dad.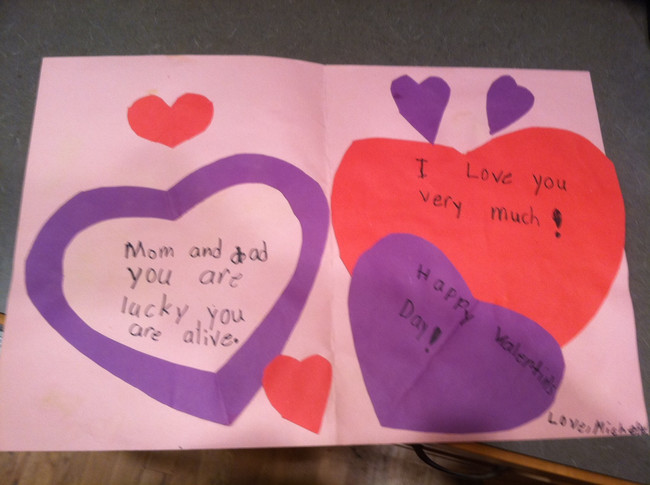 Only You Will Scream For Ice-cream!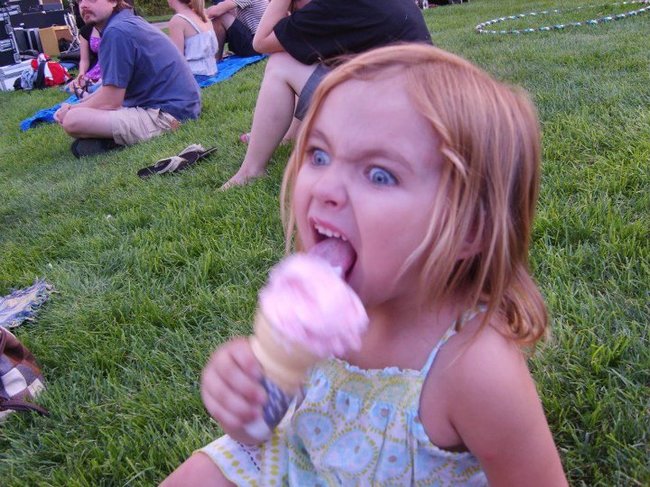 War Paint On!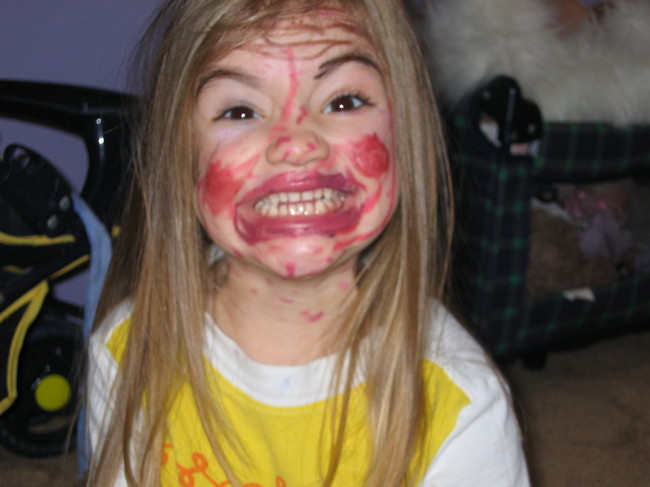 Yikes! This Prompts Some Professional Help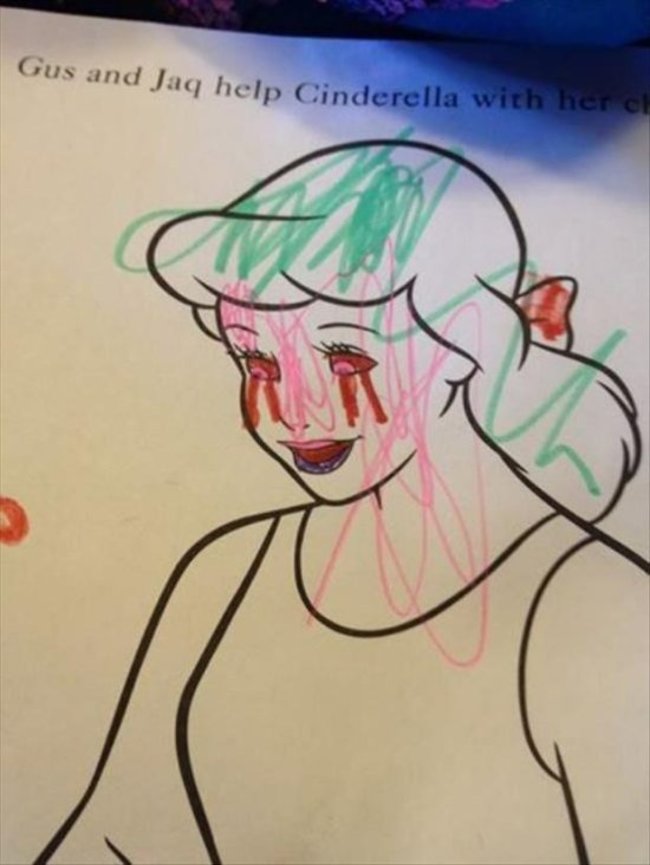 Eggs Are Yum!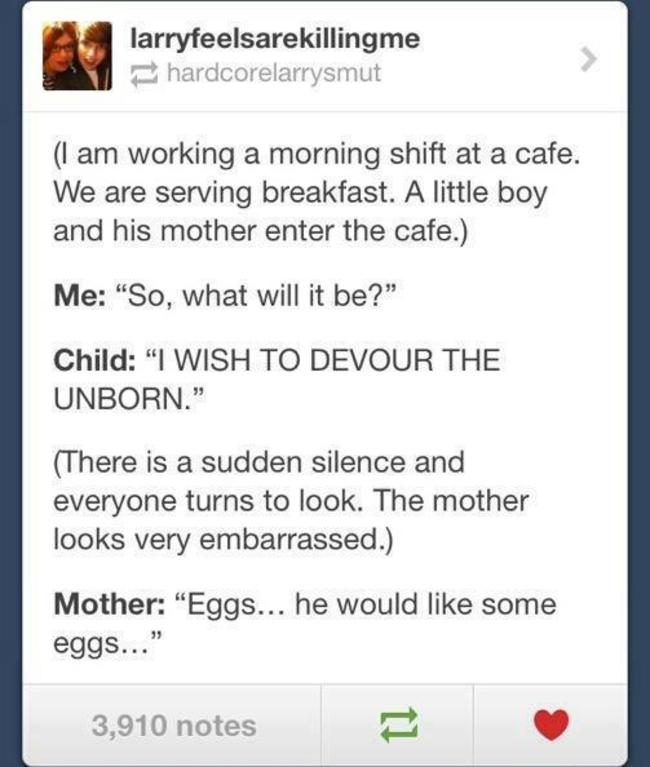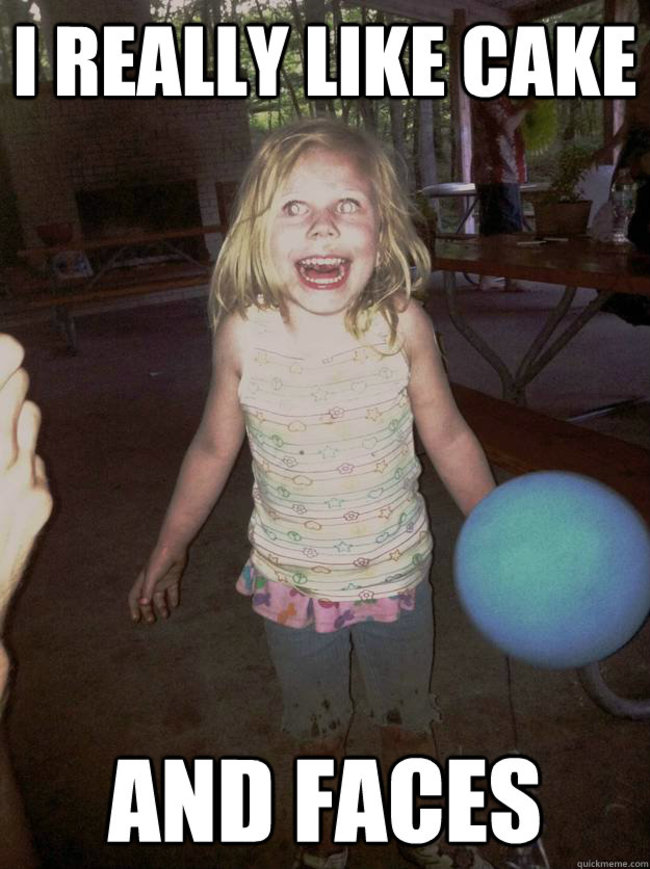 It's Your Turn Now…