Disclaimer*: The articles shared under 'Your Voice' section are sent to us by contributors and we neither confirm nor deny the authenticity of any facts stated below. Parhlo will not be liable for any false, inaccurate, inappropriate or incomplete information presented on the website. Read our disclaimer.
There has always been an air of melancholy that surrounds us all when we are shown the parents in orphanages, again and again. Sadly, a majority of them are left there by their much-loved children. But, this story doesn't end here. After all the criticism that children of this age are facing, we still have stories of children sacrificing something as precious as their own life for the sake of their parents. Recently, a 24-year-old son named Kamran of Mazafar Garh, Pakistan selflessly gave his life in exchange for his father.
MAY HIS SOUL REST IN PEACE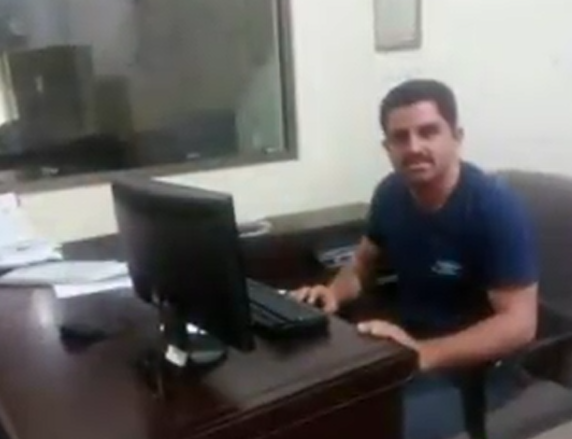 Kamran was an electrical engineer by profession. His father named Mujahid Ali was told to be suffering from a liver disease and required a liver transplant. The health of his father being the prior concern lead him to take the risky decision of being the liver transplant donor. However, several times earlier, he was told about the stake of losing his life. Kamran's family members made his dead body wear a garland as he died unmarried. Mujahid Ali is still under treatment and is unaware of the fact that his son has passed away in order to save his life.
THE MOURNERS AT HIS RESIDENCE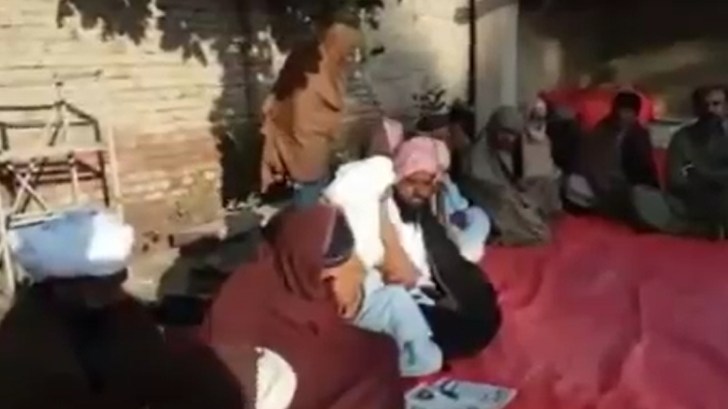 It's disappointing to be only hearing about the children who treat their parents unfairly, each year. Thought it's time that we focus on such children who are still there keeping their parents live as the topmost priority. If you liked this article then like, share and comment down below.
Read Also: This Pakistani Girl Explains A Desi Father-Son Bond In The Most Beautiful Manner