1. Who Wants Lifetime Commitment When You Can Rent Your Spouse!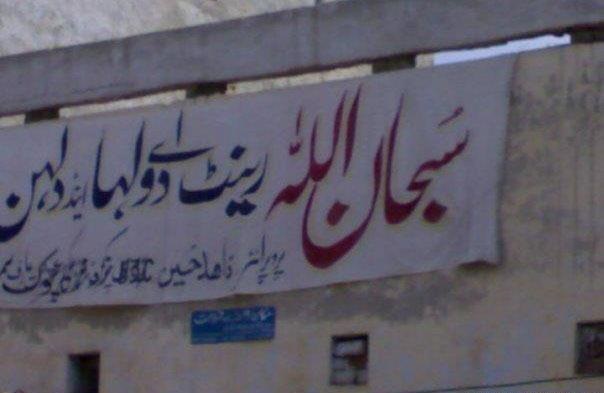 Subhan Allah?… Should Have Named It Astagfirullah!
2. Bas Baton Baton Mai…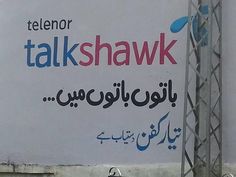 3. This Is Where Meera Ji Went To Learn English! "Vaery Cradible!"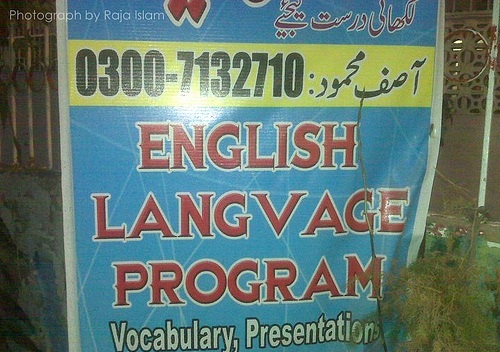 4. Because In '2 Number Things', We Are Number 1!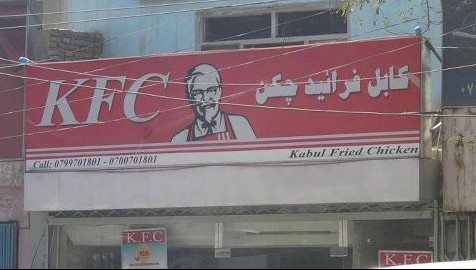 5. Who Says We Are A Conservative Nation!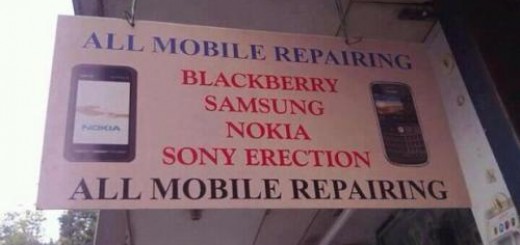 6. Hell Hath No Fury Like A Pathan Scorned!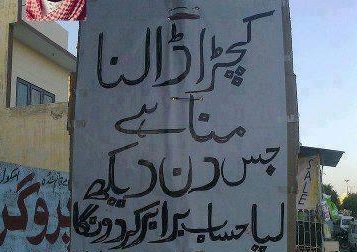 7. Common Sense, Babe!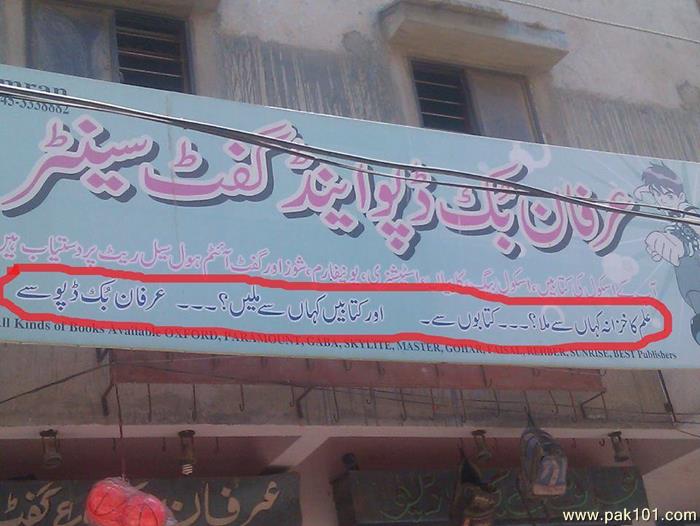 Source: Pak101
8. Smartest Guy Alive In Pakistan!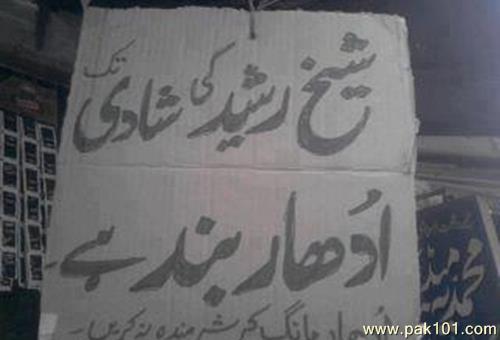 Source: Pak101
9.  Safest Network Provider!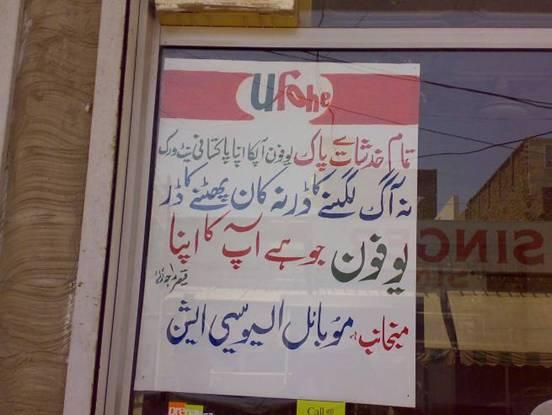 10. This Is For Sure A Miss!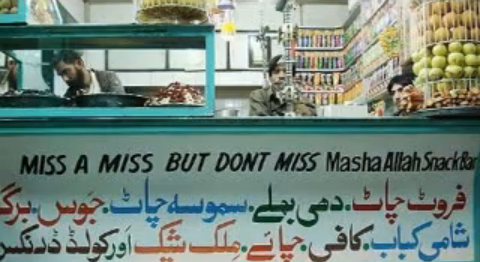 11. This Lifesize Visiting Card Should Be Included In Guinness Book Of World Records!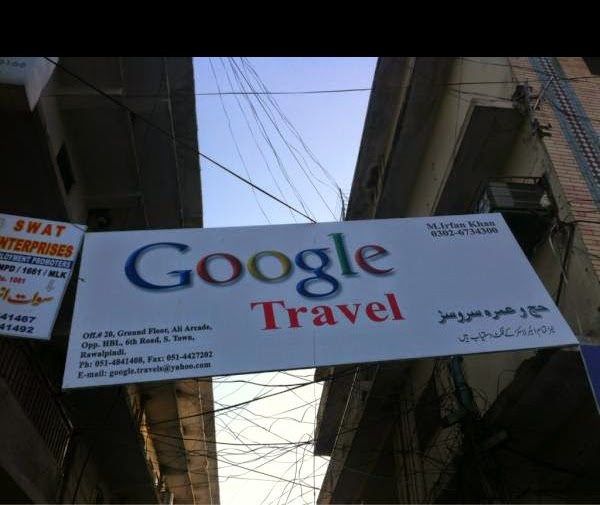 12. Samjhay?!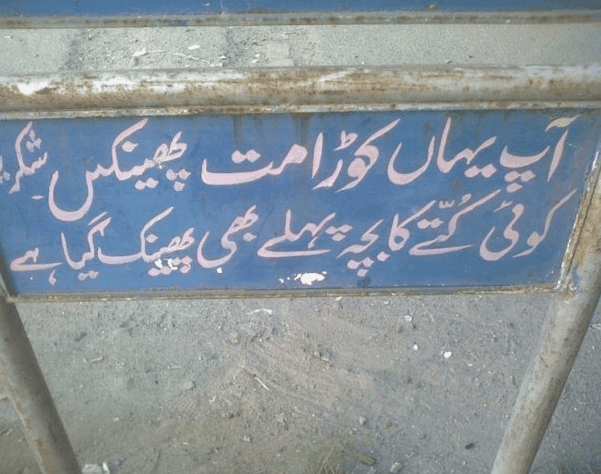 13. You Will Be Informed Once They Are Done!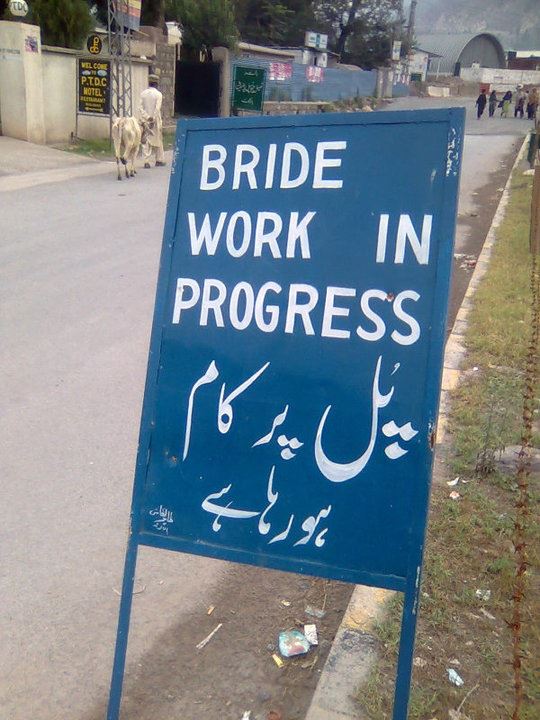 14. Dope!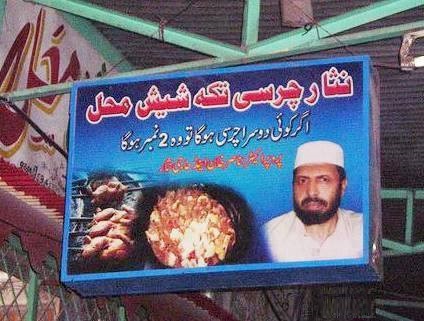 15. Because Bachelor Kukars Are Always In Demand!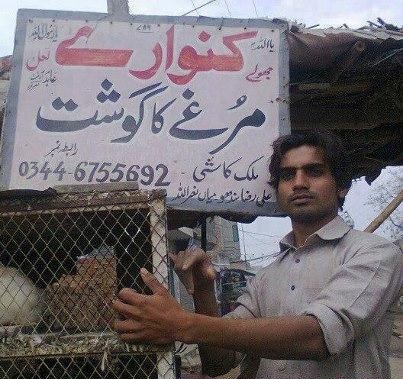 16. Jitna Kero Gay, Utna Bharo Gay!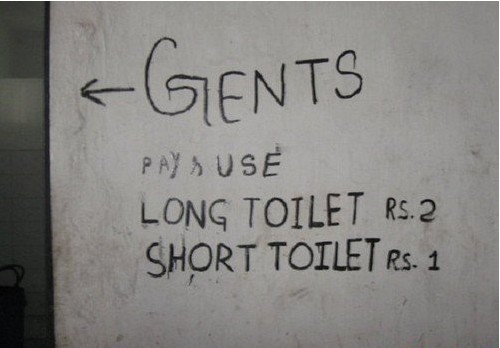 17. High Standard School Ki High Language English!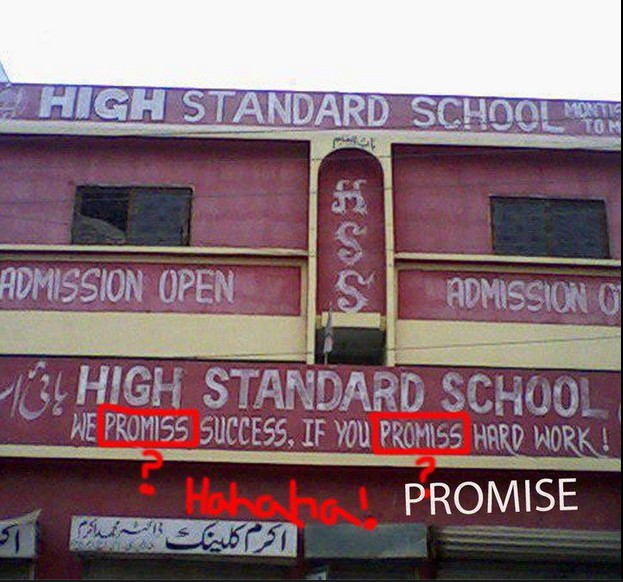 18. Now Who Is Going To Reject An Offer Like This!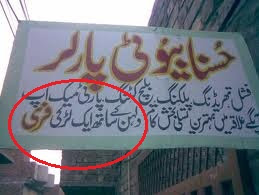 19.  That's How A Lakhnawi Hairdresser Shop Looks Like!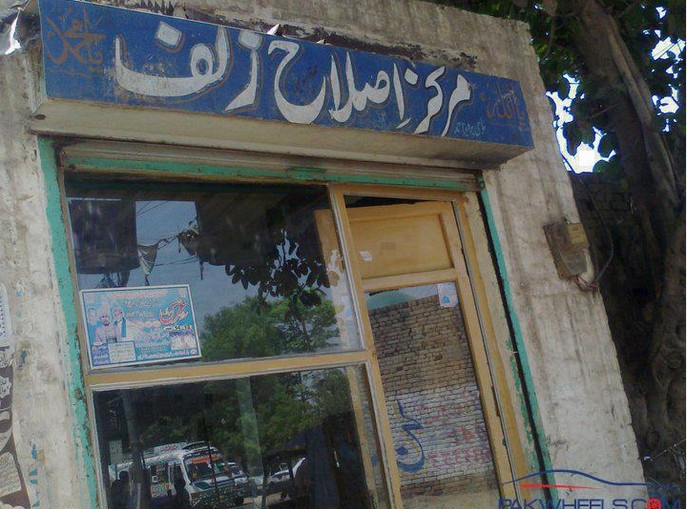 20. Okay Then…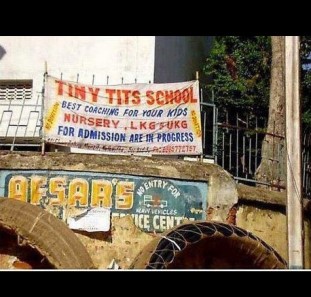 21. Word!