1. My Shoe Is On Fire… No Biggie!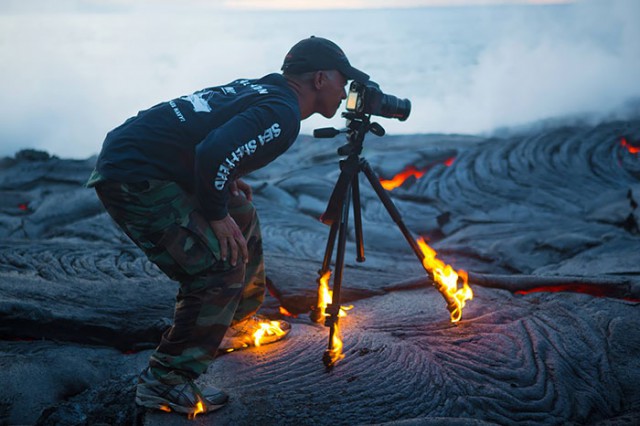 2. Just Chilling On The Top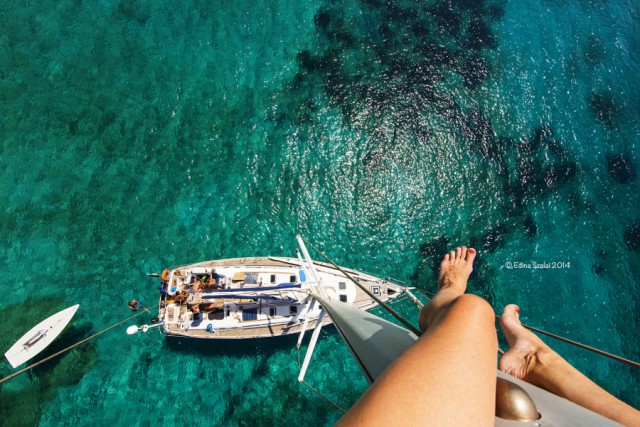 3. Isn't This Epic!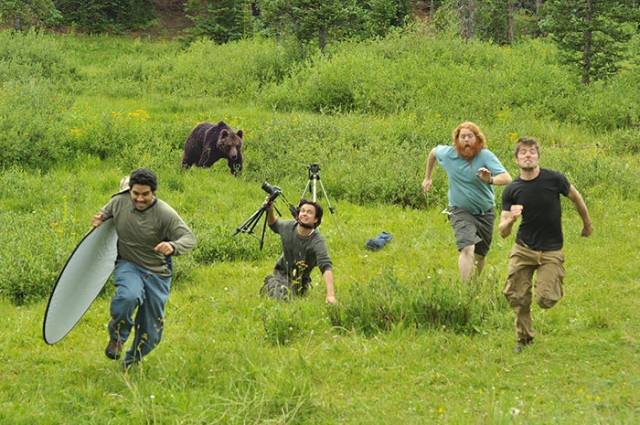 4. Who Was He Photographing? Was This A Selfie?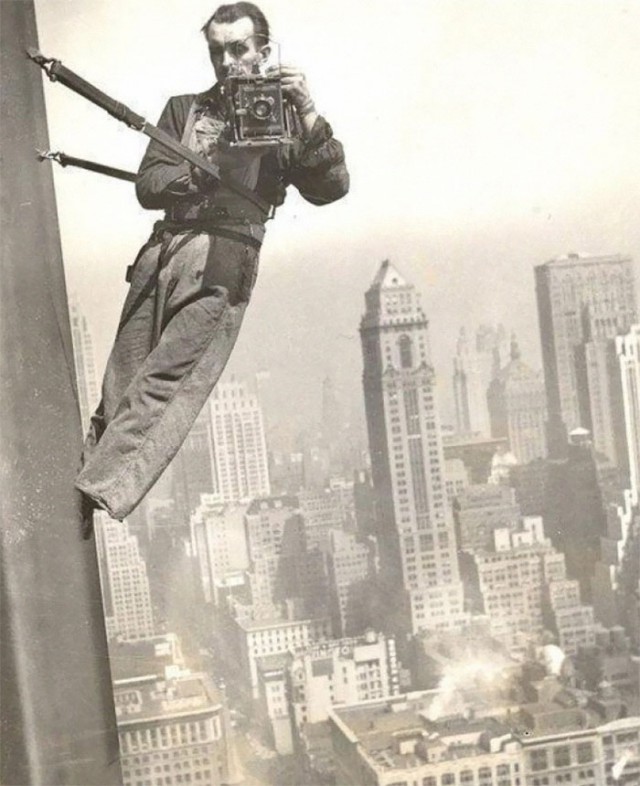 5. At Times The Love For Photography Make Them Do Crazy Things!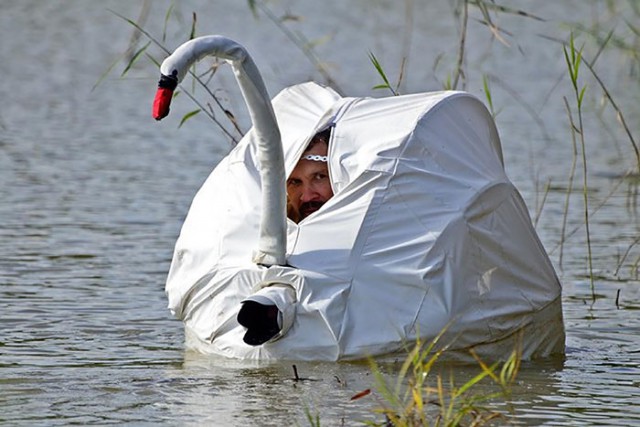 6. Being Flexible Comes Handy, Every Single Time!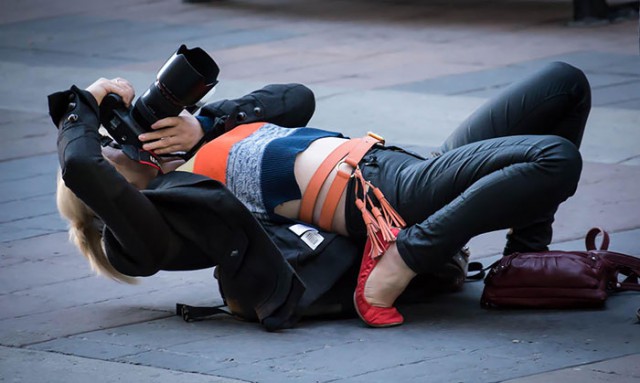 7. In The Middle Of A Battlefield, Like Literally!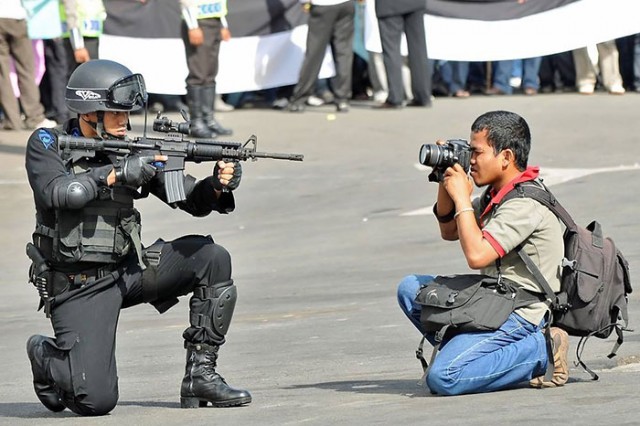 8. Because Passion Knows No Age, No Bounds…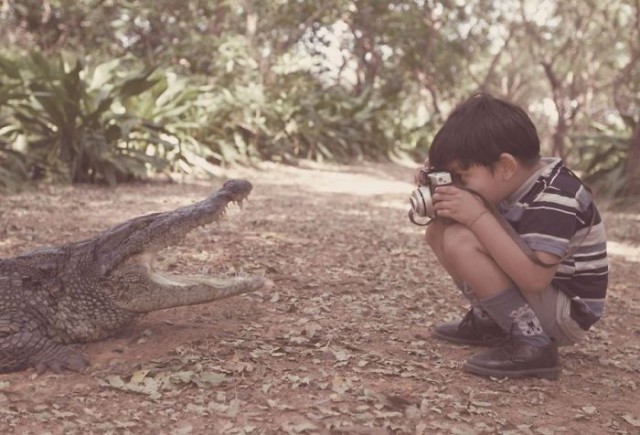 9. The Daredevils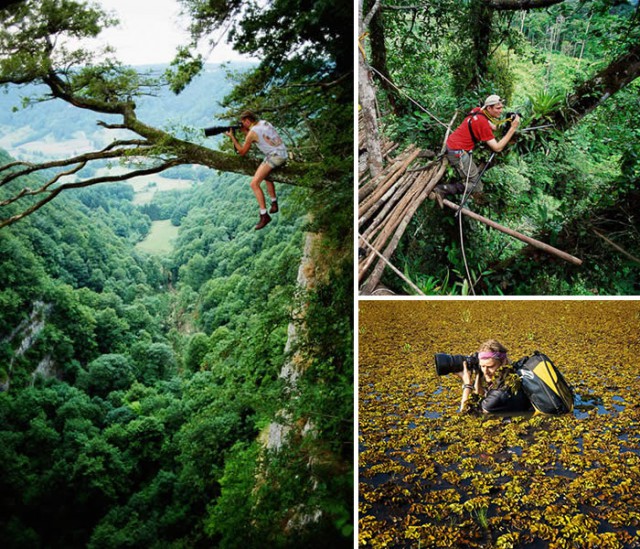 10. Man Of Steel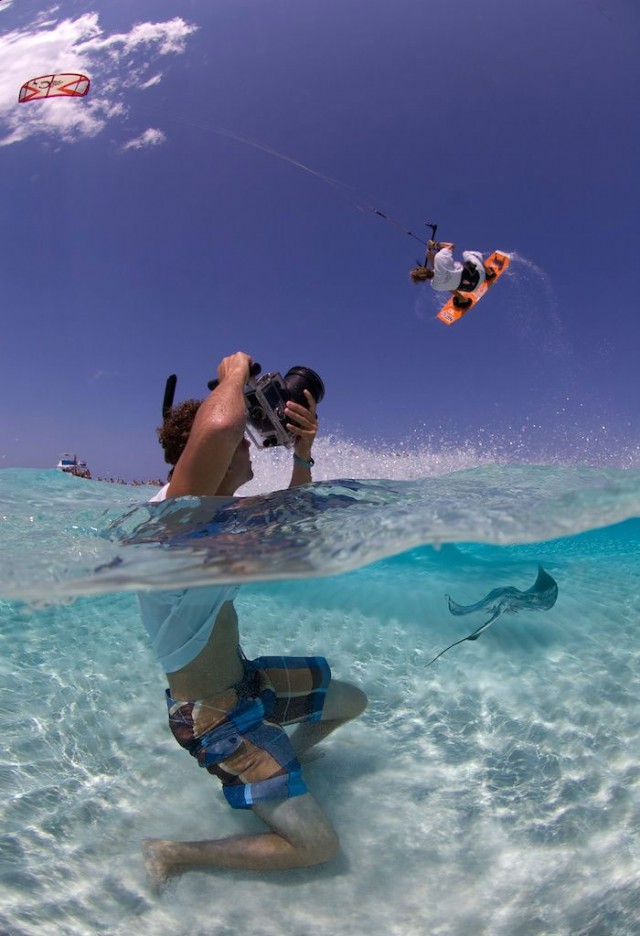 11. True Dedication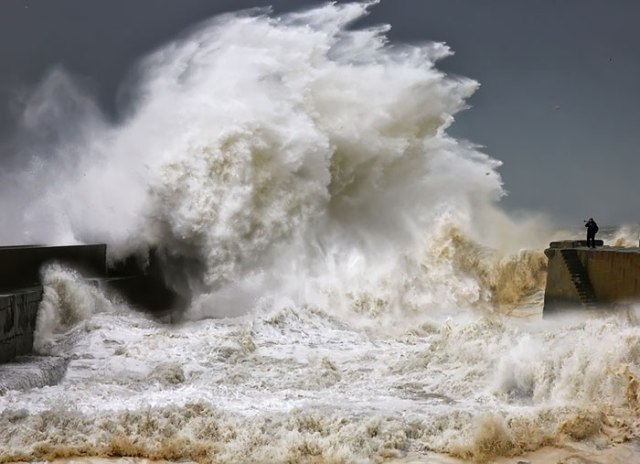 12. Can You Spot The Photographer?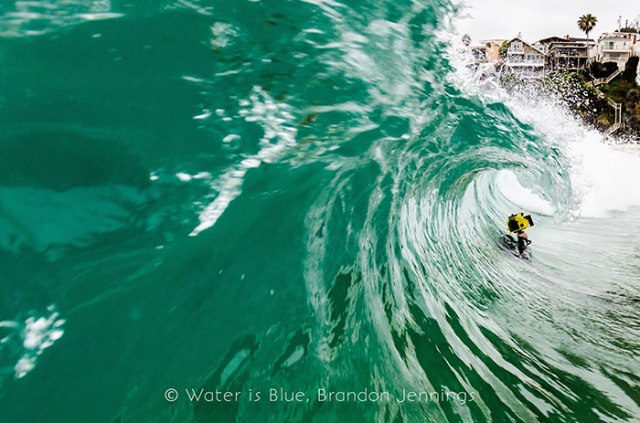 13. World's Most Fearless Photographers!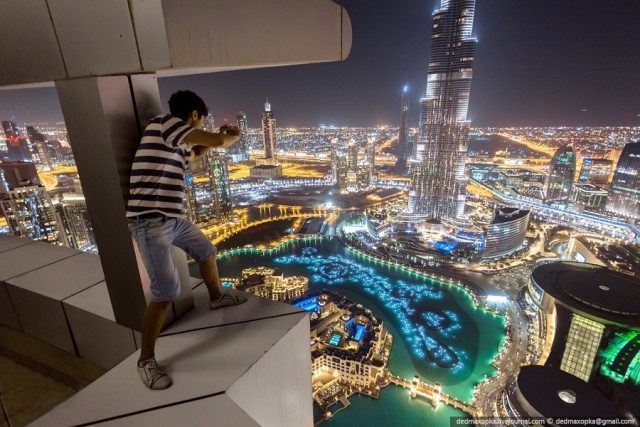 14. Covering An Accident Is No Big Deal!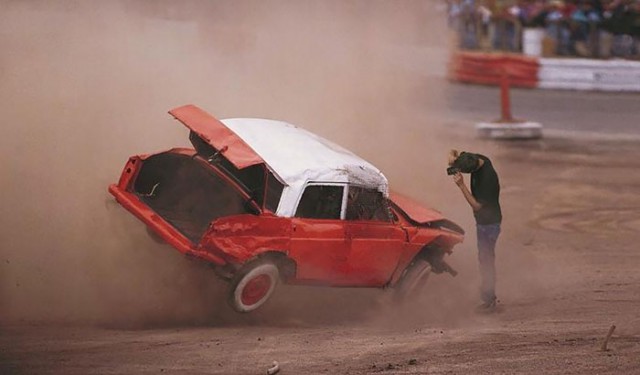 15. Next Level Improvisation!
16. Unwavering Dedication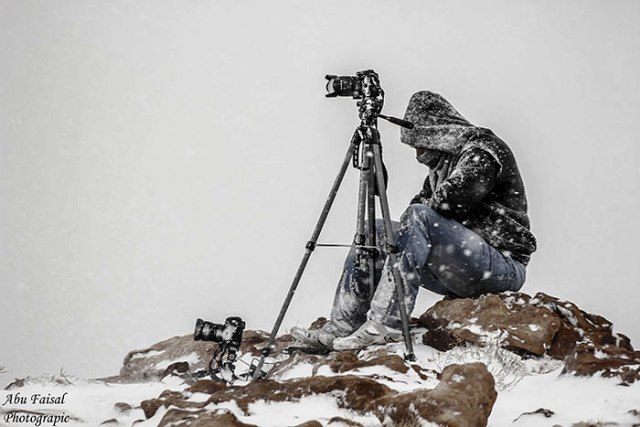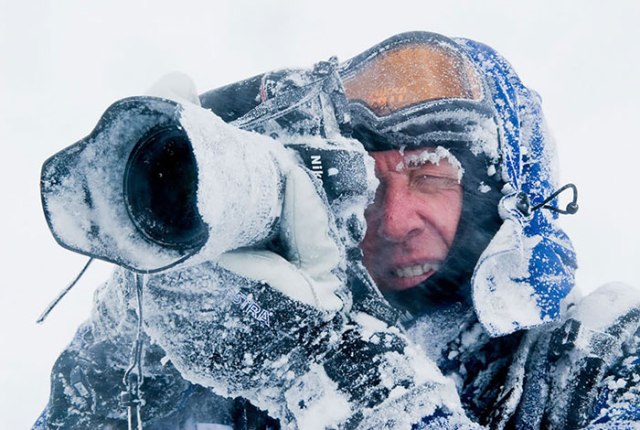 17. Fear? What's That?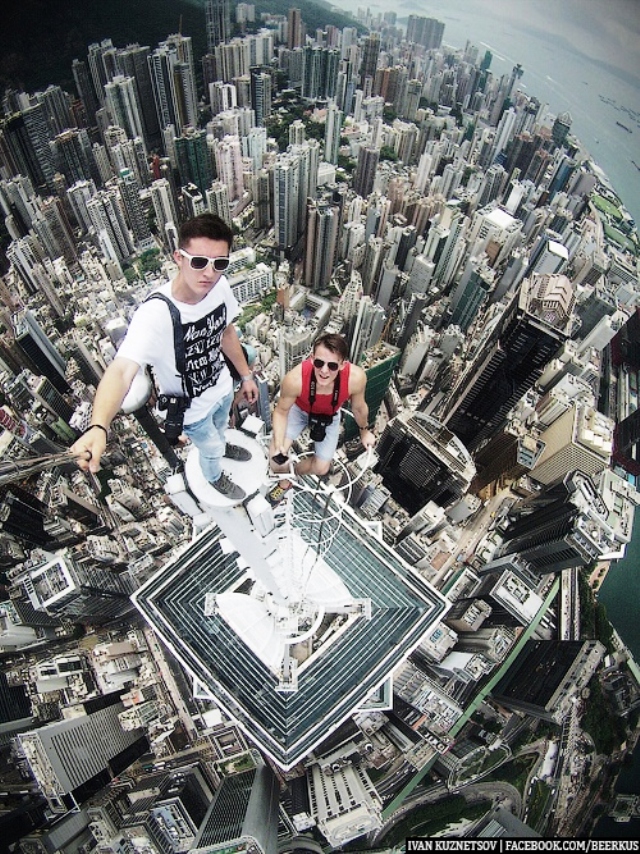 18. Devotion Level: Infinity!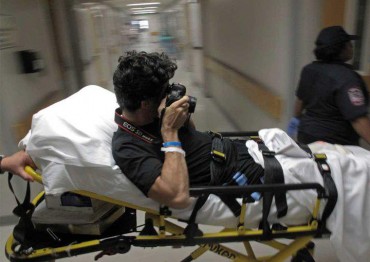 19.  World's Most Epic Hi-Five!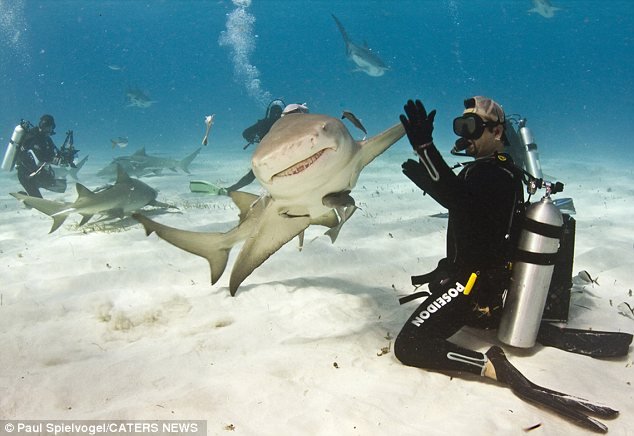 20. Because When We Photograph, We Do It In Style!