Al Sheikh – They Ride In Style, Baby!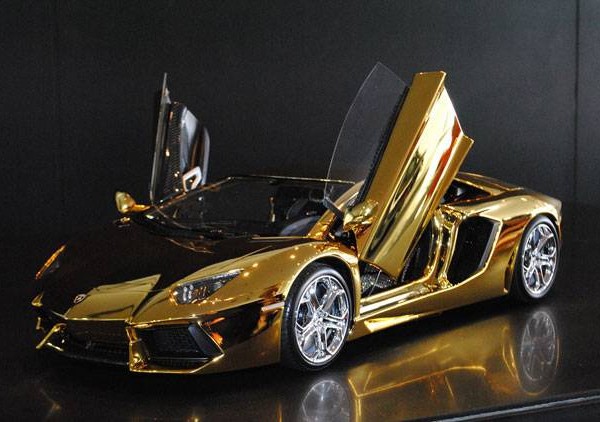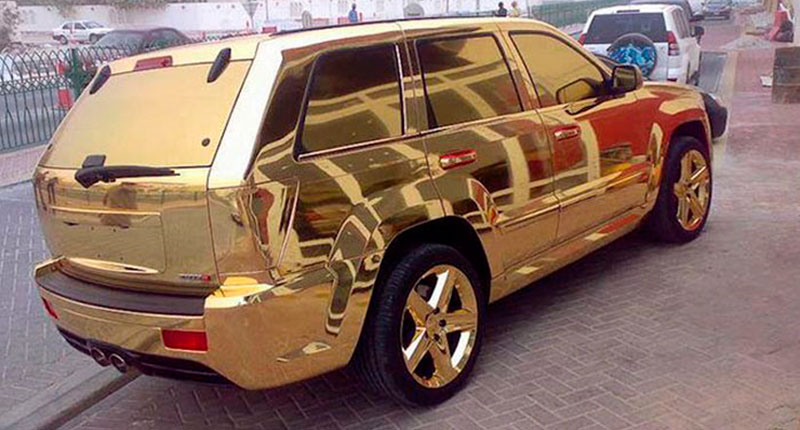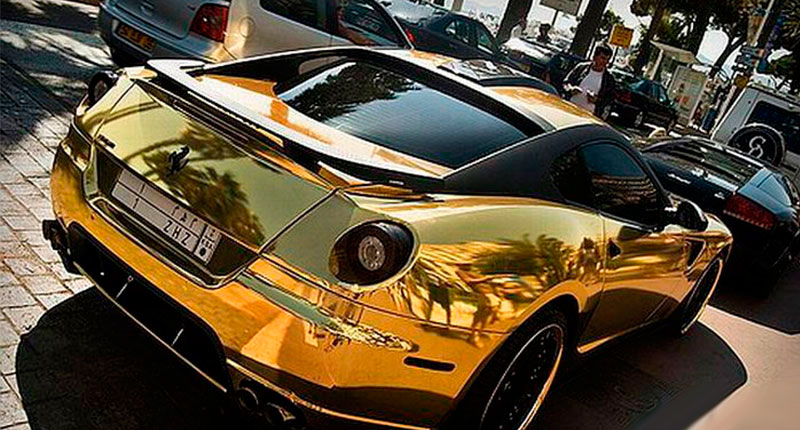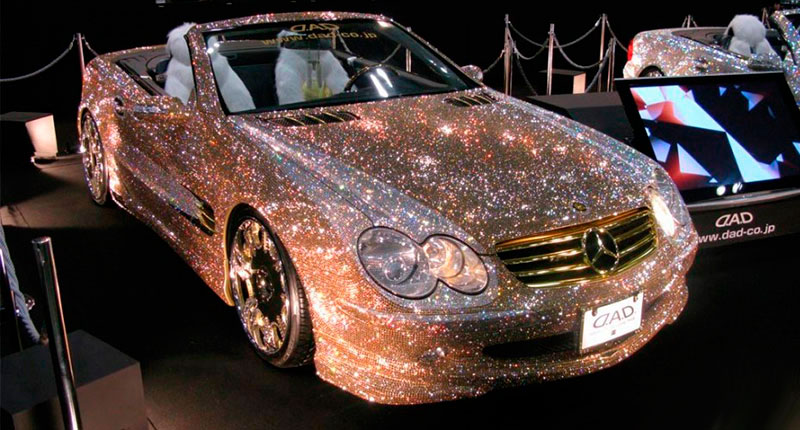 The Gold ATM… Yeah! That's Their Currency!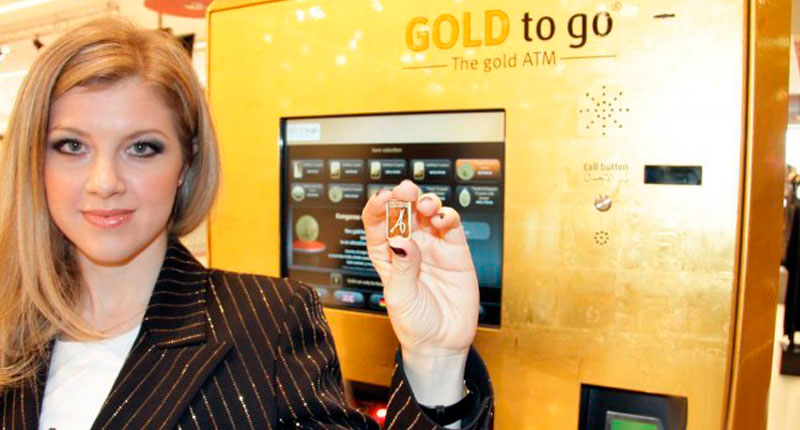 Rafting And Surfing Are Few Of Their Most Favorite Water Sports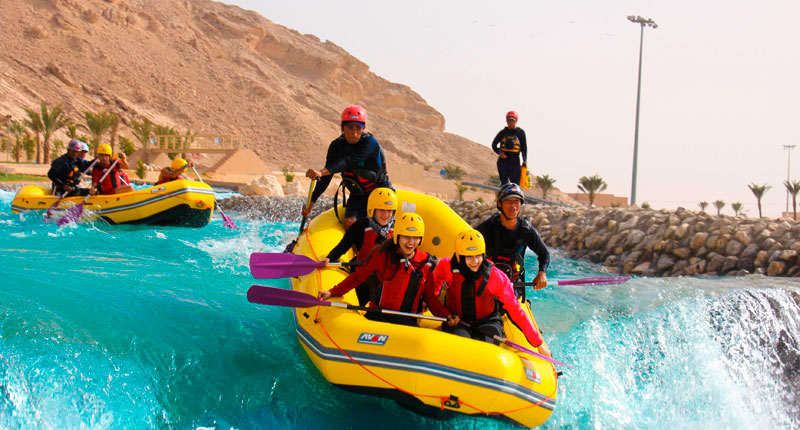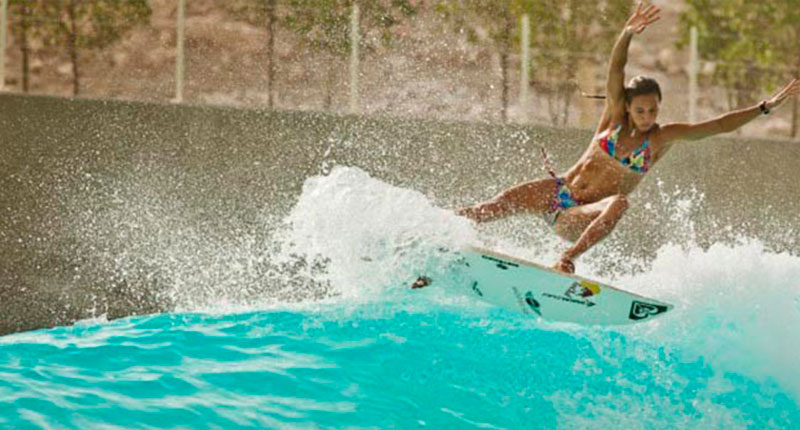 Even The Trash Cans Are Branded!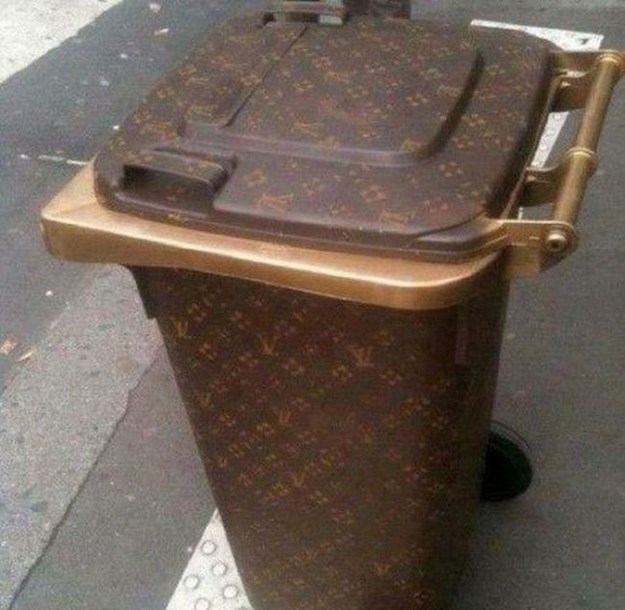 It's No Scene From The Fast And The Furious! The Dubai Police Patrol In Ferrari!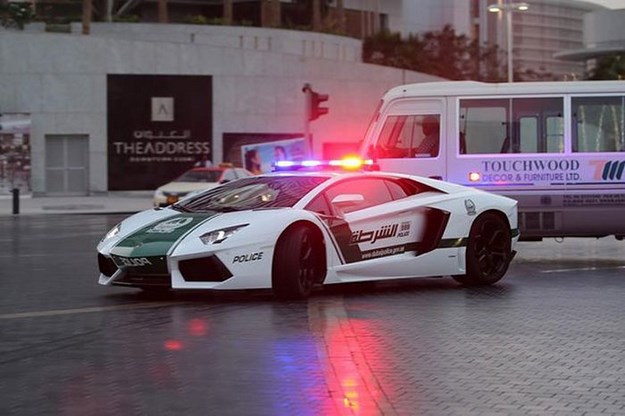 Because Transporting Cars Through Trailers Is Too Mainstream!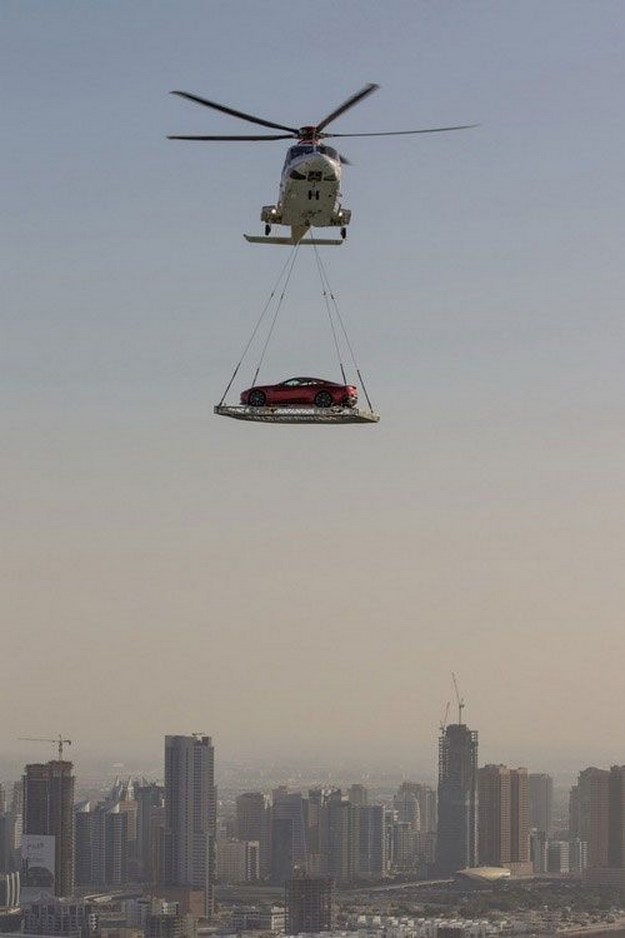 Just The Best DJ's From Around The World Playing There Every Night, No Biggie!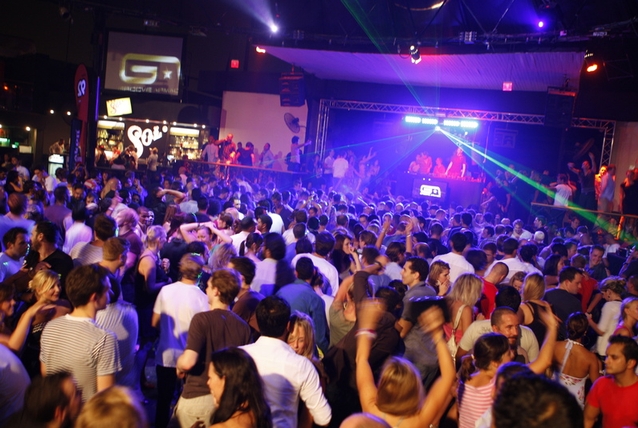 Only The Most Exotic Animals For Pets…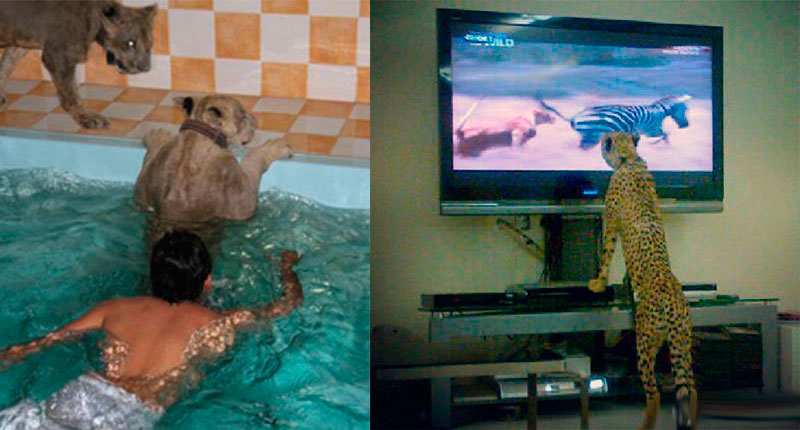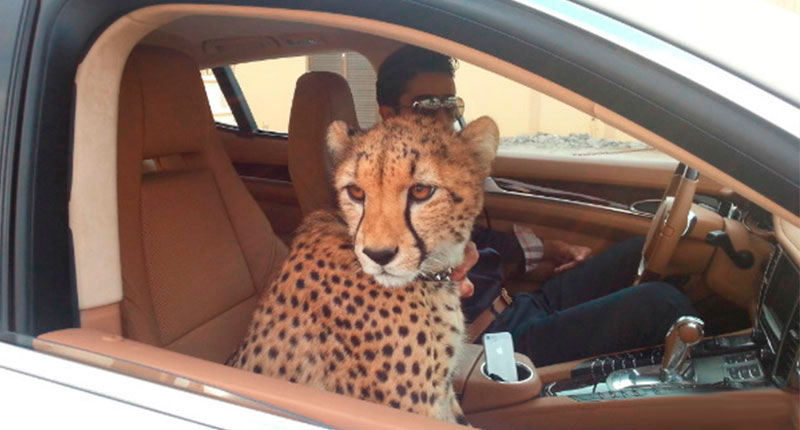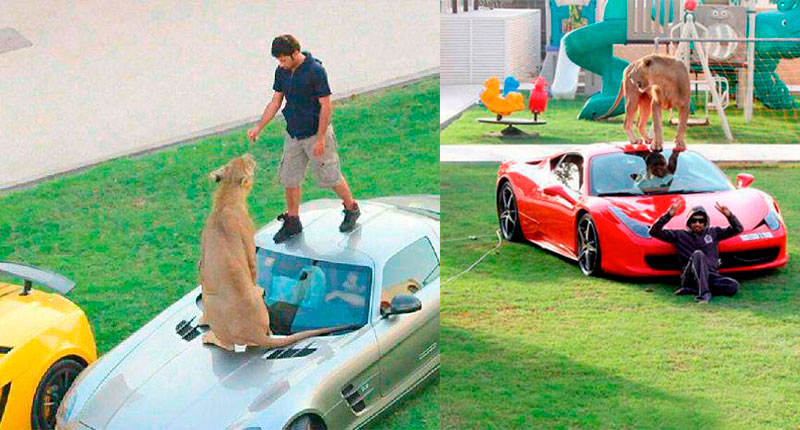 The Prospects, They Are Always Lucrative In Dubai!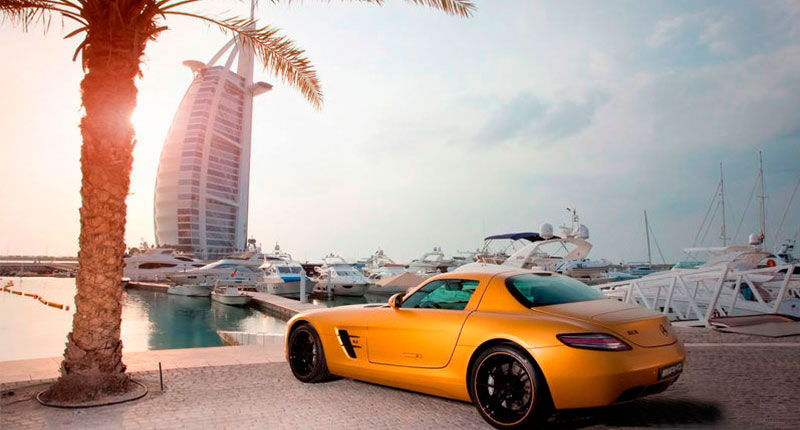 They've Got The World's Highest Tennis Court! Surprise Surprise!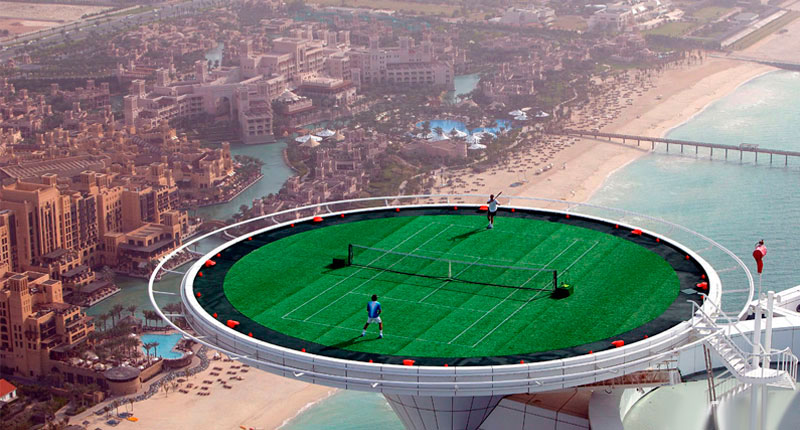 Chicks, They Dig It!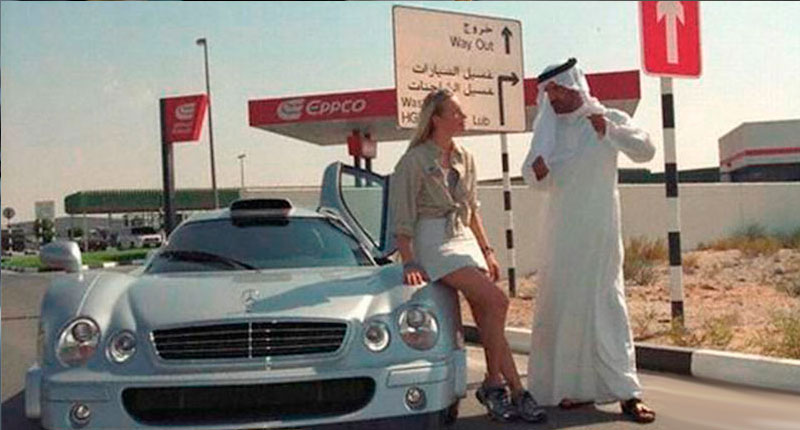 Talk About Delighting Customers! Some Hotels In Dubai Provide Guests With IMacs And 24 Karat Gold IPad and IPhones…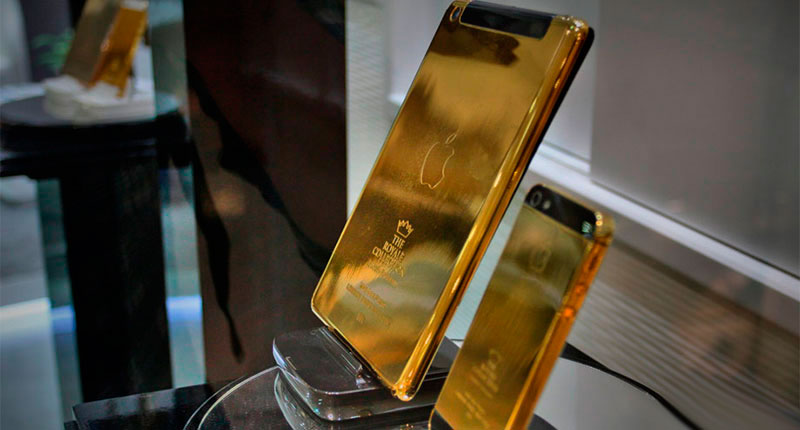 Want To Ice Ski In A Desert? Fly To Dubai!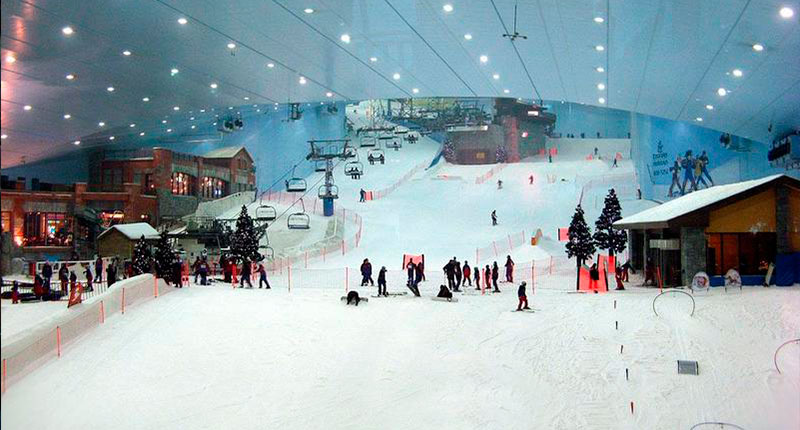 Their  Shopping Malls Are Not Just Malls, They Are Complete Entertainment Centers!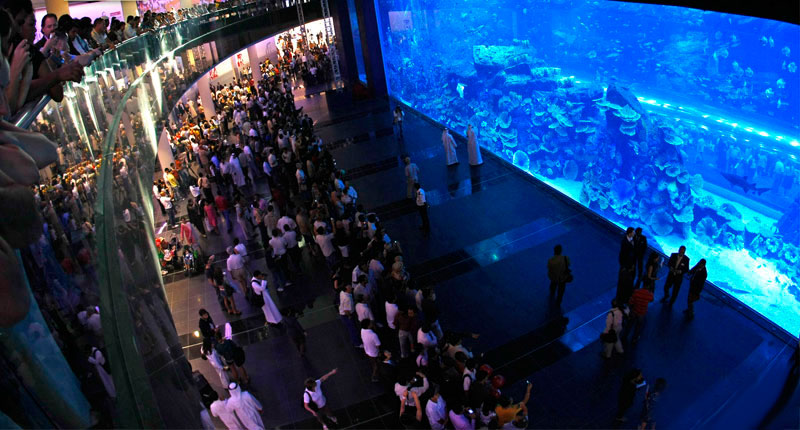 The View Of The World's Tallest Building At Night!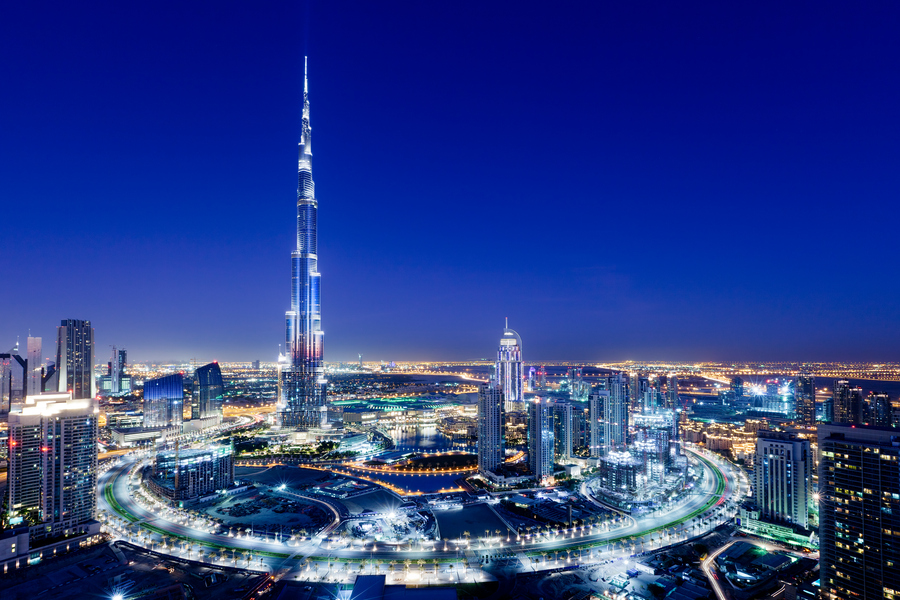 Source (Images): Viajarnews