"If You Opened This Article You Are A Typical Consumer And You Need Help" 
Now, seriously how tired are you of theses shitty bundle offers always popping up on your news feed, always enticing you to open it up and if you are easily manipulated by fancy colors and Hi-Fi words, you might just order one. Well, then you are in for a big surprise "more like a gigantic disappointment" They are tarnishing the image of e-commerce industry, however the fault is not theirs but ours! 
The Reality Of The FB Bundle Offers! 
1. Power Bank
" Yar kitna heavy Power-bank hai, must be good"… NOT REALLY!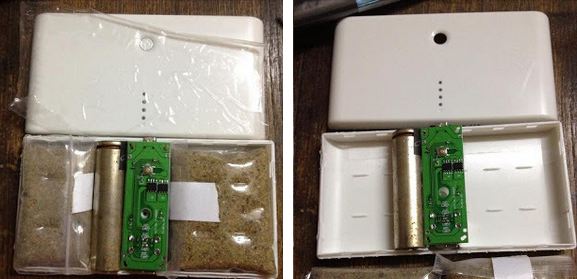 Source:
forums.vr-zone.com
2. Blue Tooth Headset
Yup this is you, literally there is no use for a Bluetooth headset in Pakistan, if you leave your phone unattended for more then ten min you will probably never see it again.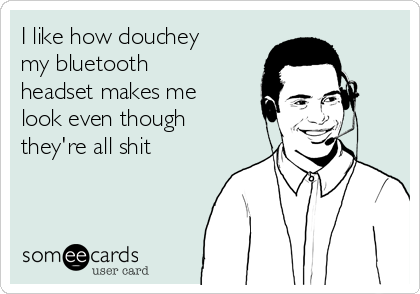 Source: 
www.someecards.com
3. Bluetooth Speakers
Yeah right, sure! "Bluetooth" speakers.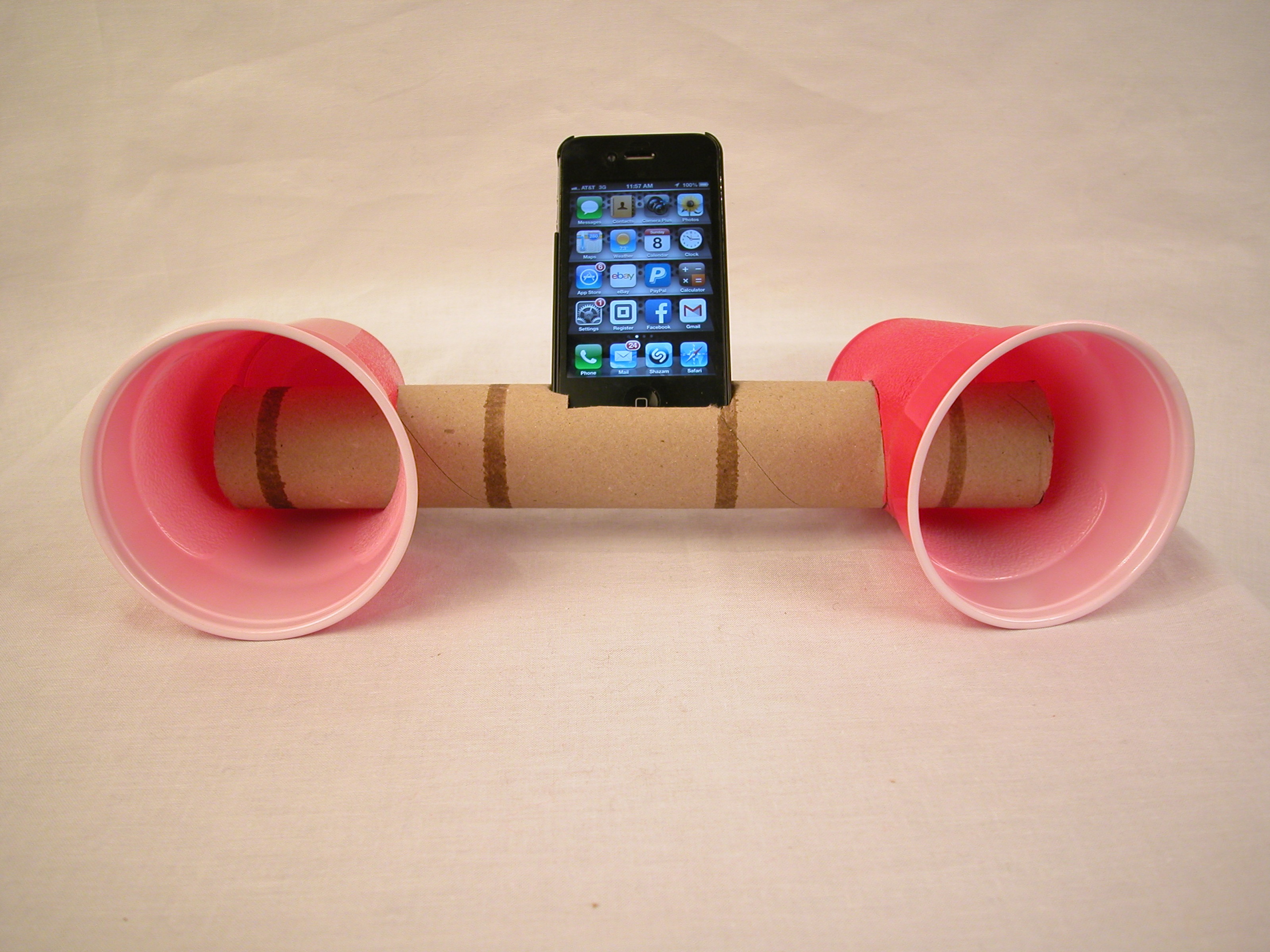 4. USB LED Light
What you expect to get V.S What you really get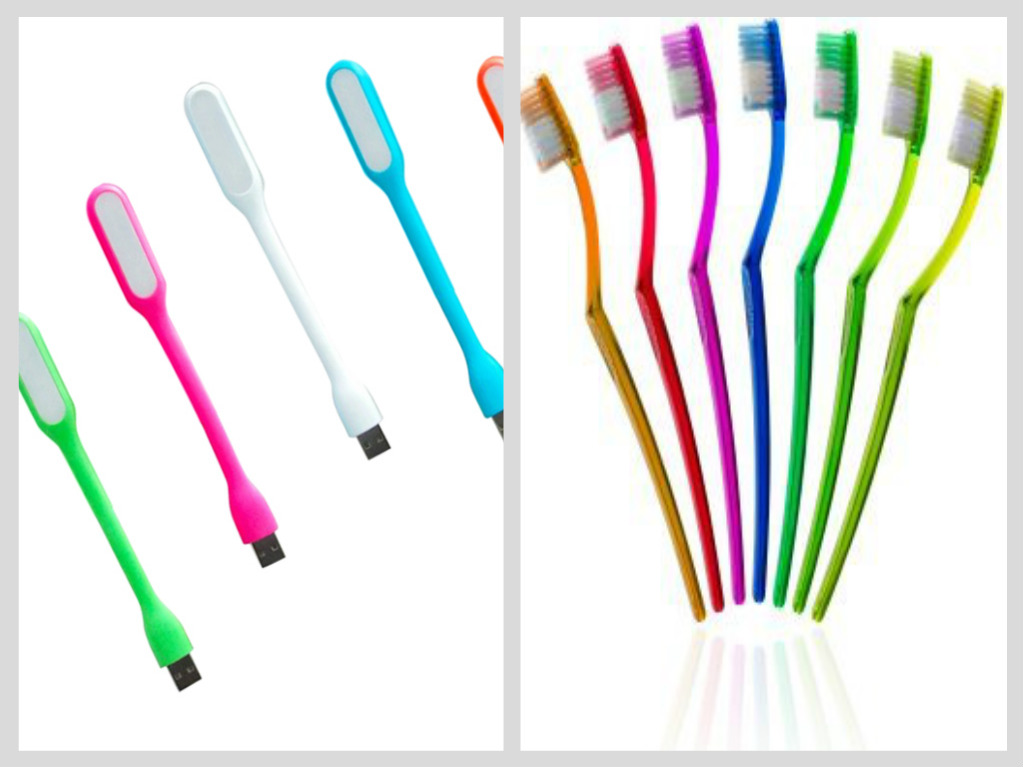 Source: 
plentyofgadgets.com 
5. HD 3D Magnifier
Aqalmandi, is paying 2000 bucks for a cardboard box with a hole in it.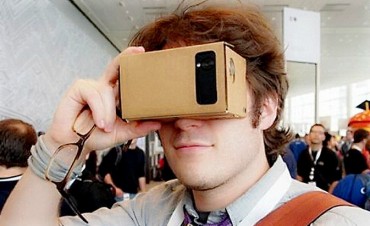 Source: 
24kgoldstick.com
6. Sun Glasses
Woh Company Wala Bhi Hum Say Hi Lay Kar Jata Hai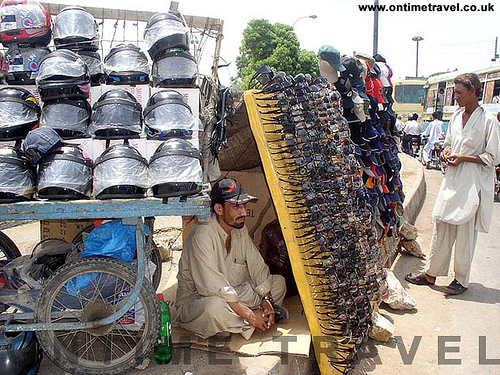 Source: 
24kgoldstick.com
7. Stylish Watch
Would you like to buy a "Folex"!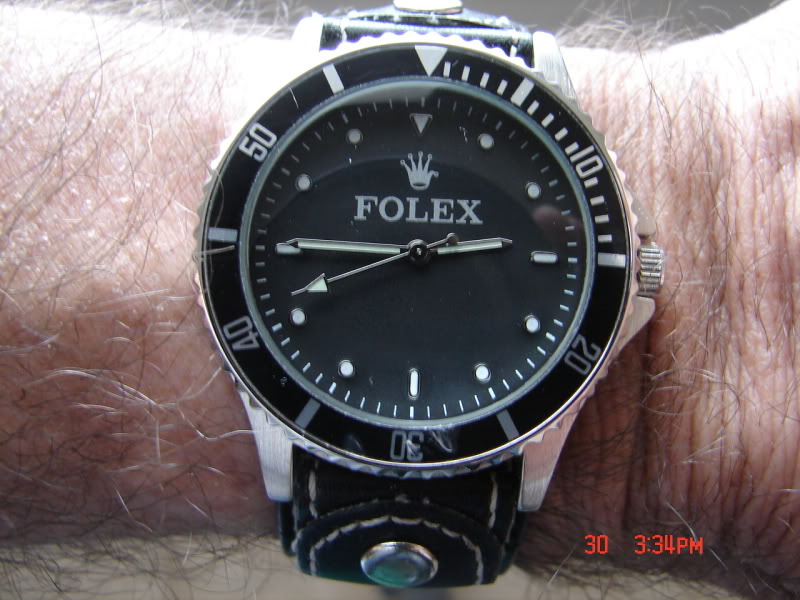 Source: 
www.rolexforums.com
8. Original Cologne
"original" CK Be for only 299 wah ji Wah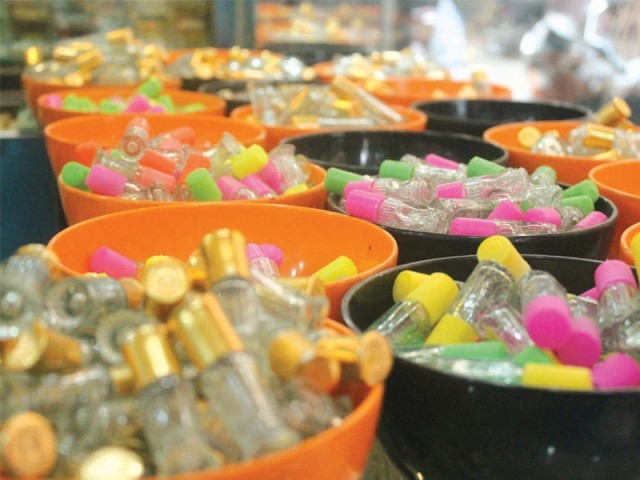 9. Fancy Leather Belt
Belt they show V.S Belt they give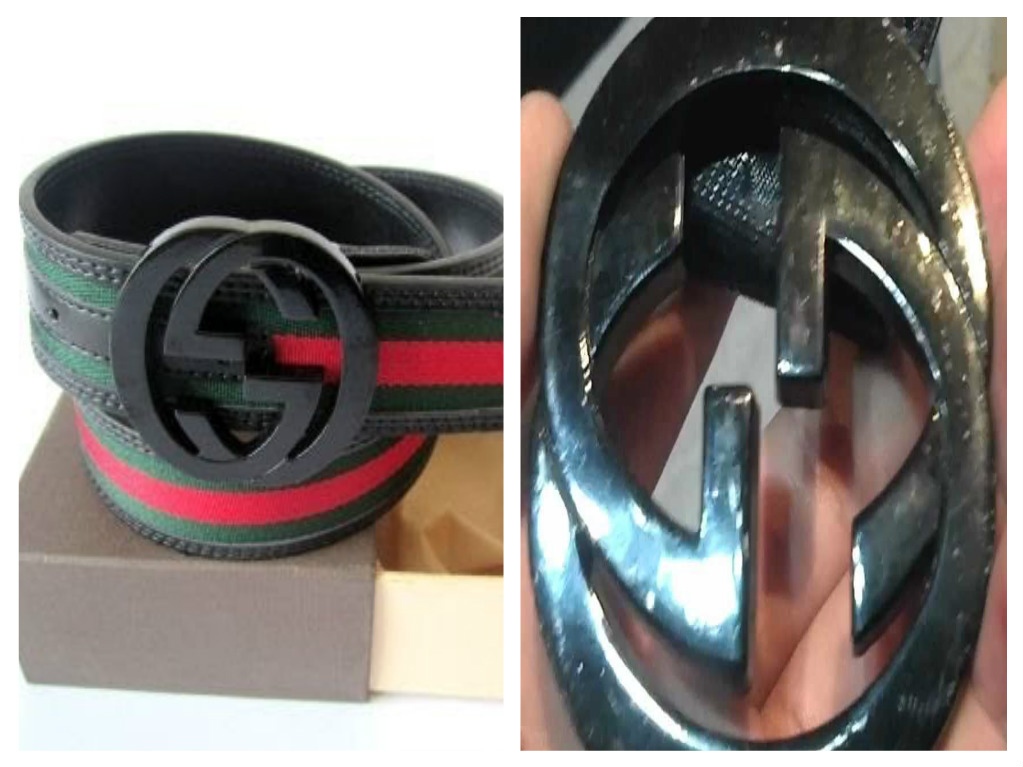 Source: 
www.youtube.com
Now, it's not all the e-commerce market's fault! People really need to be smarter about the things they are buying. You can't buy dirt cheap goods and expect the quality to be amazing. You get what you pay for…so, buy smart Pakistan.