Hollywood has always been the hub of great movies for the audience and entertainment. Last year Covid had disturbed the film industry, which led some of the productions to stop and delayed the films.
But still, some movies got released last year and people appreciated while watching at home through streaming. Major studios didn't switch to streaming platforms and pushed forward the release dates.
That's why some major titles like Fast 9, Marvel's Black Widow, James Bond: No time to Die, etc.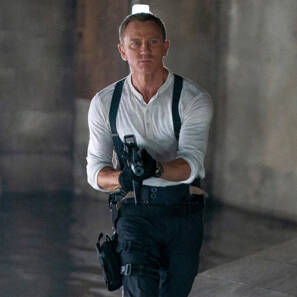 Theatres have been close all over the globe, significantly created a huge impact on box office, and led the studios to shift towards the streaming platforms.
It was impossible to predict what's going to happen in the upcoming months and that's what made producers release their films somehow. But in 2021 things are looking to get stable and back to normal.
At the starting of the month, studios have produced some amazing titles using various streaming platforms as their major source to release and they knew they would cover the vast amount of audience through streaming platforms.
Not only films, this year there are several TV shows streaming on various platforms, that you should stream immediately.
As Oscars also heads towards the final days, here are some of the best movies released in 2021so far and you must watch them.
2021 Movies Released So Far:
Judas and A Black Messiah: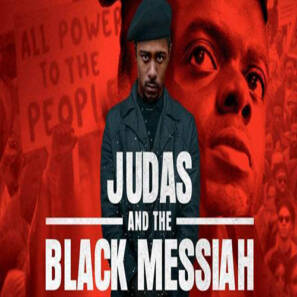 There's nothing better than this title to start the list, Shaka King known for his radical direction provides you one of the best African American historic dramas.
The movie starring Oscar Buzz, Daniel Kaluuya who portrayed Fred Hampton so realistically, and last but not least LaKeith Stanfield(FBI Officer).
Judas and a Black Messiah real story based adaptive film, on the assassination of the Black Panther chairman Fred Hampton (Stream on HBO MAX)
Minari: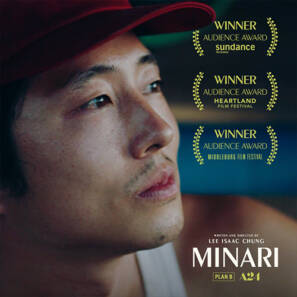 Minari is a Korean drama, directed by Lee Isaac Chung. The film about a family who moved to Arkansas in search of their own American Dream.
The film starring Steven Yeun, Alan Kim, Yeri Han, and Youn Yuh-Jung.
The story in itself so compelling, beautiful in every manner from direction to story-telling everything stays up to the mark. (It will be in theatres too; A24's virtual screening room)
Nomadland: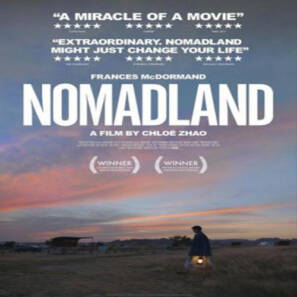 2020s late movie released by Chloe Zhao known for her non-fictional journalist adaptive pieces and Docudramas. Her new movie led the stage of Oscar this year with an epic story "Nomadland".
Frances McDormand starring as Fer the main protagonist, living with her husband in small a town called Empire.
It's a story of a woman who travels to cope up with the grief of her spouse that she lost.
Zhao and Frances beautifully managed to portray a new significant story, where Fer's aim of traveling was to cope up with the death of her spouse. It's not glamour, this film is an art. (Stream it on HULU)
The World to Come: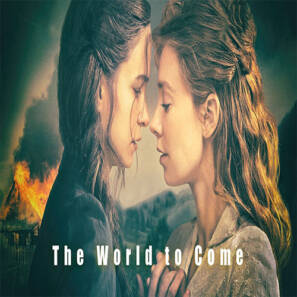 It's a 19th-century romantic movie about two women who fell in love with each other when there's a period of isolation that puts women in the corner and such things were a big taboo.
Director Mona Fastvold utilized the cast beautifully to portray the story of love and Katherine Waterston's narration took all the essence with her voice of calmness.
The story revolves around Abigail (Katherine) married to Dyer (Cassey Affleck), discovered new married neighbor Taillie (Vanesa) and Finney (Christopher Abbot).
Abigail and Tailie become very fast friends, their long afternoon talks transformed into passionate physical love.
FastVold used Daniel Blumberg's marvelous score sounds to make more impact among the audience. It's not just the movie, It's the masterpiece of a ravishing beautiful love story. (This movie will be in theatres based on the demand)
2021 is going to be a whole new start for the Hollywood industry. In foreign countries, there are possibilities of reopening the theatres, but still, it depends on the pandemic situation.