2020 might be a fascinating year in terms of entertainment, but 2021 brings you a rollercoaster ride of some of the marvelous upcoming Hollywood movies to watch and cope up with the pandemic in your style.
Apart from already announced and hyped movies such as Fast and Furious 9, Mortal Kombat, Suicide Squad 2, etc.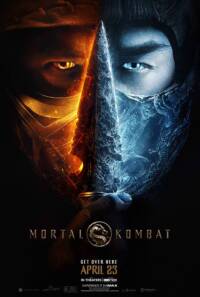 It's not the end, because you have no idea what you are going to experience in 2021 in a manner of the big picture, where you will witness some reboot, sequels, and drama.
No doubt, last year the entertainment industry couldn't offer something big due to pandemic, but this time 'Oh My God' a whole rush of Hollywood movies coming in your way and that's what entertainment all about.
2021 Upcoming Hollywood Movies:
Tons of movies piled up to get released this year, but instead of picking every movie, we would love to share some of the most anticipated upcoming Hollywood movies that every individual is looking forward to it.
The King's Man: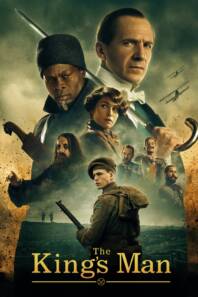 The new edition in the King's Man series, although it takes you to the old 20th century when the King's man formed, along with the outstanding cast and storyline. The cast consists of Daniel Bruhl, Ralph Fiennes, Harris Dickinson, and more.
The plot holds a strong storyline, in which Daniel Bruhl playing a corrupt role and collaborating with the party to vanish millions of lives. The King's Man directed by Mathew Vaughn, who also directed the previous installments too.
The movie set to release in late December 22nd initially planned to release in September, but due to Covid-19, the date moved forward.
No Time To Die:
One last time, James Bond going to be active and fight against terrorism. As per the sources, this would be the last installment of James bond under Daniel Craig, and many of the Bond fans waiting for it madly.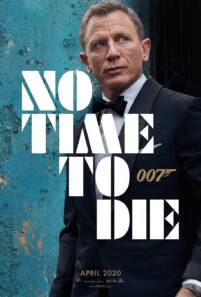 This time things might go brutal, beyond expectation and it might change everything. Not only that, this team some new faces appeared, and among them, Rami Malek stood apart with his unique role.
It looks like all the hyped movies are planned to release in the late of this year, the same thing happening with No time to die which is set to release on October 8th, 2021.
A Quite Place Part 2: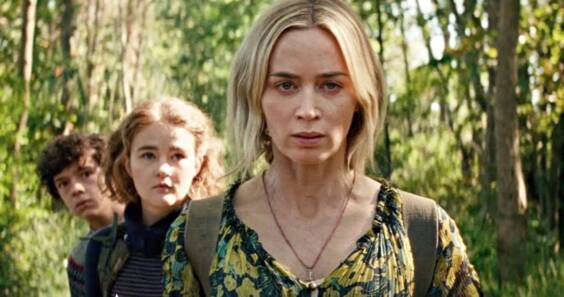 A quiet place one of the most horrifying sci-fi dramas coming back with its a sequel with more horror and intense scenes.
If you haven't watched the first part, then you should because it's a must-watch film and the way it ended everyone was waiting for the second part to come.
Emily Blunt nailed it in her role with the marvelous acting and showcasing a new side of her acting skills. One new addition added, Cillian Murphy appeared in this part with the strong role and his new also appealing too.
The movie set to release on the 28th of May 2021 and be ready to witness the most horrifying sci-fi drama.
Marvel Phase 4:
Marvel Cinematic Universe working on their movies passionately, that showcased in their previous Marvel Phase 4 trailer. In that trailer, they revealed every single featured film that's going to be released this year, next year, and further.
The moment Marvel Phase 4 trailer released everyone gone crazy for it, because no one saw it coming and especially in such a bundle. From Black Widow to Spiderman and many more.
These movies coming this year and people are waiting for them. Although some of the movies already been mentioned last year and also released the trailer too. That's why there's no use in mentioning them here as well.
What do you think of the story? Tell us in the comments section below.