TECNO mobile, the premium mobile phone brand company has endeavored to bring the aesthetics of technology to its consumers through an incredible series of smartphones. The company with its innovative and user-friendly features is winning hearts across the globe.
TECNO understands the need of its consumers and offers them a perfect combo of exceptional features and pocket-friendly prices. In Pakistan, the brand is earning popularity and a reputable position in the market.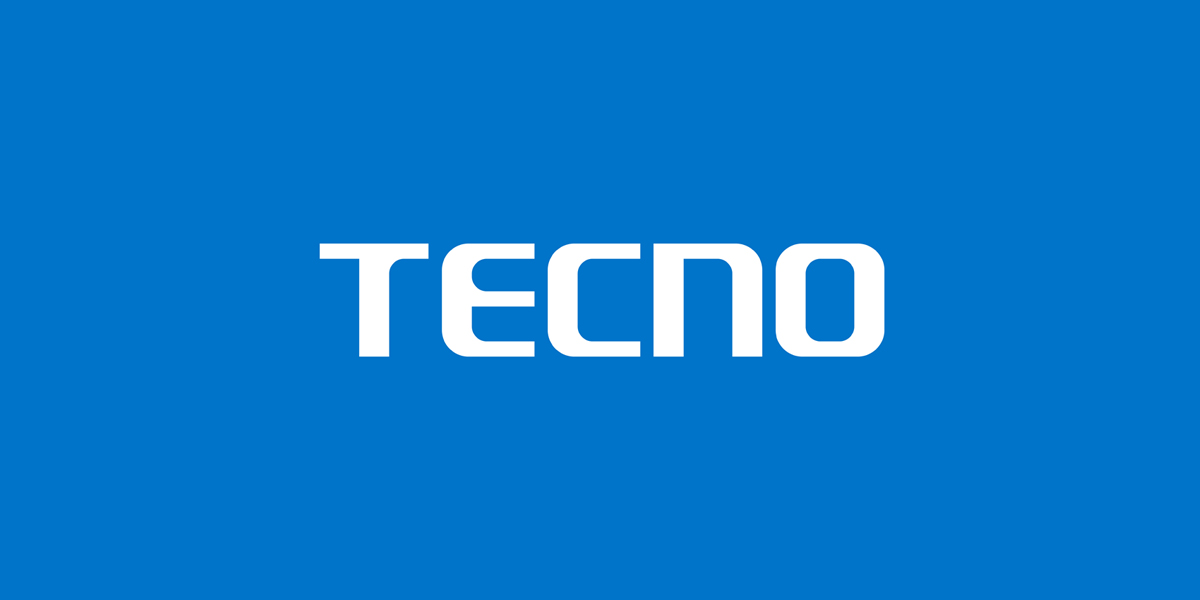 TECNO mobile is successfully grabbing the attention of the consumers through its powerful and engaging campaigns. Recently TECNO has initiated an interesting campaign with the collaboration of the most downloaded app of the year 2019, i.e. TikTok. The campaign was named as #Cricketsuperstar challenge, in which the participants got a chance to win the coolest TECNO phone by making and posting a video imitating the signature style of the two cricketers that were engaged in the campaign i.e. Shoaib Akhter and Hassan Ali. This challenge took the internet by storm and many helped to engage consumers to a large extent.
This is the first time that any mobile phone company in Pakistan has collaborated with cricket fraternity at such a massive level.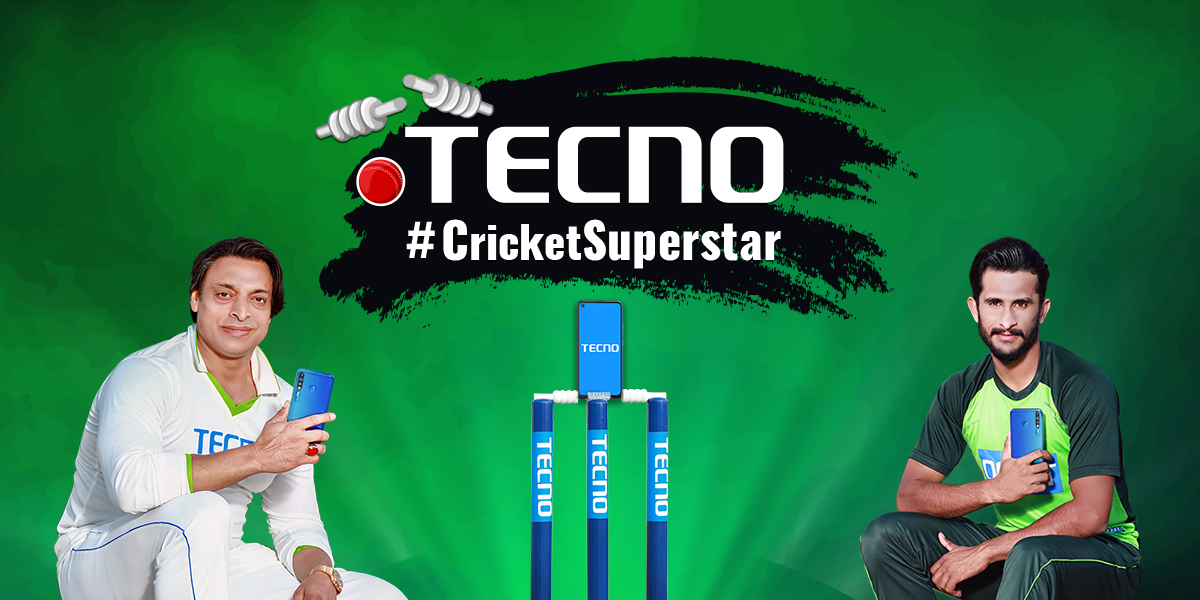 One of the most worth mentioning campaigns, initiated by TECNO is, 'Tecno Blue Chalk', which aims at transcending education and helping orphaned children to secure a bright future. The brand has also joined hands with Khubaib Foundation, a welfare foundation, to impart education and give donations on every handset sold.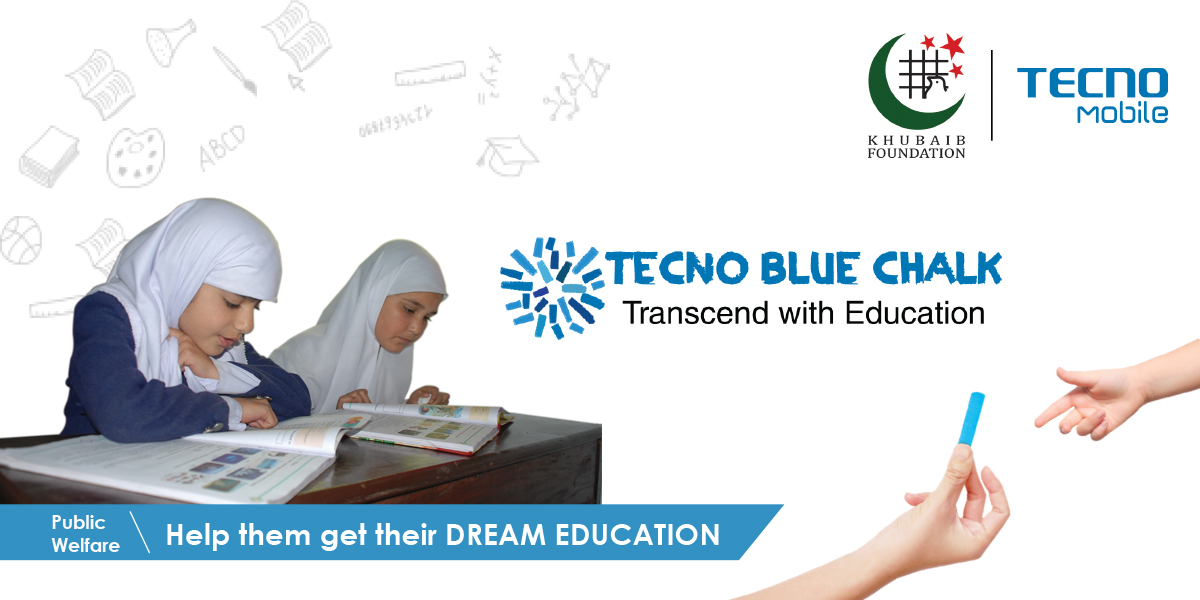 Tecno Spark Go campaign was also in collaboration with TikTok. It trended as #SparktheSpeed floss dance which got 5.7 Billion views within no time. Top 5 celebrities took part in this challenge and the campaign became widespread. It was one of the most top trending threads in 2019.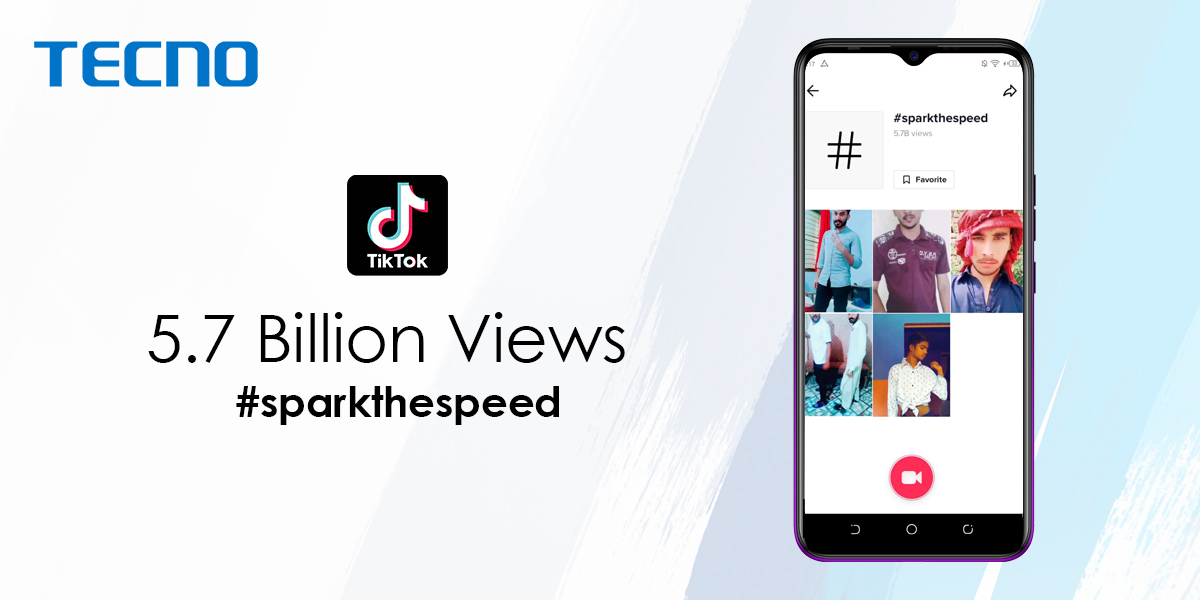 Another interesting campaign was #TecnoSpark4more to introduce a new addition in the TECNO family to the consumers. Users were very much anticipated and looked forward to participating in these campaigns.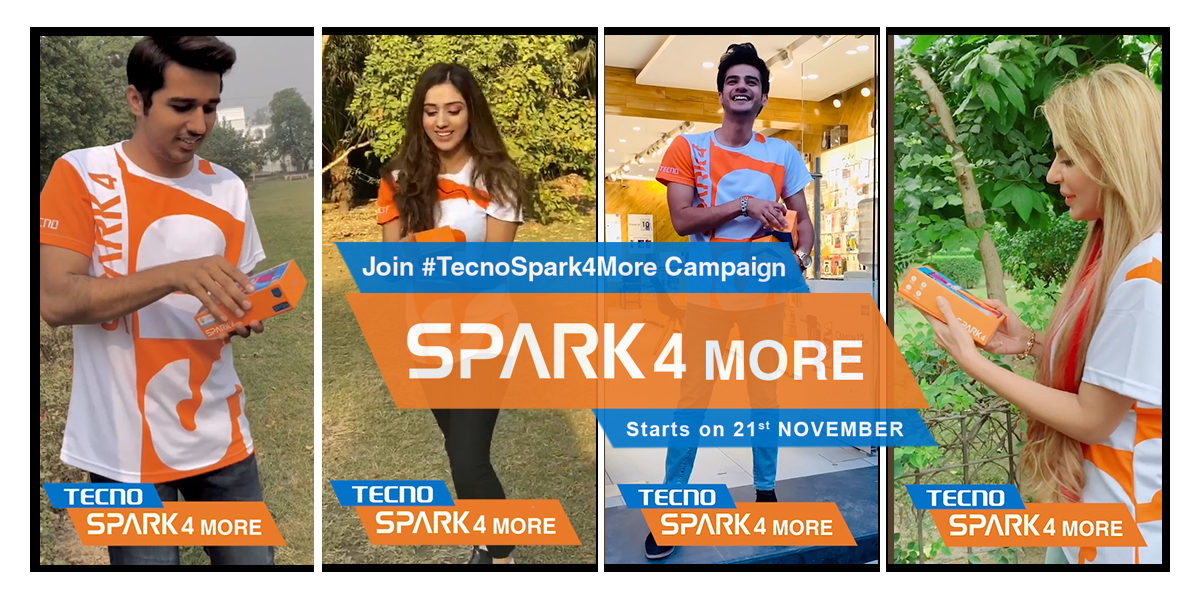 In 2019, TECNO Spark Series received a tremendous response and appreciation from the customers. The Spark Series mobiles are equipped with an eye-catching choice of colors, 6.52" Dot notch screen design, a perfect screen ratio with the capacity to scroll more content with less scrolling, providing a cinematic viewing experience. With speedy connection, 32 GB ROM and lower power consumption, it has made our lives comfortable.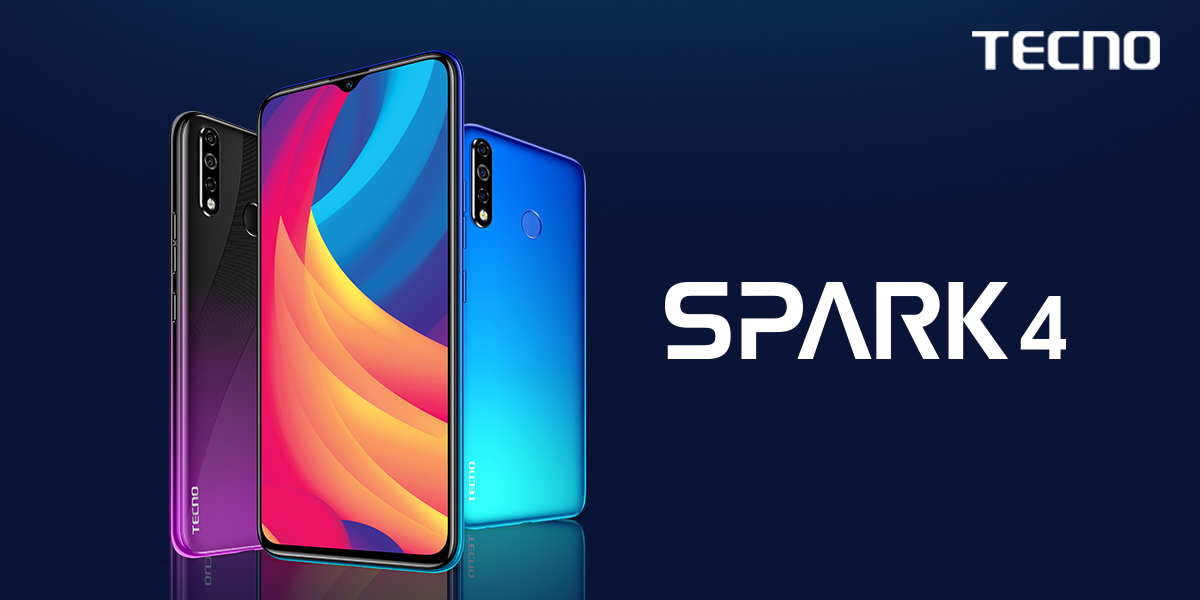 In a nutshell, TECNO bags many achievements in the year 2019. TECNO considers its consumers as its biggest assets and gives all the credit of its success to its users.
All the fans who participated in the campaigns' are the real heroes who have made this entertaining venture a success and are further encouraging TECNO to continue its legacy of facilitating its customer.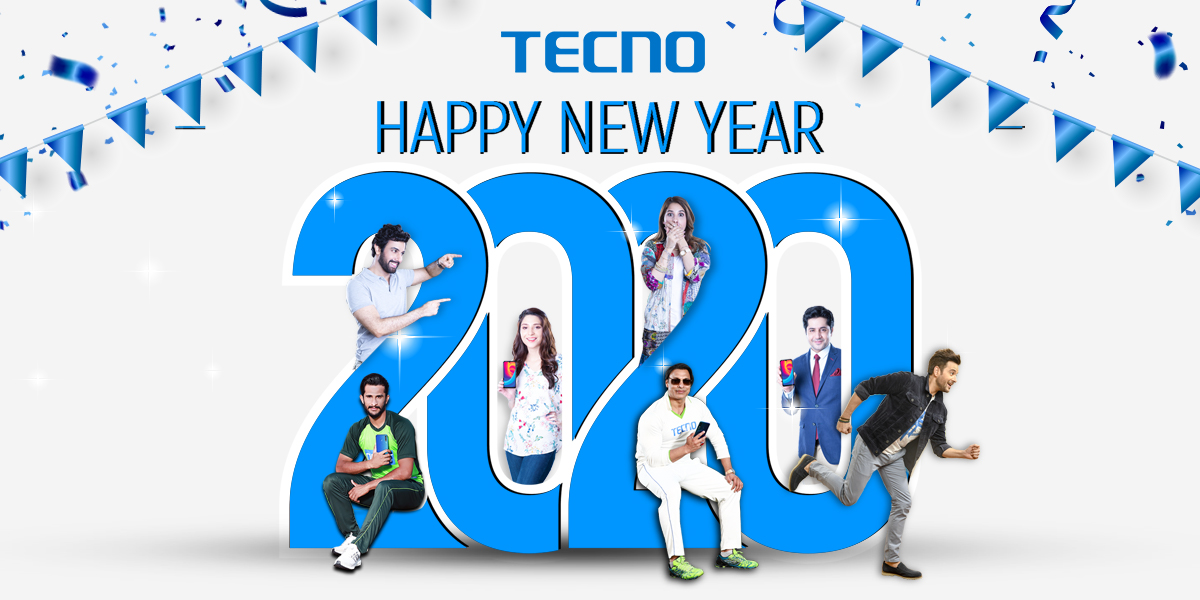 TECNO wants to show gratitude to its consumers for their overwhelming response and appreciation and is looking forward to the support of its fans in 2020 also Wish You all a very Happy and Blessed New Year!