Here is a list of current records that Pakistan holds in the 'Guinness Book of World Records'
1. Largest Volunteer Ambulance Organization
Of course, none other than Abdul Sattar Edhi Foundation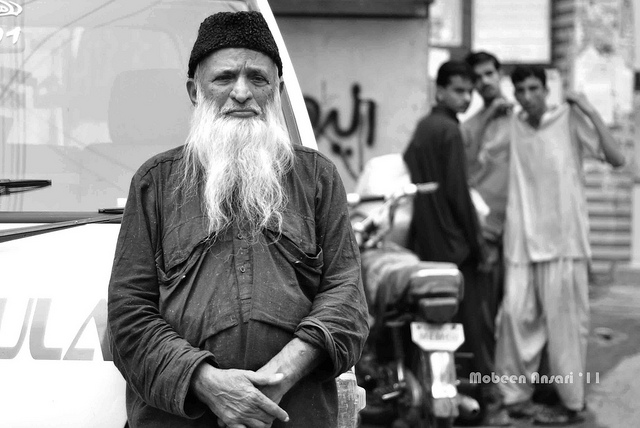 (Image Source: Mobeen Ansari)
2. The Smallest Published Quran
It measures 1.7 cm x 1.28 cm x 0.72 cm (0.66 in x 0.50 in x 0.28 in). Published in 2004 in an unabridged, bound version, in fine print Arabic and is 571 pages long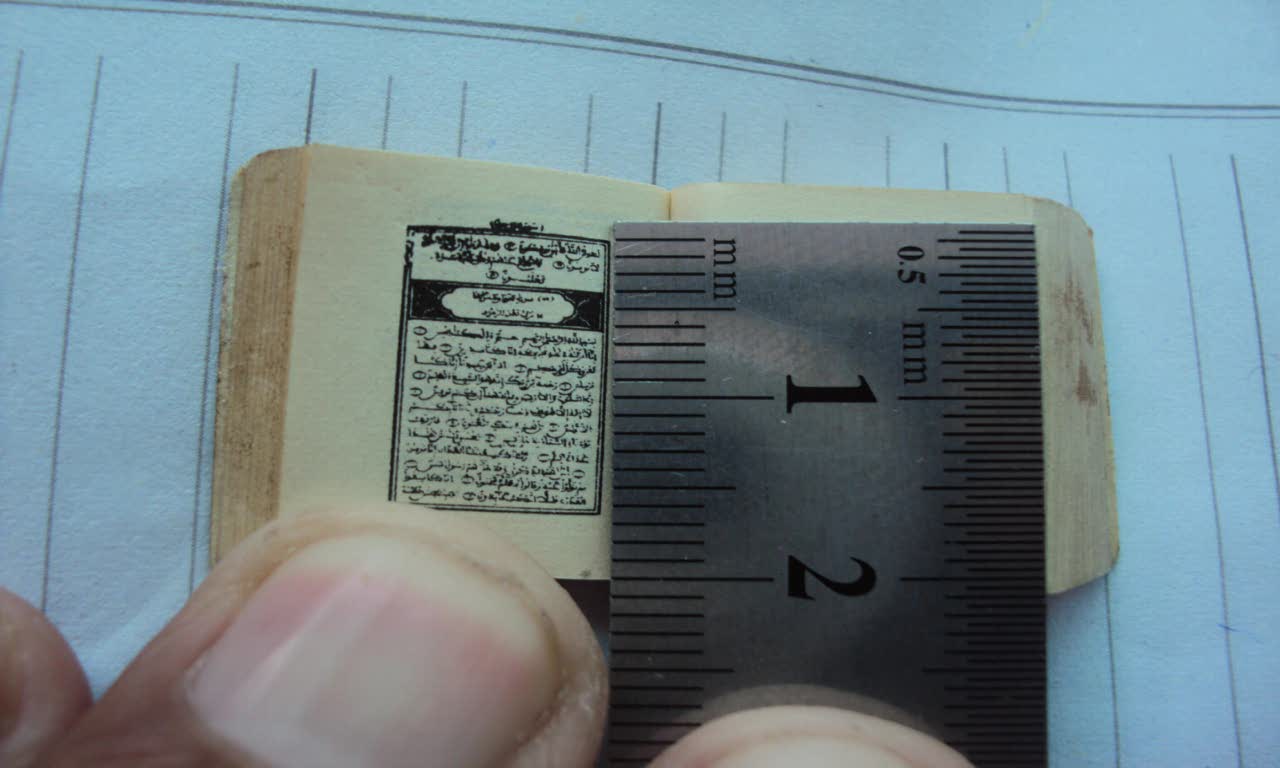 3. Youngest Cricket Test Player
The youngest Test player ever is Hasan Raza who made his debut, at 14 years 227 days of age, against Zimbabwe at Faisalabad, Pakistan in 1996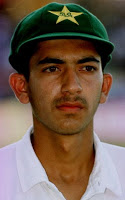 4. Fastest Cricket Bowler
The highest electronically measured speed for a ball bowled by any bowler is 100.23mph (161.3km/h) by Shoaib Akhtar against England  in a 2003 World Cup match at Cape Town, South Africa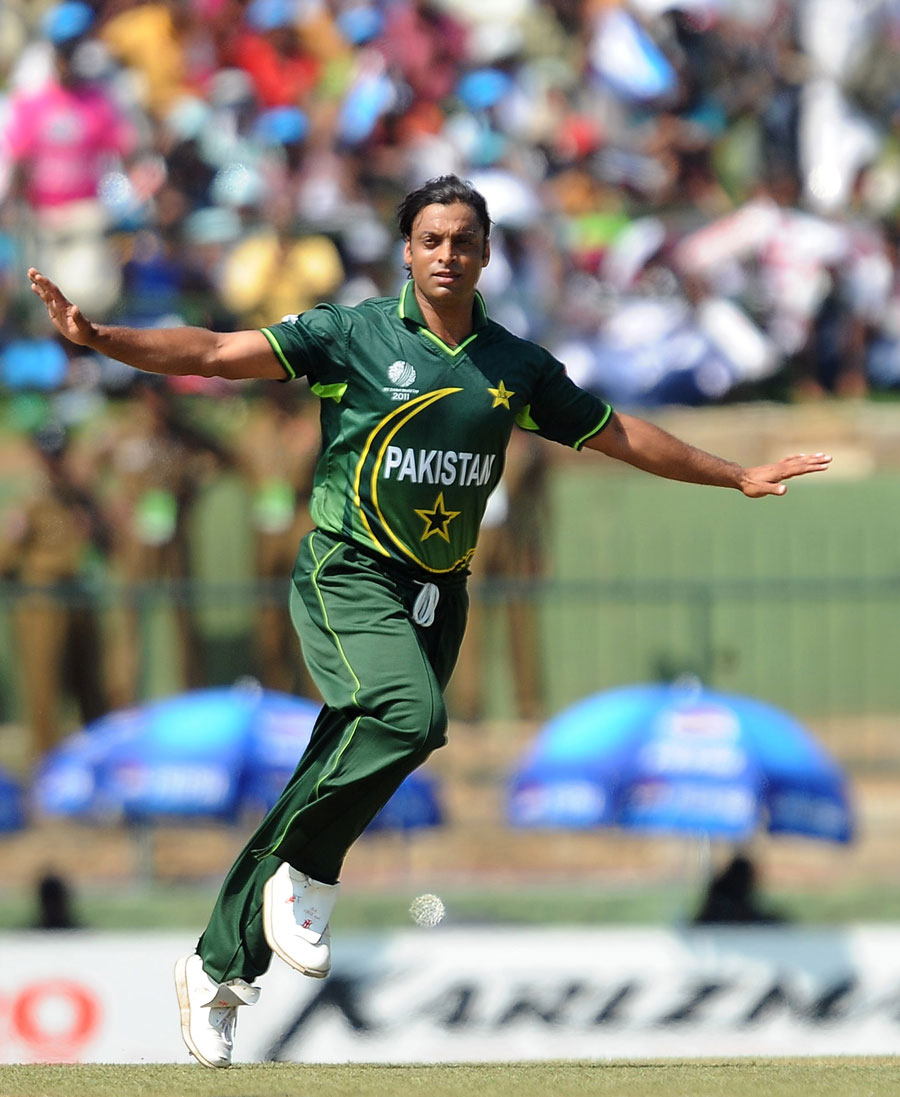 5. World's Largest Mosque
After the two holy mosques of Makkah and Madinah the largest mosque in the world (built in 1976) is the Shah Faisal Mosque. Situated in the capital city of Islamabad, the mosque has a capacity of approximately 100,000 people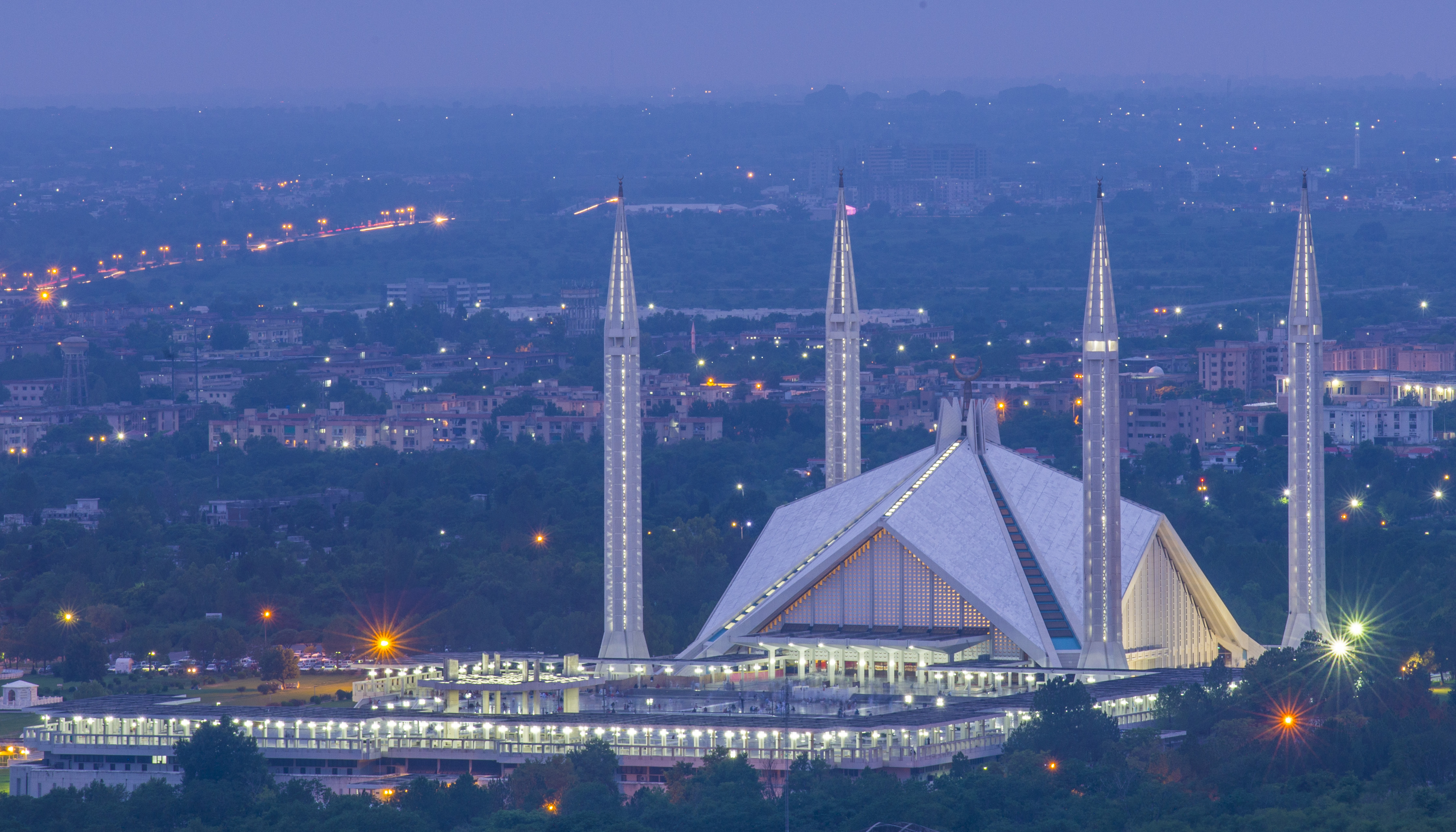 6. Most Men's Squash World Team Titles
The most men's squash world championship team titles won is six, by Pakistan, in 1977, 1981, 1983, 1985, 1987, and 1993.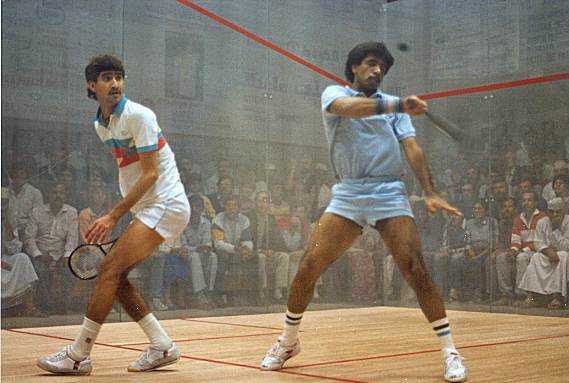 7. Having The Most World Championship Squash Titles
Jahangir is listed in Guinness Book of World Records as having the most world championship squash titles (8). He was unbeaten in competitive play for five years. During that time he won 555 matches consecutively. This was not only the longest winning streak in squash history, but also one of longest unbeaten runs by any athlete in top-level professional sport. He  also holds the record for youngest winner (men) since 1981 (17yrs and 11 months).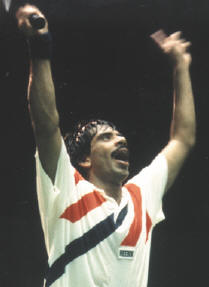 8. Most A- Levels Cleared In A Year
Ali Moeen Nawazish,  the 18 year-old boy genius who took the long list of exams within 12-months netting himself 22 A grades, one B and one C, alongside a world record!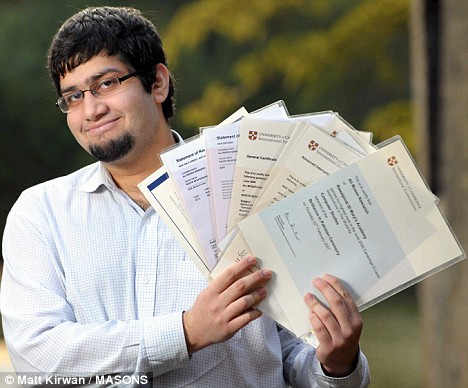 (Image Source: Matt Kirwan/Dailymail)
9. World's Largest Kurta
The length of the kurta is 30 times more than that of a standard medium-sized kurta and stands at a staggering height of 101 feet. The cuff opening alone is 15-feet wide whereas the length of each sleeve is almost 57ft. The entire kurta weighs 800kg with each of its four buttons weighing 10kg each. The material used is 800 yards long while 450metres of thread has been used. It took a team of 50 hard-working professional tailors a period of 30 days to put together the kurta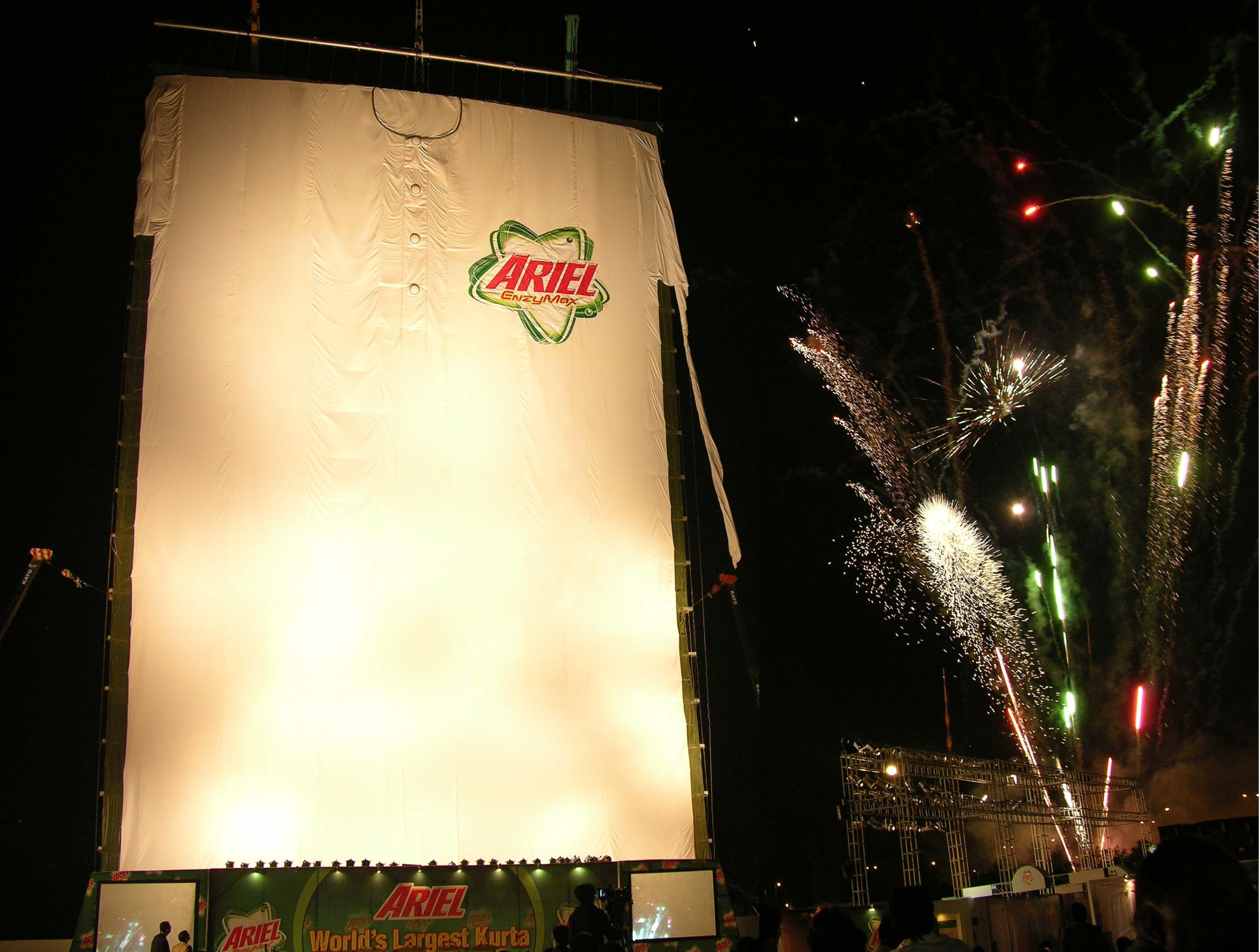 (Image Source: Worldrecordacademy)
10. Youngest Civil Judge
Muhammad Ilyas passed the examination enabling him to become a Civil Judge in July 1952 at the age of 20 years 9 months. However, due to formalities such as medicals, meant that it was not until eight months later that he started work as a Civil Judge in Lahore, Pakistan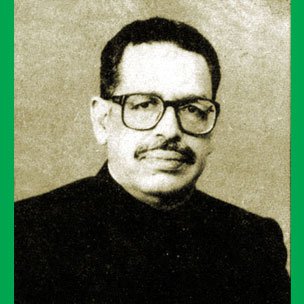 11. Most Girls In A Car
19 girls in a two-door Smart Car manufactured by Daimler AG in  France and Germany. They managed to break a previous record of 18 people from Australia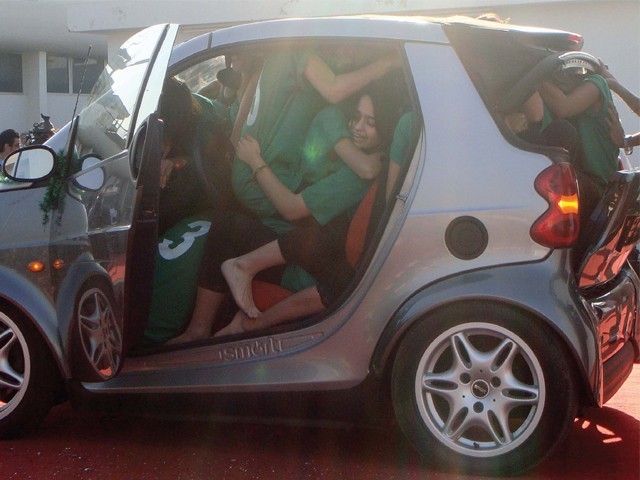 12. Youngest Microsoft Certified Professional
Arfa Karim (deceased). Followed by Ayan Qureshi at 5 years and 11 months. Babar Iqbal is a 14 year old whiz kid from Dera Ismail Khan,  who has set a world record by publishing his first research paper on digital forensic science. The field of Digital Forensic Science covers the recovery and investigation of data in digital devices and is often used to aid computer crime investigations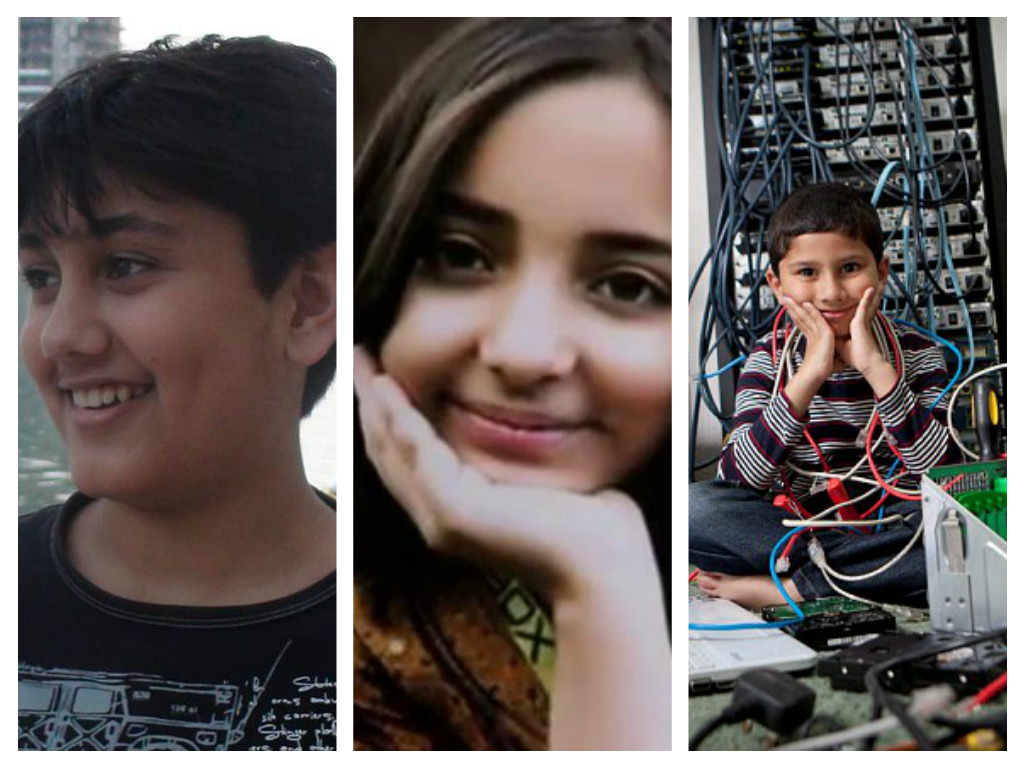 13. World's Biggest Mountain Face
The 'Nanga Parbat'  –The south face rises (unbroken) for 4,600 meters from the base of the mountain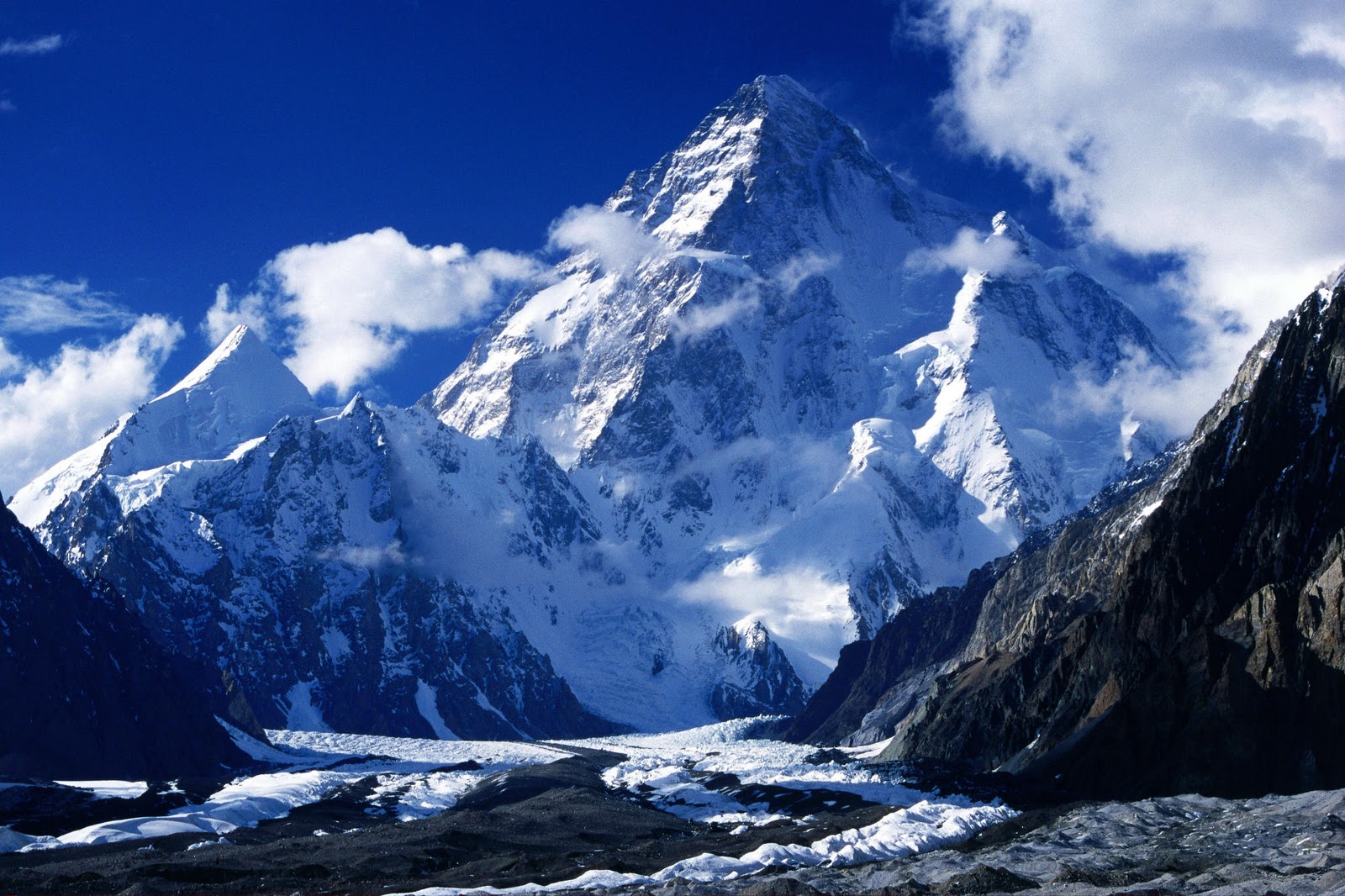 14. World's Largest Bio-Metric Citizen Database
Several countries, including South Africa and India, have recently implemented broad systems for collecting and storing their citizens bio-metric information. But analysts and communications experts say they can't recall a country trying to gather bio-metrics as rapidly as Pakistan is doing, according to the Washington- based American Newspaper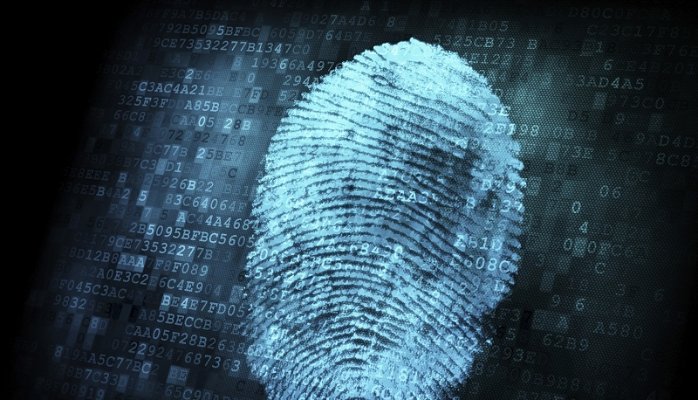 15. Largest Number Of Recorded Qawwali Albums
According to the Guinness Book of World Records, Nusrat Fateh Ali Khan holds the world record for the largest recorded output by a Qawwali artist. A total of 125 albums were dished out by the legend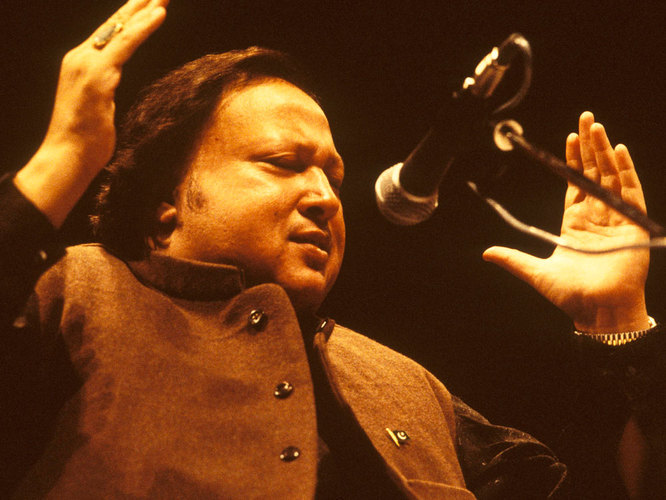 16. Youngest Person To Have Gall Stones and Gall Bladder Removed
Muhammad Saffi-Ullah (2010), who was 4 years and 98 days old when he had been operated in Capital Hospital Islamabad by Dr Muhammad Naeem Taj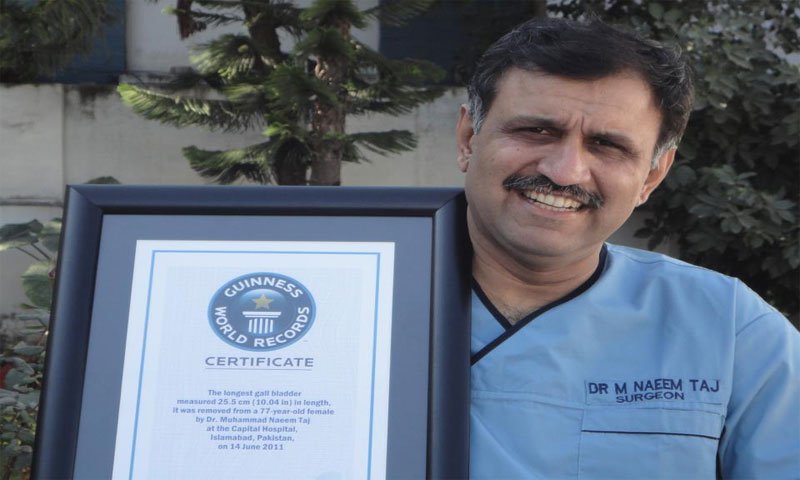 17. Removing The Longest Gall Bladder And Operated On The Oldest Woman With Gall Stones
Both records held by Dr Muhammad Naeem Taj, who removed the longest gall bladder in the world, measuring 25.5cm in length from a 77 year old patient. He also holds the record for having operated on the oldest patient ever – Chaman Jan who was of 107 years of age at the time her gall bladder was removed laproscopically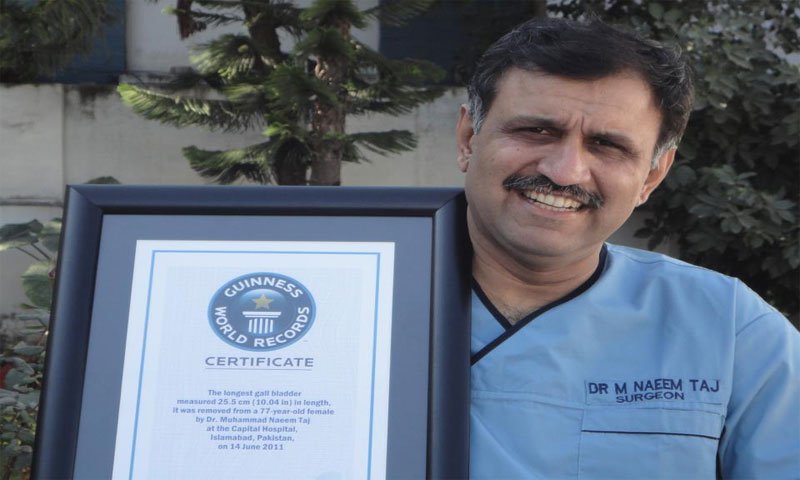 18. Fastest Time To Wire A Plug
Record of 35.93 seconds held by Nouman Anjum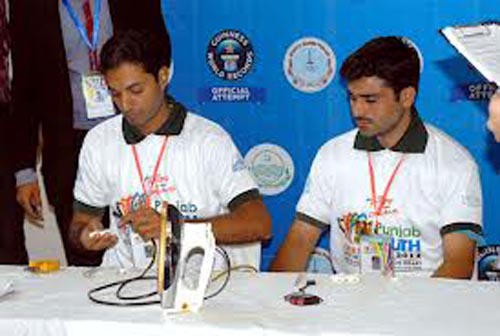 19. Fastest Time To Make 3 Chapatis
Record of 3 minutes 14.98 sec held by Mohammad Mansha – the head chef at the National Hockey Stadium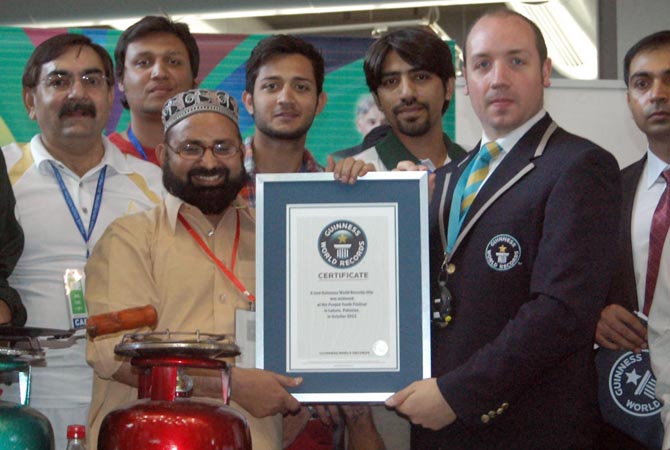 20. Fastest Time To Dress In Cricket Whites (Batsman Gear)
Record of 1 minute 18.21 seconds held By Muhammad Jaleel ul Hasan