As annoying as they maybe, you have to admit that staying away from your siblings makes you realize their worth. Take a look at people who are the 'only kids' and see how blessed you are to have someone that might be obnoxious as hell, but at the end of the day, they are the same DNA and no matter how much you try to deny it, you'd do anything for this life-long best friend without them having to say.
1. You Become Responsible For All The Affairs At Home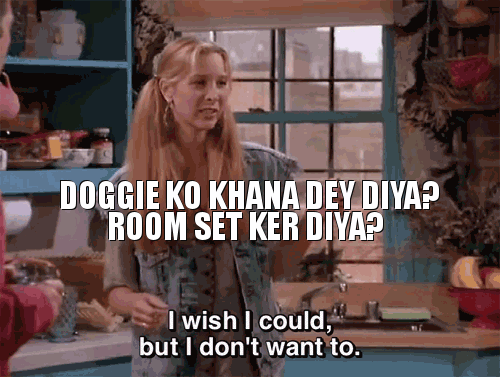 2. You Keep Tabs On Each Others Lives With Or Without Consent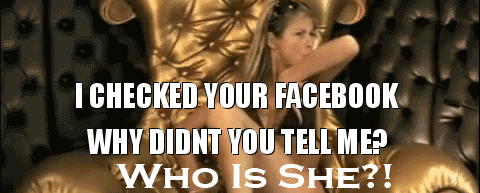 3. You Brief Each Other About The Insignificant Little Details As If There Is No Distance Between The 2 Of You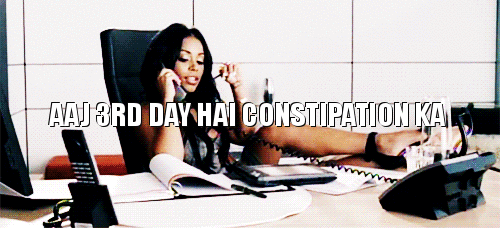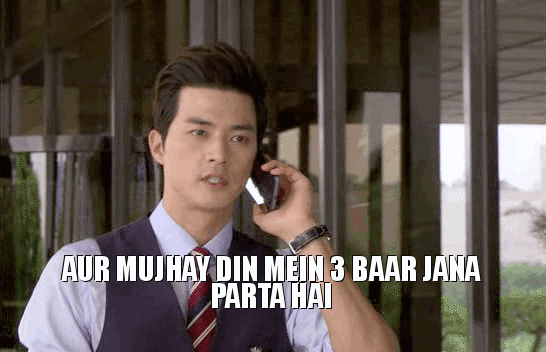 4. You Miss Them Bailing You Out Of Lectures By Diverting Your Parents' Attention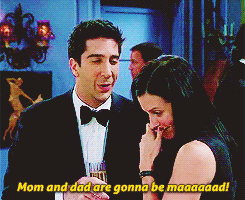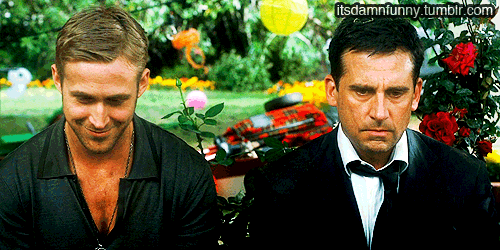 5. Birthdays Without Them? No Thanks.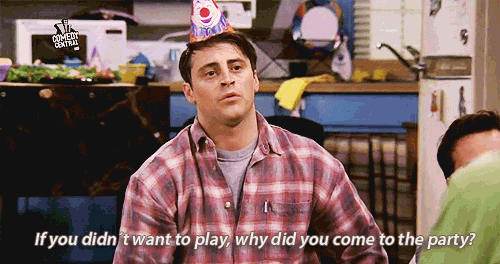 6. When They Are Un-Well, You Are Un-Well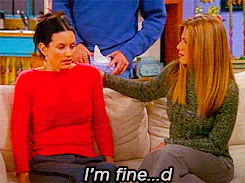 7. You Miss Being Happy For Their Achievements With Them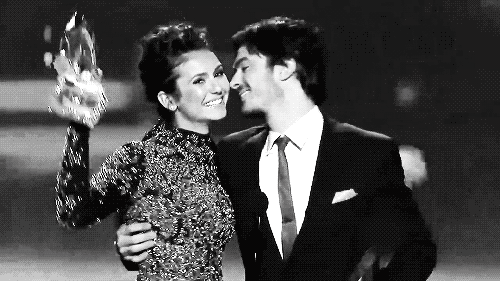 8. No One Steals Food That You Hid Anymore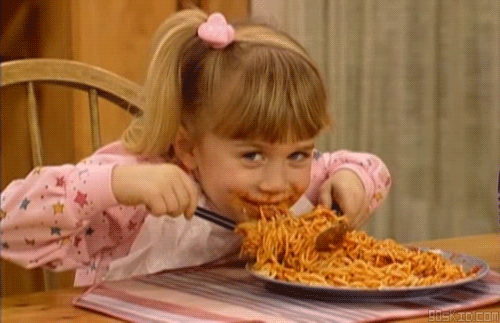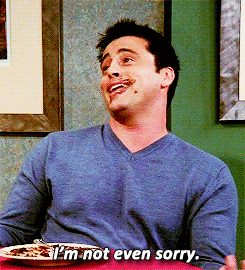 9. Family Re-Unions
What They Used To Be Like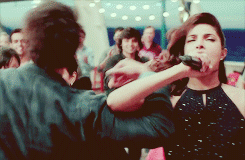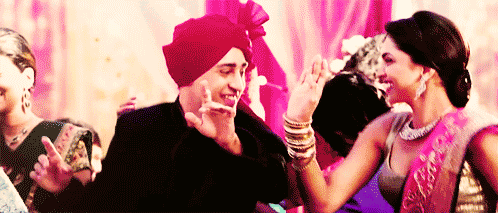 What They Are Like Now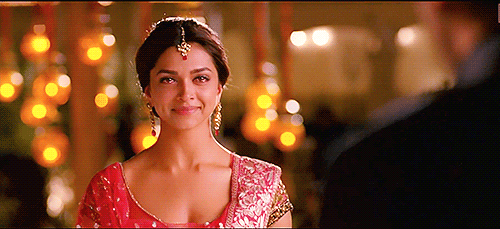 10. You Can't Share Their Clothes Anymore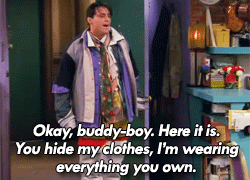 11. Finding Free Time Between Busy Schedules And Time Difference To Skype/ Facetime
12. When They Visit, You Get Jealous Of The Attention They Get, But You Don't Want Them To Leave
#Just Middle Child Things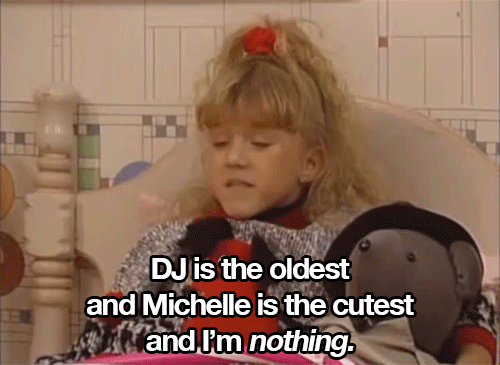 13. You Have No One To Text In The Next Room To Bring You Stuff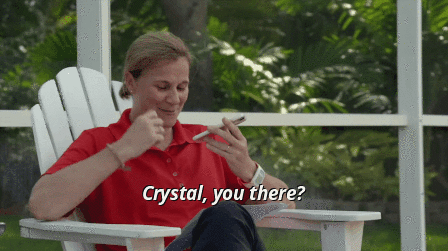 14. They Bring You Exactly What You Want To Make Up For Being Away From You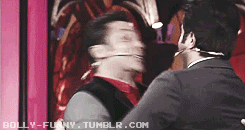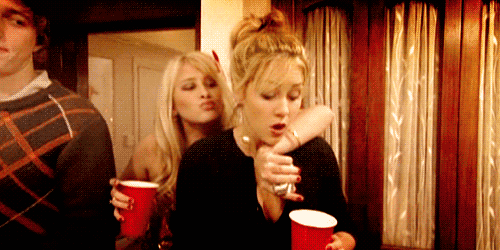 15. You Miss Them And You Both Know It
All You Need Is A Hug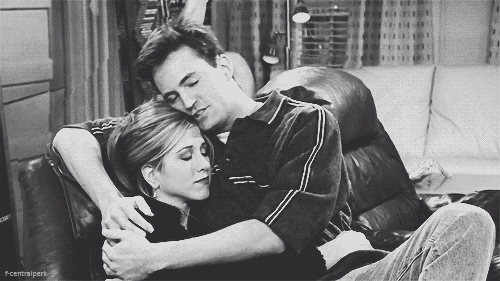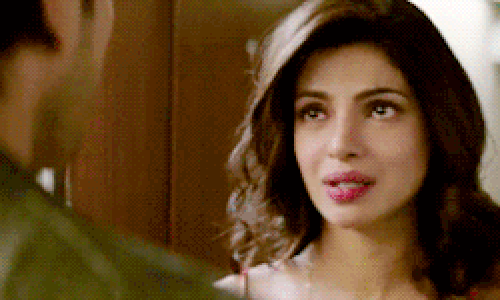 16. You Miss Hanging Out With Them In General Doing All Sorts Of Random 'Nothing'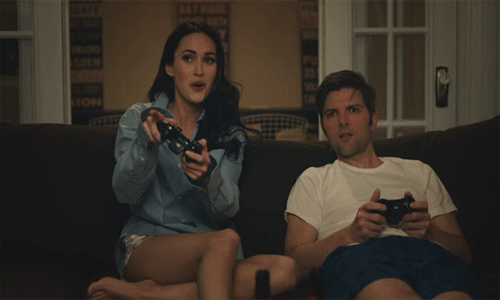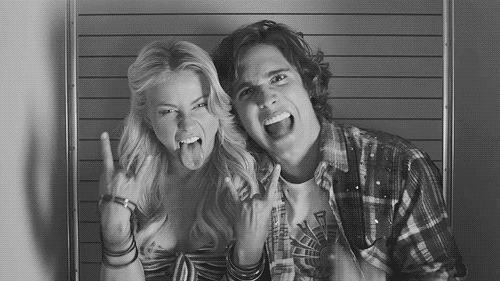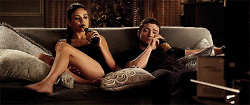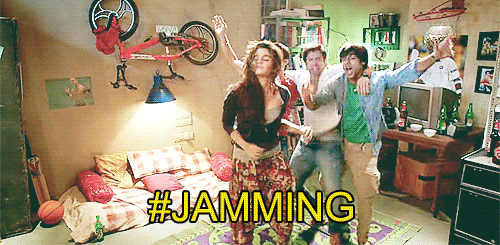 Even The Fighting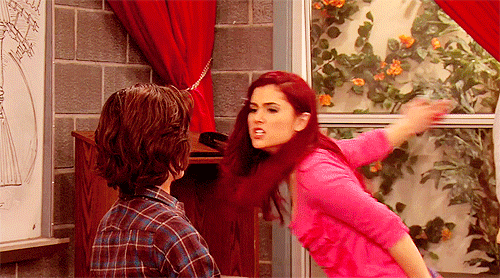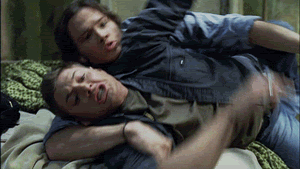 17. You Miss Them Calling You Out On Your Bullshit And Giving You Reality Checks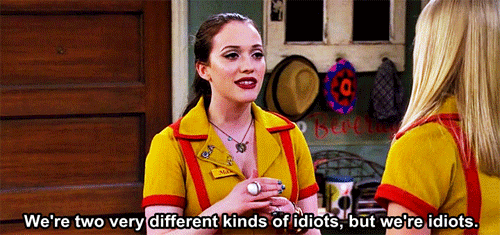 18. You Miss Taking Up Pangey With Anyone Because You Knew They Always Had Your Back

Because No One Could Beat You As A Team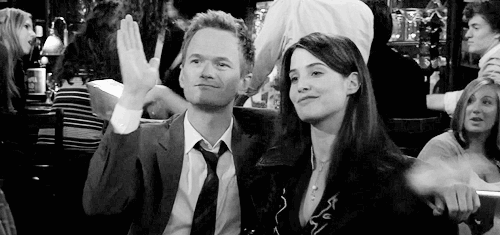 19. When They Have To Go Back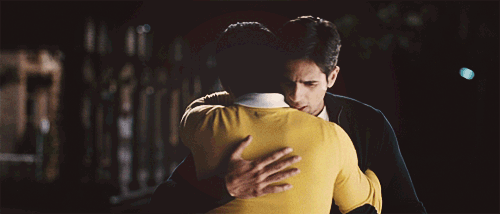 20. When You Used To Break Down Before, They'd Cheer You Up – Somethings Never Change Despite The Distance


No matter how annoying they maybe at the time, once they go away from you, you die a little on the inside and end up missing them though you never thought it was possible. Put your ego aside and tell them you miss them!