At least 20 people were killed and 55 others were injured in an explosion inside a central imambargah (mosque affiliated with Shia Muslims) in Sindh province's Shikarpur district on Friday.
The imambargah is located in Shikarpur's Lakhi Dar area and the explosion occurred just after Friday prayers.
A number of victims were trapped under debris after the roof of the imambargah collapsed due to the intensive blast.
Majlis Wahdatul Muslimeen (MWM) central leader Allama Mohammed Amin Shaheedi announced three days mourning, describing the incident a failure of the government.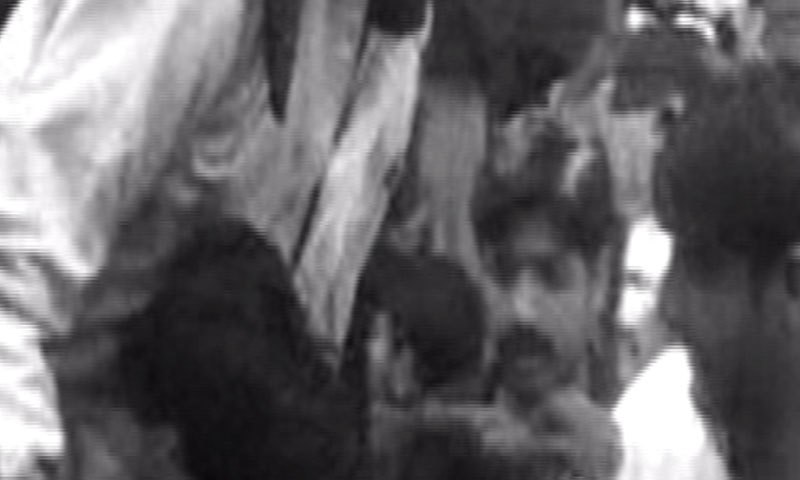 He told Dawn that the party's further course of action would be announced in a press conference later in the evening.
Civil Hospital Shikarpur Superintendent Shaukat Memon confirmed that at least 20 people were killed and 55 others injured. The casualties included many children.
The condition of the wounded is said to be critical.
Sindh Information Minister Sharjeel Inam Memon told Dawn that an emergency had been imposed at all hospitals in Shikarpur and surrounding talukas and cities.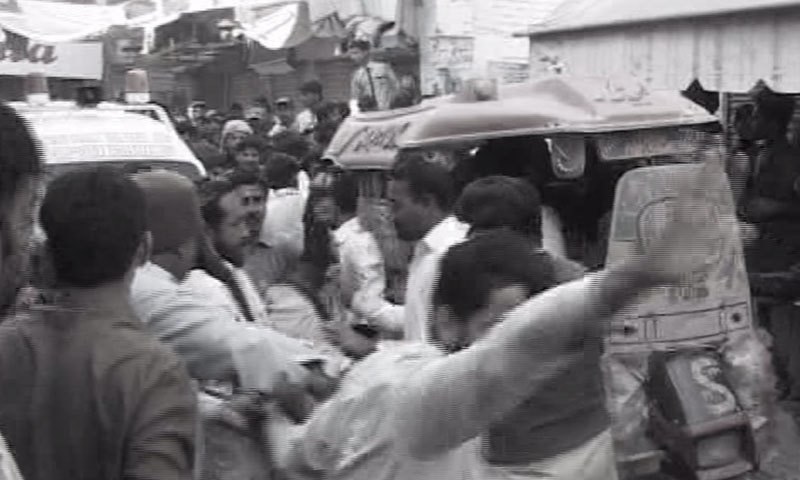 He added that provincial Chief Minister Syed Qaim Ali Shah and Sindh Health Minister Jam Mehtab Dahar have taken strong notice of the incident.
Prime Minister Nawaz Sharif, President Mamnoon Hussain, Pakistan Tehreek-i-Insaf chairman Imran Khan and Muttahida Qaumi Movement chief Altaf Hussain issued condemnation messages against the incident.
A bomb disposal squad team has been dispatched to the area from Sukkur and rescue teams have reached Imam Bargah Maula Karbala where the explosion took place.
Speculation prevails that the explosion may have been carried out by a suicide bomber.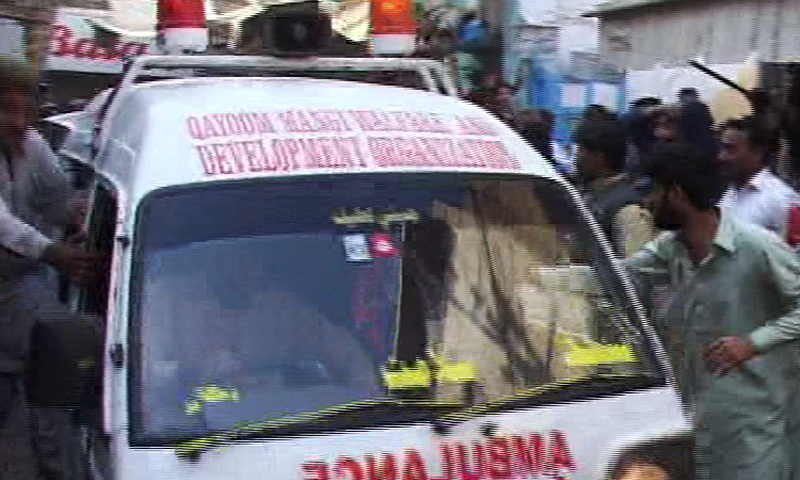 The incident comes as Pakistan is attempting to implement the National Action Plan to combat and root out terrorism from the country, an initiative that was set in motion after the Dec 16 attack on Peshawar's Army Public School in December 2014.
It was the second major attack on an imambargah in the country since the beginning of 2015; the first being an attack on Rawalpindi's Imambargah Aun Mohammad Rizvi in the garrison city's Chatian Hatian area.
At the same time, Pakistani security forces are engaged in the North Waziristan and Khyber tribal regions — with the operation in Waziristan starting soon after a terrorist attack on Karachi's Jinnah International Airport and the theatre of war expanding into Khyber.
Source: Dawn.com