1.  Team Pakistan wins 3 Gold and 1 Silver at Technology Awards in Colombo
For a third world country, we know our technology pretty well. No longer shall we be referred to as the country of sand, camels and the inability to strive in technological excellence. The Pakistan software House Association for IT & ITES delegation comprised of 50 members with 22 technological products, competing for the prestigious APICTA (Asia Pacific ICT Awards) against 197 products from 17 countries across the  region.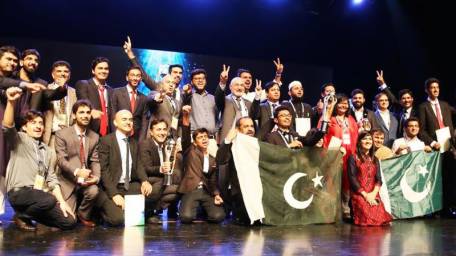 Gold was taken by the teams from Eyedeus Labs for their new product "Ingrain", Evamp & Sanga for their product Mobile Audio Streaming Service and  by students of NUST University of for their research project  "Active and Intelligent Powered Ankle Foot Prosthesis for Trans-tibial Amputees".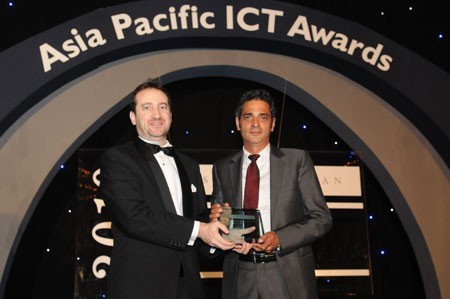 There were  Judges for this event from 17 countries who evaluated the categories in which the Pakistani team and  participated in.  They professed about the consistently high standard of technological products presented by Pakistanis each year. This year team Pakistan performed extraordinarily well, with young people once again taking the lead and making our country proud in an international forum.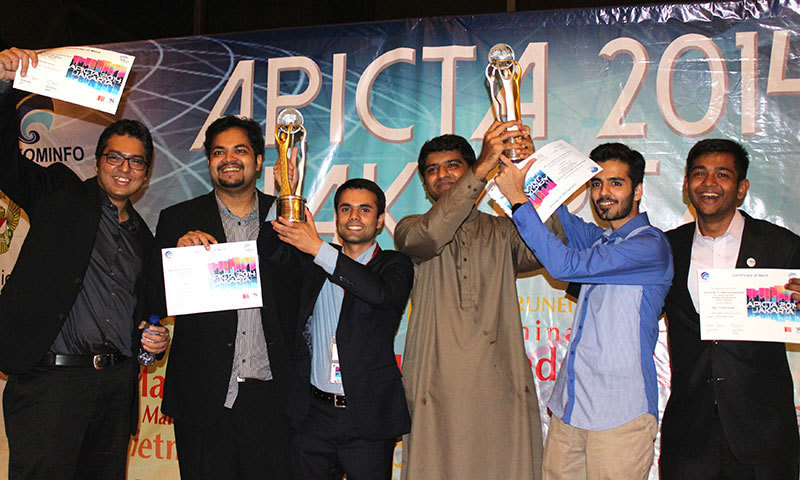 The whole purpose of this award was to bring them face-to-face with the best technology companies, professionals and students in the Asia Pacific, to provide an opportunity to meet and form potential partnerships with each other and to attract business and possible investment.
2. Pakistani Bodybuilder Given The title of Mr. Mr Musclemania In Las Vegas
Salman Ahmad the first Pakistani ever to gain the title of  Mr. Musclemania in Las Vegas last Sunday.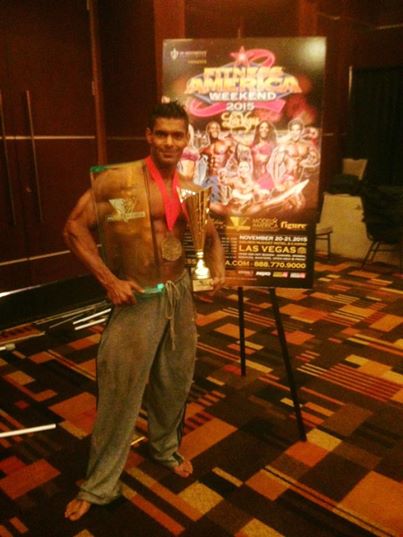 Salman is in peak physical condition and has represented Pakistan in many other body building competitions however this is his first real breakthrough that will probably make him famous for year and years to come.