In yet another tragic incident, a 19-year-old TikTok star accidentally kills himself while his friends capture the video video for the popular video-sharing platform, on Wednesday in Khyber-Pakhtunkhwa's Swat district.
Police officials said that 19-year-old Hamidullah accidentally pulled the trigger of a loaded TT pistol while filming the short video which left him dead on the spot. Hamidullah's friends, who were helping him in filming the video clip, rushed him to a nearby hospital but doctors pronounced him dead on arrival.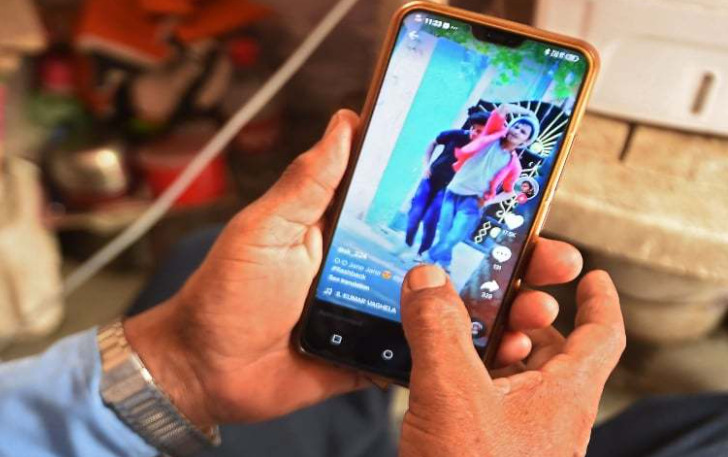 As per sources, the unfortunate youngster was a college student and he got crazy about TikTok some time ago after which he started making videos for the social media platform which finally led to his tragic death.
His family members said that Hamidullah took the gun from his home. Moreover, they claimed that he did not know that there was a live bullet in it.
"According to our initial report, TikTok star Hamidullah, a resident of Maaband Shah Dherai, was filming a video showing a suicide scene for sharing with his followers on his account when the pistol went off," said DSP Kabal Hazrat Badshah.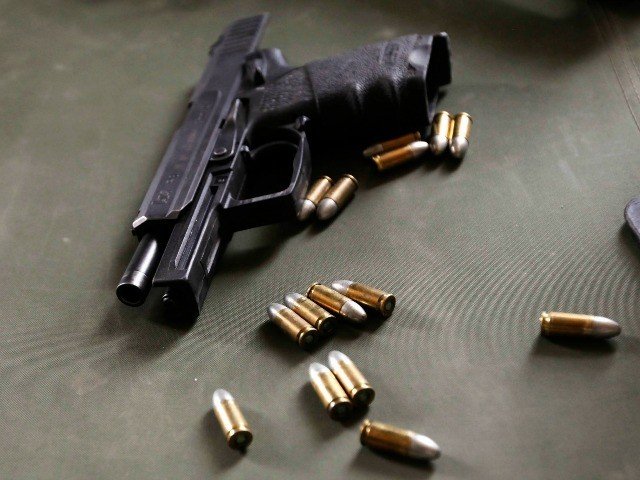 Eyewitness and friends of the deceased said Hamidullah was a famous TikTok star. "He planned to film a suicide video and arranged a pistol. Unaware of bullets in the pistol, he went to a nearby mountain with his friends where they started filming the video," said one of the eyewitnesses, adding when he put the pistol on his temple it went off accidentally.
Here is the filmed video:
WARNING: Some viewers may find the content of this video disturbing. Viewer discretion is advised.
The video of the teenager's accidental death was widely circulated on social media. It has caused even more panic among the masses. The police soon reached the spot, collected initial information, and started an investigation into the case.
It is pertinent to mention here that dozens of youngsters are killed each year in South Asia during dangerous video shoots. Some are hit by trains and others are drowned. But despite the increasing number of deaths, the trend of this dangerous activity is only gaining momentum.
Last year, a 17-year-old boy accidentally shot himself while making a TikTok video. The incident took place in Sikander Goth, Karachi. It is to be noted that these teenagers lost their lives accidentally. Whereas there are so many cases where people commit suicide and record them for TikTok. 
Reportedly, a 24-year-old rickshaw driver ended his life by drinking poison. He also made a suicide video to share on the social networking site.
Story Courtesy: Dawn
What do you think of this story? Let us know in the comments section below.