Talk about brutality! A Muslim father in Germany has admitted to strangling his 19-year-old daughter to death after she was caught stealing condoms to be with her boyfriend. This case of Honor Killing in Germany went viral on the internet as people are protesting over the grotesque act and insensitivity of the girl's parents.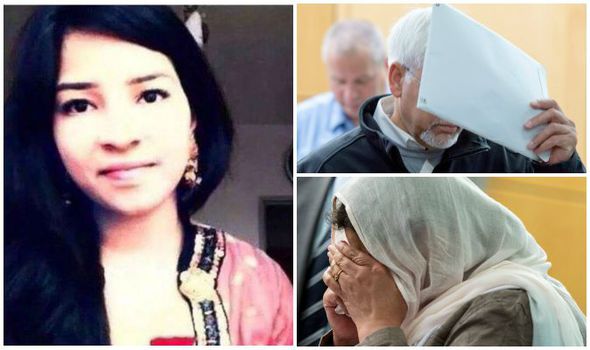 The parents are Muslim and have a Pakistani origin.  Asadullah Khan, 51, and his wife Shazia, 41, both were involved the act and did not approve of their daughter's sexual involvement before marriage.
Khan told the court he believed his daughter Lareeb, a dental technician, had brought "dishonour" to the family by being in a relationship with a boy he did not approve of. Khan said he wanted Lareeb to have an arranged marriage as he and his wife had done.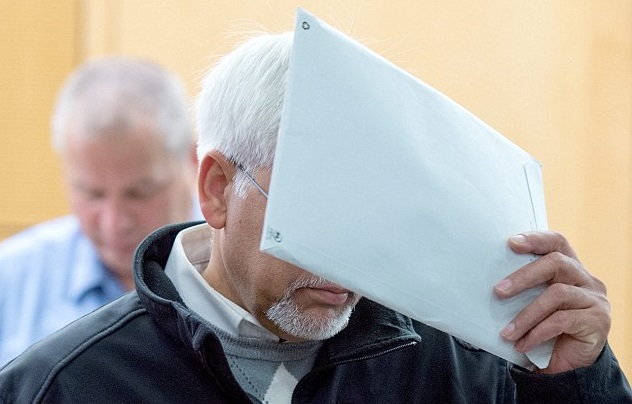 In a statement read out in court, Shazia said her daughter had stayed away from the family home for several nights in a row and had stopped wearing her headscarf, adding that the family had received a letter from police informing them that Lareeb had been caught trying to steal condoms.
The victim's younger daughter Nida, 14, was sent to spend the night at a relative's place when Khan strangled his daughter to death while she was asleep.
Khan and his wife reportedly dressed Lareeb in her clothes after she had died before placing her body in a wheelchair and transporting her out of the family home in a high rise building to their car. The pair then allegedly drove Lareeb to quiet area in Darmstadt where they abandoned the body.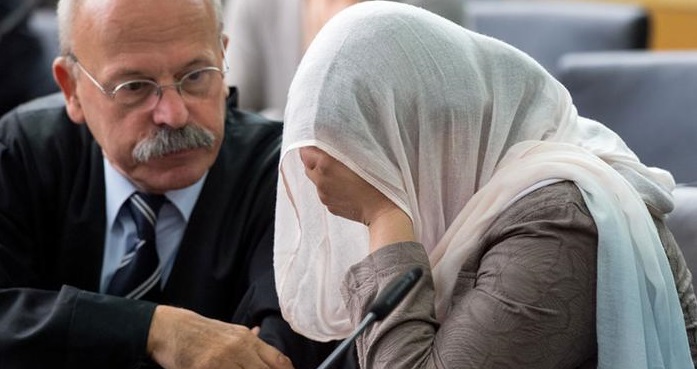 Both the husband and wife were later sentenced for life imprisonment by the court of law in Germany.
Honor killings continue to persist in Pakistan and across, and the question of honor against life remains unanswered and contested. A terrorist attack or target killing grabs headlines in a glimpse, but it is disappointing and hypocritical when one fails to condemn and fight the terrorist within.