Not many know these facts about Pakistan cricket team, if you do, you are indeed a true Pakistan cricket fan!
1. Saeed Ajmal  Has Never Won A Single Award For The 'Man of the Match' In ODIs
Even after a 100 of them, though he has received Man Of The Series Award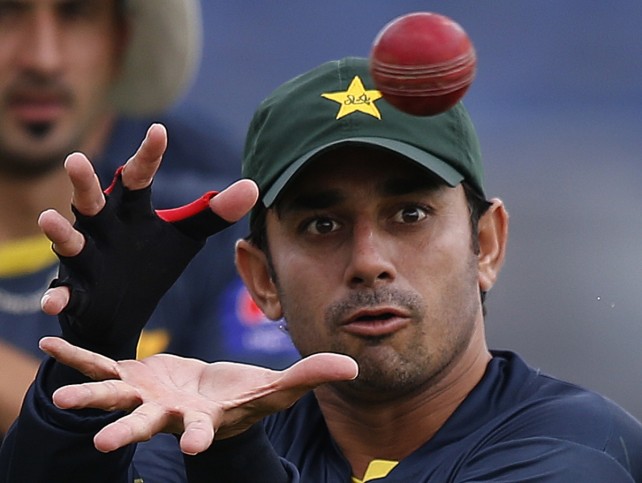 2. Abdur Razzaq And Shoaib Malik Are 2 Of The Only 4 Players To Have Played On All 10 Batting Positions For A Team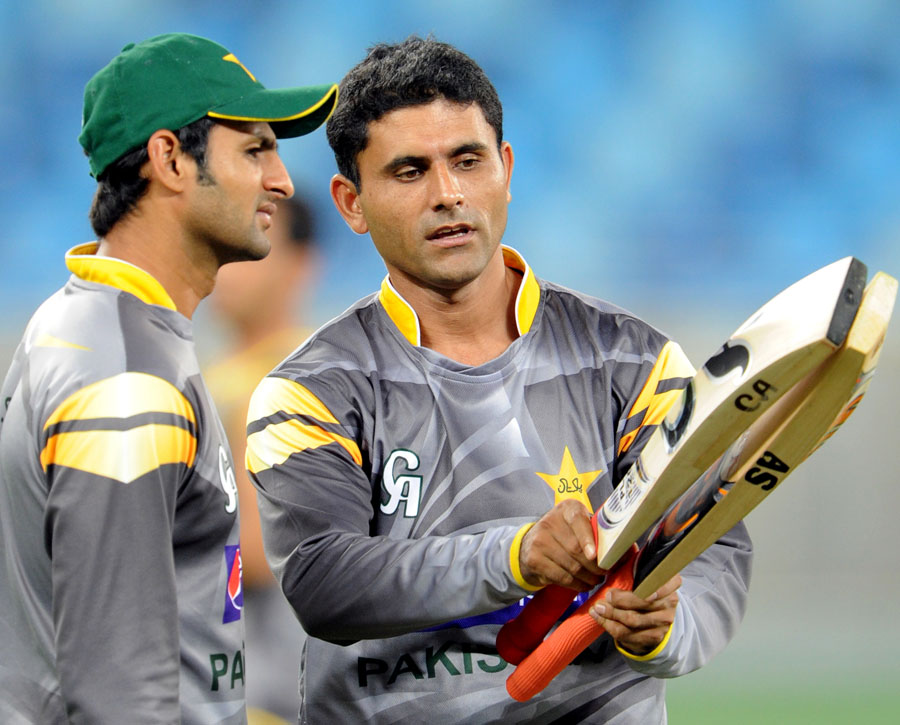 3. The Bat That Shahid Afridi Used To Score His Fastest Century In ODI, Was Borrowed From Waqar Younis Who Had Received It As A Gift From Tendulkar. The Record Stayed Unbeaten For Over A Decade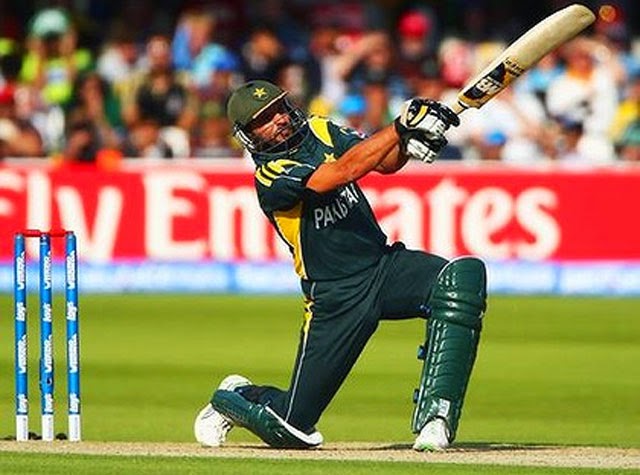 4. Shahid Afridi Has Twice As Many Runs And Wickets In ODIs Than Imran Khan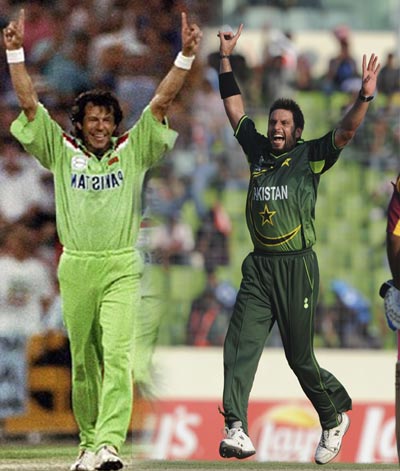 Image Source: www.siasat.pk
5. Hanif Mohammad Holds The World Record For The Longest Innings In International (And Domestic) Test history – 970 Minute (More Than 16 Hours) – 337 Against West Indies
6. Wasim Akram Beats Shane Warnes By 200 In Terms Of ODI Wickets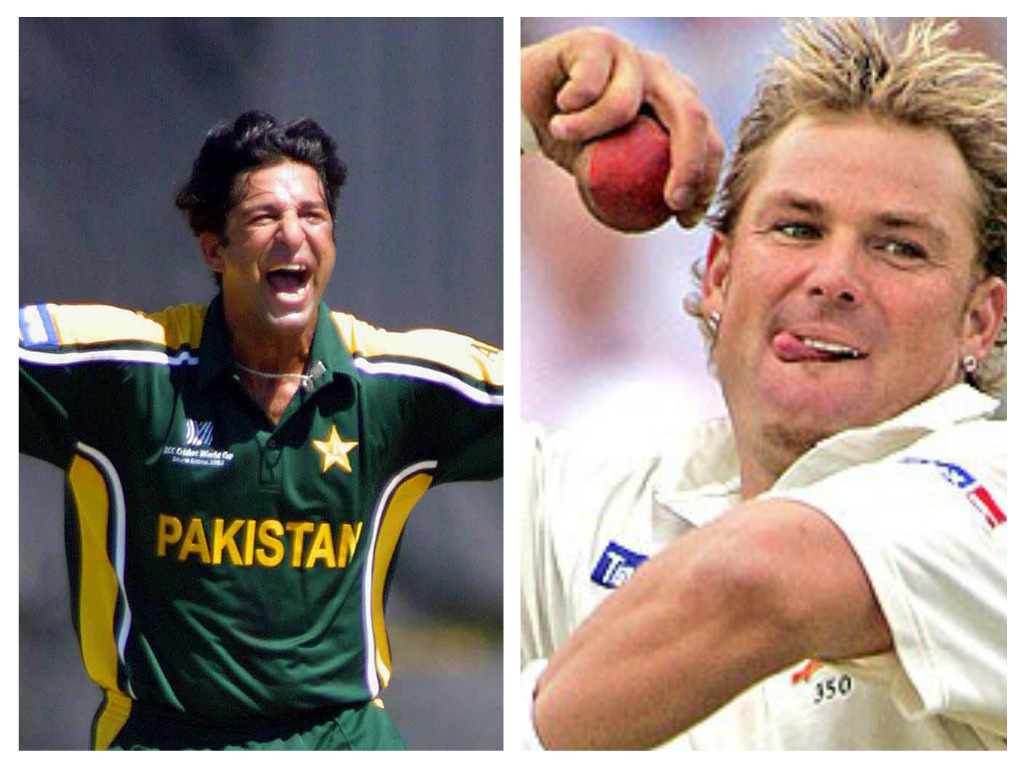 7. Shoaib Akhtar Holds The Record For The Fastest (electronically measured) Speed For A Cricket Ball Bowled By Any Bowler Ever – 161.3 km/h (100.23 mph) In The 2003 World Cup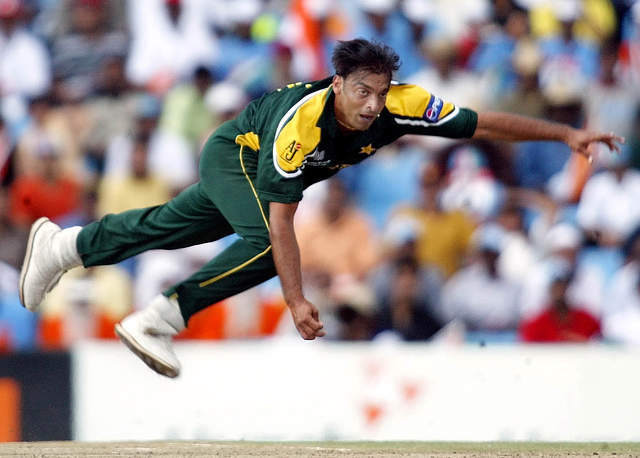 8. Shoaib Akhtar Made His First International Impact With Two Deliveries Called  'Double jeopardy' Against Sachin Tendulkar and Rahul Dravid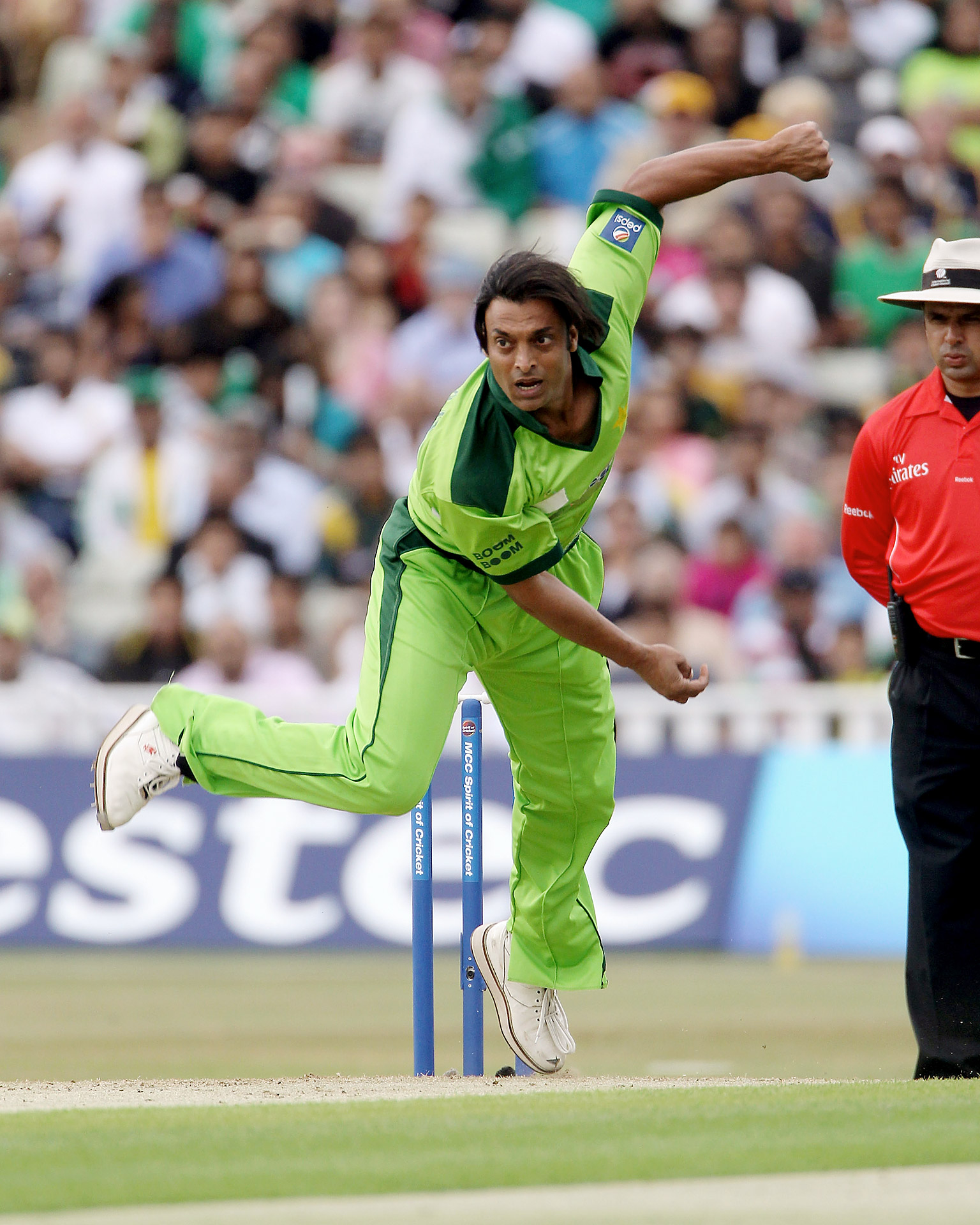 9. Imran Khan Completed His 1000 Runs Playing Against India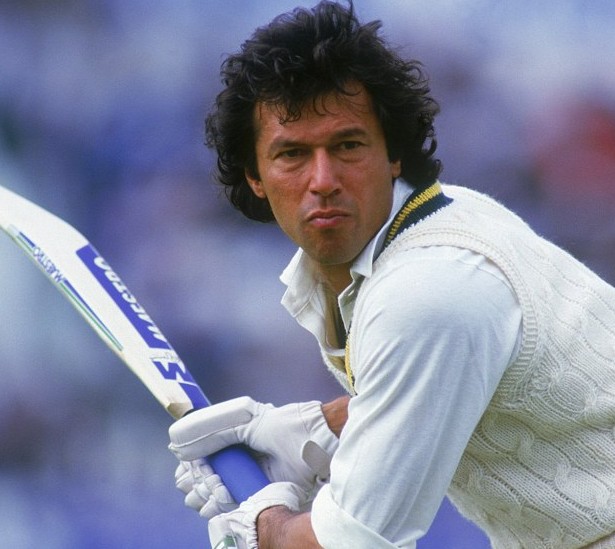 10. Pakistan Have Never Bowled Out India In The World Cup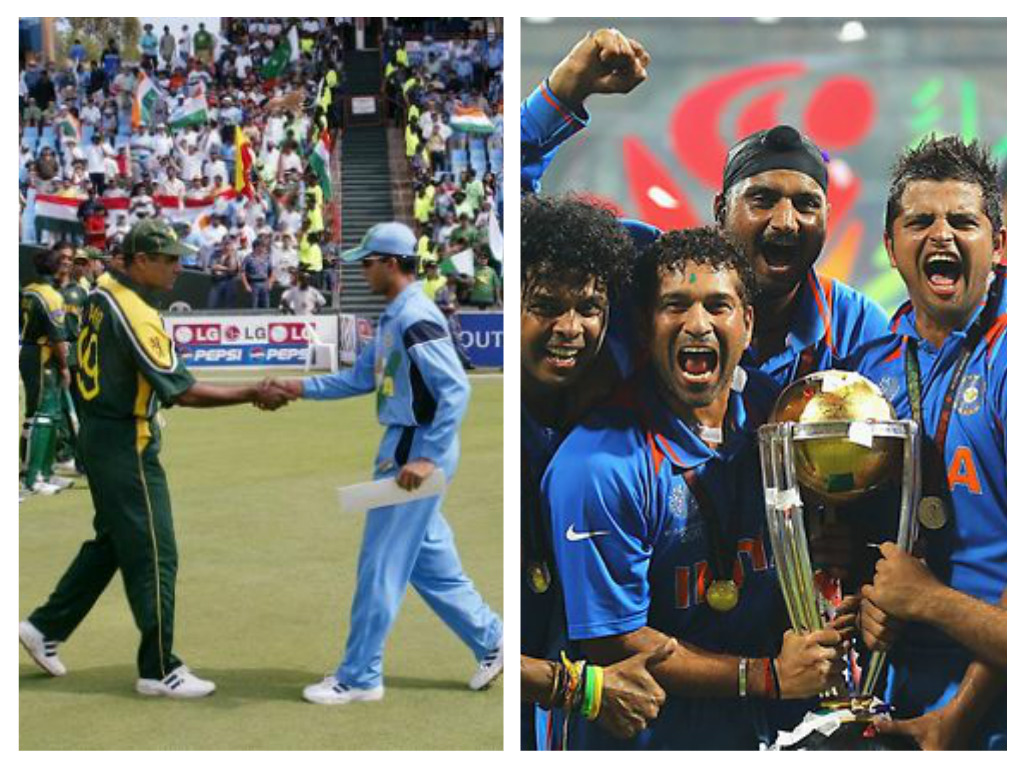 11. Wasim Akram Is The Only Player To Have Taken 2 Test Hat-Tricks And 2 ODI Hat-Tricks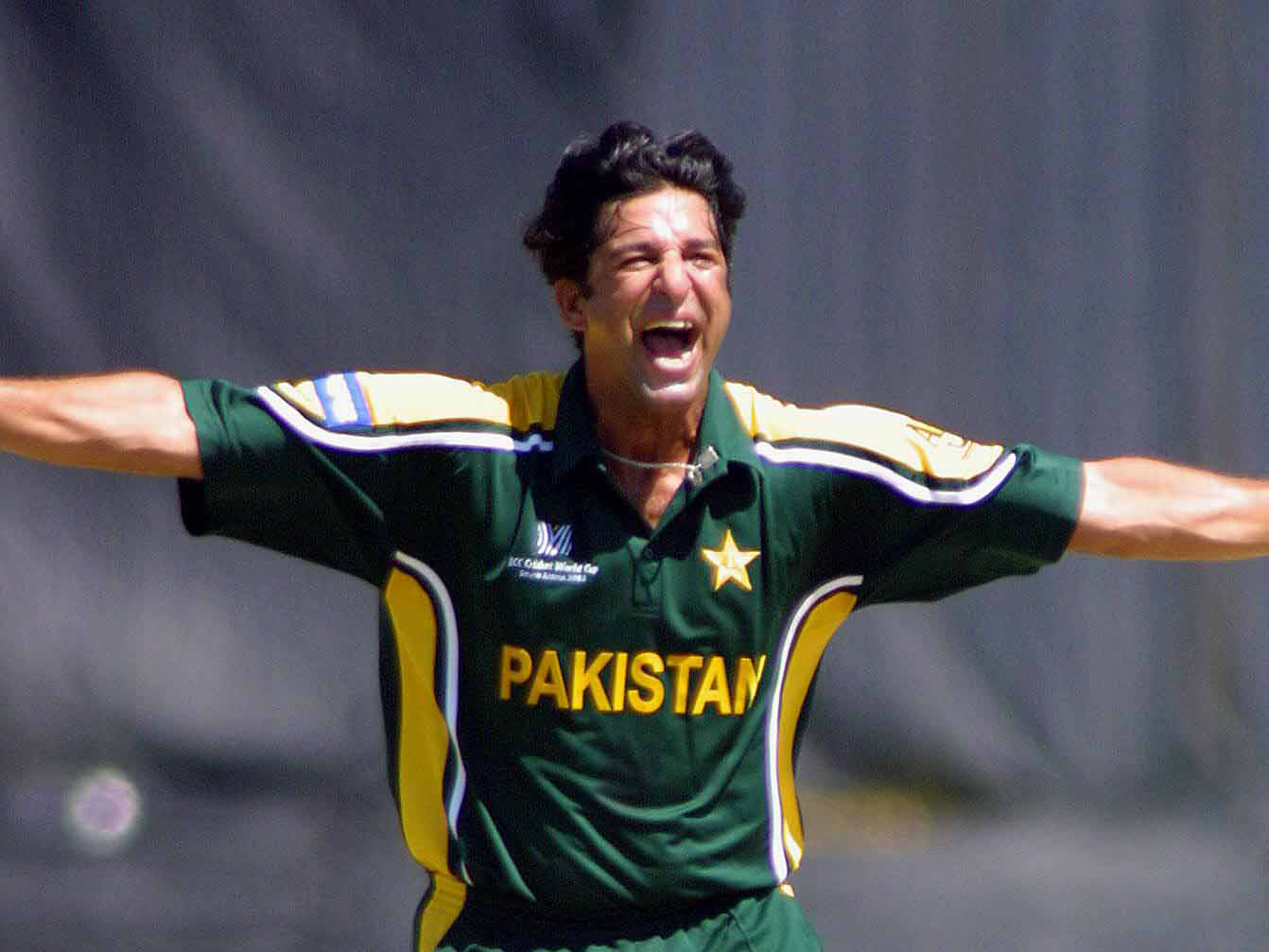 12. Mudassar Nazar Scored The Slowest Test Century Of All Time When He Batted For 591 minutes and made 114 off 449 balls at a strike-rate of 25.38!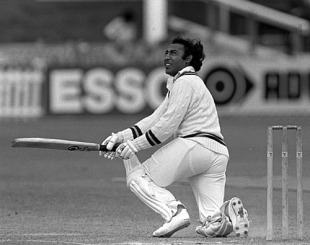 13. Shahid Afridi Has Scored The Most Ducks In ODIs (30)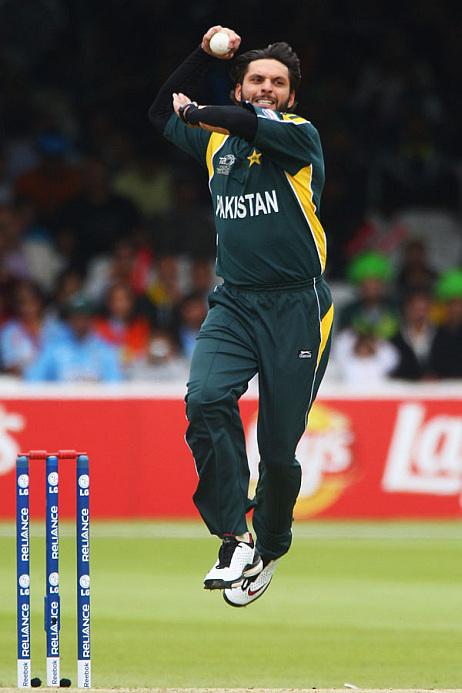 14. Muhammad Irfan Is The Tallest Player In The History Of Cricket At 7.1 Feet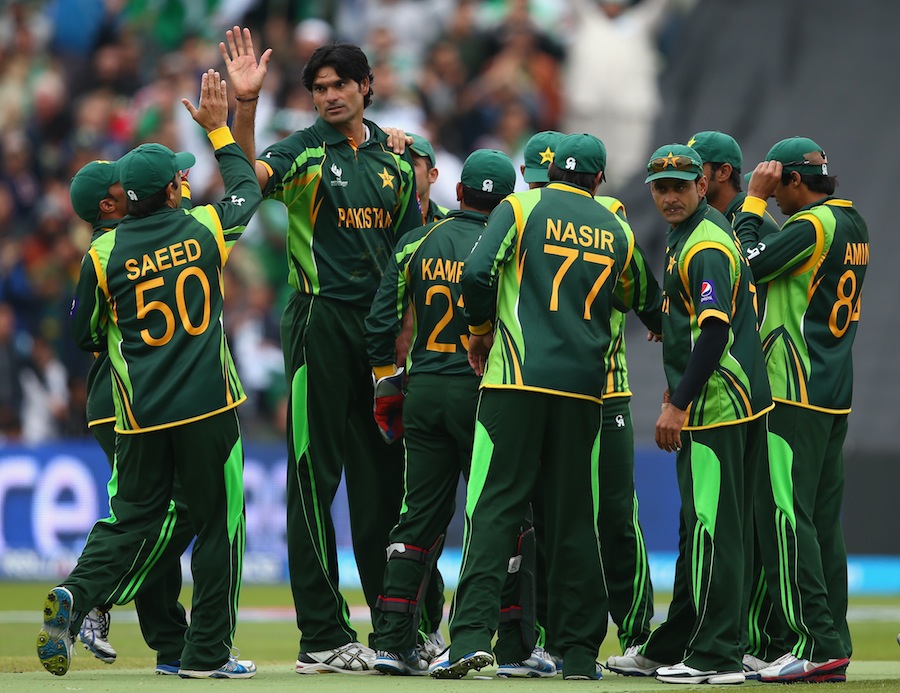 15. Sachin Tendulkar Played For Pakistan Before India (Had To Substitute)

This happened during a practice match between India and Pakistan at the Brabourne Stadium in 1987 where Tendulkar came on the field as a substitute fielder for Pakistan
16. Saqlain Mushtaq Was The Fastest To Reach 100 Wickets In ODIs (Only 53 games)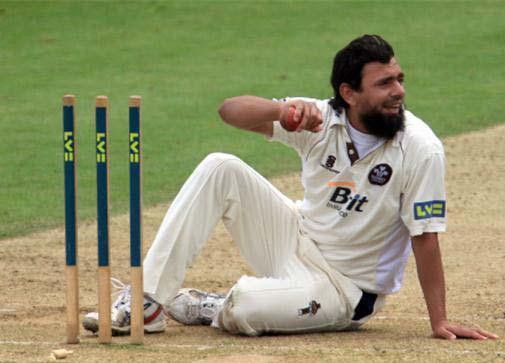 17. Afridi Is The Youngest Player To Get A 100 In ODI's. He Achieved This At Just 16 Years Of Age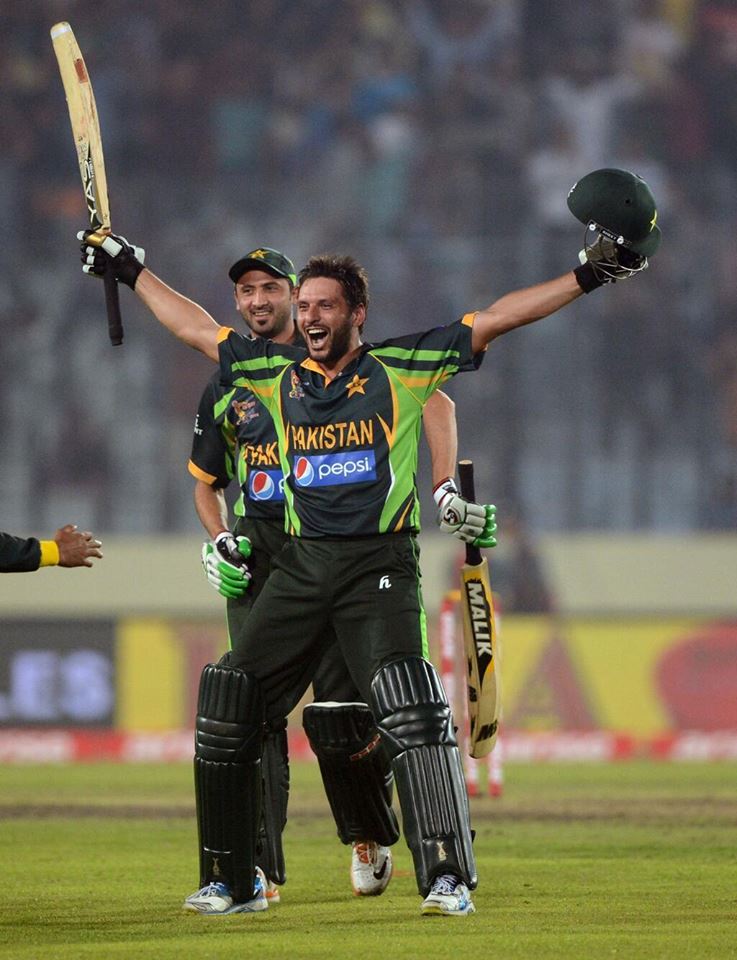 18. Javed Miandad Has Played The Most Cricket World Cups (6)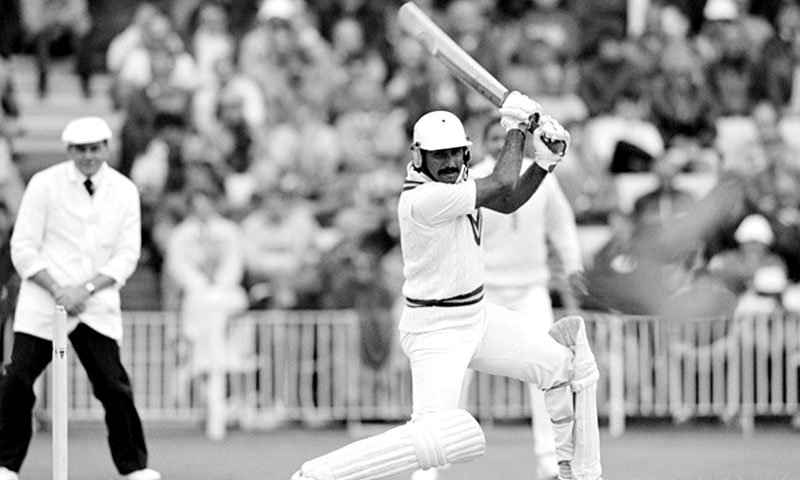 19. In 1987, Pakistan Scored Its Then Highest Total Score In A Test (One Innings) When Their Innings Finished At 708 All Out