These Lollywood movie posters will make your eyes pop and jaw drop!
1. Height Of Sexiness!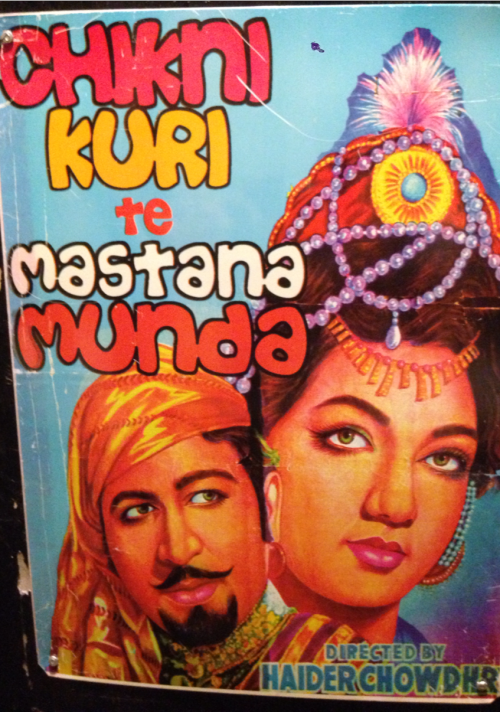 2. The Local Version Of The Vampire Diaries!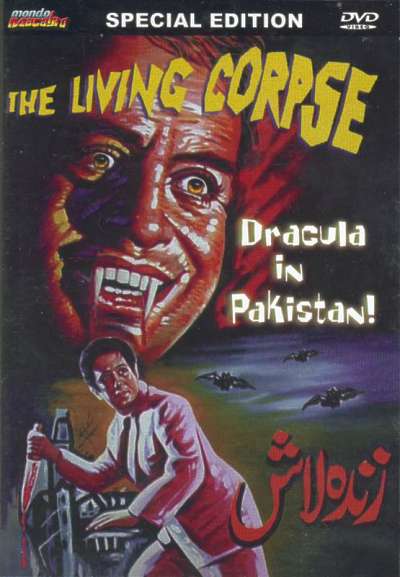 3. Shouldn't It Be The Other Way Round? Just Saying…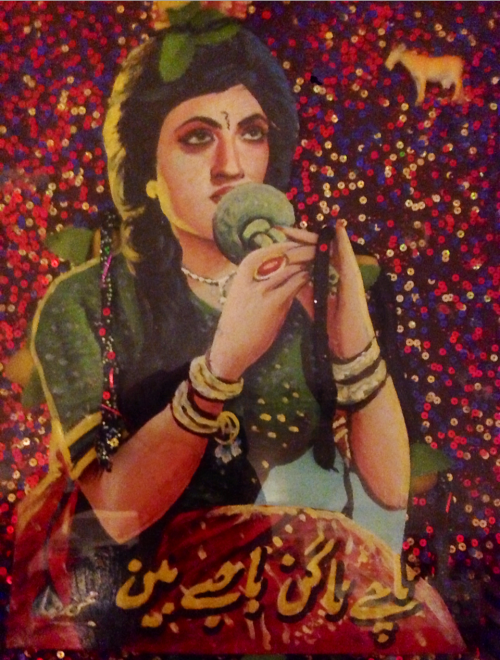 4. Is This The 'Desaan Da Raaja' That's 'Baabul Da Piyara' and 'Amrie Dhay Dil Day Sahara'? *Faints*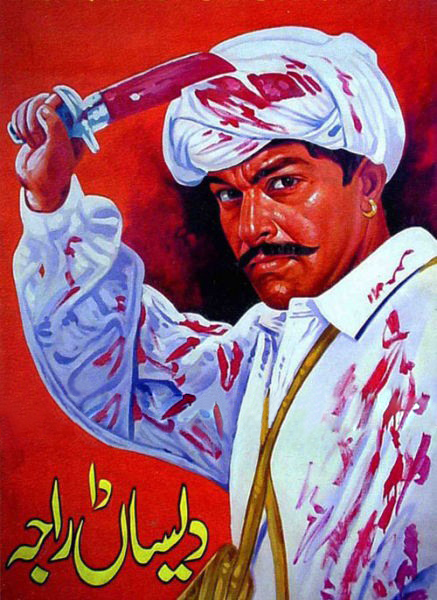 5. Hitler Never Looked This Sexy Before!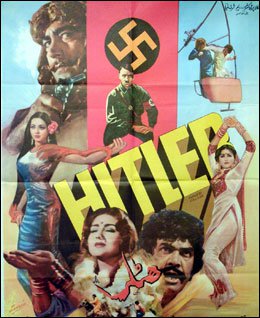 6. Brace Yourself! Baali Jaati Has Revenge On Her Mind!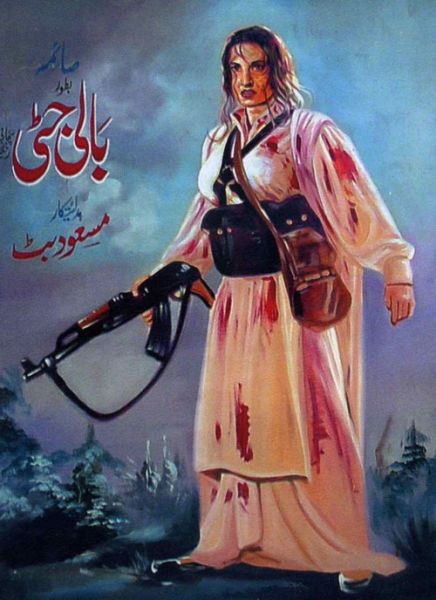 7. Did She Take Up The 42-Day Challenge Or What?!? :O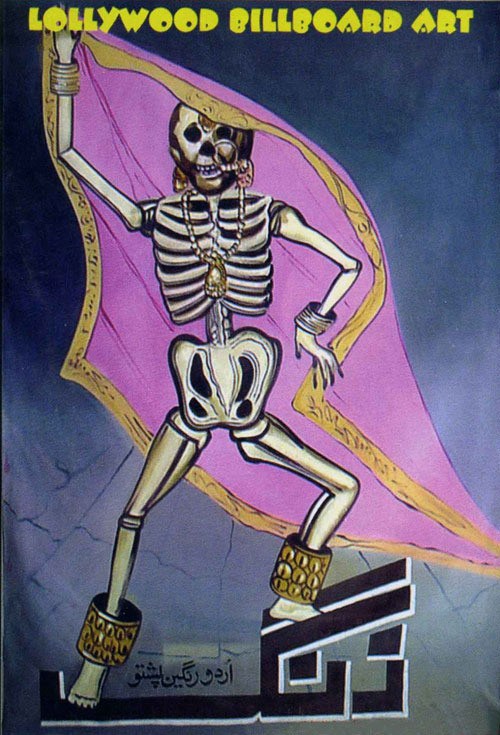 8. Someone Please Tell This Lady It's Qullu Haram, Bro!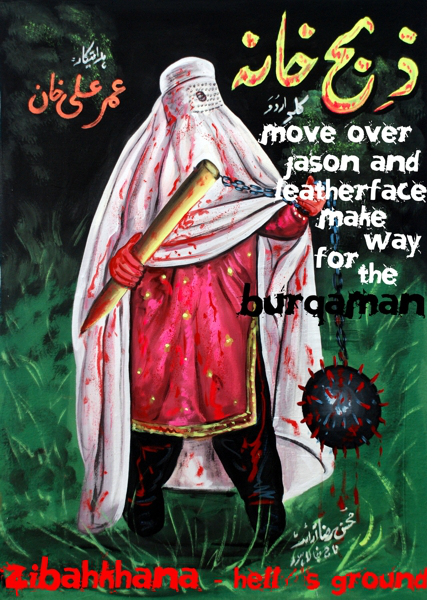 9. Because Planet Of The Apes Was Too Mainstream!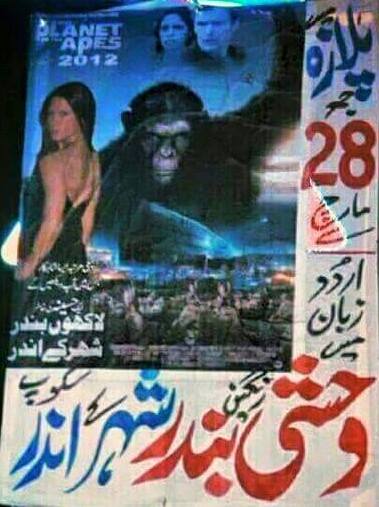 10. Hollywood Has Brad Pitt, Bollywood Has Shahrukh Khan, And We… Sultan Rahi! FTW!!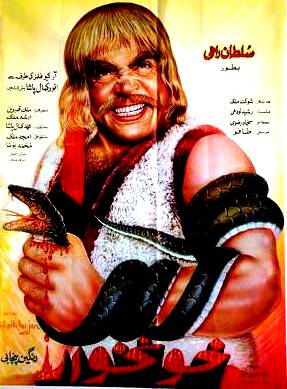 11. Graveyard Has Never Looked This Scary!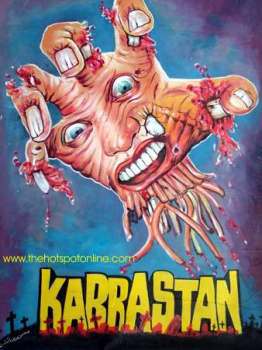 12. Beware: She Can Blast Anytime!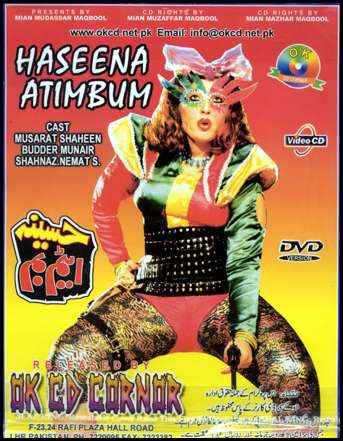 13. Damn! Such Manly Women We Have, No?!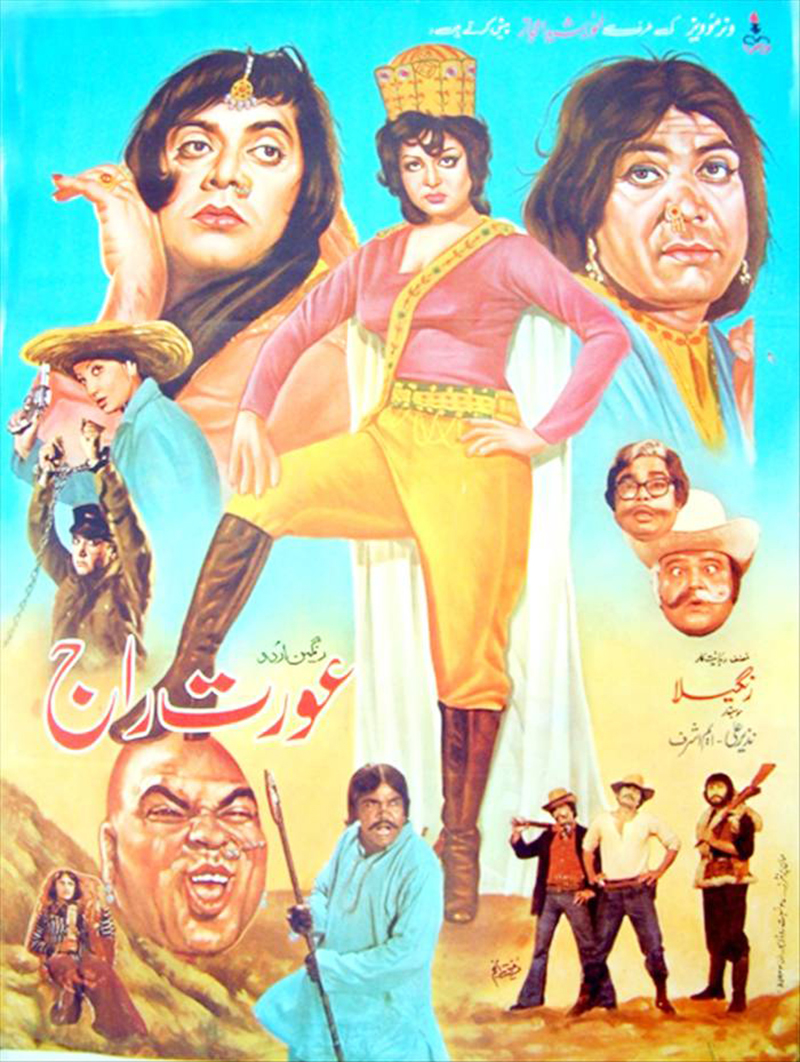 14. Her Farts Are So Fit, They Will Totally Blow You Away!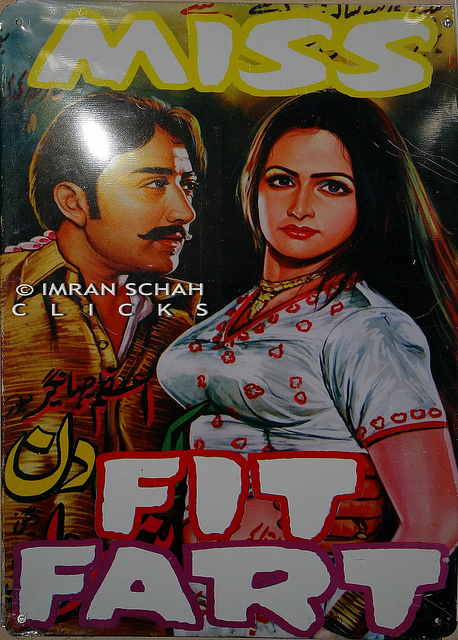 15. Who Says Women Are Oppressed in Pakistan… Meet This KickAss Desi Mother!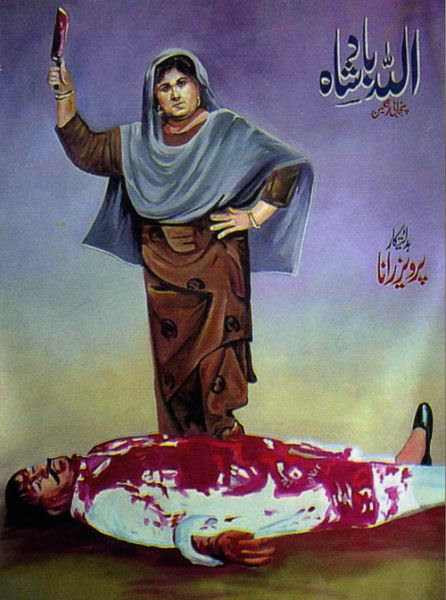 16. Someone Please Quench Their 'Thirst'!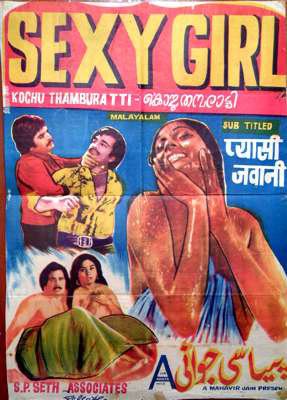 Above: This is not a Lollywood poster but the Urdu title is utterly striking!
17. Pakistani Superhero… Cat Woman!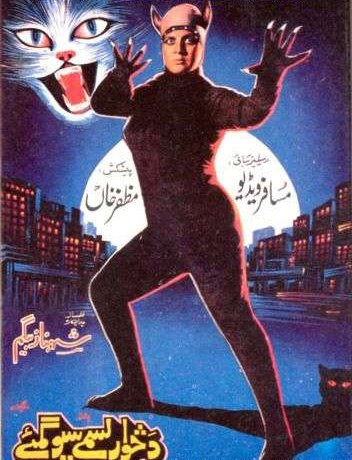 18. Just Roaming Around With My Head In My Hand, No Big Deal!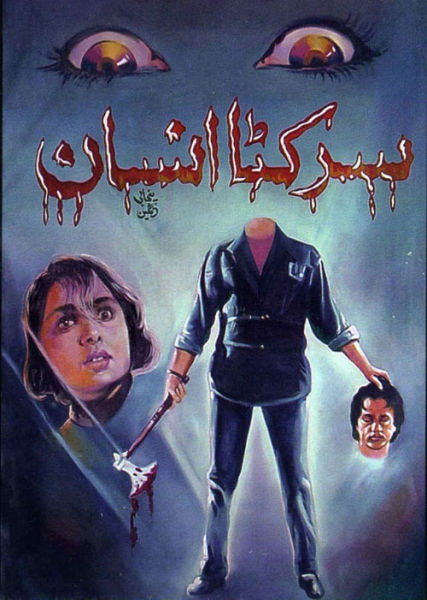 19. Gujjar Is My Name, Stubbornness Is My Game!