1. Leave Your Dupatta Hanging Out Of The Car
When people just won't let you die in peace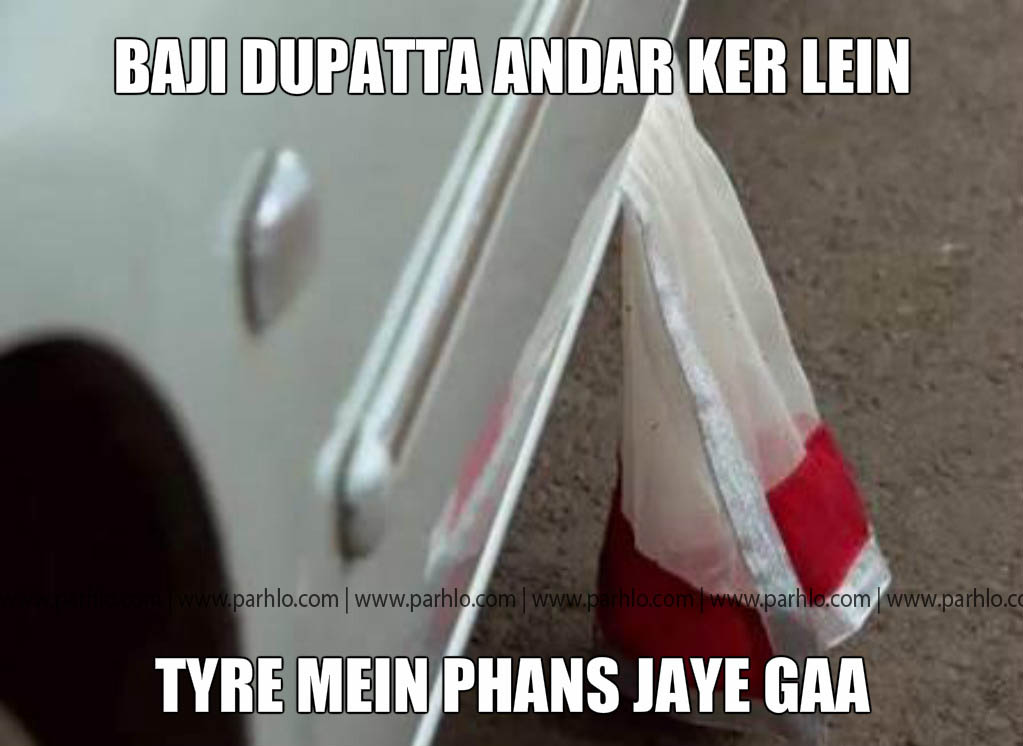 2. Get Married Without Knowing How To Make A 'Gol' Roti . . .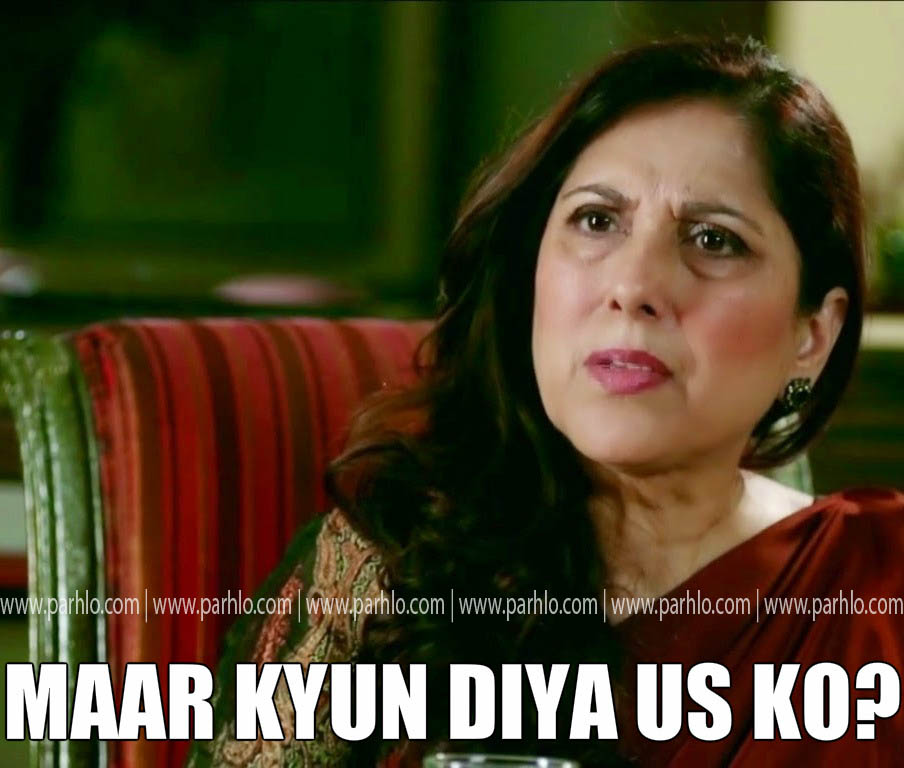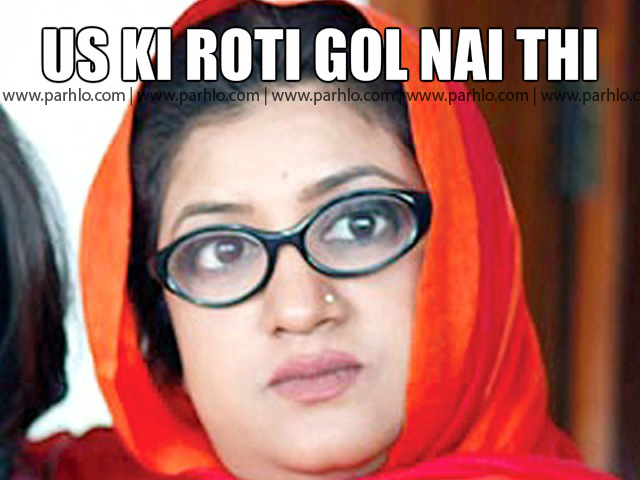 3. Forget What Your Mom Said
"Almari theek ker lena" "Bill dey dena" "Behn ko school sey ley lena" – forget any of it and she will kill you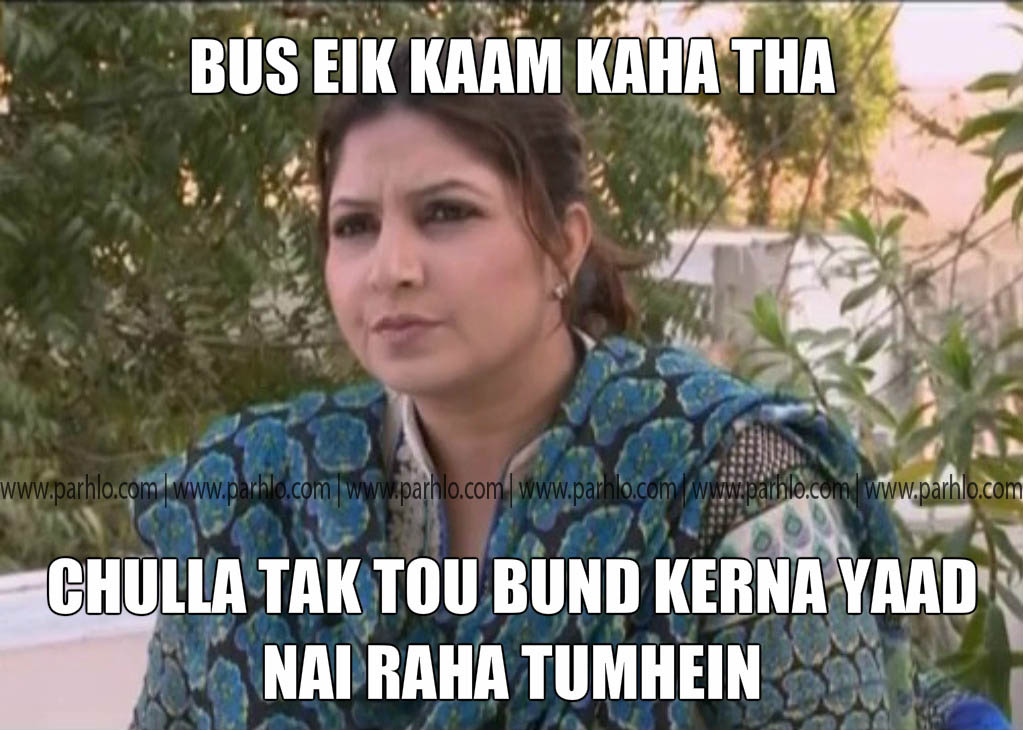 4. Send A Text Message To The Wrong Person
Or snapchat – You will kill yourself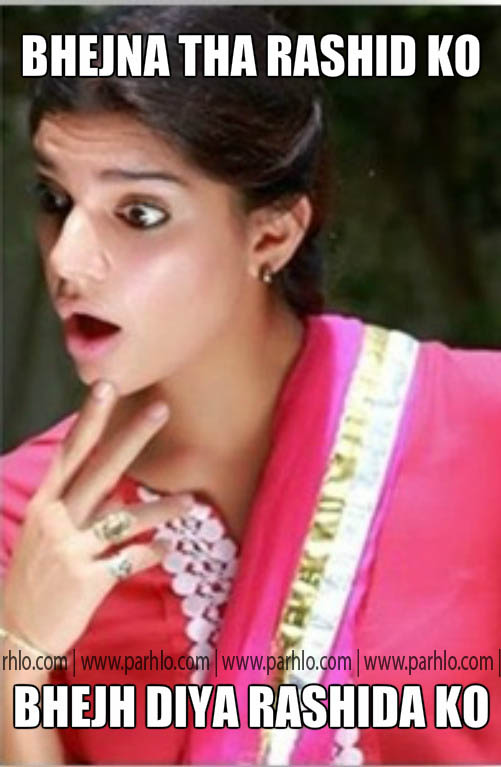 5. Bike Stand Neechey Chor Do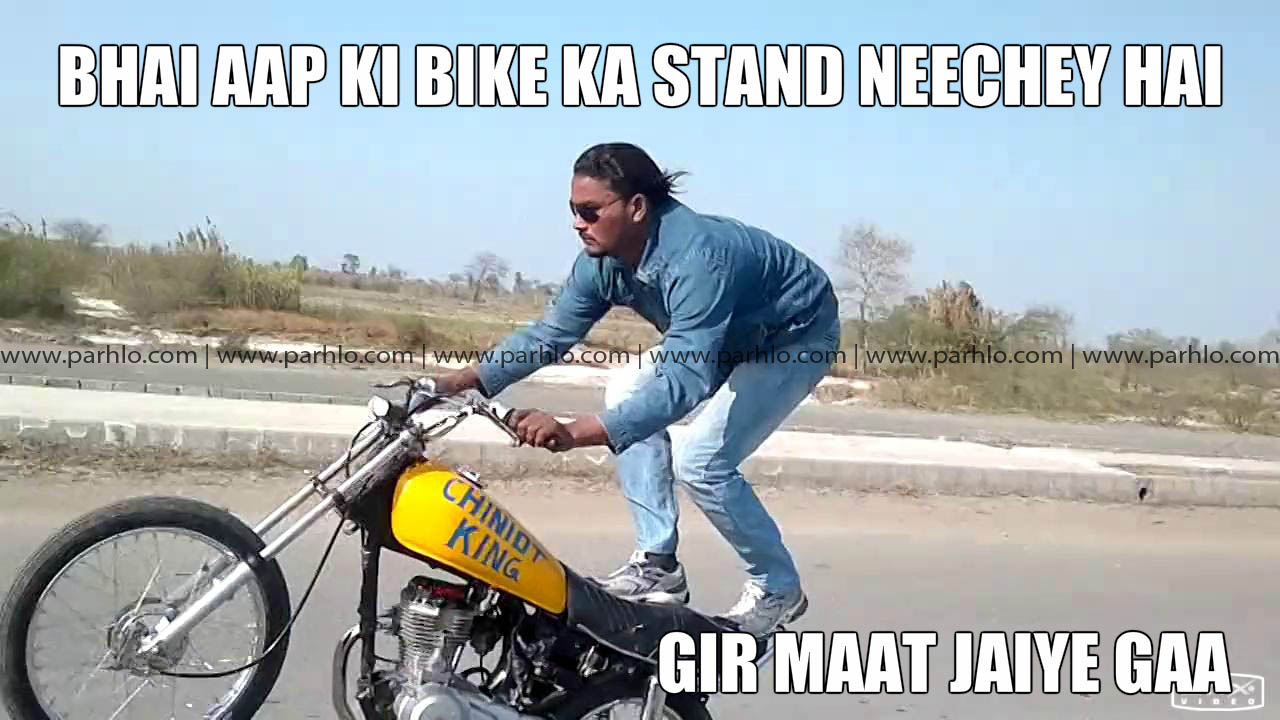 6. Use Your Phone When Guests Are Over
Or when you go to visit them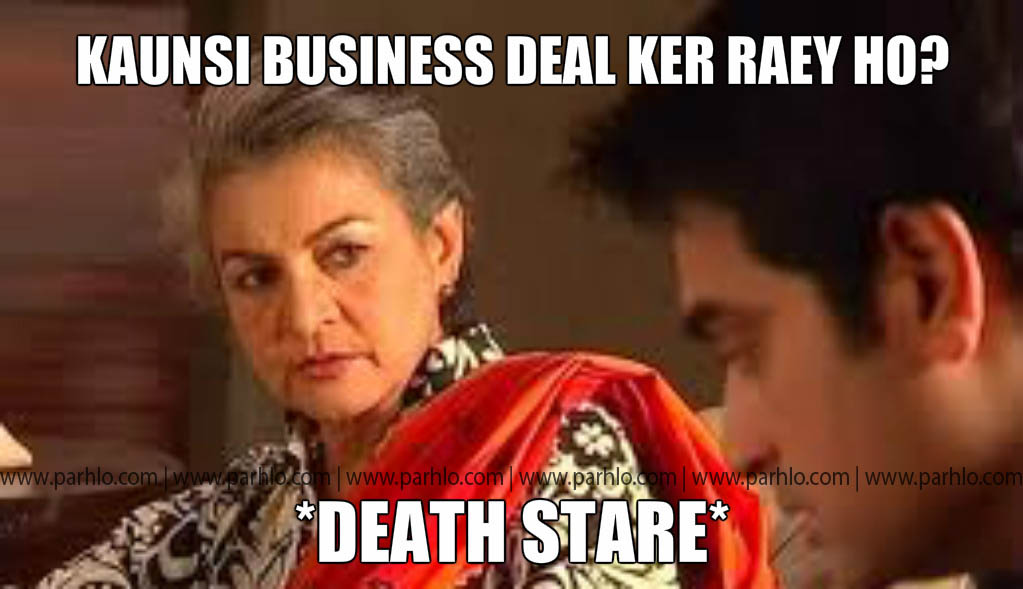 7. Ammi Pudina Mangaein – Dhaniya Ley Ana
Been there done that? – She will kill you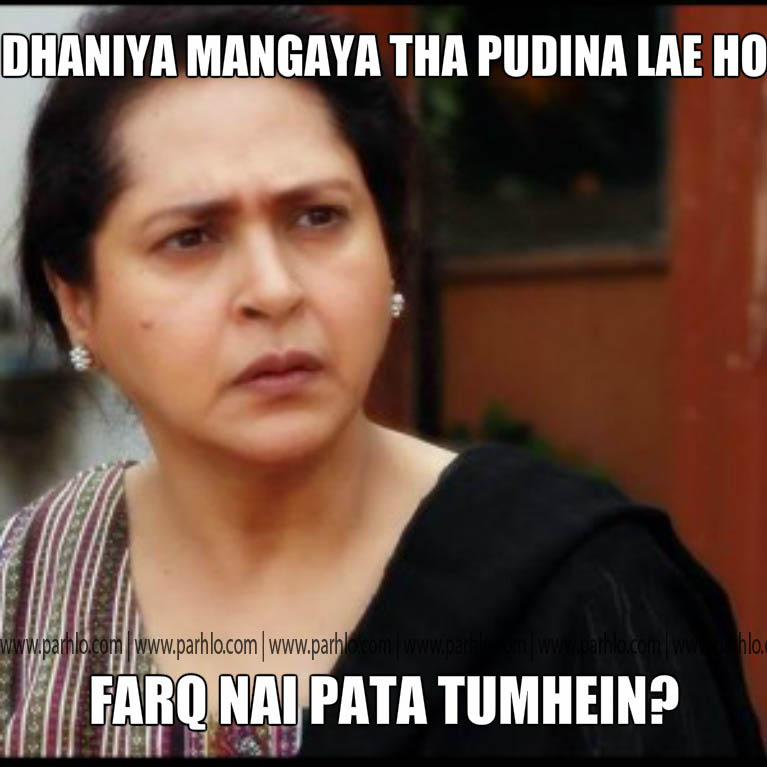 8. Don't Score Better Grades Than XYZ Aunty Ka Beta/Beti
Easiest one to do – Sharam sey mar jao gey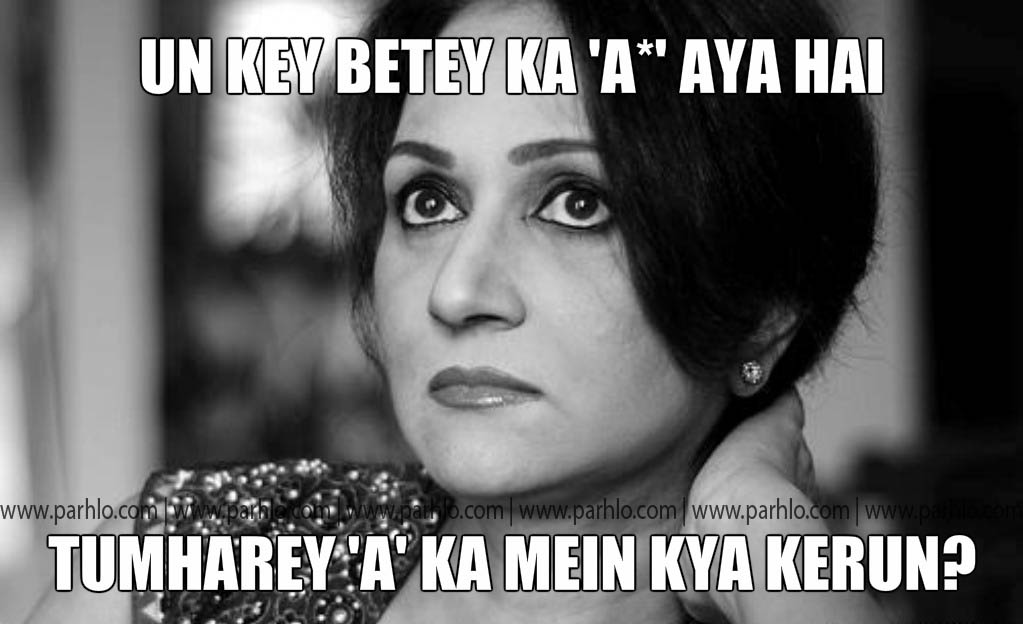 9. Acidity
Ultimate desi – Need we say more?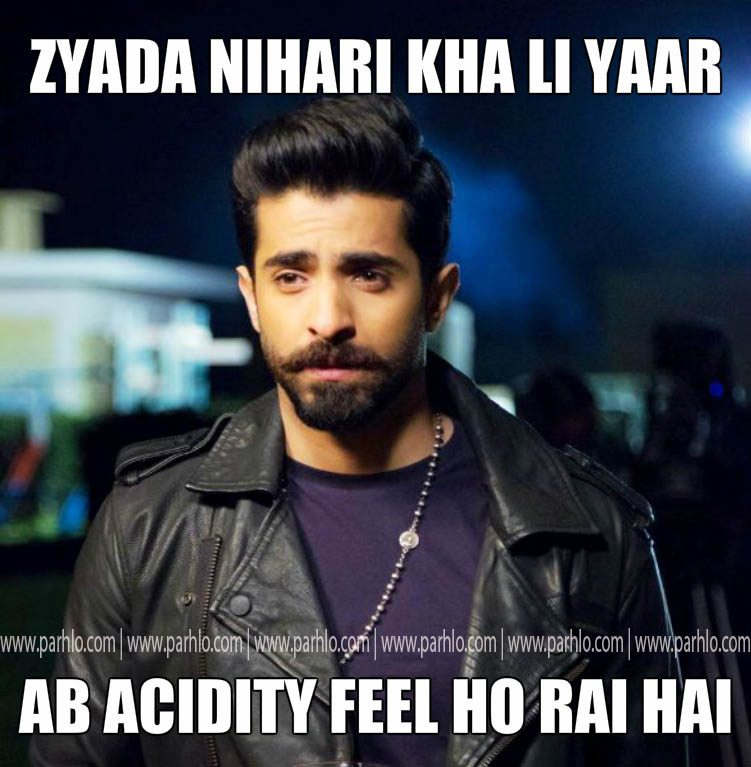 10. Talk On The Phone Late Night
 . . . And get caught – Killer look sey hi mar jao gey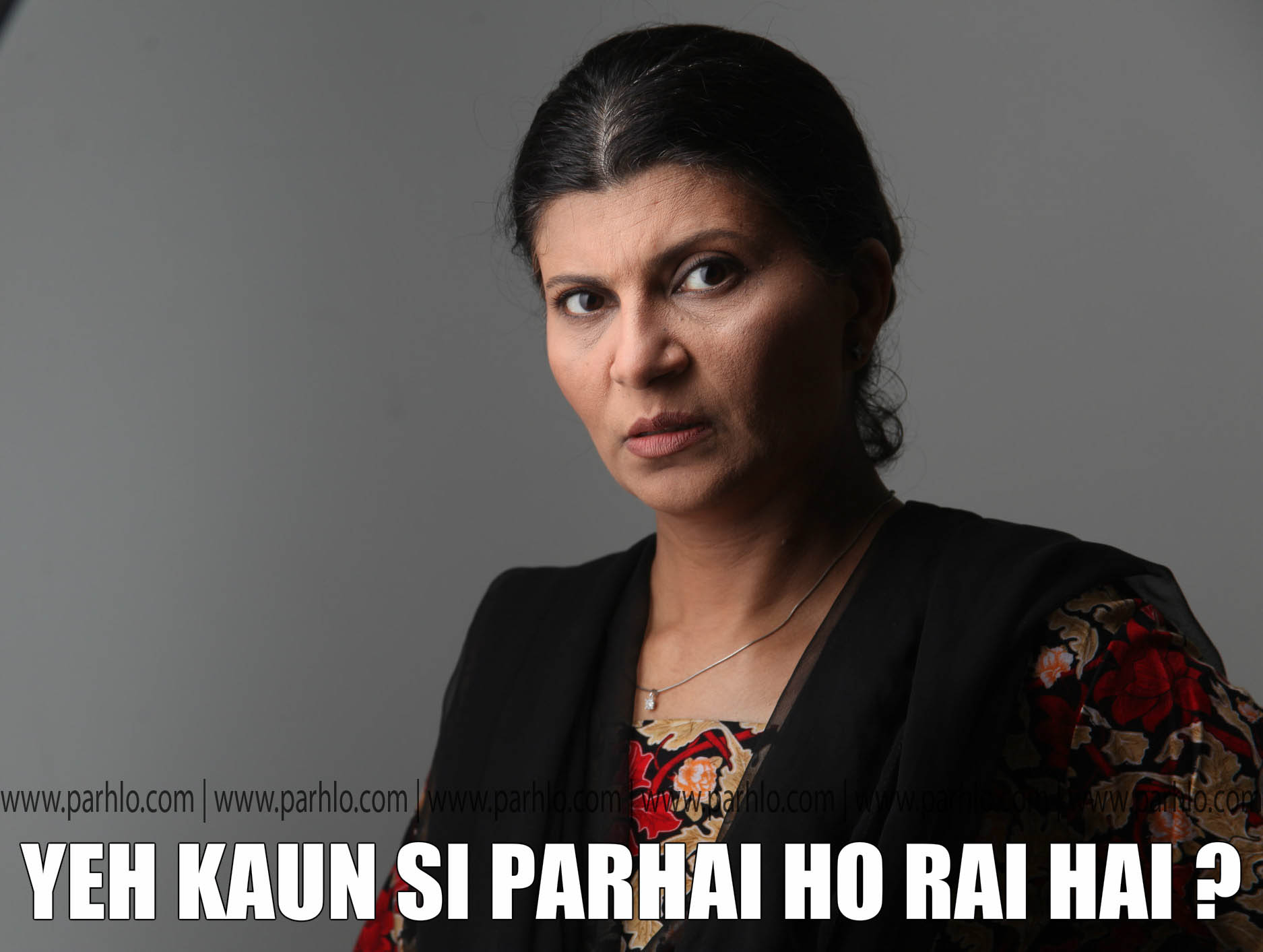 11. Khaney Ki Complain Kerna
Jub bana nai saktey tou complain kyun kertey ho?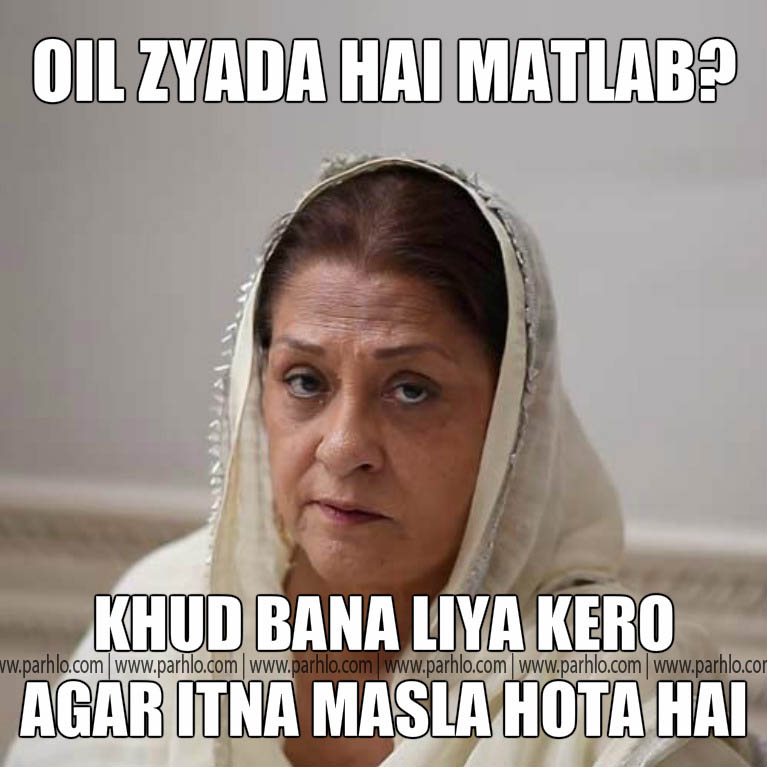 12. Ghar Late Wapis Ana
"Log kya kahein gey? Beta awara hai!" – Abba maar dein gey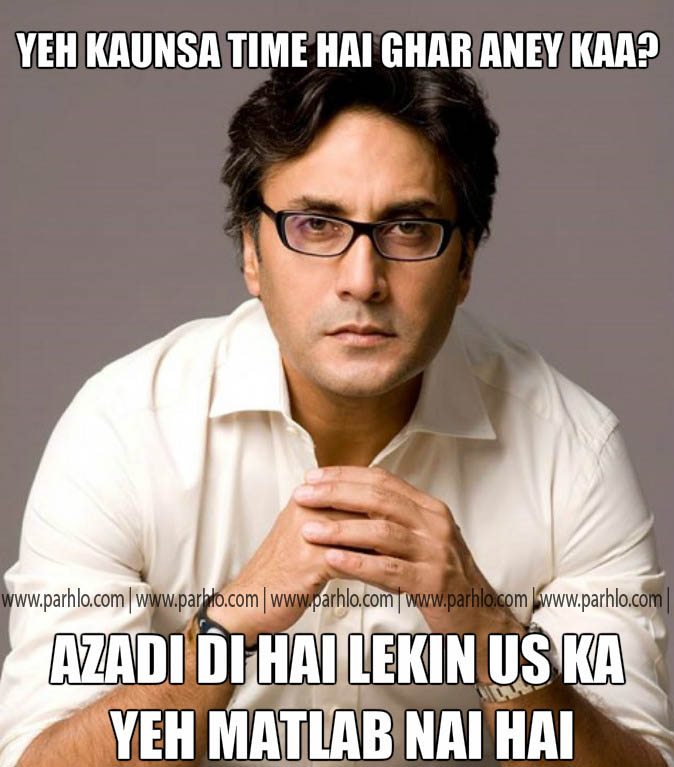 13. PTCL Ka Internet Connection Ley Lena
Yaa maro gey yaa kisi ko maar do gey . . .

14. Dramey Key Time Pey Shor Machana
"KHAMOSH"- Warna  . . . you guessed it

15. Parents Ki Calls Miss Ker Dena
Apney upper eik ehsan kerna – aisa kabhi maat kerna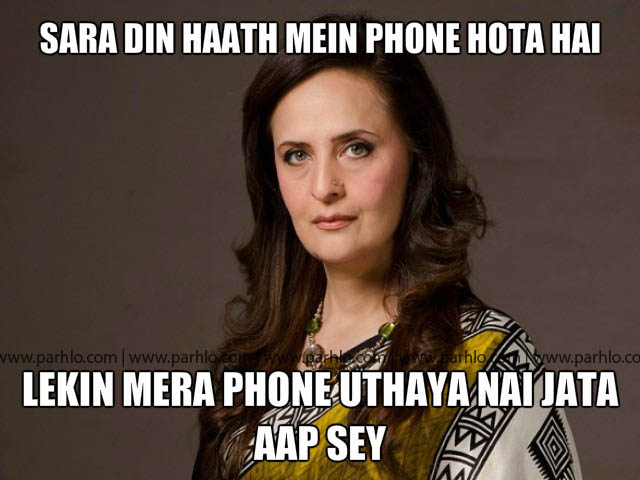 16. Apney Pass Sey Cigarette Ki Smell Aney Dena
Abba key hathon halal ker diye jao gey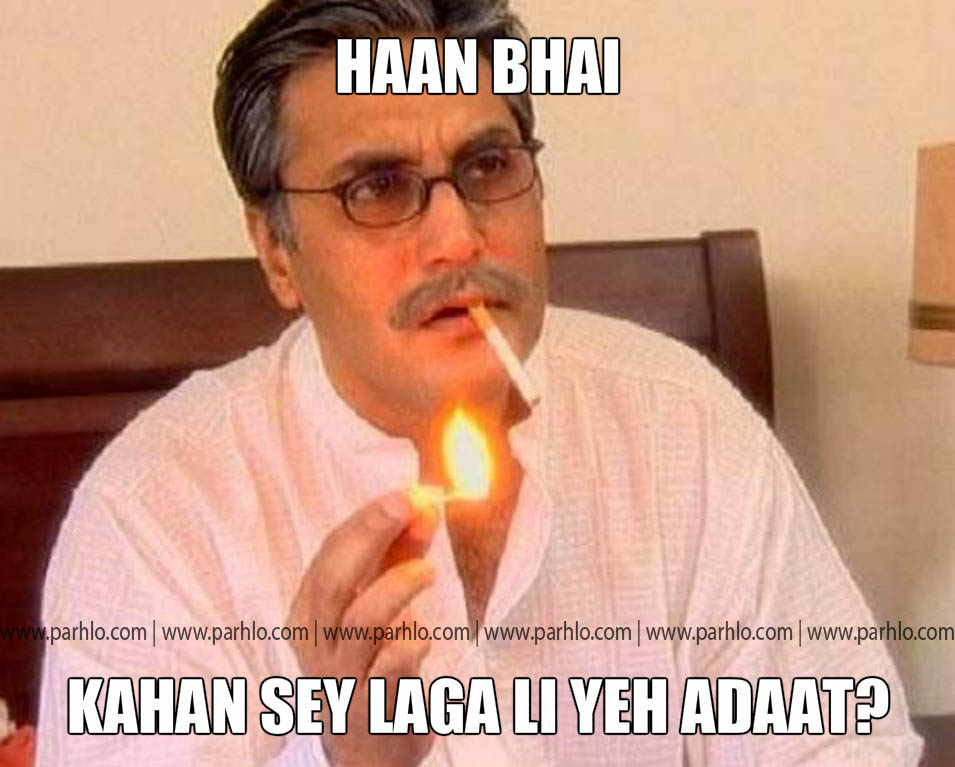 17. Ghalti Sey Gaali Dey Dena
Marney ki zyada jaldi ho tou yeh tareeqa use kerain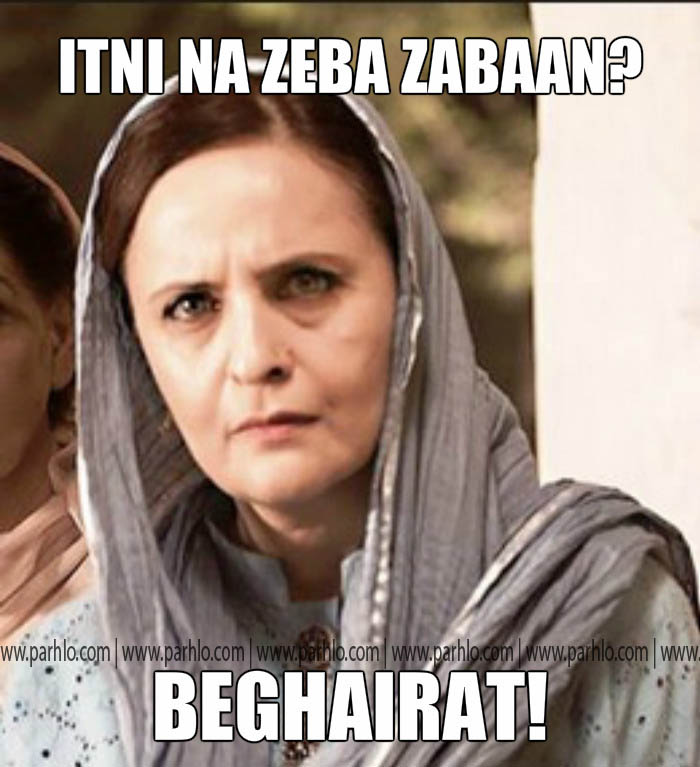 18. Iron Kertey Huey Jala Dena
Apna nai – mummy yaa behn kaa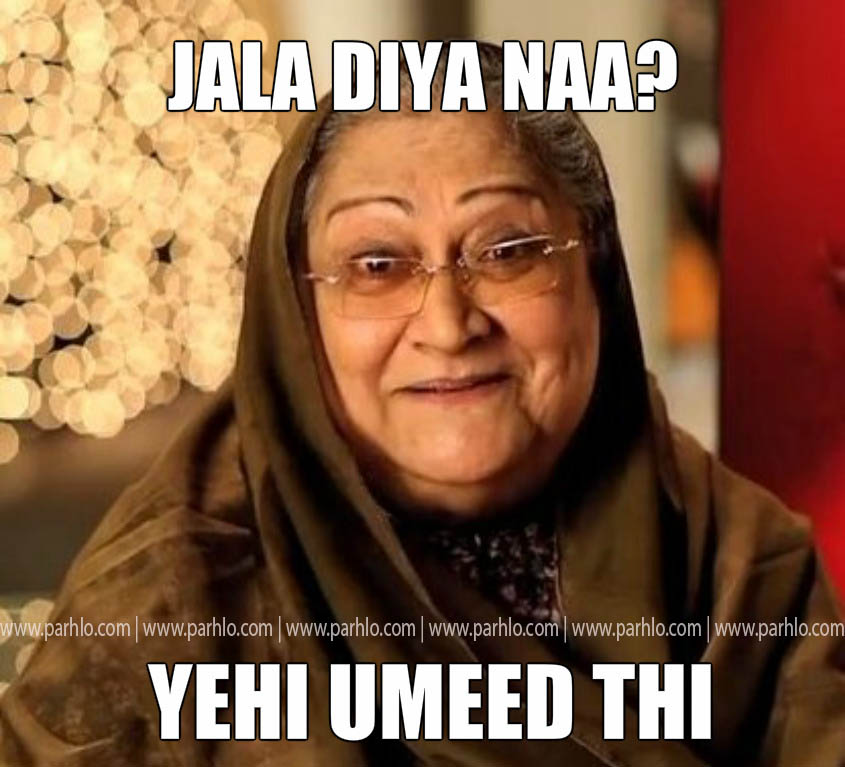 19. Wake Up Late
Second easiest to achieve