These facts will make you wonder and will make you smile all at once.
1# Squirrels plant thousands of new trees each year simply by forgetting where they put their acorns.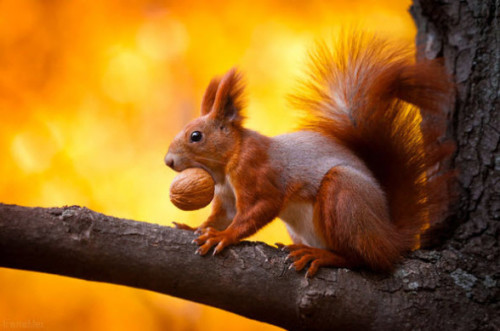 2# When playing with female puppies, male puppies will often let them win, even if they have a physical advantage.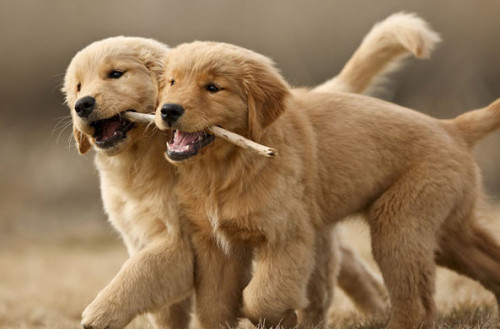 3# Turtles can breathe through their butts.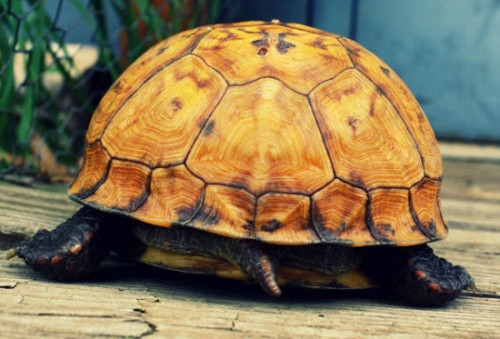 4# A prison in Washington pairs up "death row" shelter cats with select inmates as part of a rehabilitation program. It seems to be a pretty wonderful thing for both the inmates and the cats.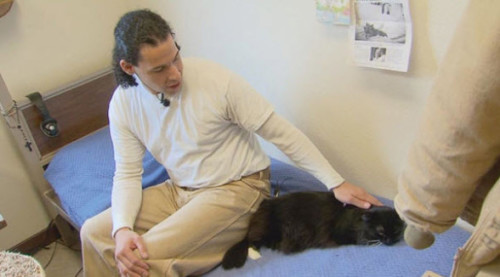 5# Macaques in Japan use coins to buy vending machine snacks.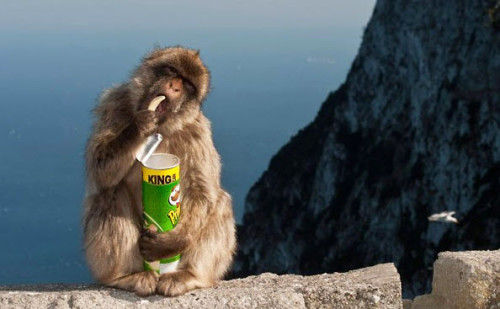 6# Norway knighted a penguin.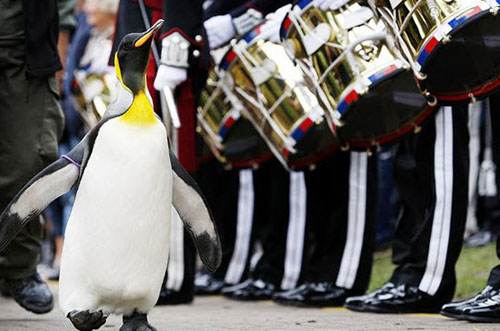 7# In China, killing a Panda is punishable by death.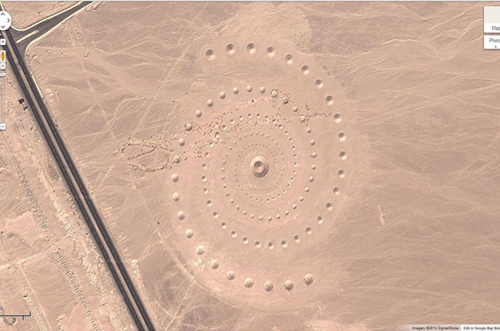 8# Rats laugh when tickled.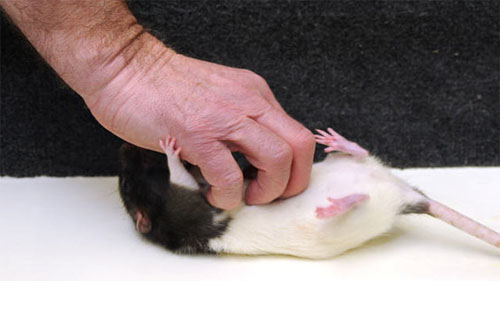 9# Sweden has a rabbit show-jumping competition called Kaninhoppning.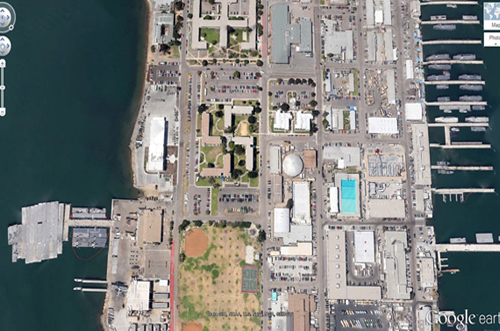 10# Pigs' orgasms last for 30 minutes.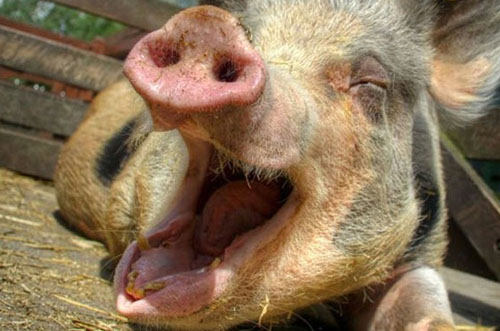 11#Dolphins have names for each other.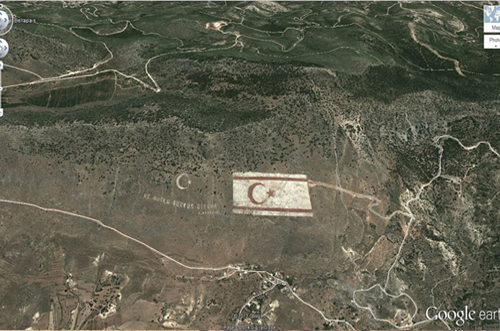 12# Puffins mate for life. They make their homes on cliff sides and set aside room for their toilet.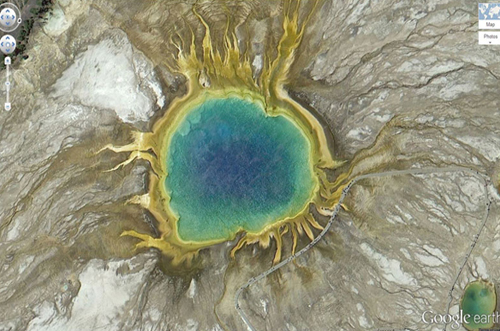 13# Oysters can change gender depending on which is best for mating.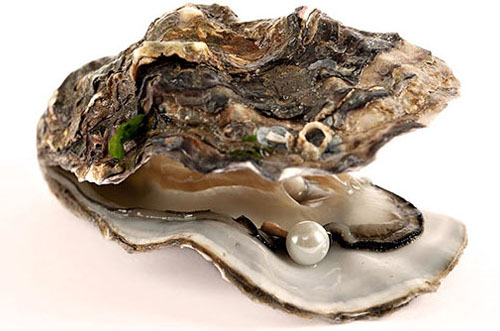 14# Japanese Macaques make snowballs for fun.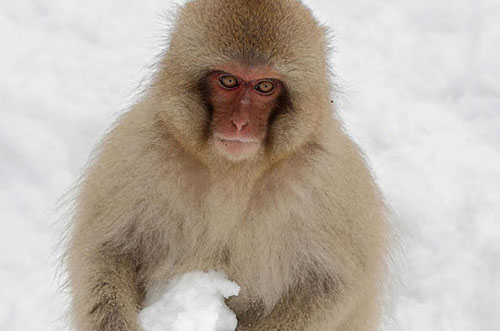 15# The closest relatives to the elephant shrew are actually elephants, not shrews.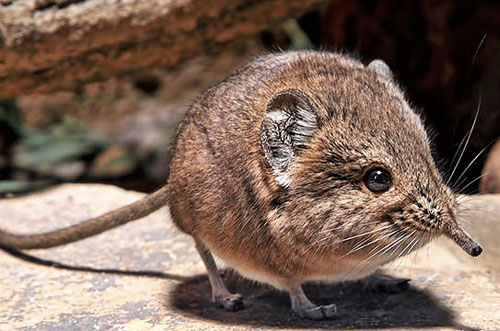 16# Seahorses mate for life, and when they travel they hold each others' tails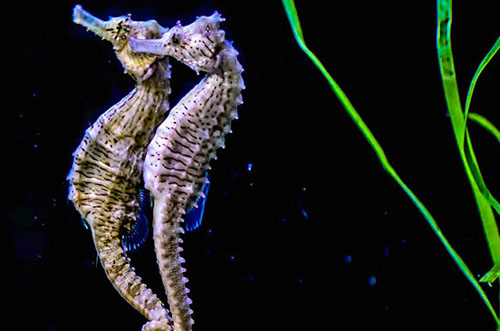 17# Turritopsis nutricula Immortal jellyfish is the only species known to live forever.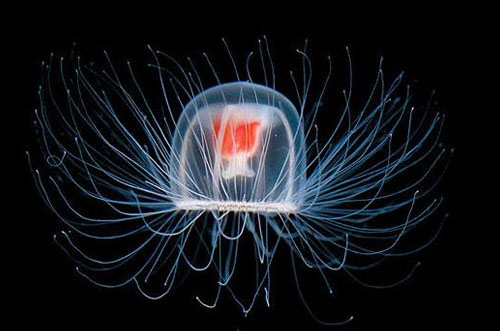 18# There have been studies that show that goats, like us, have accents.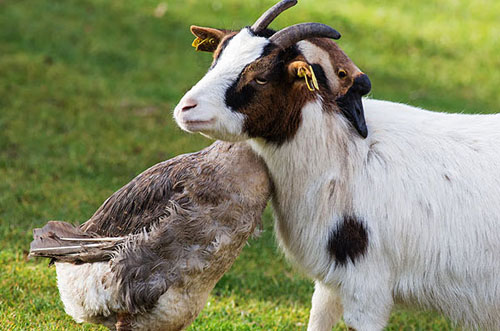 19# Squirrels will adopt other squirrels babies if they are abandoned.