And The Pakistani Photoshoppers Strike Again…
1. Upclose And Personal With My Bae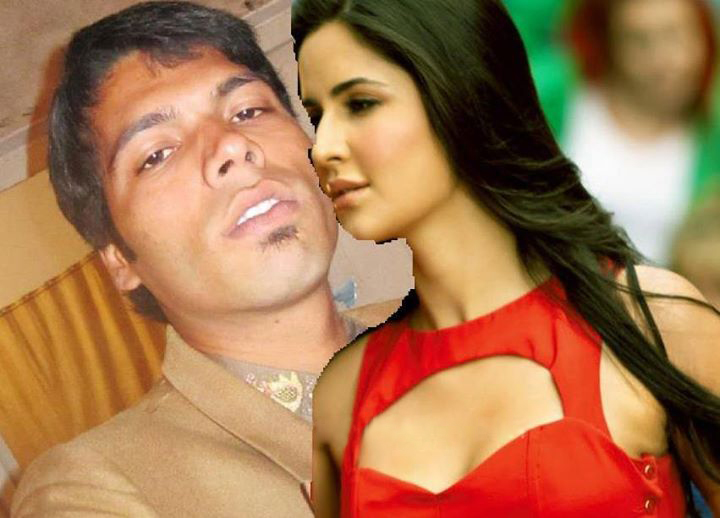 2. When She Is Sad, I Am Sad…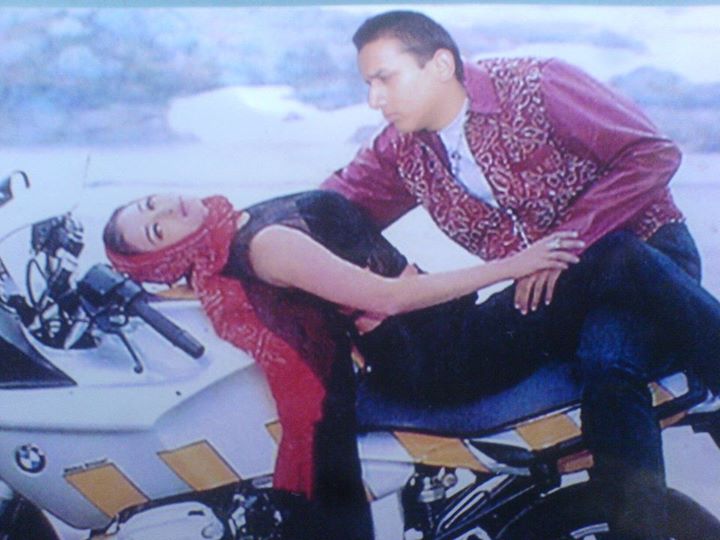 3. Just Chillin' With Bebo At An Award Ceremony!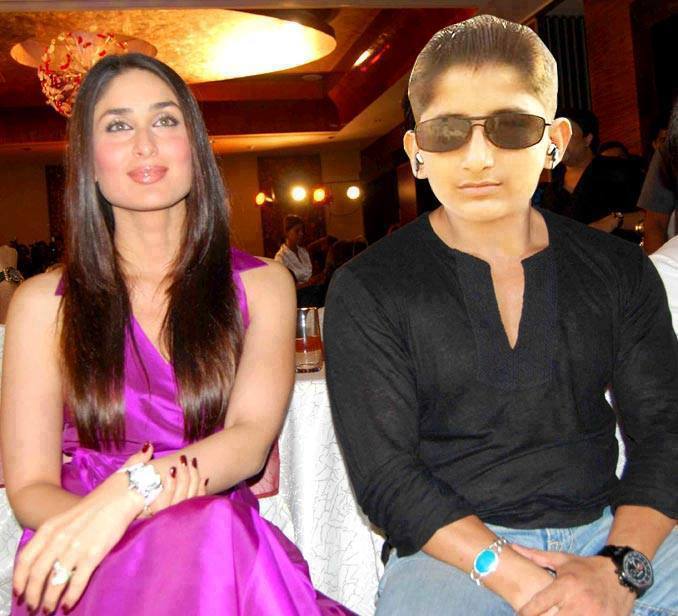 4. Girls, They Find Me Totally Irresistible, Especially This One!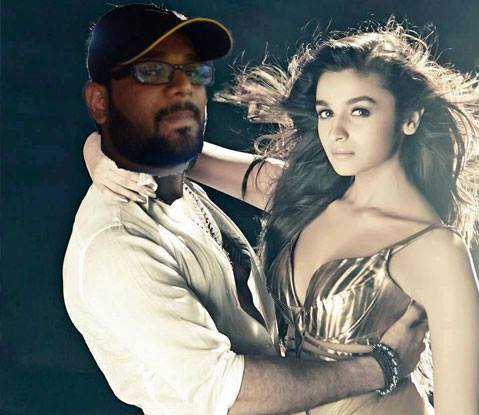 5. Just Can't Keep My Eyes Off Them… Umm, I Mean, Her!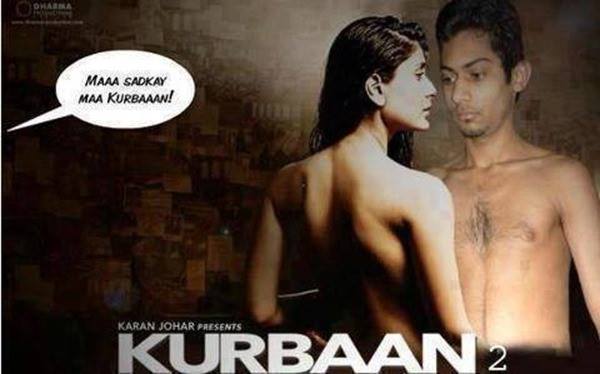 6. My Shweet Bebo Loves My Stayle (Style)!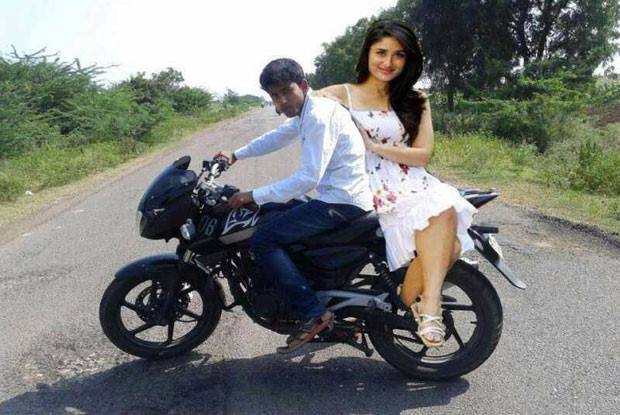 7. Deeps and I, After The Counselling Session!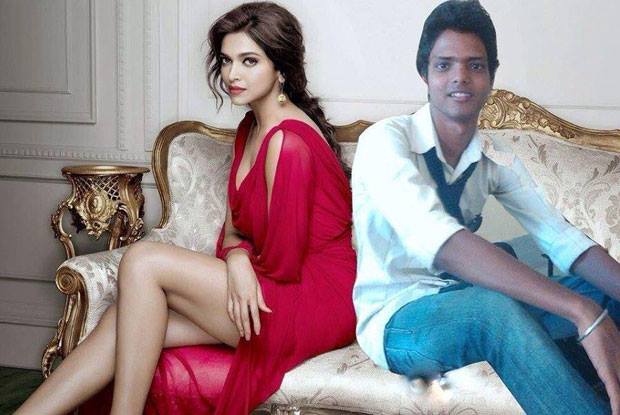 8. Ishq-o-Junoon Jab Had Se Guzar Jaey…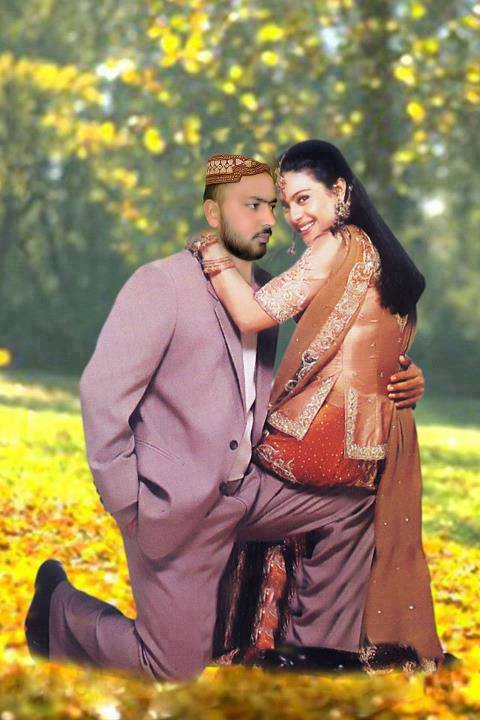 9. Follow Me, My Lady!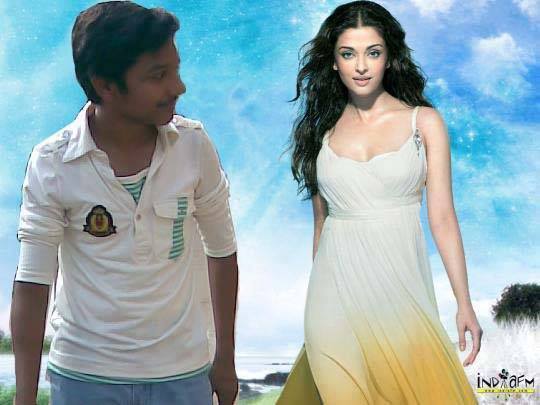 10. These Babes, They Just Can't Resist Loving Me!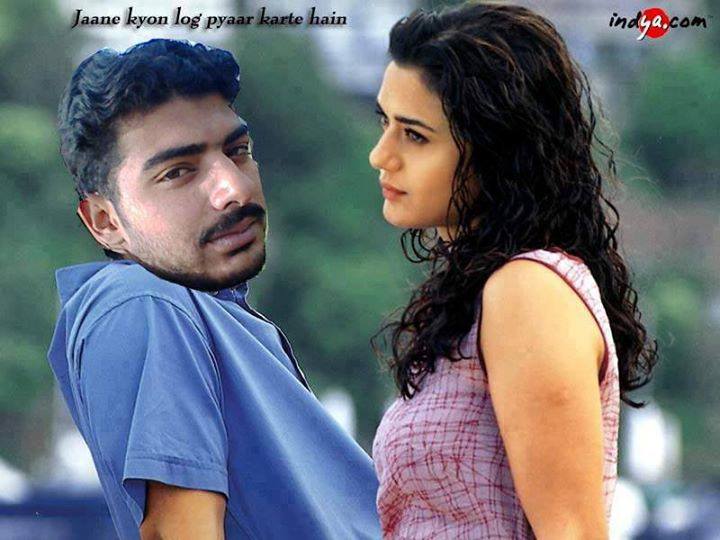 11. I Was Depressed, But Then Bebo Came To My Place…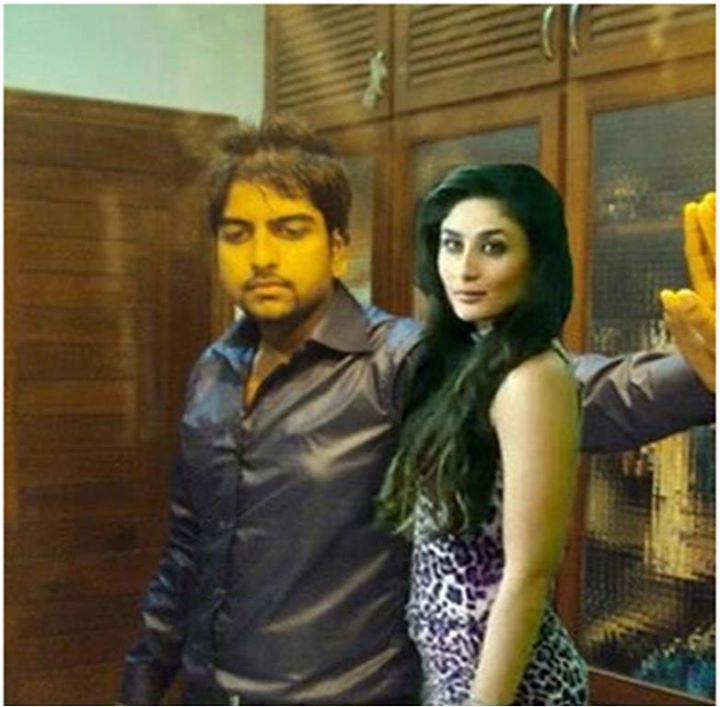 12. When I Gave Her My Heart By The Beach…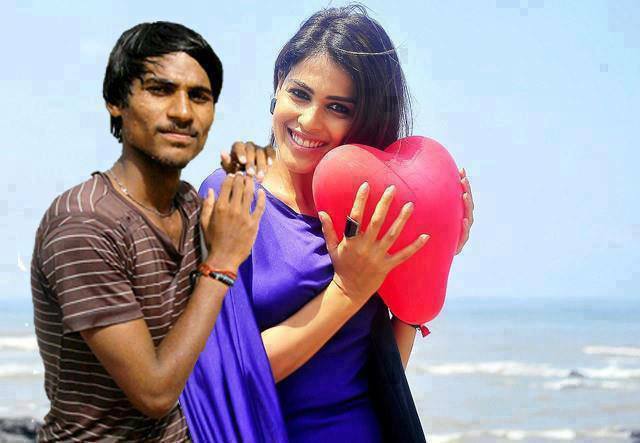 13. This Hottie Was Totally Checking Me Out, Dude!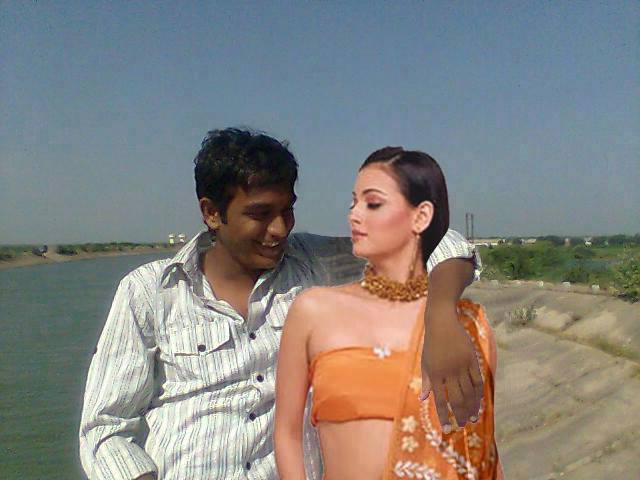 14. Just Because Aliya Insisted To Have A Picture With Me…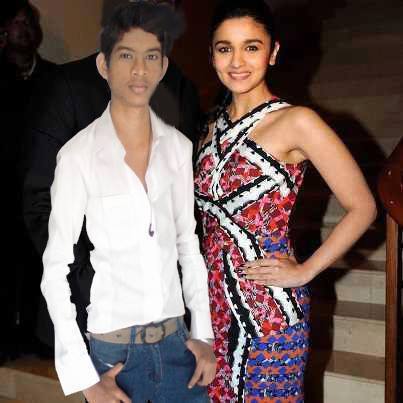 15. Enna Rascala! Whatchya Lookin' At?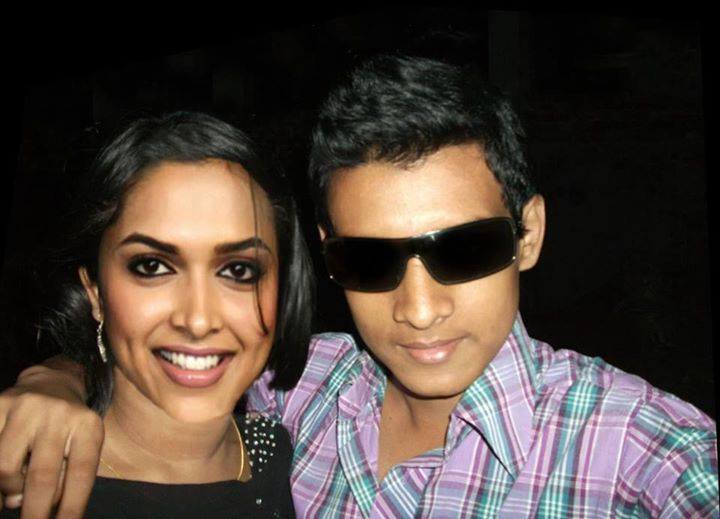 16. Just Look At Her, She Wants To Kiss Me So Bad!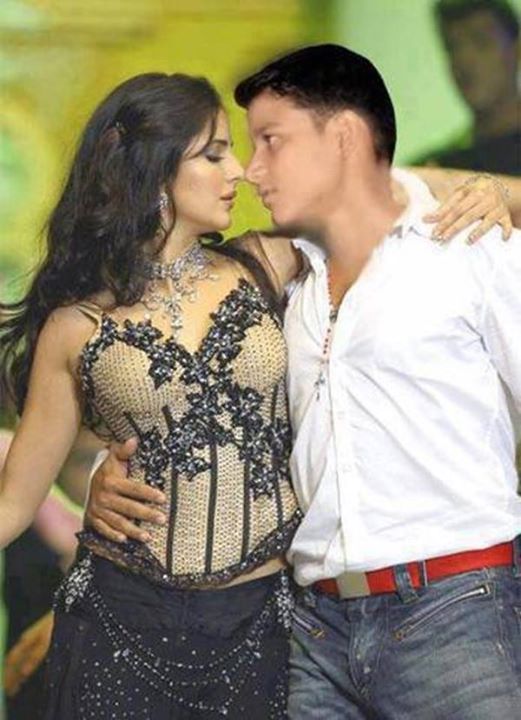 17. It's Not Like I Wanna Brag About It, But That's Right, Baby! She Is My Deewani!