1. Slapping The Crap Out Of Your TV Remote Just Because It Was Not Working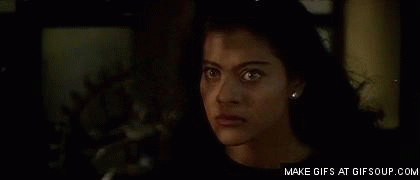 Source: Buzzfeed
2. Looking Busy and Doing Nothing…

Source: Pakistanimemes
3. Given A Death Glare By Mom To Behave Properly Infront Of Rishtedar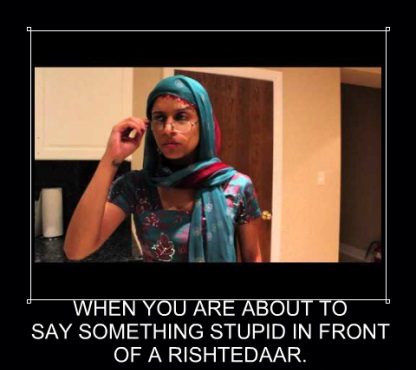 Source: mairpls
4. Must Have Been Through This Or Did This…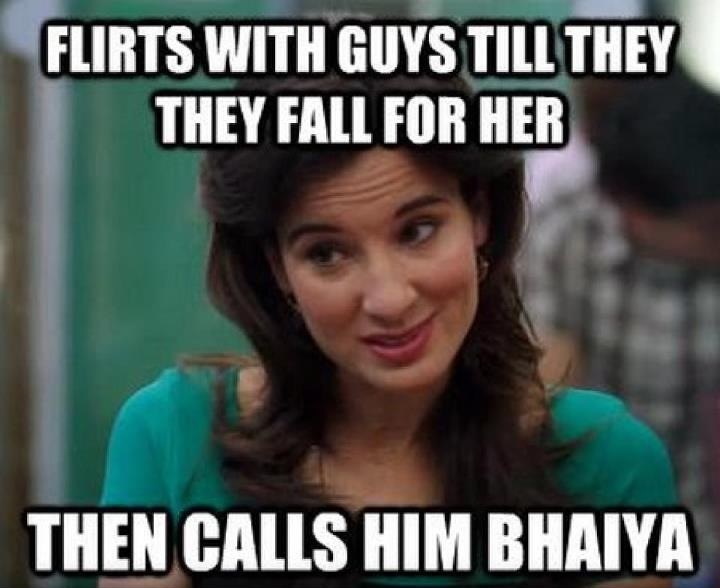 Source: Tumblr
5. Honking At Other Cars Like A Maniac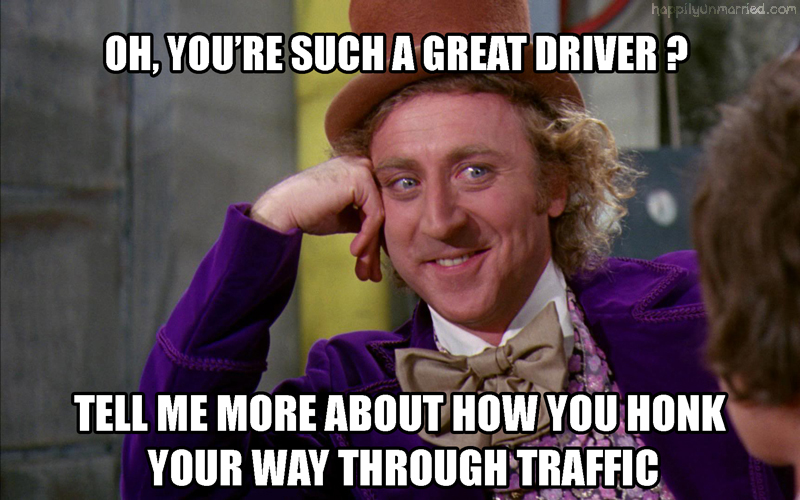 Source: Deviantart
6. Asking Your Friends To Help You With Fights (Phadda)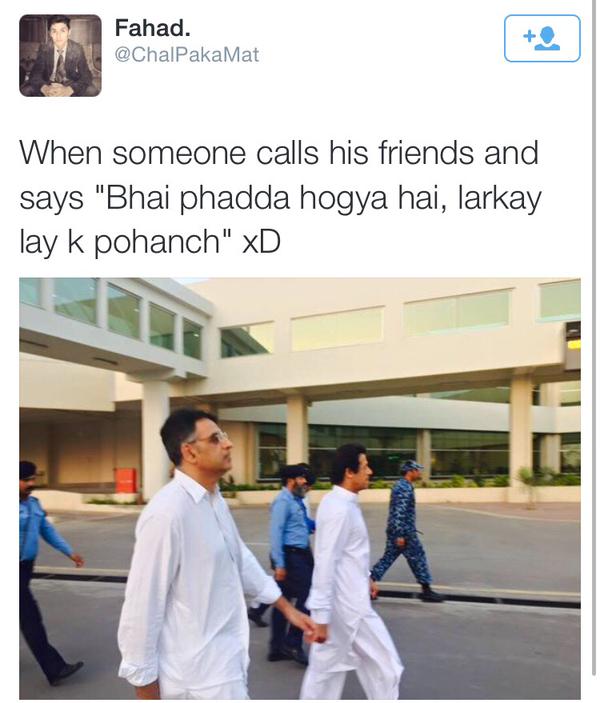 Source: Twitter
7. Facing This Issue On Eid/ Whenever Someone Comes From Abroad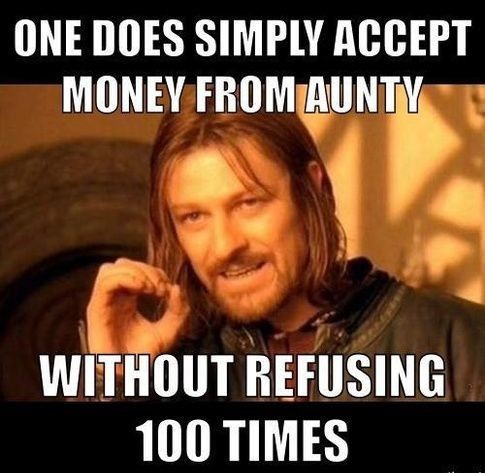 Source: Memeveme
8. Scaring The Shit Out Of Your Brother, Husband, Son, etc.,
With Your Driving Skills!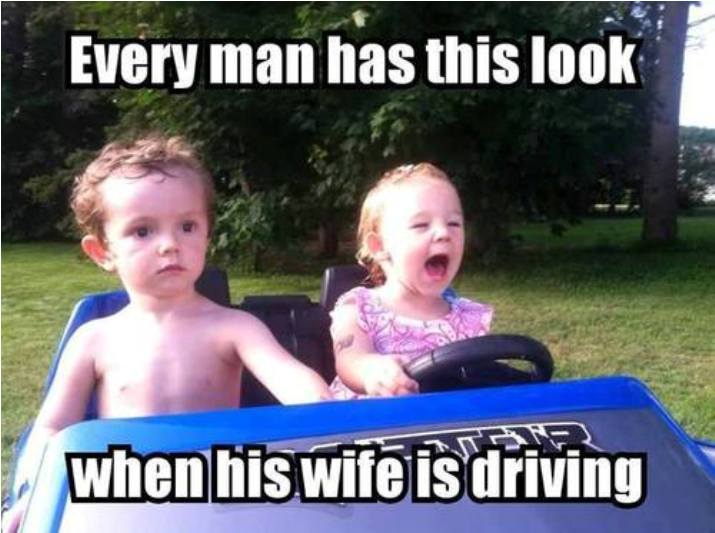 Source: Pinterest
9. Only Career Choices You Are Ever Given…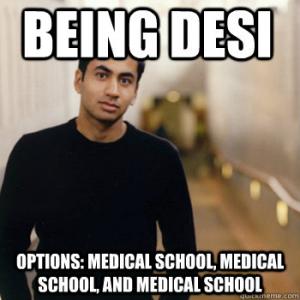 Source: Quickmeme
10. Taking Pictures Like This…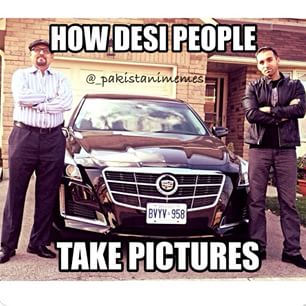 Source: Pakistanimemes
11. Your Mother Can't Talk To An Aunty For Less Than Half an Hour (Min)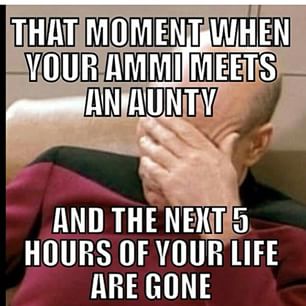 Source: Instagram
12. The Women In Your Family Are Like This…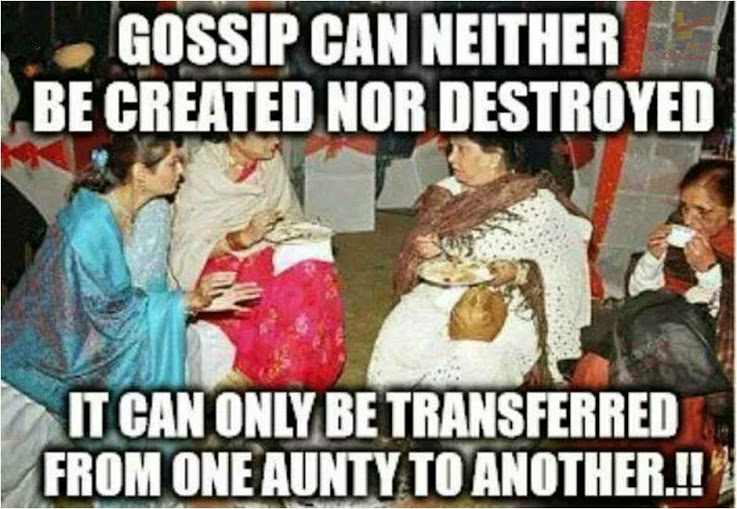 Source: Google+
13. You Have Been Proposed To Or Proposed
Someone In The Cheesiest Way!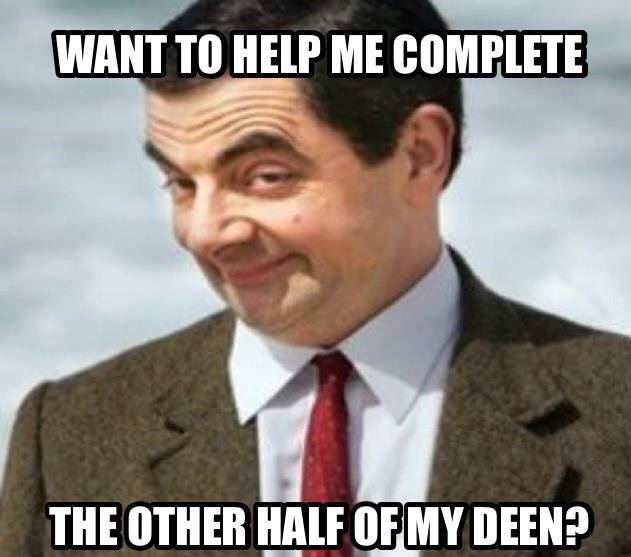 Source: handbagsandhijab
14. Experienced Aunties Staring At You Randomly At Parties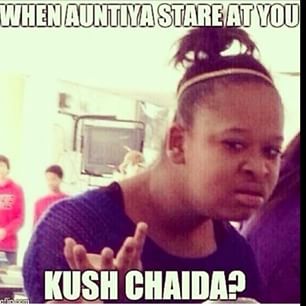 15. If This Is Not How A Toothpaste Tube Looks Like
In Your Washroom You Are Not A Desi!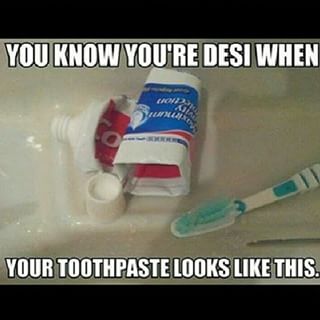 Source: Pakistanimemes
16. Been Turned Down By Your Mother Whenever You Make A Request When She Is Just Not In The Mood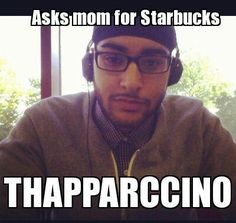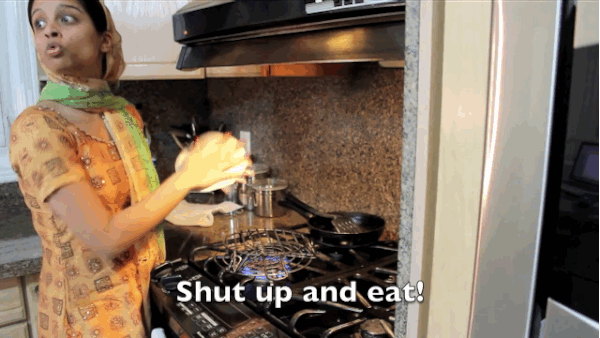 Source: Buzzfeed
17. The Aunties In Your Social Circle…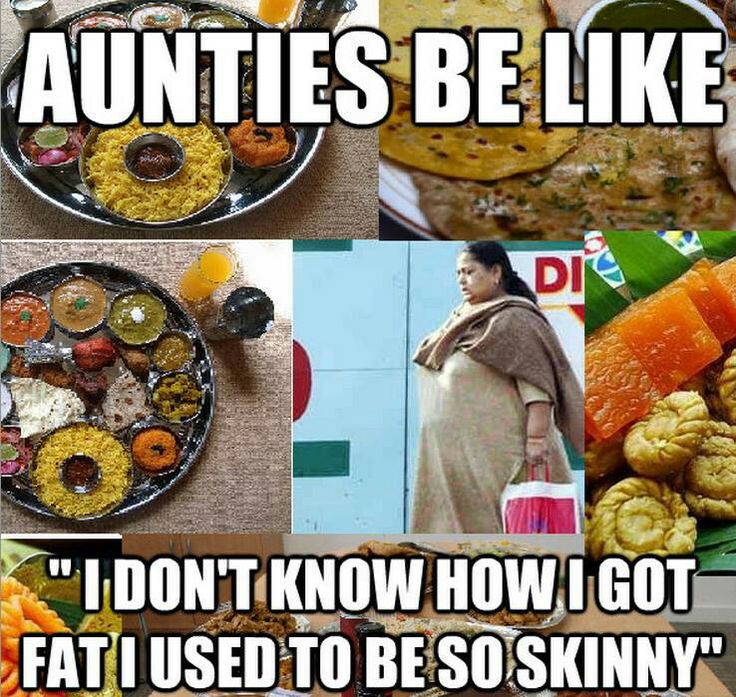 Source: pinimg