KARACHI: Since the beginning of the operation to rid Karachi of criminal elements, 1,685 people have fallen victim to targeted killings, DawnNews quoted a spokesman for the city police as saying.
Quoting from a report on crime statistics prepared by the city police, the spokesman said 49 bomb blasts had taken place in Karachi during the said time period.
Moreover, 84 kidnappings for ransom and 1,181 cases of extortion took place in this time.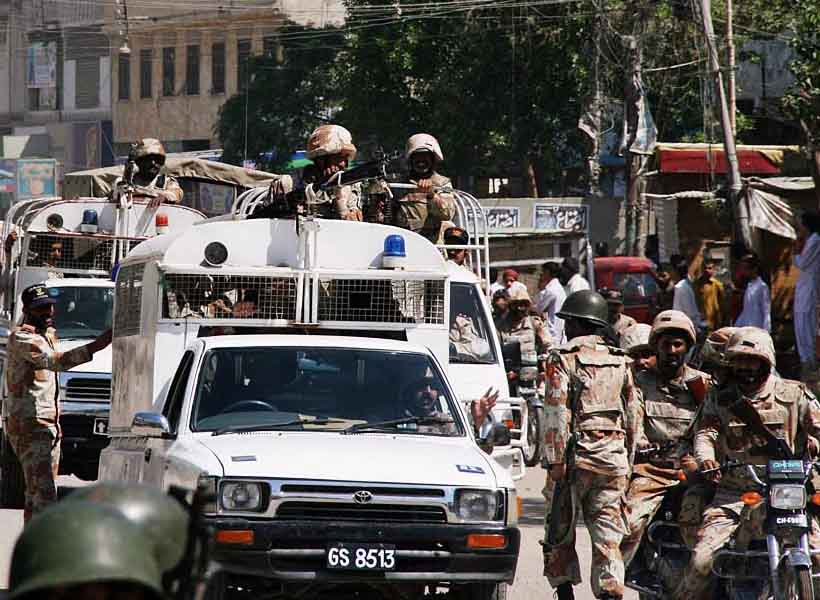 According to the report, 1,096 people have fallen victim to targeted killings in Karachi since January.
Briefing the media, the spokesman said 1,480 incidents of street crime had occurred in the city in the duration in question.
Also Read: DG Rangers briefs PM Nawaz about Karachi operation
The unveiling of the report on crime statistics in the city comes a day after Prime Minister Nawaz Sharif visited Karachi and held several meetings during which the law and order situation in the country's financial capital came under discussion.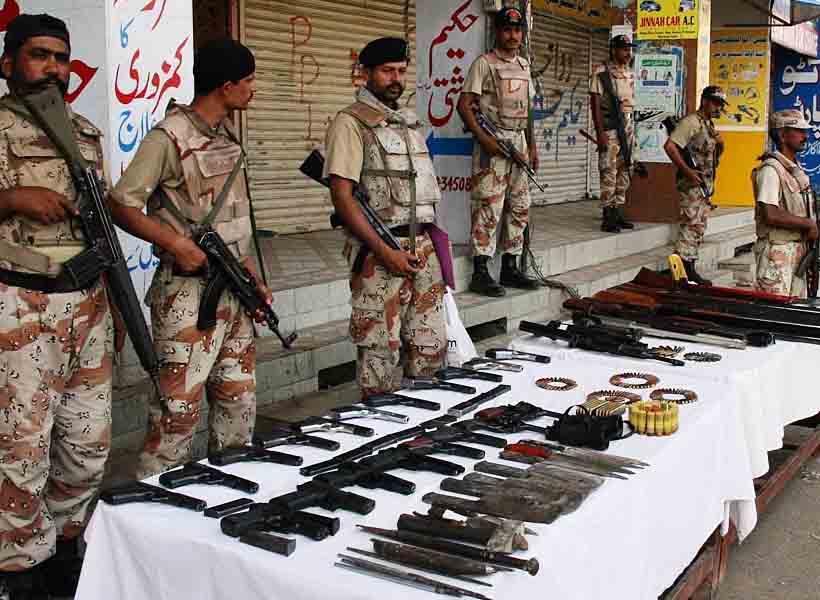 Karachi, the largest metropolitan city of Pakistan, is riddled with targeted killings, gang wars, kidnappings for ransom, extortion and terrorism.
Targeted operations led by Rangers' forces with the support of police are ongoing in the city under a directive issued by the federal government against criminals already identified by federal, military and civilian agencies.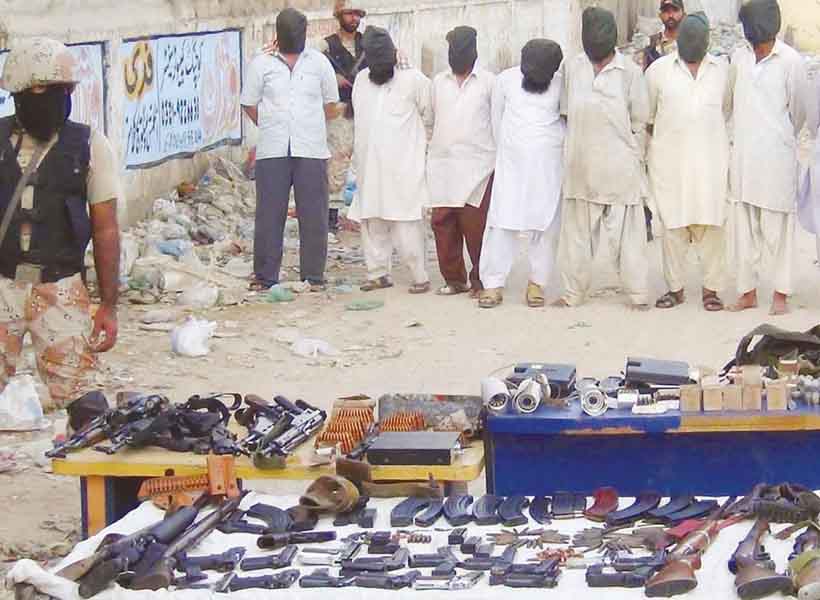 First Published In Dawn, 11th July, 2014.