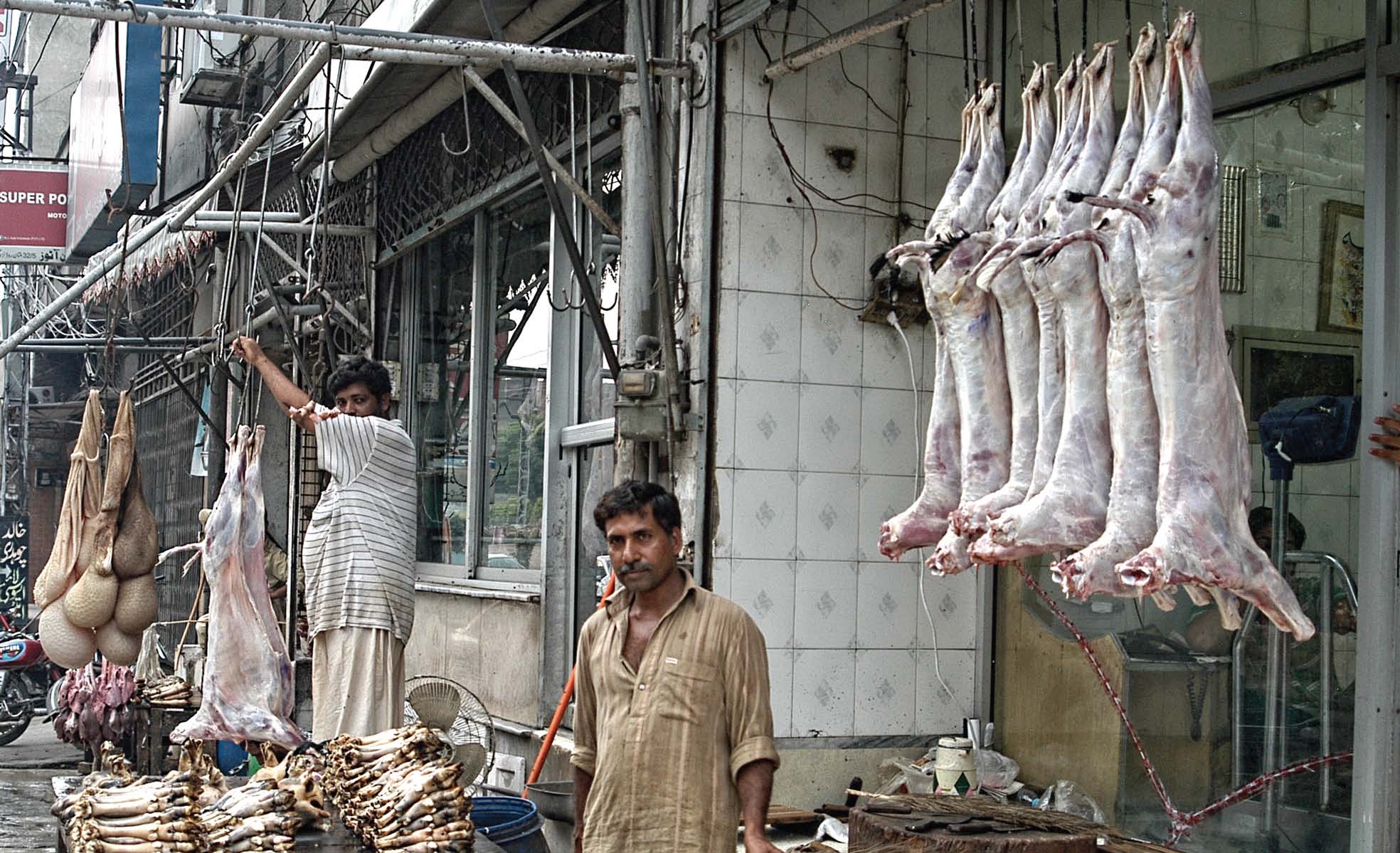 In between all the other problems that the public of Pakistan has to face, the last thing one would want is to pay for proper cow and goat meat, and get donkey meat instead. Yet another such event took place on Monday, when the Harbanspura Police raided an illegal slaughterhouse in its jurisdiction. According to police officials, the slaughterhouse contained over 1600 kilogrammes of donkey and horse meat, that were set to be sold in the open markets of Lahore.
Considering how the health department recently raided certain restaurants to make sure the kitchen's are hygienic enough, something has to be done about this matter too. We are a nation who's had expired food, unhygienic food, and now, donkey meat too. Just as the thought of it makes us sick, the people involved in such crimes do not feel anything and carry out such hideous acts without any discomfort to make the most they can out of it. What is shockingly interesting here is the fact that such practices have happened over and over again in the past few years.
November last year, in Sheikhupura, a joint team of Saddar police and the livestock personnel caught red-handed two butchers while transporting 80kg donkey meat to Lahore near Chah Bhangwan. Similarly, Shalimar area near Sheller Chowk witnessed another such conviction of three men who were caught red-handed in April last year. At other instances, dog meat was also caught at some slaughter houses which was being moved to sell in the market.
Even though the Punjab government claims that it is making efforts to stop the sale of dead meat of halal animals as well as donkey meat, yet the practice is continuing unabated across the province. Either the government officials need to start taking strict action those who are caught, or they need to make sure that all illegal slaughter houses are denied from selling in the market.
Source: Pakistan Today