Pakistan's Sumail Hasan has managed to secure first place yet again; this time with a team of 4 other people called American Evil Geniuses, in the Valve's Fifth Championship for Dota2.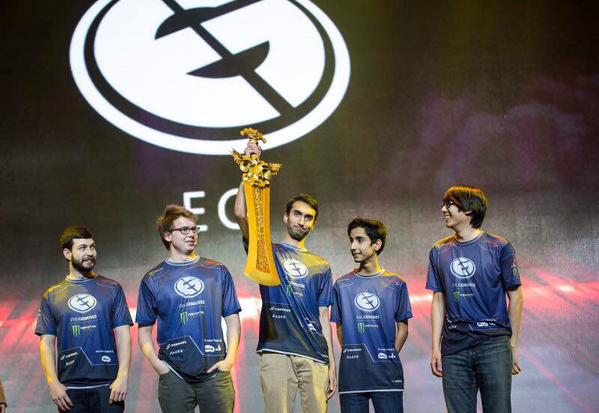 Though the beginning seemed to hold a devastating ending for the team, Sumail's efforts helped them clear the semi finals (against China) and finally, in securing first place, the first win for America in the game. They bagged $6.6 million out of which $200,000 belong to Sumail.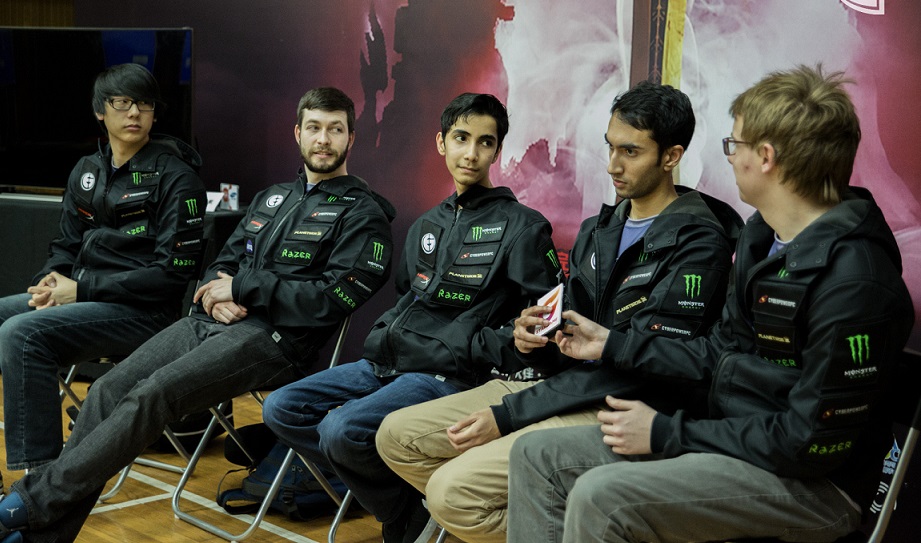 At a tender age of only 16, this is just one of Sumail's many achievements. Having always been a reserved and not-so-social teen, this Pakistani born talented gamer has made his place as the world's youngest, richest person in the related field.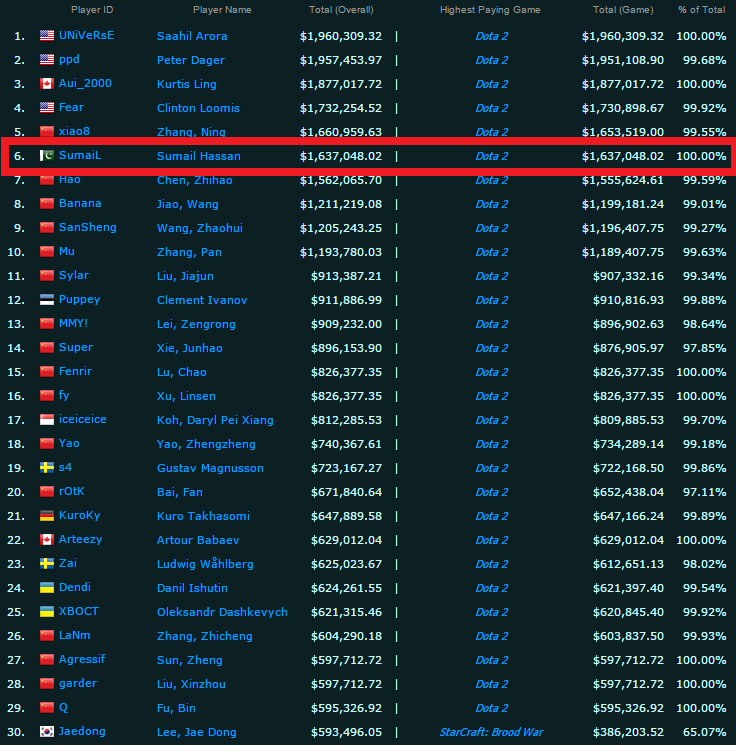 We congratulate Sumail and wish him success to continue making the nation proud in the future as well.