A 16 year old boy Murtaza passed away, on Tuesday, at the Combined Military Hospital (CMH) after being brutally beaten up by a gang of hostile boys in Askari 10 Market, Lahore Cantonment.
A heated argument led to the knock-down-and-drag-out broil resulting in the death of Murtaza.
Police has not arrested anyone yet, however the suspects have been clearly identified and a complaint was duly lodged with the police.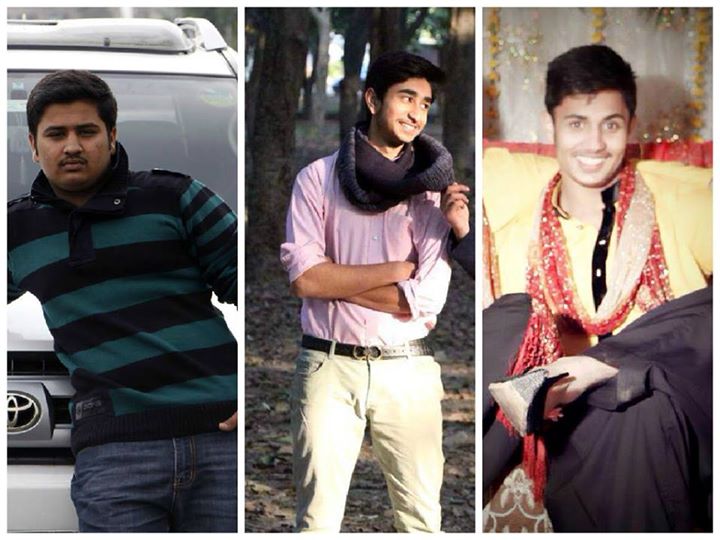 These guys in the picture collage are responsible for the murder of 16-year-old Murtaza Shah. They took the help of 15-20 armed men to beat the guy to death.  One of them was the uncle of the boy.  Reportedly, Murtaza went to the medical store to get medicines for his mother when the mob attacked him. The CCTV footage shows that he was talking on phone when he was attacked.
According to the social media reports, the attackers belong to influential families hence no legal action was taken against them. This shows the failure of our law enforcement agencies and the faults in our justice system. Supporters of Murtaza have already started a social media campaign against the killers of Murtaza and are demanding justice!