We often hear women complaining about men judging them, which is true but it's not just a one sided story. Just like men, women also have a tendency to judge guys, for some things which actually require judgment, otherwise, men would become total disaster. Here's to the things women judge men for…
1. If Your Belt Doesn't Match Your Shoes… Black Belt With Brown Shoes Is Just Like Having BBQ Flavored Milk!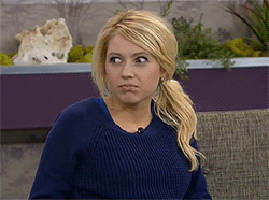 2.Dirty Nails, If You Have Them, Bro You Gotta Die!!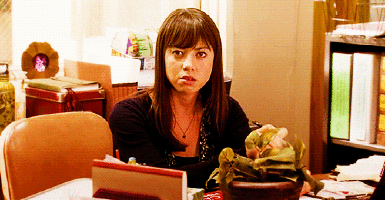 3.If You Crush Our Bones While Shaking Hands, We Will Crush Your Existence!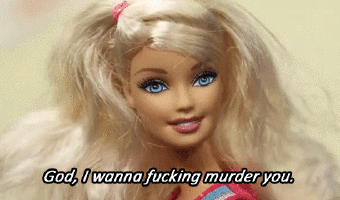 4.Crushed Shirt With 'It Happened Because Of Car' Bullshit? We Don't Buy That!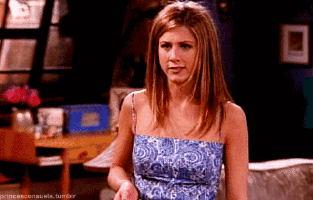 5.It's Alright Not To Shave, But If You Want To Look Like A Bear, Then Jungle Is The Right Place For You!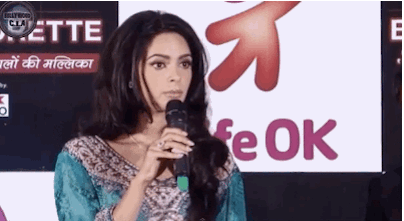 6.'You Just Scolded The Server At The Restaurant', That's So Cool, Fuc* Off Now And Let Me Find Someone Who Has a Good Heart!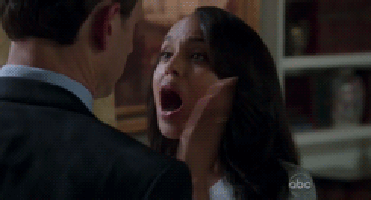 7.If You Want To Be 'Fashionably Late', It's Going To Take No Time For Me To Become a 'Habitual Bitch'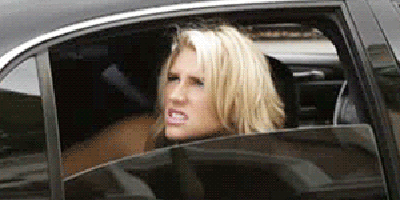 8.If You're 'Kewl' On Social Media, You Better Stay There Only!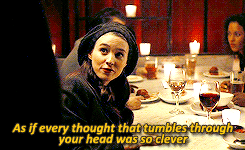 9.'Expensive Clothes' And 'Low Class Body Language'? Try And Buy a Life Next Time!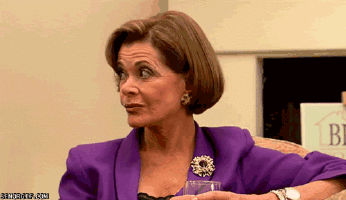 10.If You Have To Check Your Phone Again and Again, Then Do That While You Play With Yourself!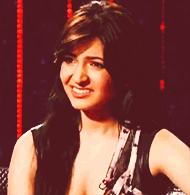 Source: Tumblr
11.Be Yourself, Or Give Us The Number Of The Person You're Trying To Act Like!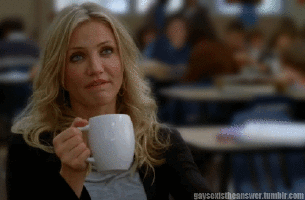 12.If You're Planning To Chew With an Open Mouth, Please Tell Me In Advance So That I Get Some Decency For You When I Come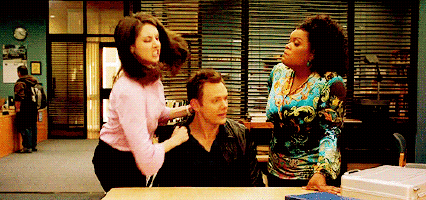 13.For Us ' Self Obsessed = Loser', Do You Want To Be One?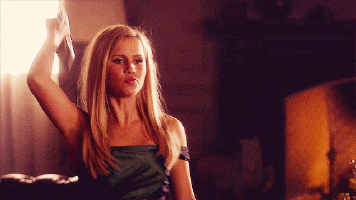 14.The Amount of Fuc*s We Give About Your Ex-girlfriends Is Equal To Zero!!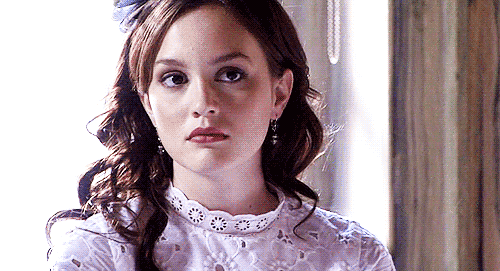 15.Try And Be Funny, Not a Person Who Is a Joke Himself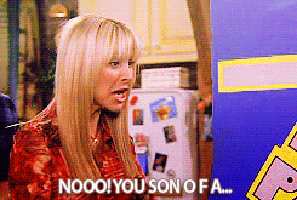 16.It is Less Costly To Take a Bath Than To keep Buying Deodorants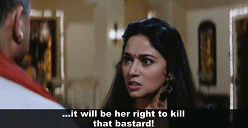 Image Source: giphy.com (all gifs)