Our lives would have been like hell, if it weren't for our parents, who do everything to make sure that we get a better life. None of us can actually imagine lives without our parents, however there are somethings that our parents do which we fail to understand no matter how much we try, some cute, humorous things we see our parents saying or doing most of the times.
1. Dad's Favourite: "Aik Number Ka Chu**** Hai Yeh!"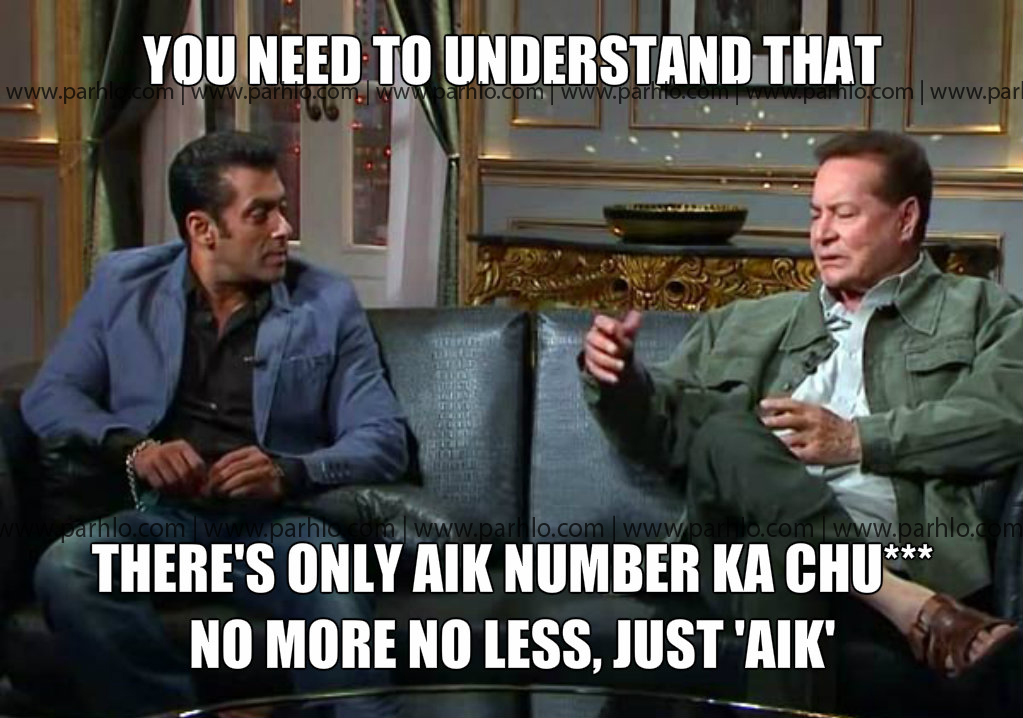 Source: glamsham.com
2. Speed Speed Hoti Hai, Chahay 100km/h ho ya 40km/h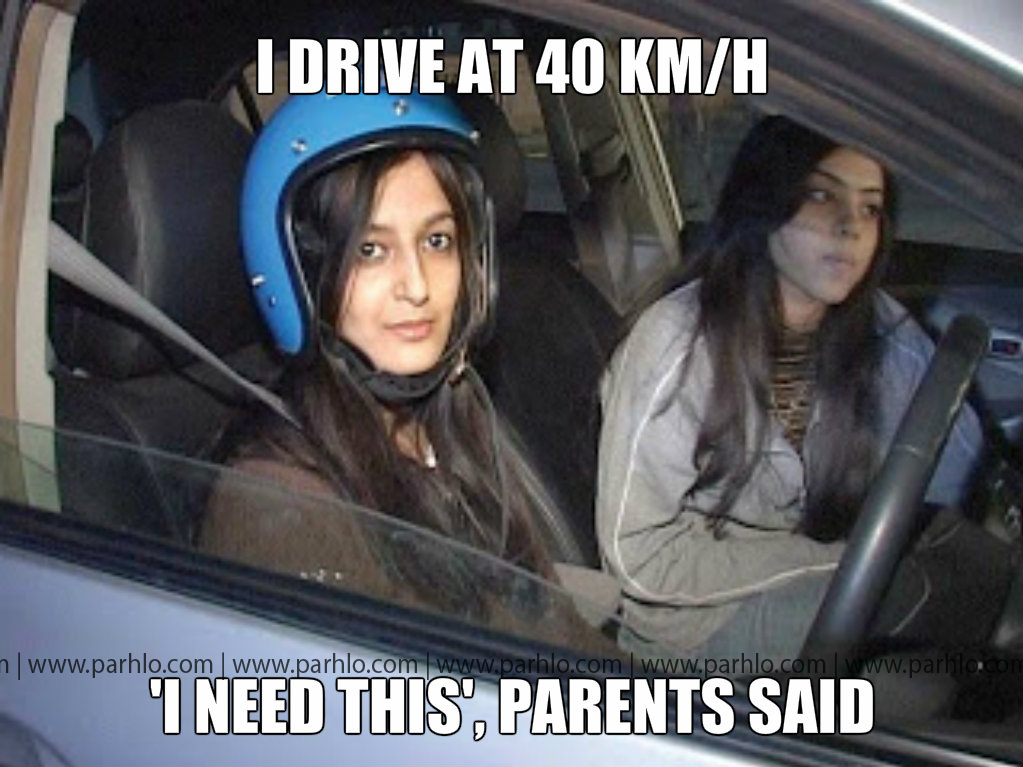 Source: india-forums.com
3. Degree Pe NOS Lagao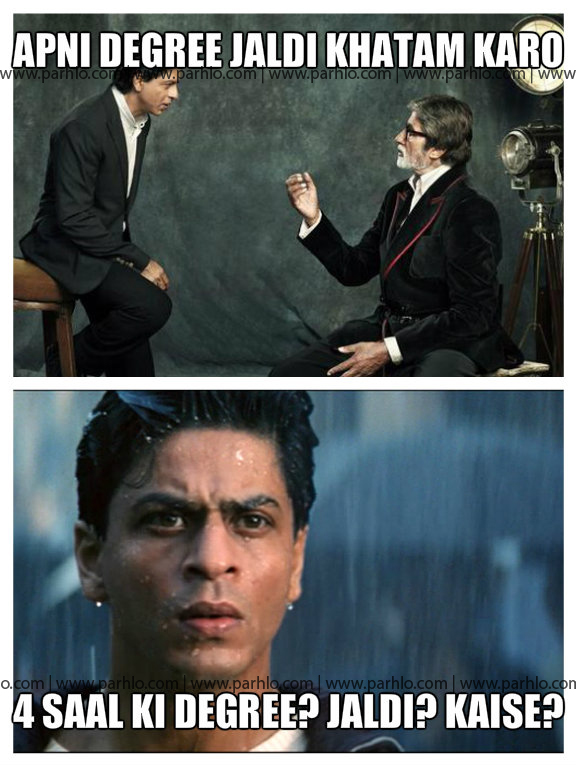 Source: glamsham.com
4.  More Powerful Than The PowerPuff Girls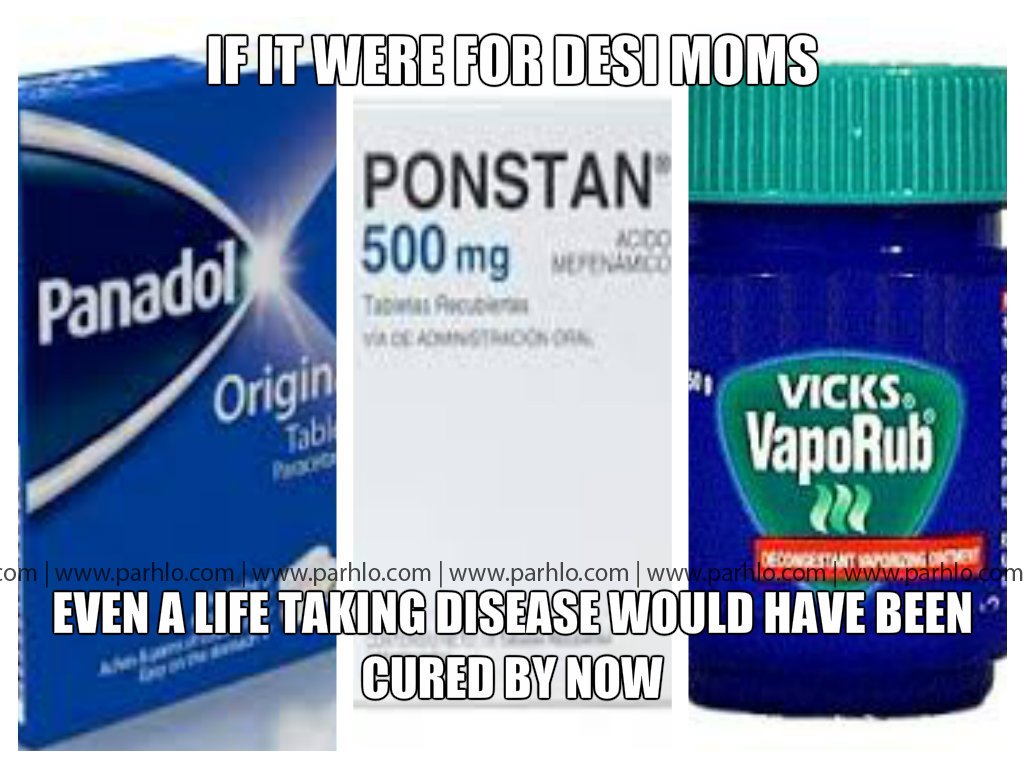 Surce: cpharmacy.com
5. Laholwalakuat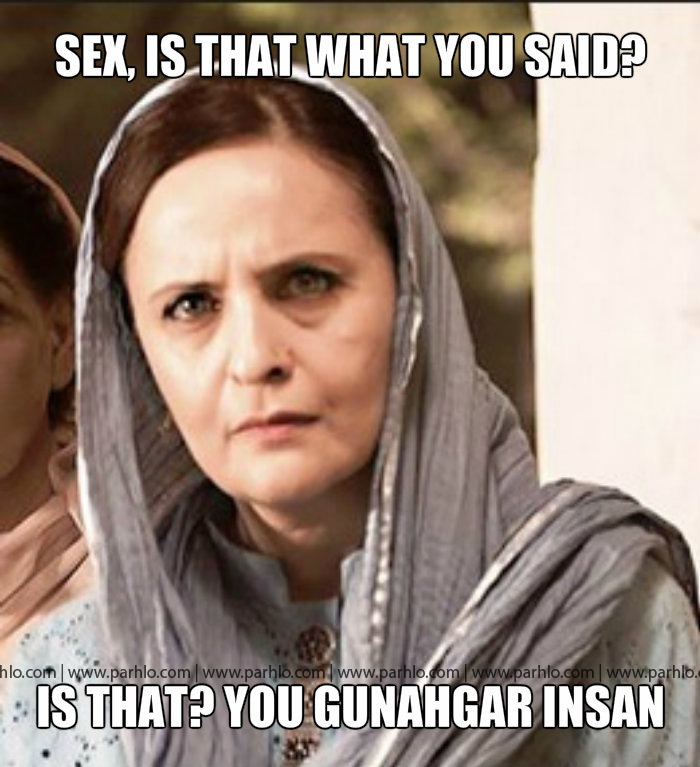 Source: defense.pk
6: Pani Ki Bottle Phenkna Nahi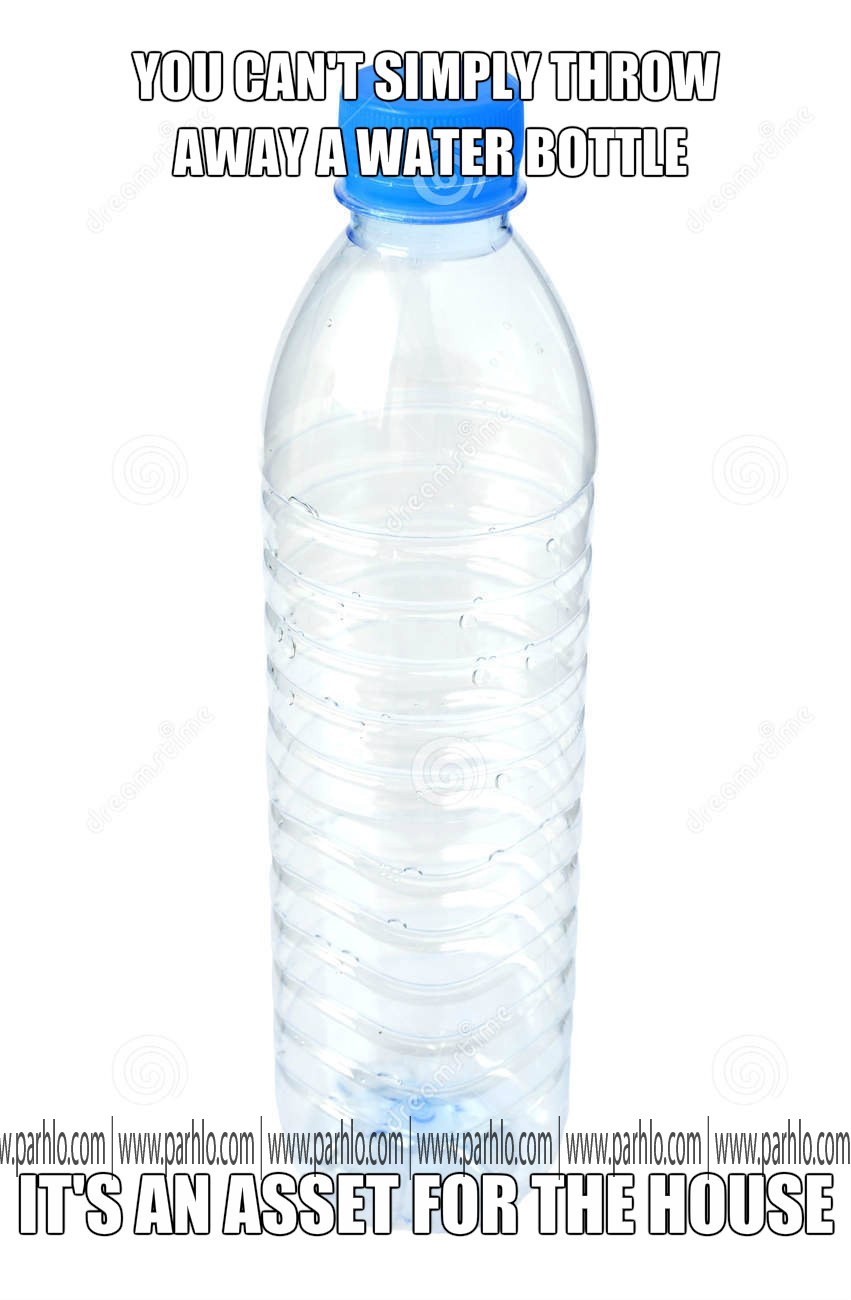 Source: dispositphotos.com
7. Shopper Chahie? Size Batao Size!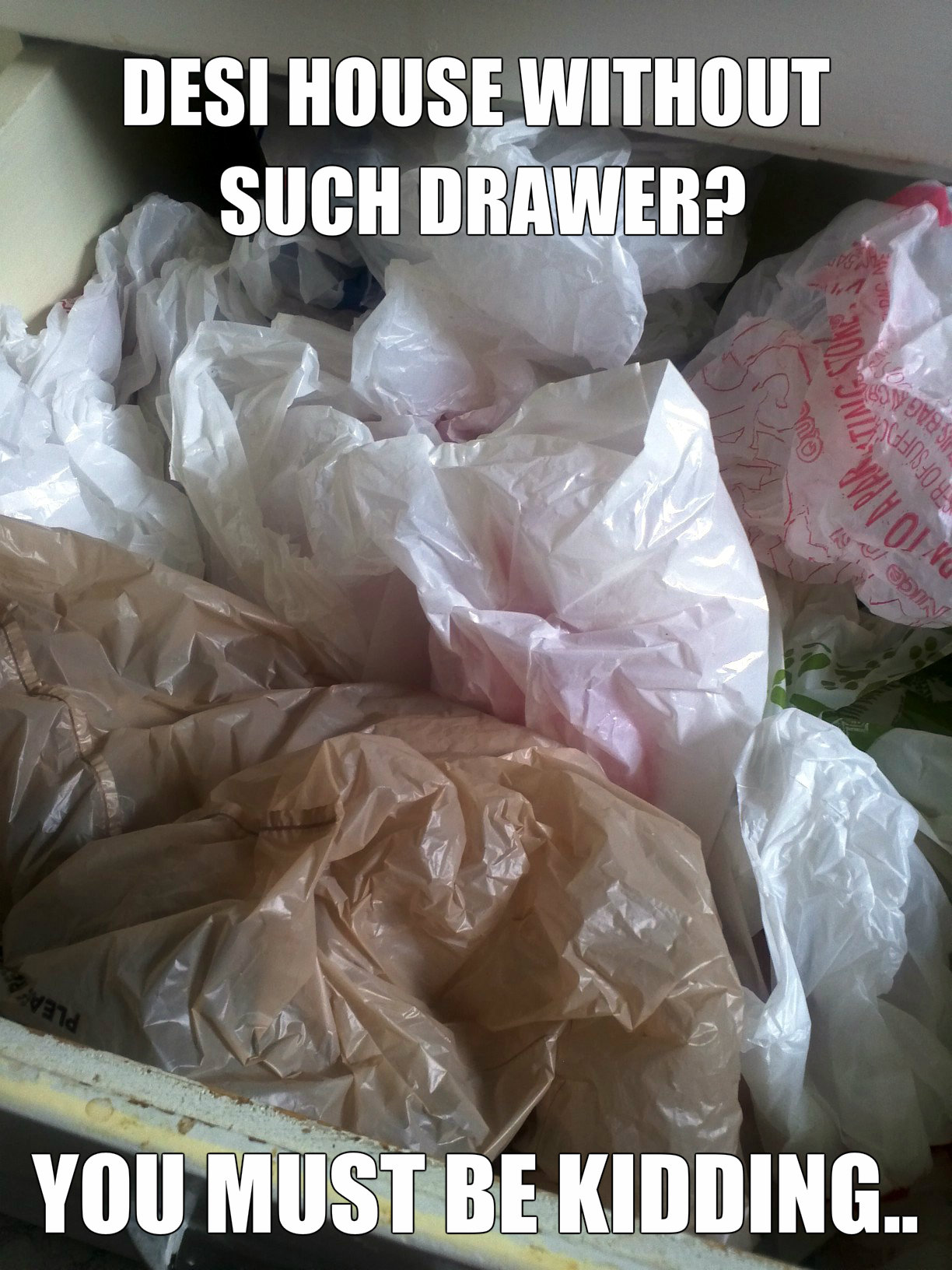 desposit.com
8. Phone Is Just A Formality, Iskey Bagair Bhi Awaz Puhanch Sakti Hai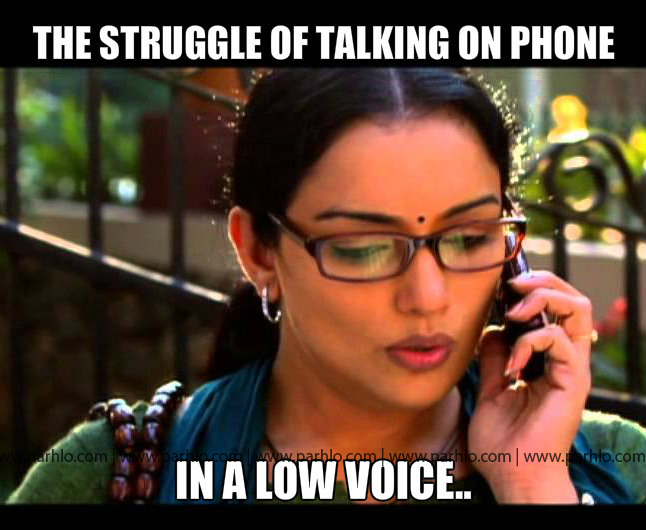 Source: indiatimes.com
9. Khana Apka, Bartan Hamaray!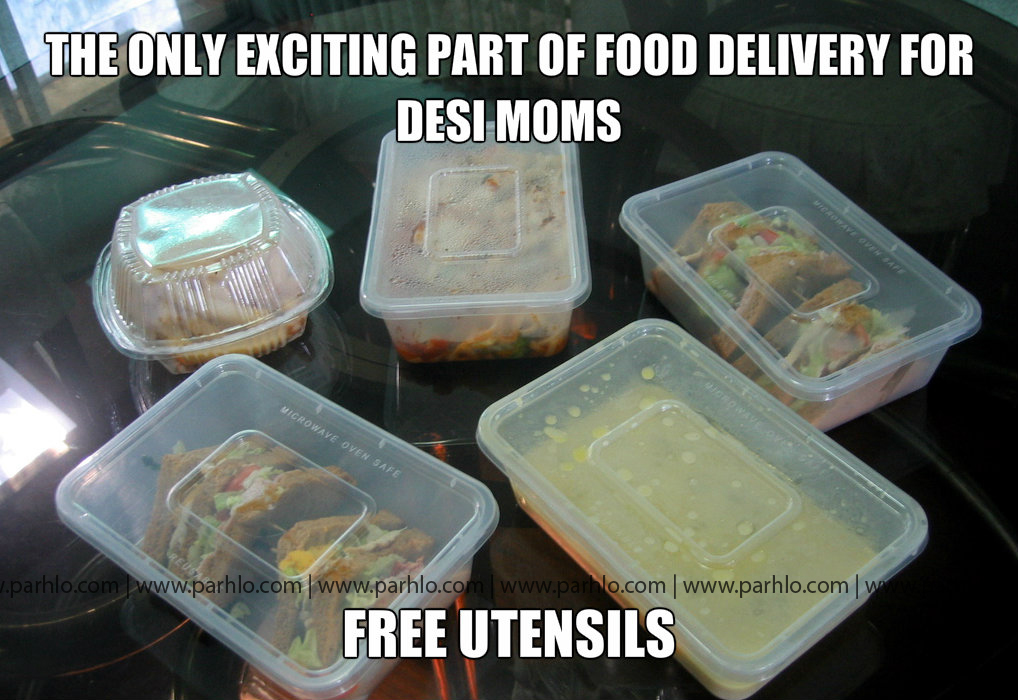 Source: desposit.com
10. Life Mai Ab Serious Hojao Warna Buhat Nuqsan Uthaogay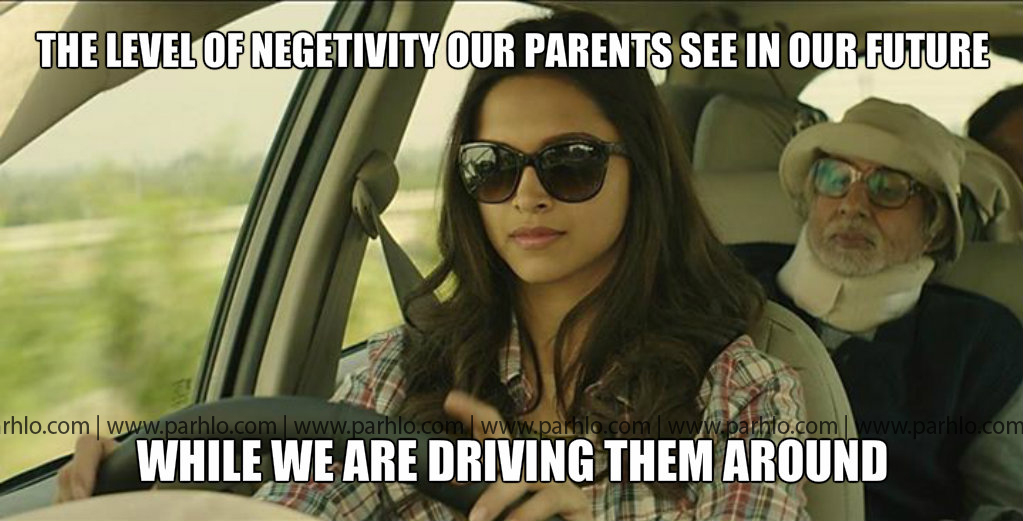 Source: glamsham.com
11. Alag Ghar? Zarur Beta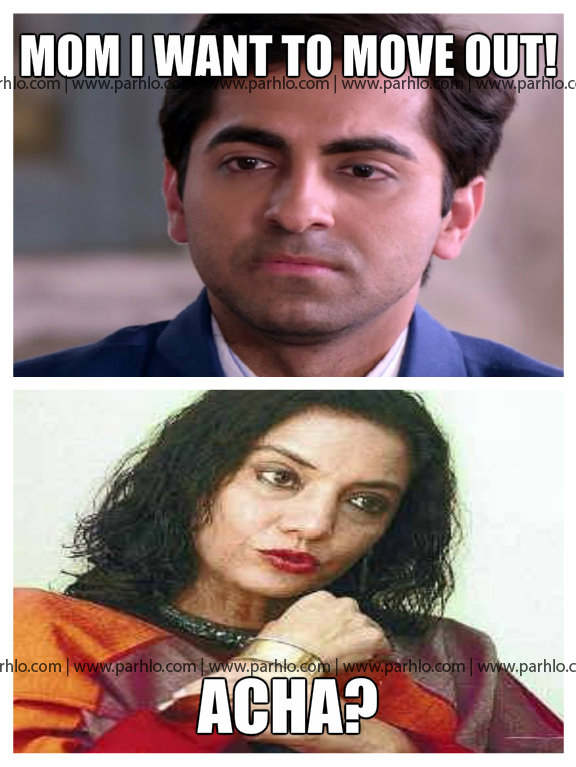 Source: Glamsham.com
12. Jam ki Bottle Aur Achaar? Jodian Oooper Banti Hain Dost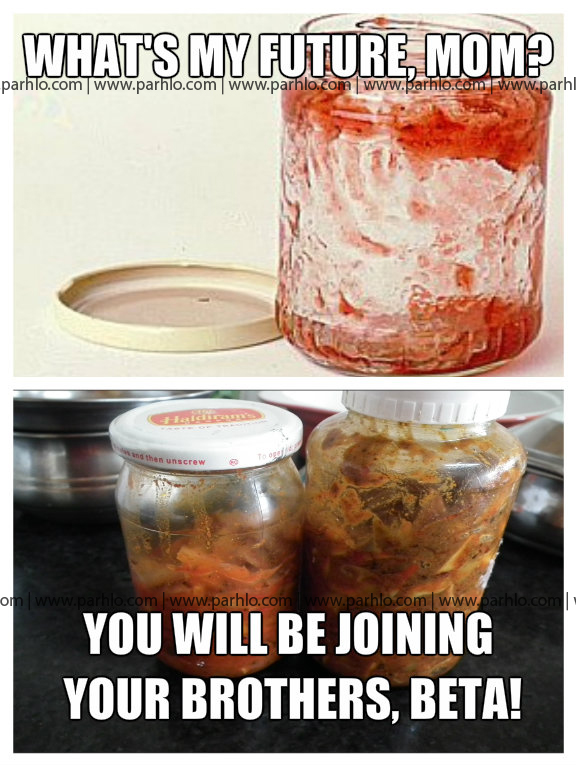 Source: desposit.com
13. Barae Meharbani Ketchup Ki Bottle Ko Sirf Hangami Suratehaal Mai He Istimaal Kijie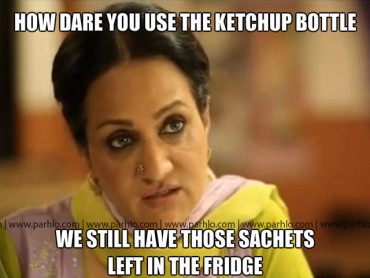 Source: defense.pk
14. Result Chahay Jaisa Bhi Ho, Acha Nahi Ho Sakta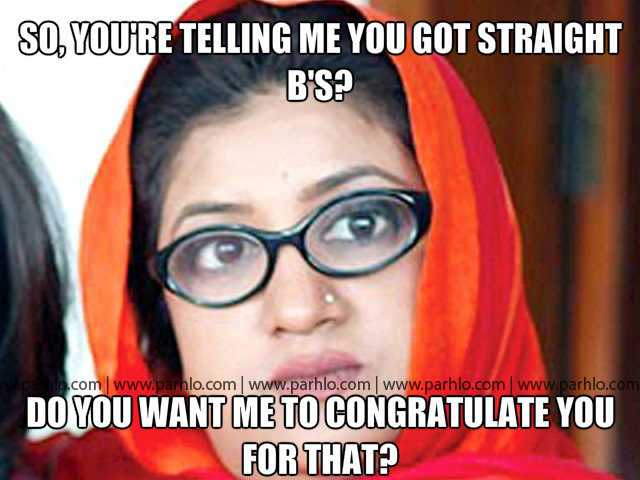 Source: defense.pk
15. Apki Zindagi Mai Agar Kuch Galat Hai Toh Woh Apka Cousin Hai, Aur Kuch Nahi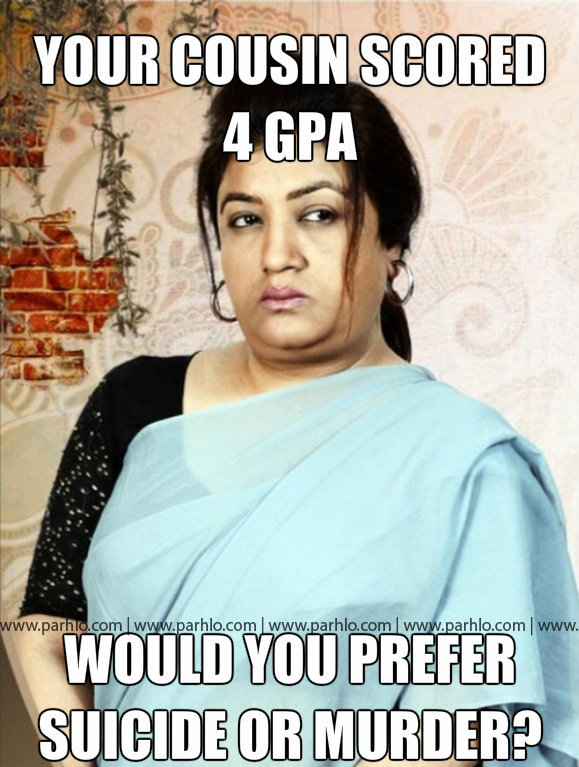 Source: defense.pk