Sumail Hassan Syed, the 15-year-old-boy from Karachi has made history for Pakistan by helping his team 'Evil Geniuses' with the Dota 2 Asian Championship.  The Defense of the Ancient 2 (Dota 2) Asian Championship was held in China.
It has been one year since the family moved to the United States and the child prodigy has already made an impression in the house gaming league for North America. There he was picked up by 'Evil Geniuses', one of the biggest sports team.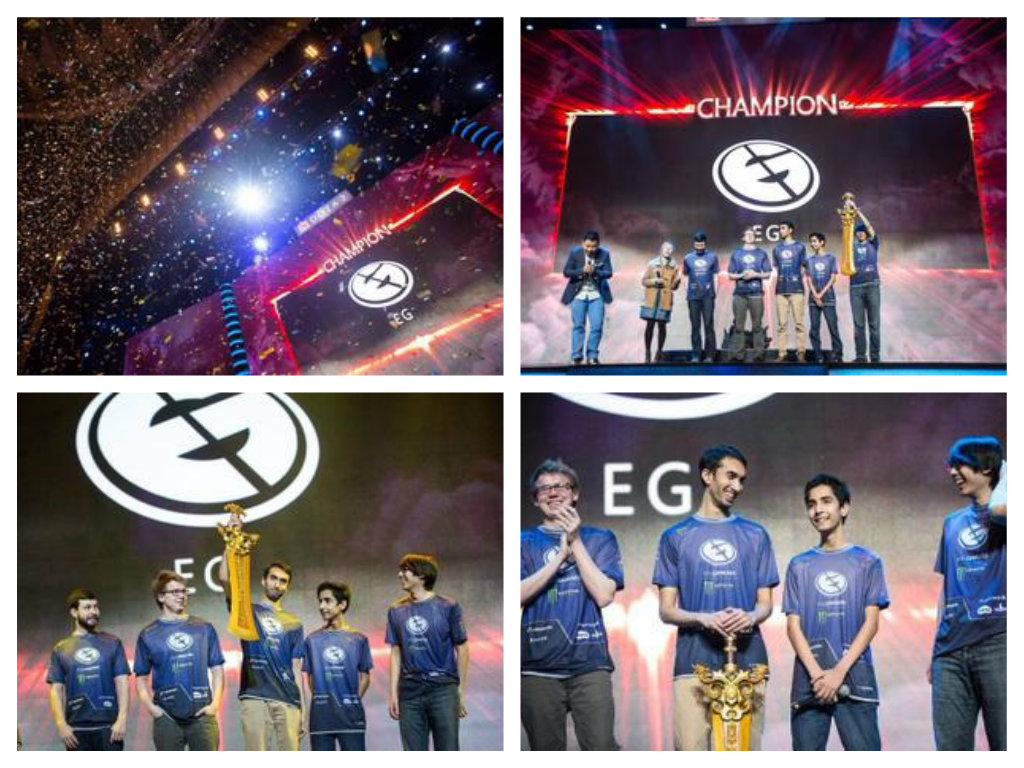 The captain of the team 'Evil Geniuses' said Sumail Hassan Syed (in-game alias 'Suma1L') was made a part of the team after the 'x-factor' was spotted in the young boy from Pakistan. 'Evil Geniuses' was so impressed by the boy that they did not hesitate to take the risk of including the 15-year-old, who never played in a professional competition on their team for the world's second biggest Dota2 tournament, the Dota2 Asian Championships (DAC).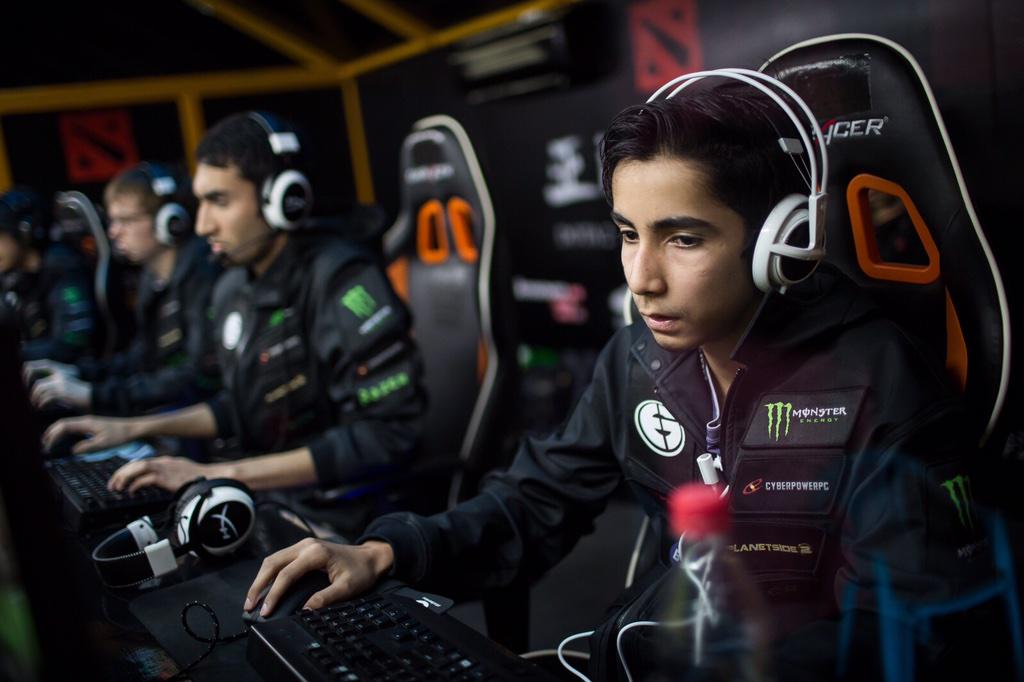 The risk gave the team big returns as Sumail Hassan Syed helped Evil Geniuses past Chinese team 'Vici Gaming' at the Dota2 Asian Championships grand finale that took place in Shanghai to bag the $1.2 million prize money.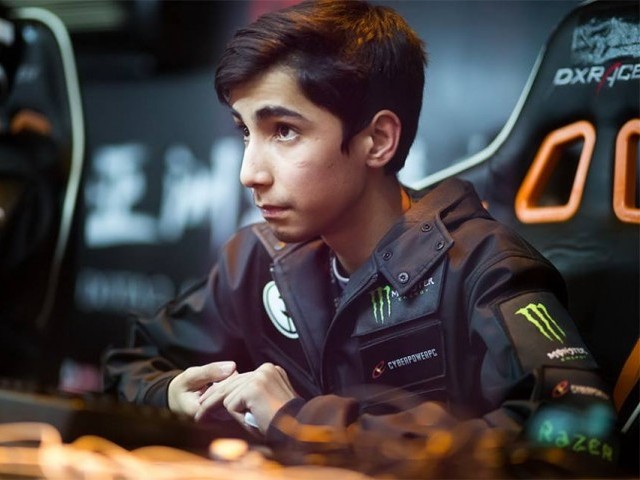 Sumail was the core player of the team and played an instrumental/ game-changing role in the success of his team.
Sumail Hassan Syed is now recognized as the most talented newcomer in Dota2. The team is now all set to participate in 'The International 5' which is the biggest tournament in e-sports, with expected prize money of more than 10 million dollars.