Making the nation proud!
1. Fiza Farhan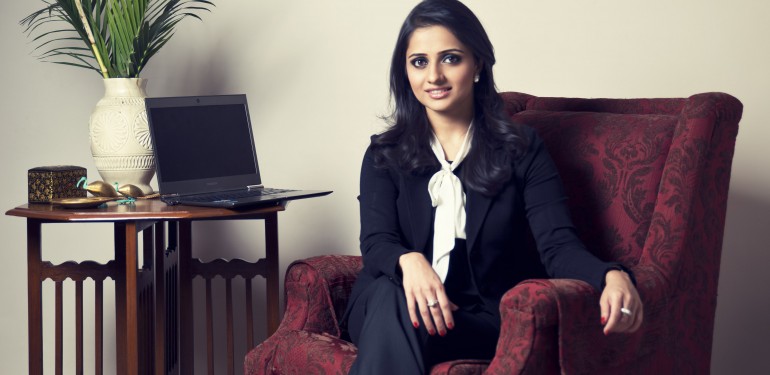 The 28-year old entrepreneur is the co-founder of the Buksh Foundation. Since 2009, Buksh Foundation has been operating in Pakistan. Buksh foundation is a microfinance institution that takes clean energy projects to the underprivileged and rural areas of Pakistan. The institution has brought solar powered lights to around 6750 household all across Pakistan. It has also trained 135 women as energy entrepreneurs. The distinguished business magazine Forbes has included her name in its list of 30 under 30 social entrepreneurs for the year 2015.
2. Jehan Ara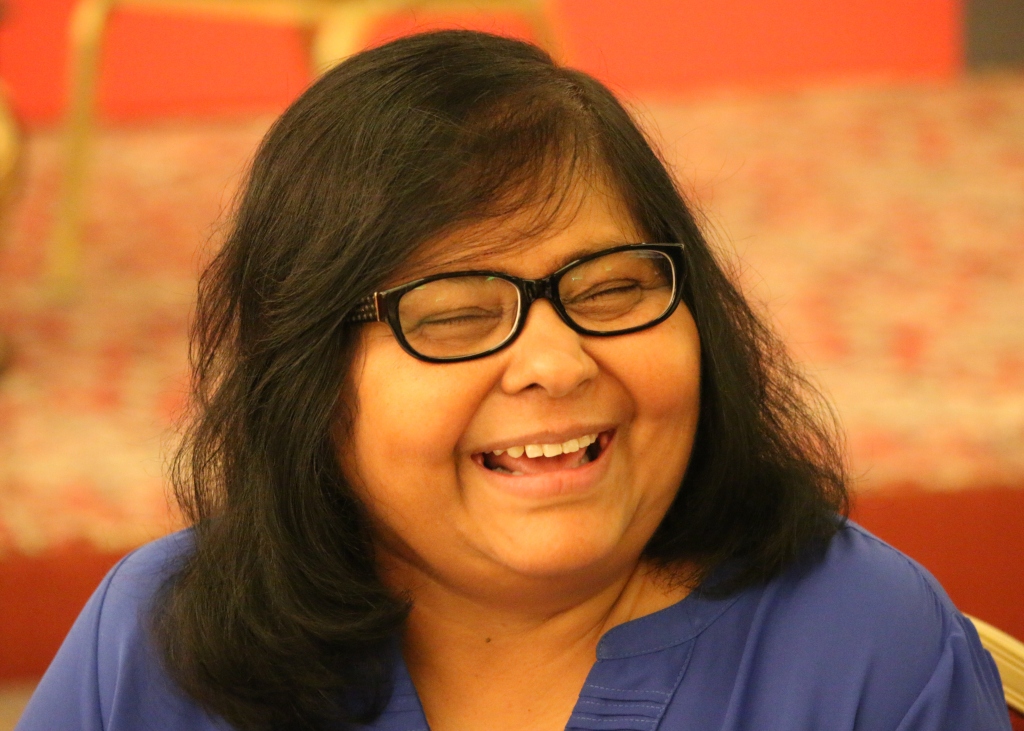 PASHA (Pakistan Software Houses Associations) is the brain child of Jehan Ara. The organization collaborates with other national and international institutions to provide its clients the best of software products. Jehan Ara also excels in the field of marketing, communications and media. She has an experience of around 30 years. Besides Pakistan she has also worked in other countries such as UAE, Hong Kong and the Far East. Jehan Ara is an entrepreneur par excellence. She is also an excellent speaker, motivator and writer.
3. Nabila Maqsood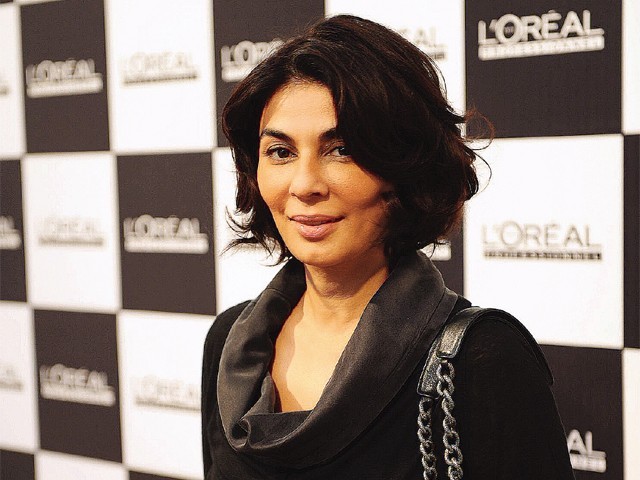 Nabila Maqsood, opened her first salon in May 1986 in Karachi and through "sheer" hard work she is the gigantic name we all know today. Nabila is considered an integral part of the fashion industry of Pakistan. She has been associated with the fashion world for the past 20 years or so. However she does not let that get in the way of her business, she has expanded her salon all over Pakistan and has recently opened a men's saloon "N-Gents" as well as a Nail Salon.
4. Sabeen Mahmud(Late)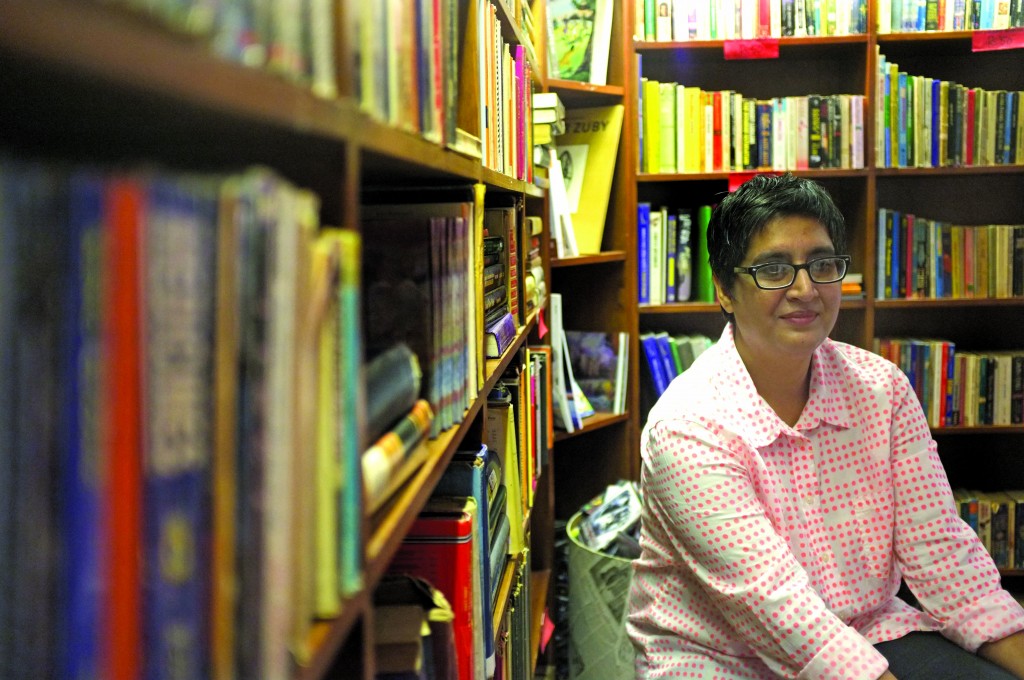 Sabeen Mahmud the ex-President of TIE (The Indus Entrepreneurs) owned the Second Floor Café (T2F) Karachi. It is an initiative that supports productive discussions and debate on the existing issues of Pakistan. T2F café was introduced by 'Peace Niche' (a not for profit organization striving to resolve political conflicts through cultural engagement. Peace Niche is a lso founded and directed by Sabeen Mahmood. During the late hours of 24 April 2015, Mahmud, while traveling in her Suzuki Swift (Registration Number AWH 541), was fatally shot by gunmen near the DHA library on her way home after hosting a seminar.
5. Salaina Haroon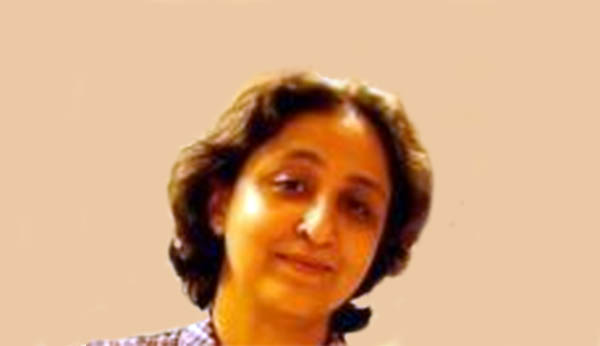 Responsible for building and managing human capital as well as growing her public relations business, Salaina Haroon is an entrepreneur who advises leading corporations on ways to introduce innovation and creativity into their corporate cultures. Salaina Haroon is the Editor in chief of CIO Pakistan and the founder and director of Communique Collective.  CIO is the largest business technology leadership magazine in the world. Communique Collective is a marketing firm that deals with small and medium enterprises both in locally and internationally.
6. Roshaneh Zafar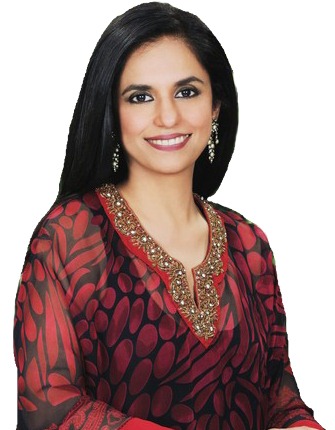 Roshaneh Zafar is the Founder and Managing Director of the Kashf Foundation. The institution provides financial aid and education to the women working in villages, in order to improve their economic condition. She used to work for the World Bank before she started off Kashf Foundation. The foundation operates in Sindh, KPK, and Balochistan.
7. Salma Jafri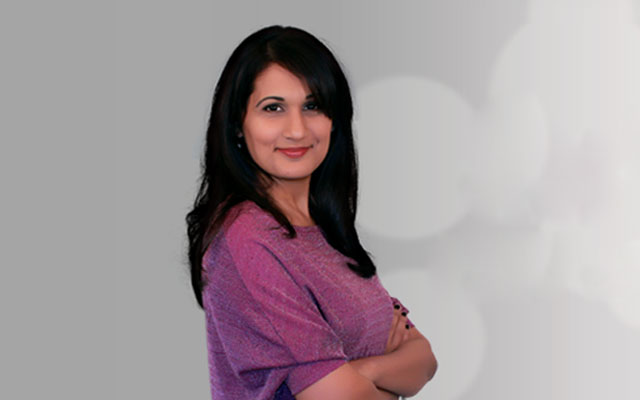 Salma Jafri is one of the most successful 'content marketers' in Pakistan.  She is also the founder and CEO of WordPL.net. The organization focuses on marketing content that any young entrepreneur aims to push through social media. The company specializes in social media marketing and planning, blog and content writing. It also provides marketing consultation.
8. Sana and Safinaz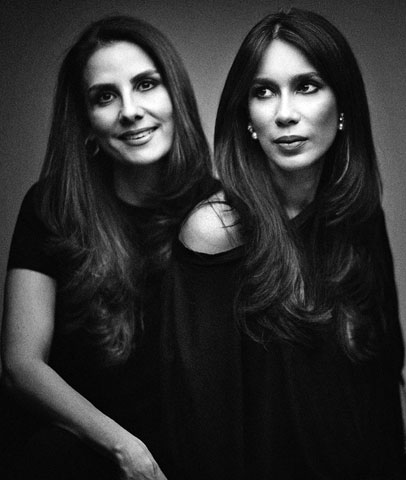 These two have taken over the bridal couture scene in Pakistan and other parts of the world. They have expanded their business far and wide and have stretched their reach till the middle east. You won't believe that it all started right out of a townhouse house!
9. Farida Qureshi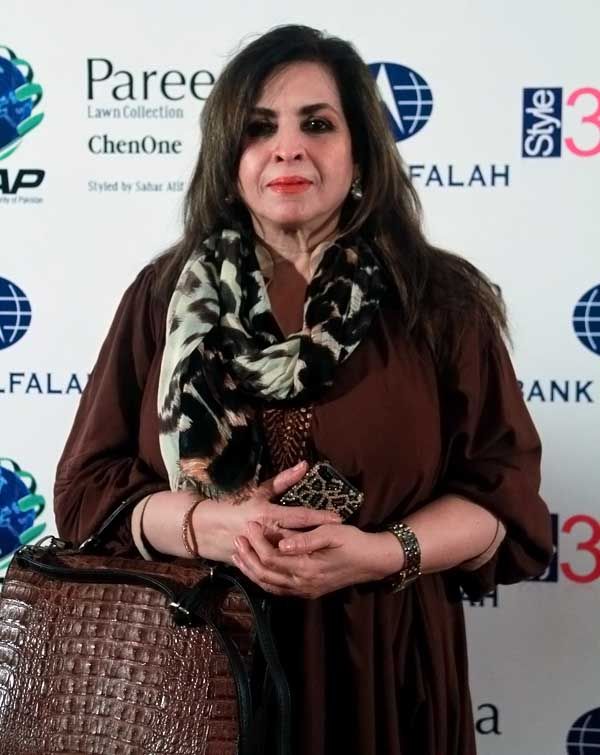 One of the most relied upon names in the fashion industry. Farida is one of the first mainstream fashion designers in Pakistan. She is now a household name and one of the best designers for women's formal clothing.
10. Seema Taher Khan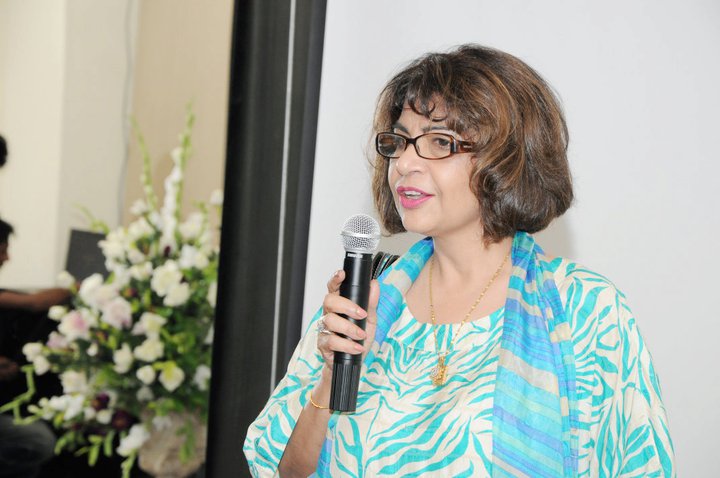 Mrs. Seema Taher Khan, co-founded "Interflow Communications" with her husband Mr. Taher A. Khan. She is currently heading the Interflow Group's electronic television channels; TVONE, NewsOne and WasebTV as the CEO, and is also the Group's Public Services Division head.
11. Kalsoom Lakhani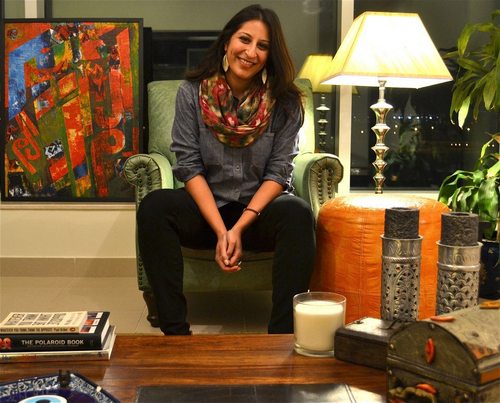 Kalsoom founded "Invest2Innovate", also known as i2i, in 2011. Her startup connects budding entrepreneurs with investors and support, in line with their belief that "entrepreneurs have the power to change the world".
12. Maria Umar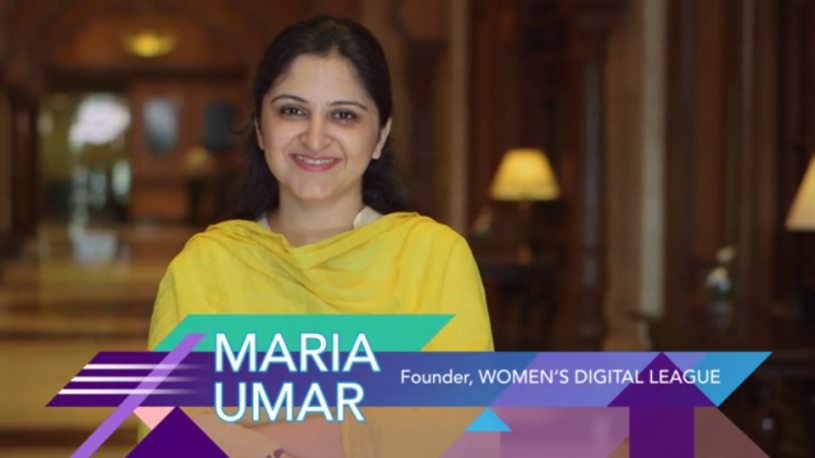 Founded "Women's Digital League" (WDL), which is an online portal that provides digital services. WDL aims to tap into "a vast dormant workforce which is either discouraged from working outside or has trouble finding work opportunities". Maria believes that this will help women become more economically empowered. 
13. Saba Gul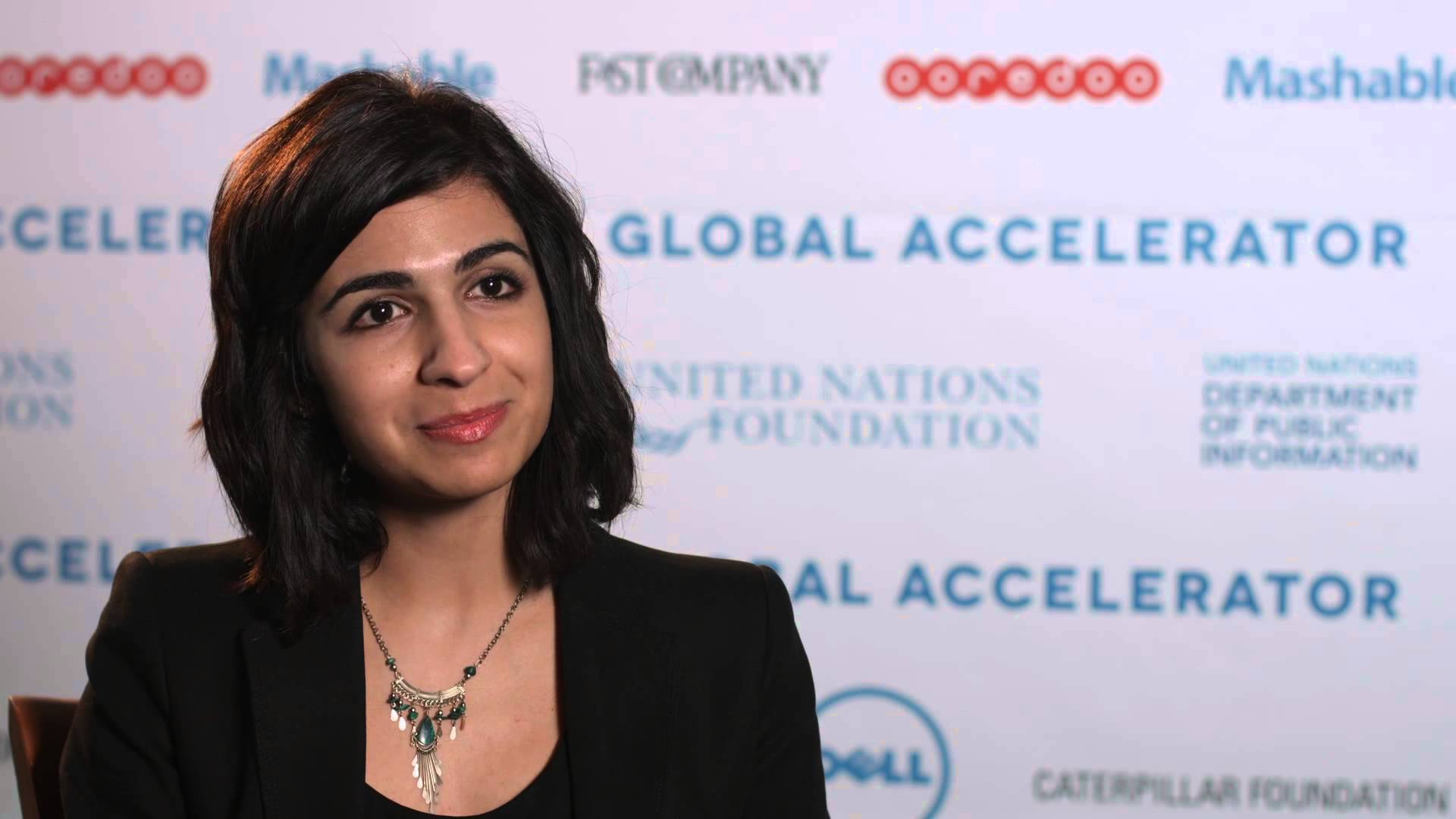 The CEO of "Popinjay", a non-profit organisation that works with artists in Pakistan to produce handmade bags. It focuses on empowering these women, as the website states that they "offer our artisan women practical training, fantastic wages, dignity and a path to self-sufficiency. By connecting them to global markets, we bring them a fair value for their work."
14.  Sheba Najmi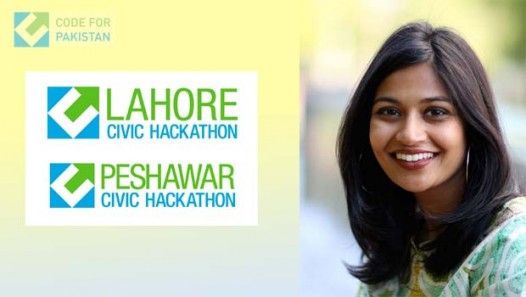 Sheba is the founder of "Code for Pakistan", a "non-profit building a non-partisan civic innovation ecosystem to improve quality of life across Pakistan".While describing her project, she exclaimed, "I want to put forth this idea of Gov 2.0 which has caught on all over the world; which is to use apps and data to re-frame the relationship between local government and citizens."
15. Momina Duraid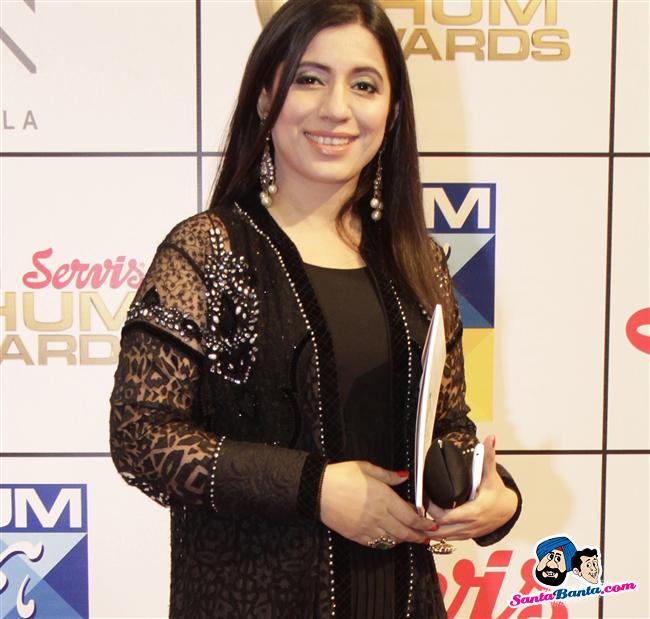 There is no way you haven't heard of her! Momina Duraid, is a TV producer, script-writer, lyricist, director and much much more. She is also the CEO of "Moomal Productions", one of Hum TV's production houses.