If you've been following the Pakistan Super League (PSL), you definitely know what we're talking about! Ramiz Raja has charmed his way through the matches and come up with some absolute gems. There is a hashtag just for his sarcastic, witty and double meaning slogs… #RamizPorn
Apart from these satirical and funny one liners that spice up the PSL, the action has been cracking. Ramiz Raja as a person has always been doubted by the masses – told to stop commentary, back and forth; what they don't realize is when cricket was dead in Pakistan and we played Zimbabwe at home, the only international commentator who signed up for the series was Ramiz Raja.
Here are some of the best duel meaning comments Ramiz Raja has come up with…
1. "And they're bouncing again!"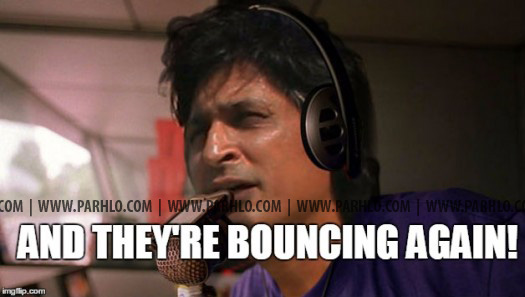 2. "I want an interesting finish, that's why I'm on the edge of my chair!"
3. "Kumar Sangakkara is 38 years old. Is he in? He is IN!"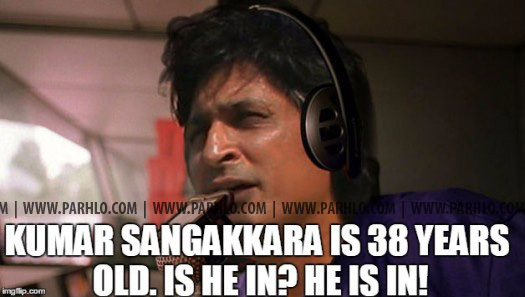 4. "Sarfraz works the ball with both hands!"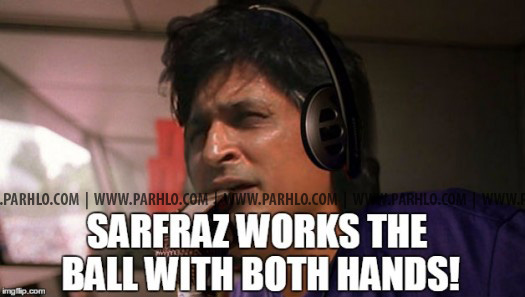 5. "Thats good enough for me and should be good enough for Sanga!"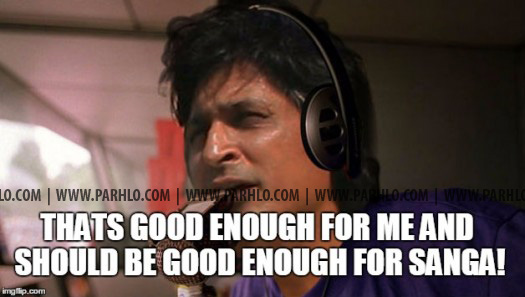 6. "The pitch is not shaved, that will add some spice."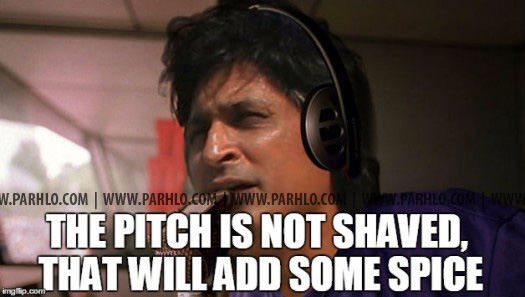 7. "Now there's a physical contact.whoa whoa its hotting up.it really is hotting up."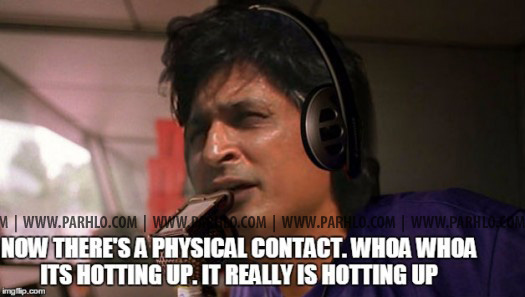 8. "The outfield is so wet!"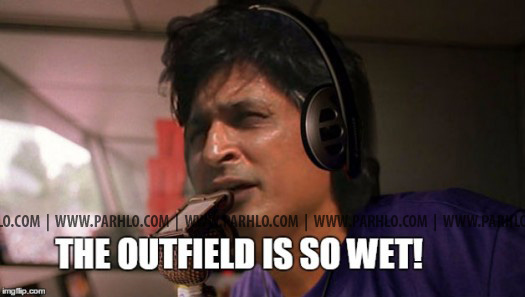 9. "That is big. That is really, really big!!!"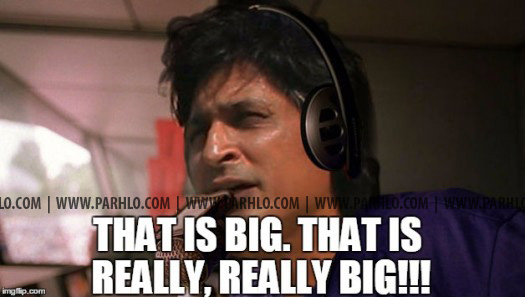 10. "The ball just kissed the bat!"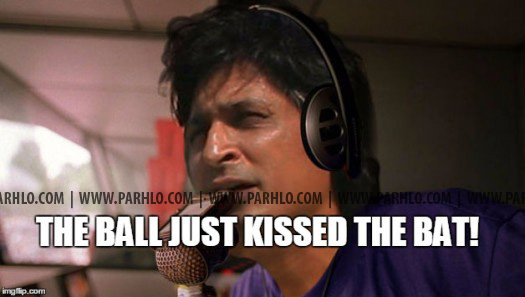 11. "Peaking at the right time is so critical!"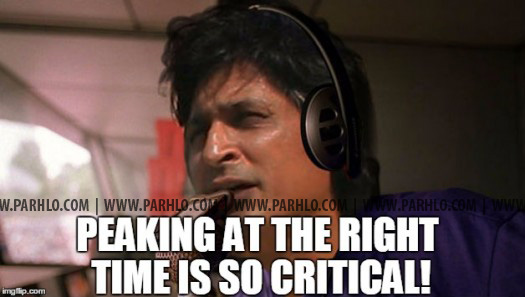 12. "Bangs that one right in the blockhole!"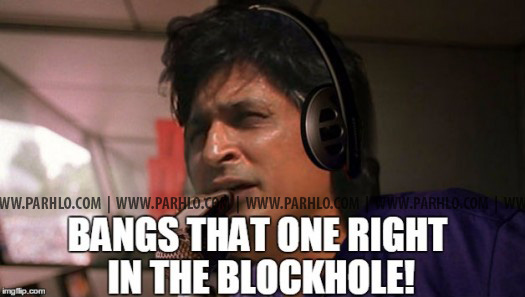 13. "That's hit hard but there's protection there!"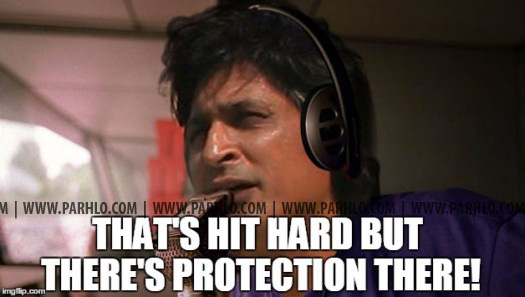 14. "Lets do that after the game Sikander, 3 commentators on top of each other!"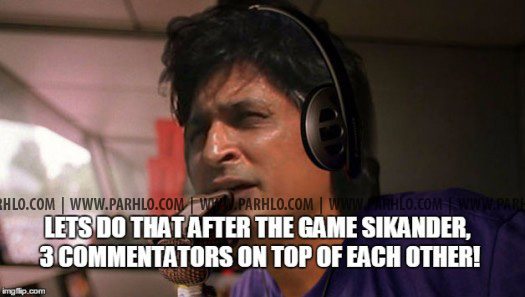 15. "6 inches away from becoming a hero.."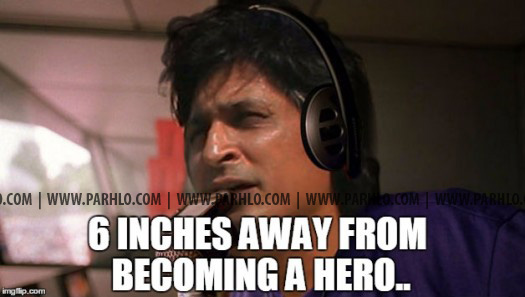 Love him or hate him – Ramiz Raja is sparking light in the Pakistan Super League – he makes every bit of the action worth it!